Along with prom night, graduation parties are often depicted on-screen as one of the most important moments in an American high schooler's life. These events drive the plot in classic teen comedies, and they usually connect characters who didn't interact with each other during school. Graduation parties are the last chance for telling a crush you like them—or apologizing to someone you didn't treat well—before everyone begins their lives as young adults. The pressure of leaving a lasting impression with classmates can make the teen heroines of these stories do crazy, impulsive things.
Booksmart

RELEASE DATE:
5/24/2019
DIRECTOR:
Olivia Wilde
RELEASE:
Theatrical
Heartfelt, funny, urgently of the moment, and featuring a cast on its A-game, Wilde's directorial debut is a must-watch teen comedy.
Booksmart, Olivia Wilde's directorial debut, is set up as another teen comedy centered around a graduation party at a rich classmate's giant house. But the film, which is notably directed by a woman, written by four women, and centered around women's experiences, feels different than any other comedy we've seen in the genre. Some critics have compared Booksmart to Superbad, but besides the plot and strong cast of comedic actors, Wilde's film is much better than Superbad. Instead of the typical lead characters we usually see in teen comedies—socially awkward boys who put popular girls on a pedestal—Booksmart gives us two high school seniors who value knowledge, success, and friendship above popularity.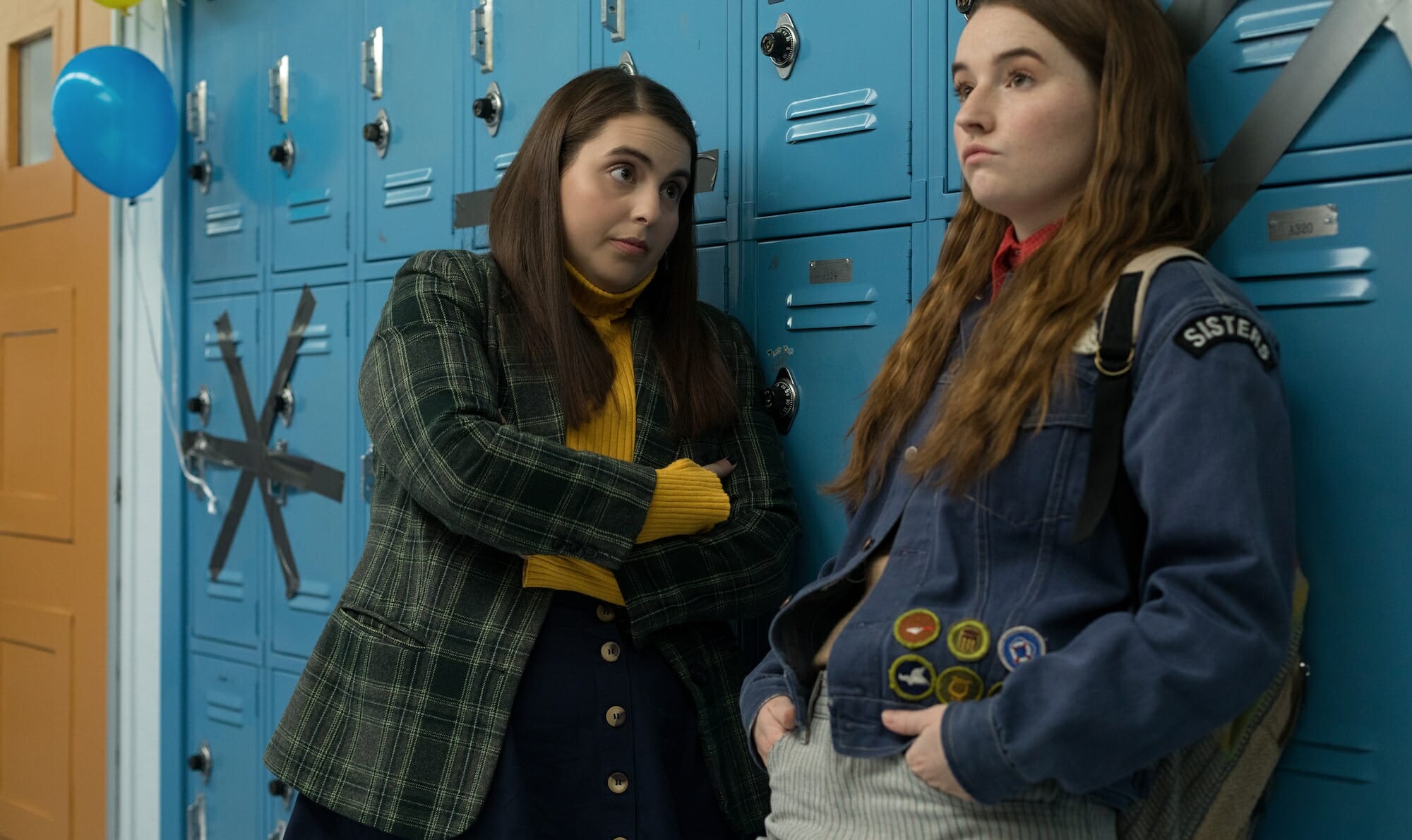 Molly (Beanie Feldstein) and Amy (Kaitlyn Dever) are two best friends who spent their high school years studying and working hard so they could get accepted into good colleges. The plan works, but the pair realize on the day before graduation that they didn't leave much room for having fun. Molly and Amy decide to experience one high school party before they graduate. The journey to find the address of this party is a side-splitting ride filled with hallucinogens, costume changes, and lots of cringe-inducing moments. While both women have crushes they hope to see at the party—this is a teen comedy, after all—the plot focuses on Molly and Amy's friendship. This is a key element that differentiates Booksmart from many other similar teen films. Molly and Amy are smart and ambitious, but they're not perfect. Sometimes, they annoy each other and get into arguments. They make mistakes. They're complex, well-written, and highly developed characters.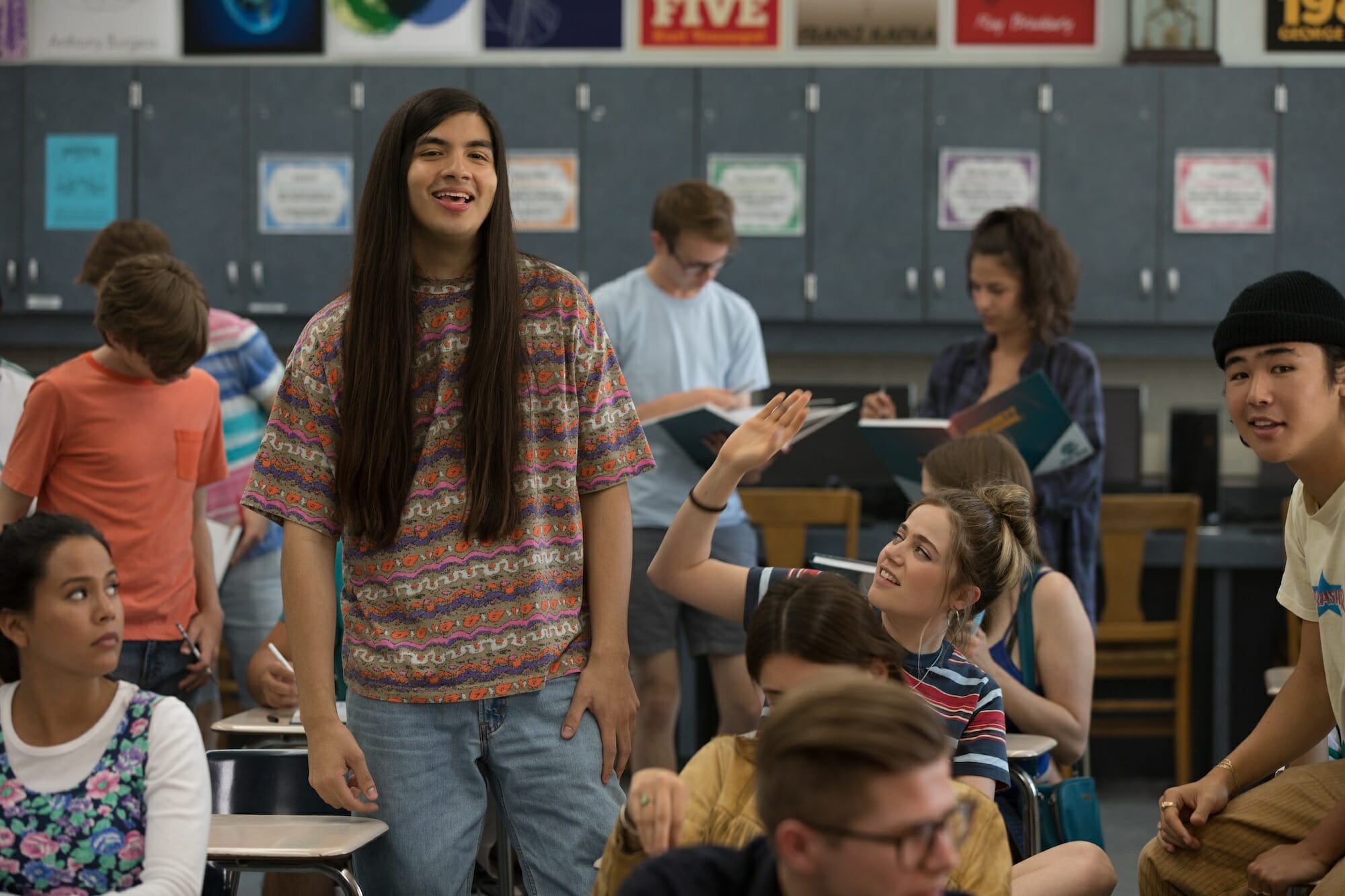 We've seen many "booksmart" female characters in other teen films, including Say Anything and She's All That. But, usually, by the end of these films, the focus shifts from the woman's career goals to a relationship with a man. And the women—especially in She's All That—undergo a transformation to appear more conventionally attractive. In Booksmart, Molly and Amy don't feel the need to dramatically make themselves over or appear less nerdy. Their friendship, as well as their post-school plans, are their top priorities. Romance, for both of them, is secondary. The film makes a point that teens can have crushes and desire a relationship, but finding yourself as a young adult is what matters the most. In this way, Booksmart shares a lot in common with the excellent 2017 film Lady Bird, which also stars Feldstein.
Another component that separates Booksmart from the "classic" teen graduation comedies? Amy is a lesbian, and it's treated as a completely normal fact about the character. Teen comedies, especially from the '80s and '90s, are painfully straight. You can see it on the posters advertising the films, which show happy heterosexual couples. Most, if not all, of these films, ended with a man and woman getting together. They reflected a narrow experience. Now, filmmakers are finally incorporating characters of different sexualities and genders. We got a glimpse of this shift in last year's Blockers, as the New York Times points out, which features a teen who comes out to her friends and family. In Booksmart, Amy has already come out as a lesbian before the film begins, but she is inexperienced with sex and dating. At the graduation party, she hopes to see her crush—Ryan (Victoria Ruesga)—and tell her how she feels.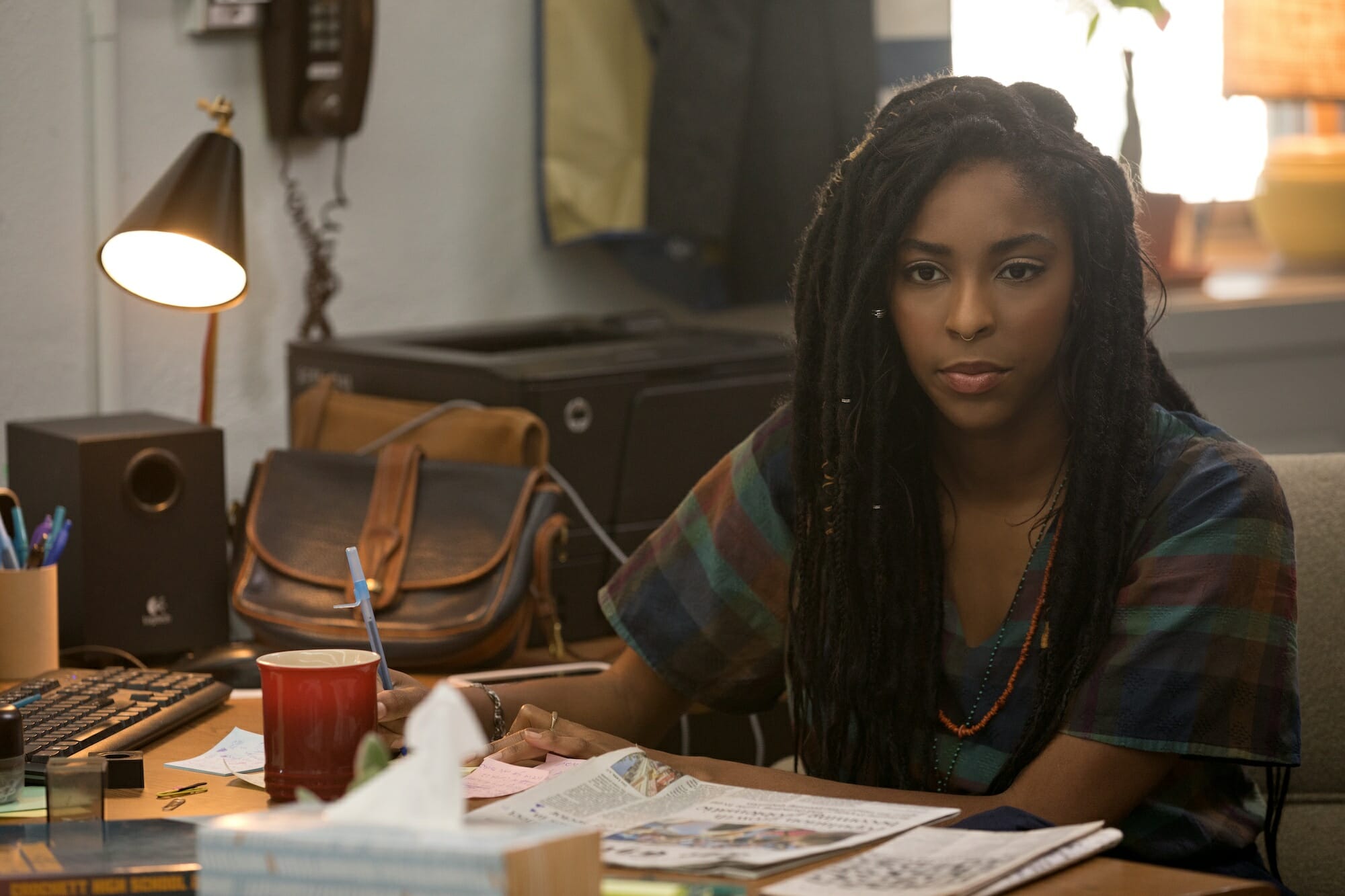 Booksmart is a film about two teens trying to have a little fun before graduation, but it's also a smart comedy that benefits from an exceptional supporting cast. Jessica Williams plays Miss Fine, a teacher at the high school who is close with Molly and Amy. Lisa Kudrow and Will Forte play Amy's supportive parents. Skyler Gisondo (Santa Clarita Diet) and Billie Lourd are great as eccentric classmates, and Lourd often steals scenes. Wilde even tapped her husband, Jason Sudeikis, to play Principal Brown—who works as a ride-hail driver on the side to supplement his pay. Booksmart has all the right moving parts, and the result is a wonderful, funny film about Generation Z teens. Unlike previous teen comedies, which are now woefully outdated (ahem, Sixteen Candles), Booksmart will likely still be enjoyable 10 or 20 years from now.