How did Daniel Strabley create the land of a million Bill Cosby GIFs? Chalk it up to simple office hijinks.
"I sit next to this guy John," the Chicago-based designer explained to the Daily Dot. "Any time one of us says something stupid, the other guy will send over a Bill Cosby GIF.
"One morning, I found this site that has all the Bill Cosby GIFs. You can just click on them and cycle through forever. Twenty minutes later, Instant Cosby was online."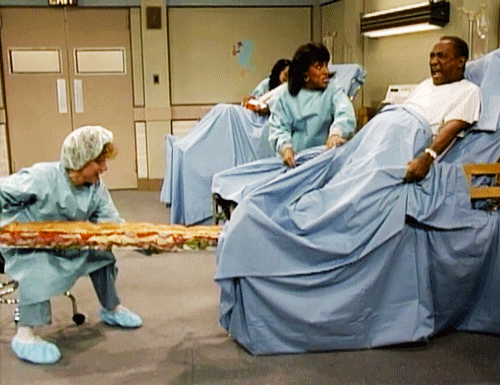 Created in September, Instant Cosby is as simple as it sounds. The site airs an endless loop of Bill Cosby GIFs—anything from this one to this one to this one—each of which has been super-sized to fill out browser windows and touched-up with a javascript to refresh the page every time visitors click.
Easy, right? Strabley said that the site's seen more than 155,000 "Cosbys generated" in the past day alone.
That's a whole lot of Bill Cosbys, and it raises the question of whether Strabley's got a favorite.
"There's one where he's wearing a sweater with a race track on it," he said. "And in the GIF, this guy is actually running across the sweater. It's very funny."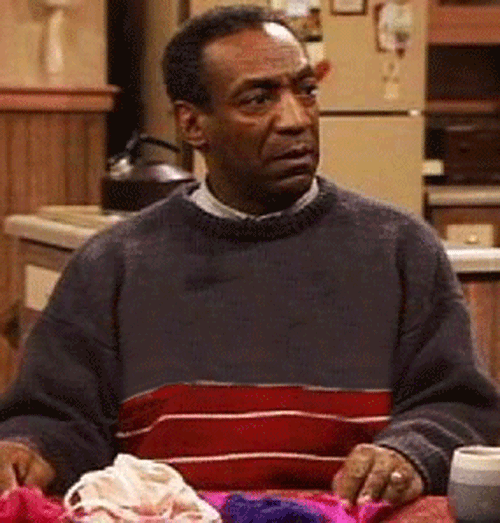 To be fair, we think the same's true of Bill Cosby.
Photo via Instant Cosby