We can't get enough of bloodsuckers. Fortunately, there are more than enough vampire movies and TV shows on Netflix to quench our thirst.
Vampire stories come in all shapes and sizes. However, their respective lore can differ drastically, as well as what repels them. Likewise, the groups of teens or adults who fight or fall in love with them vary, too. Some vampires might even be able to stand the sun without bursting into flames or dust. (Hello, Twilight.) But these films and TV shows are anything but draining.
Here are the best vampire movies and tv shows to stream on Netflix.
The best vampire movies on Netflix
1) Cirque du Freak: The Vampire's Assistant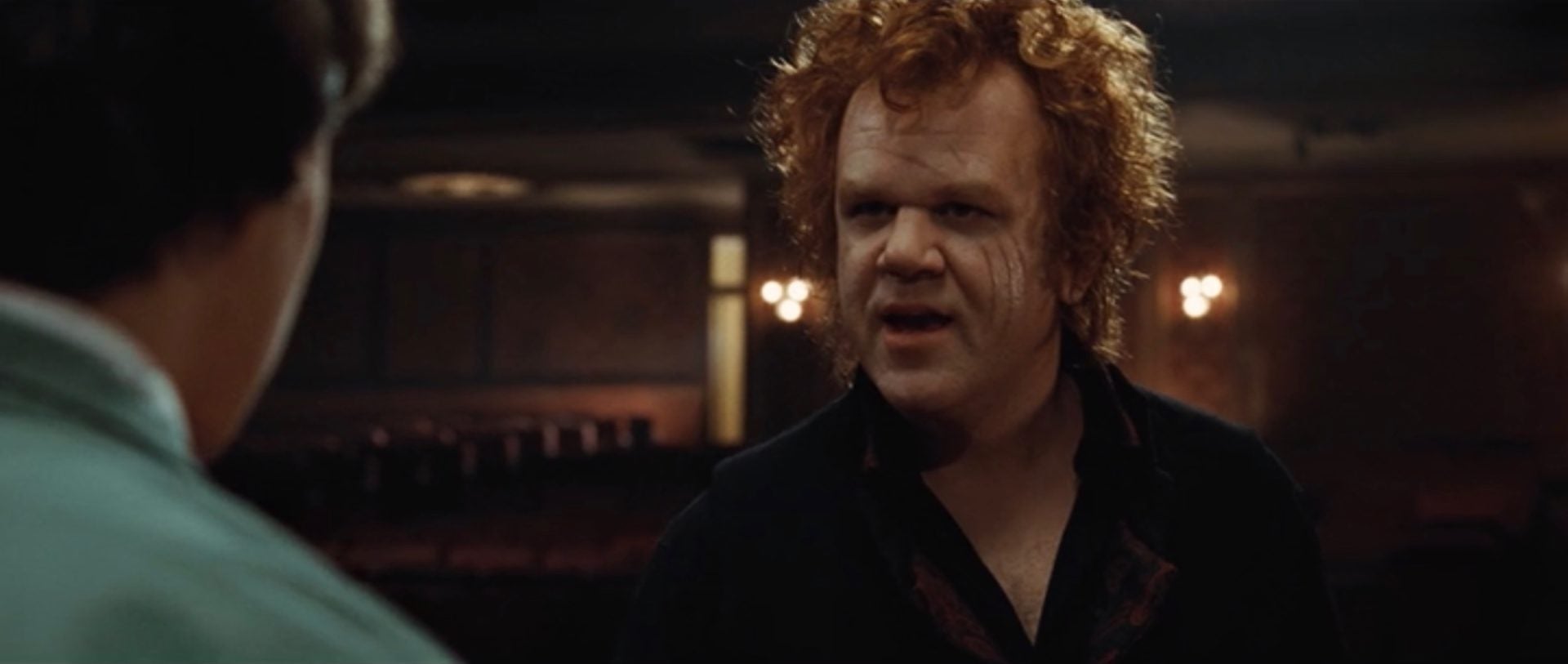 When a traveling circus rolls into town, a teenager must turn into a vampire and become an assistant to the person who changed him — in exchange for saving his best friend's life. Consequently, he's thrust into the middle of an uneasy truce between warring vampire factions that's about to burst.
2) Family Blood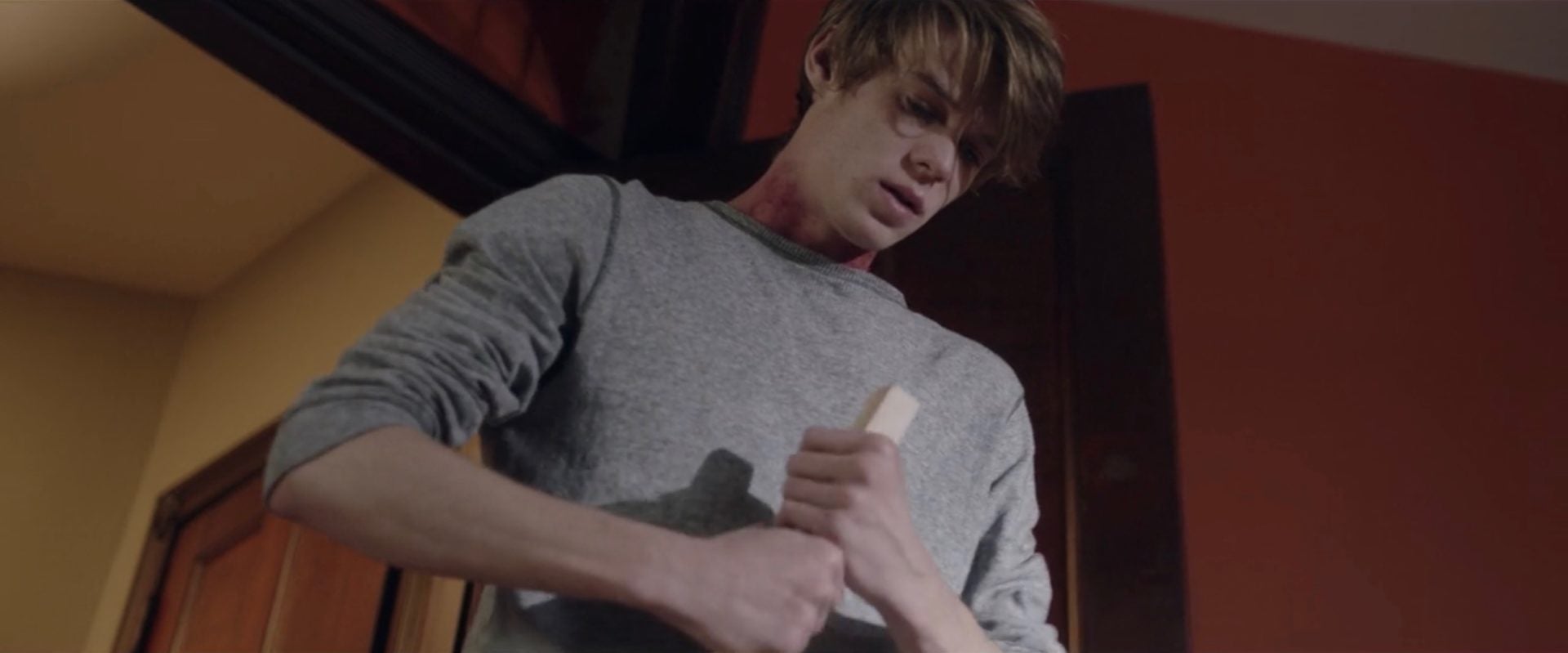 A mother of two and recovering drug user is hoping for a fresh start in this vampire movie. She moves her family and attempts to stay clean. But that path become even harder after a vampire turns her, leaving her with a craving for blood.
3) He Never Died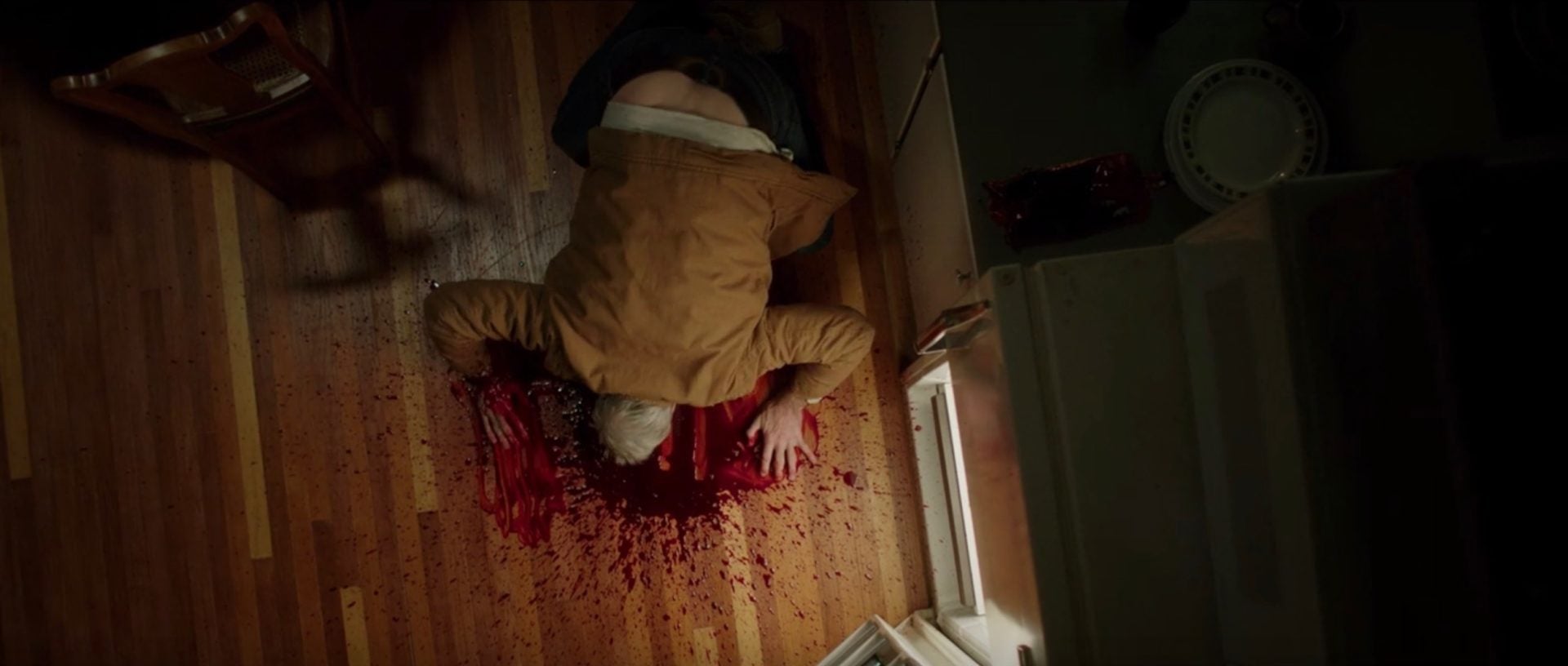 This vampire film follows a man who cut himself off from other people and largely lives a life of isolation. He aims to avoid giving into his cannibalistic urges. But when his past comes back to haunt him, his resolve is tested in ways he couldn't have imagined.
READ MORE:
The best vampire TV shows on Netflix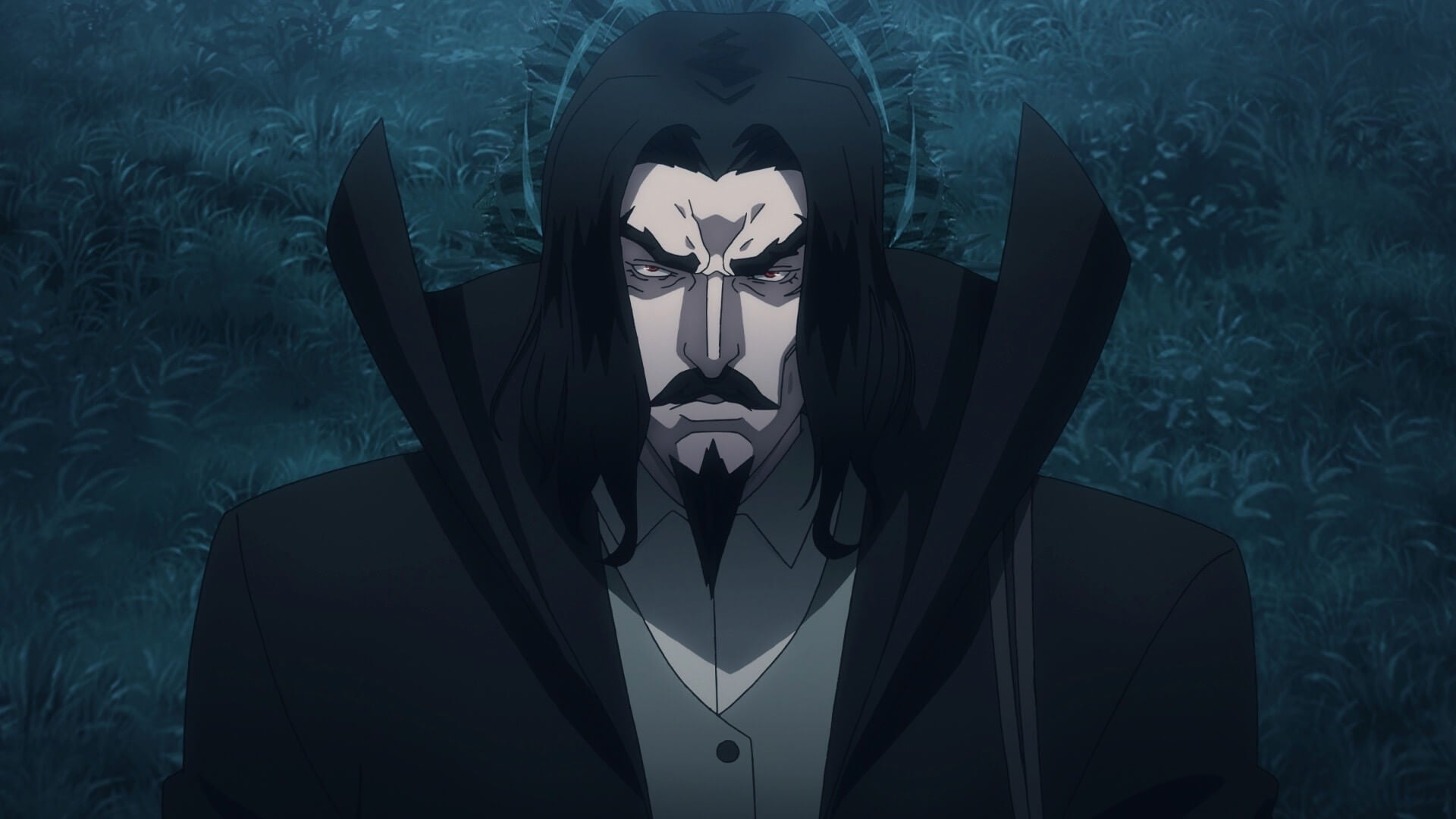 The quality of video game adaptations varies from "forgettable" to "so bad it's unwatchable," but vampire show Castlevania defies the odds. It centers on Dracula (Graham McTavish), who unleashes his wrath on Wallachia after his wife is burned at the stake. Monster hunter Trevor Belmont (Richard Armitage) aims to take it all down. Add in the family dynamic with Dracula's son Alucard on Belmont's side, and the typical supernatural vs. humanity fight becomes more complicated.
2) Hemlock Grove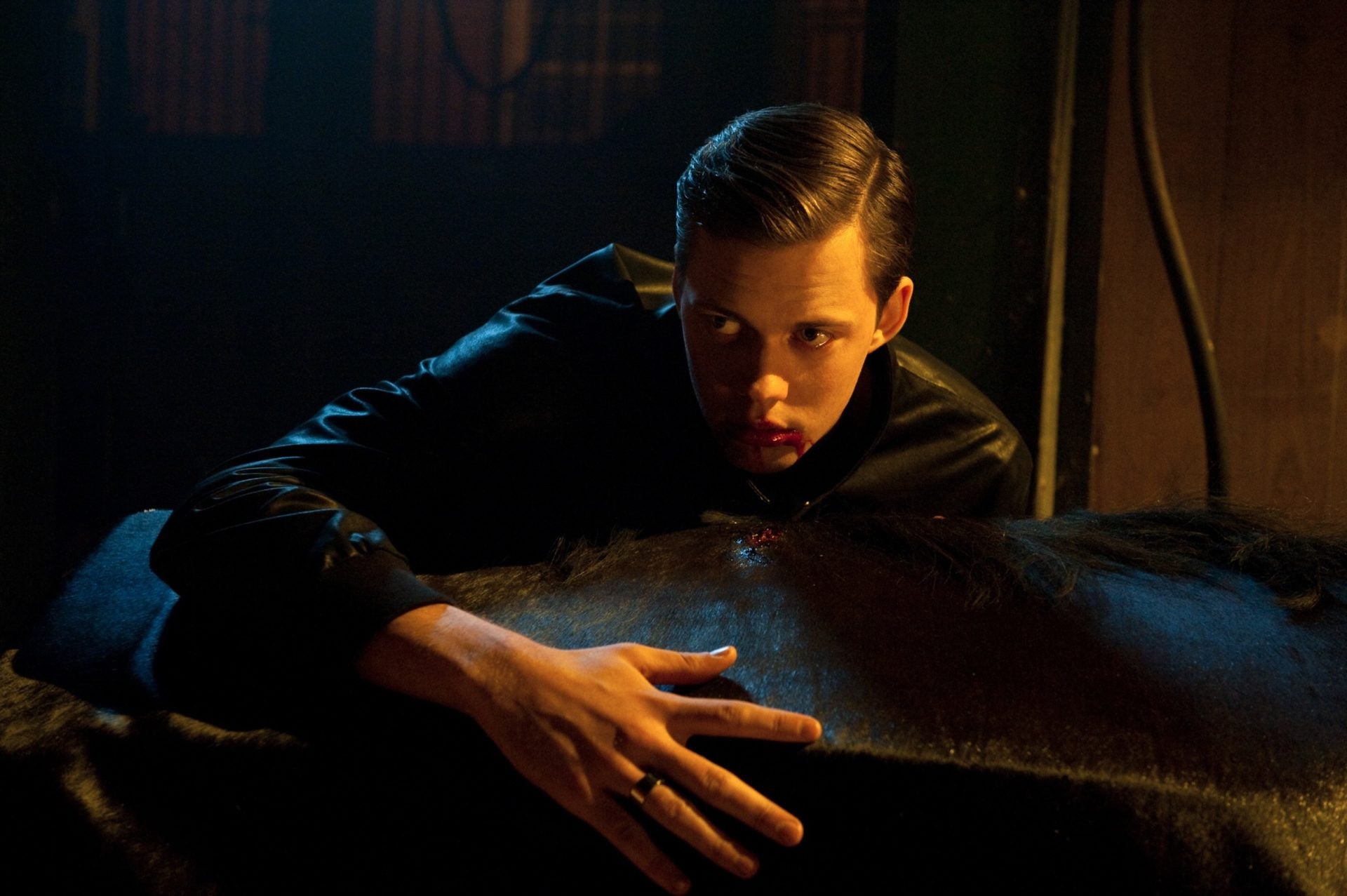 In a small Pennsylvania town, two men linked by circumstance attempt to discover who's behind a series of murders — after they're pinned as suspects. But murder is far from the only mystery in a show that contains vampires and werewolves.
3) The Originals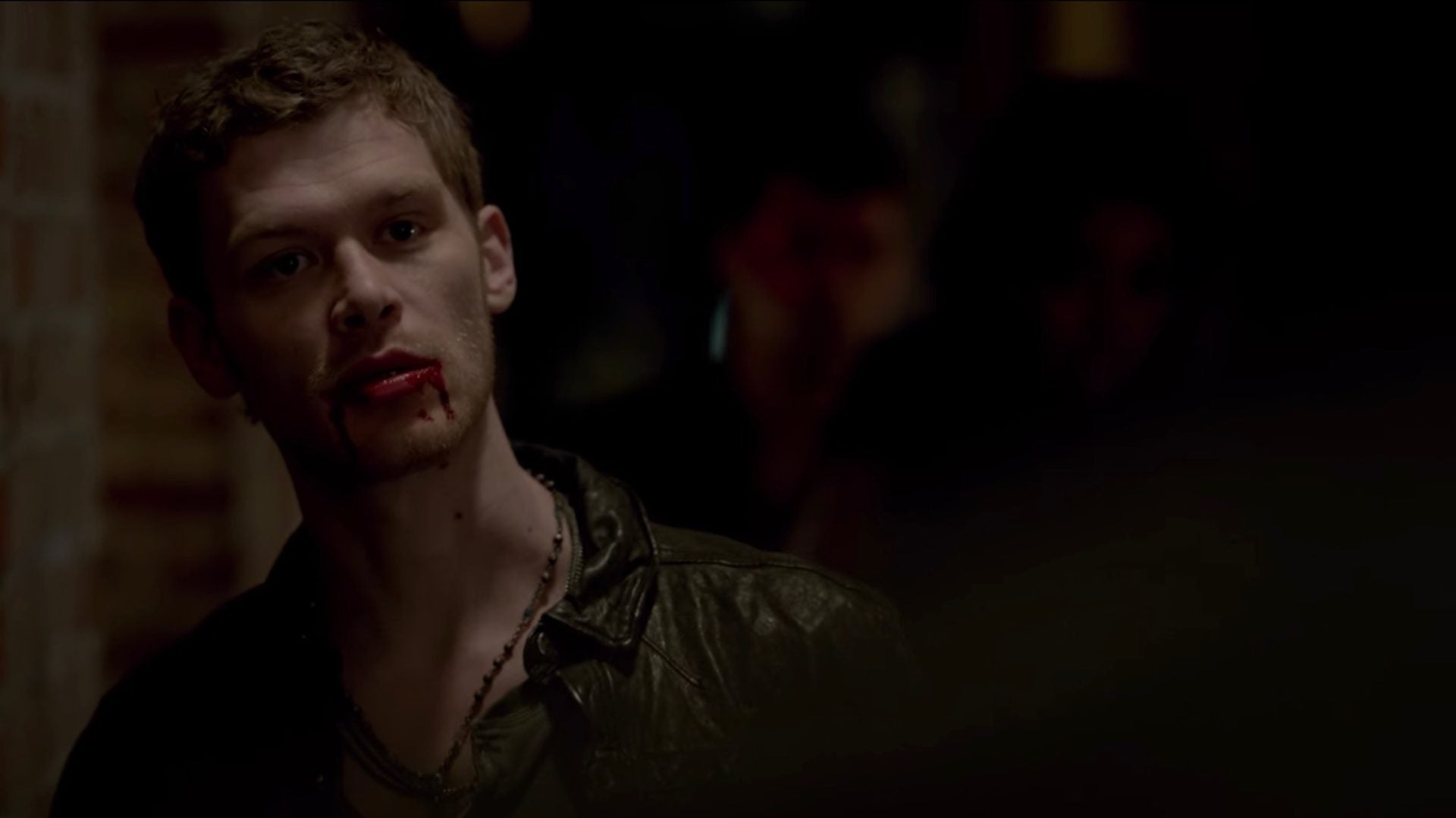 This Vampire Diaries spinoff show follows Klaus, Rebekah, and Elijah Mikaelson—the oldest vampires in existence in that universe—as they return to New Orleans. When they arrive, they not only look to regain power in a city they once ruled, but they also harbor plans of revenge as they try to protect their own.
4) Penny Dreadful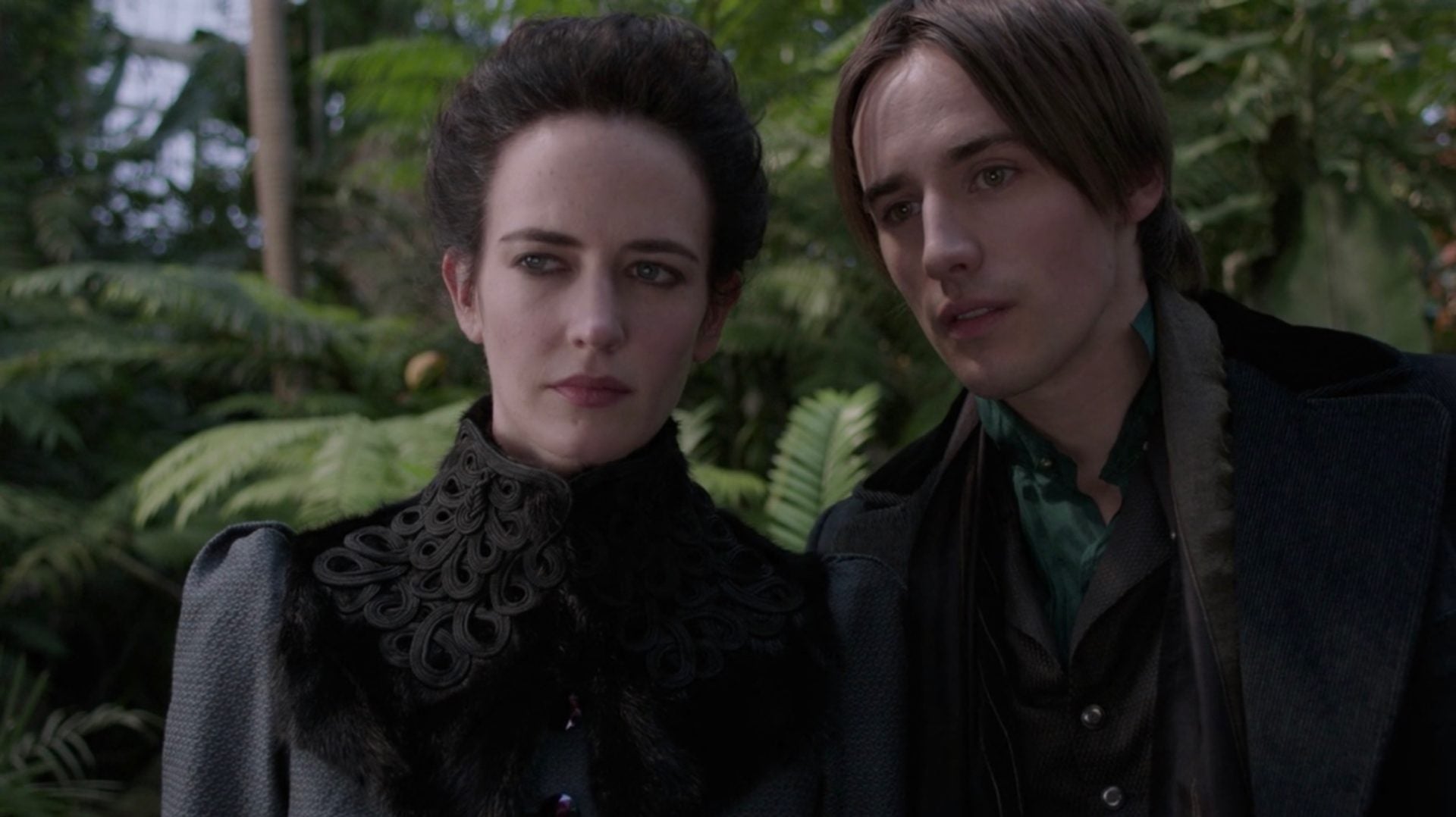 Several fictional characters and creatures from classic British literature weave their way into Victorian-era London in this vampire tv show. They are an unlikely group of people (including a medium, an American gunslinger, and Victor Frankenstein) who face off against the supernatural.
5) The Vampire Diaries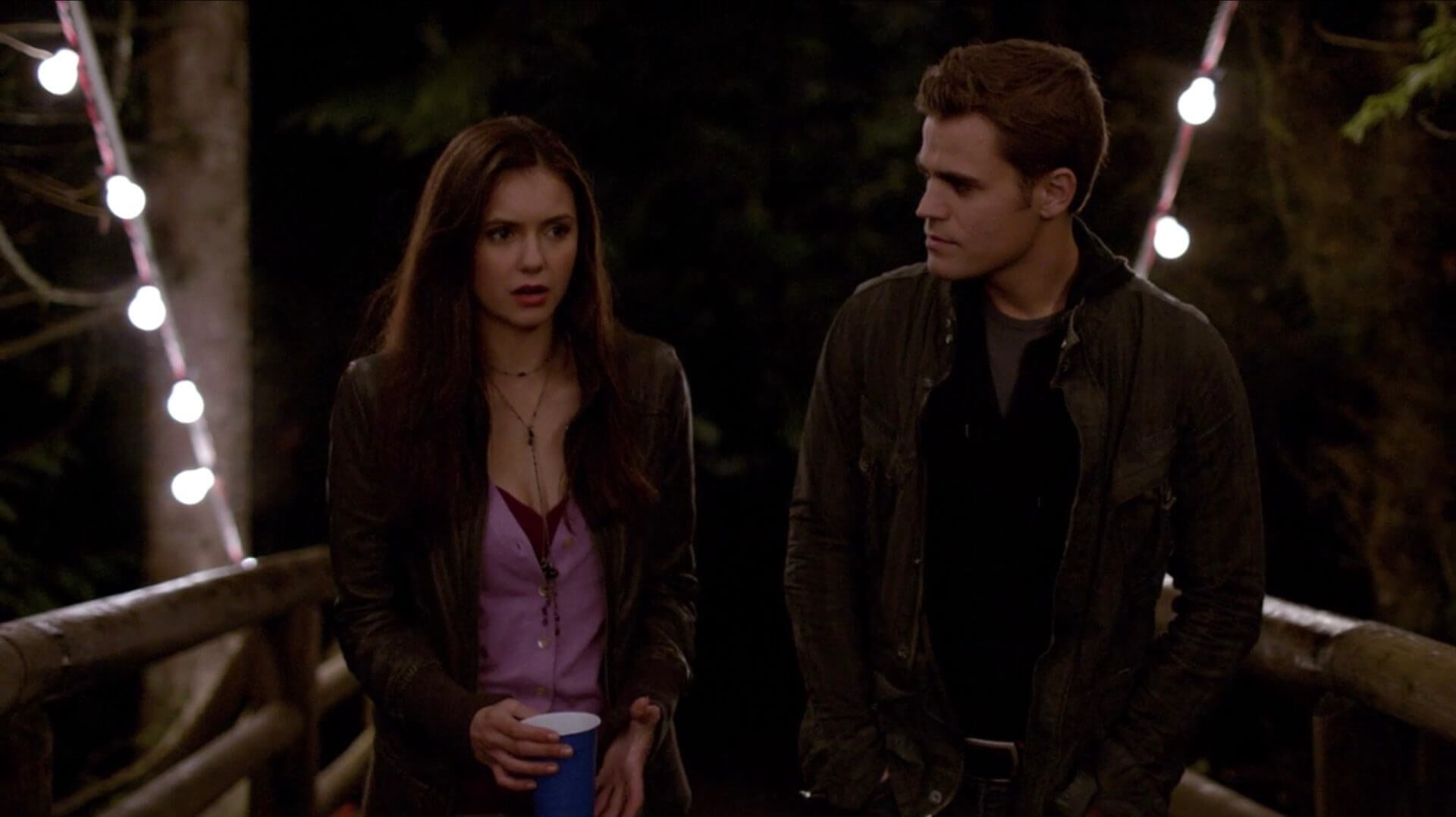 In this vampire show, a teenage girl becomes entangled in the supernatural world of a small Virginia town. The town includes witches, werewolves, and vampires — one of whom she falls in love with. Not only do the supernatural beings often have issues among each other, but the town is also hostile toward them.
Still not sure what to watch tonight? Here are our guides for the absolute best movies on Netflix, must-see Netflix original series, documentaries, docuseries, and movies. 
Looking for something more specific? Here are our Netflix guides for the best war movies, documentaries, anime, indie flicks, true crime, food shows, rom-coms, LGBT movies, alien movies, gangster movies, Westerns, film noir, and movies based on true stories streaming right now. There are also sad movies guaranteed to make you cry, weird movies to melt your brain, old movies when you need something classic, and standup specials when you really need to laugh. Or check out Flixable, a search engine for Netflix.