We're halfway through 2020 and, thus far, it's been a fantastic year for anime. (It has to be a fantastic year for something, right?) Take, for instance, the latest seasons of Haikyuu!! and Food Wars—our favorite shows truly have not disappointed.
Unfortunately, thanks to the global pandemic devastating every sector of society, anime—and the entertainment industry as a whole—has taken a hit. Even massively popular and well-funded shows like My Hero Academia had to be put on hold mid-season this past spring. Several release dates are now up in the air for the same reason, but we've tracked down all the anime shows still set to drop new episodes this year. Hopefully, no more releases get pushed back.
Here are the best upcoming anime shows to look forward to in 2020.
---
---
Best upcoming anime shows in 2020
1) Fire Force
Fire Force is home to a world ravaged by a calamitous and fiery disaster that rendered most places completely uninhabitable. Moreover, humans have started randomly erupting into flame, becoming "Infernals." Enter the Fire Force, an elite group dedicated to fighting this bizarre, demonic phenomenon.
Fire Force premiered last summer to much acclaim, receiving endless praise for its wild action scenes and beautiful animation. Now, studio David Production (Cells at Work!, JoJo's Bizarre Adventure) is releasing season 2, which will focus on amateur pyrokenetic Shinra Kusakabe, who can launch fire from his feet.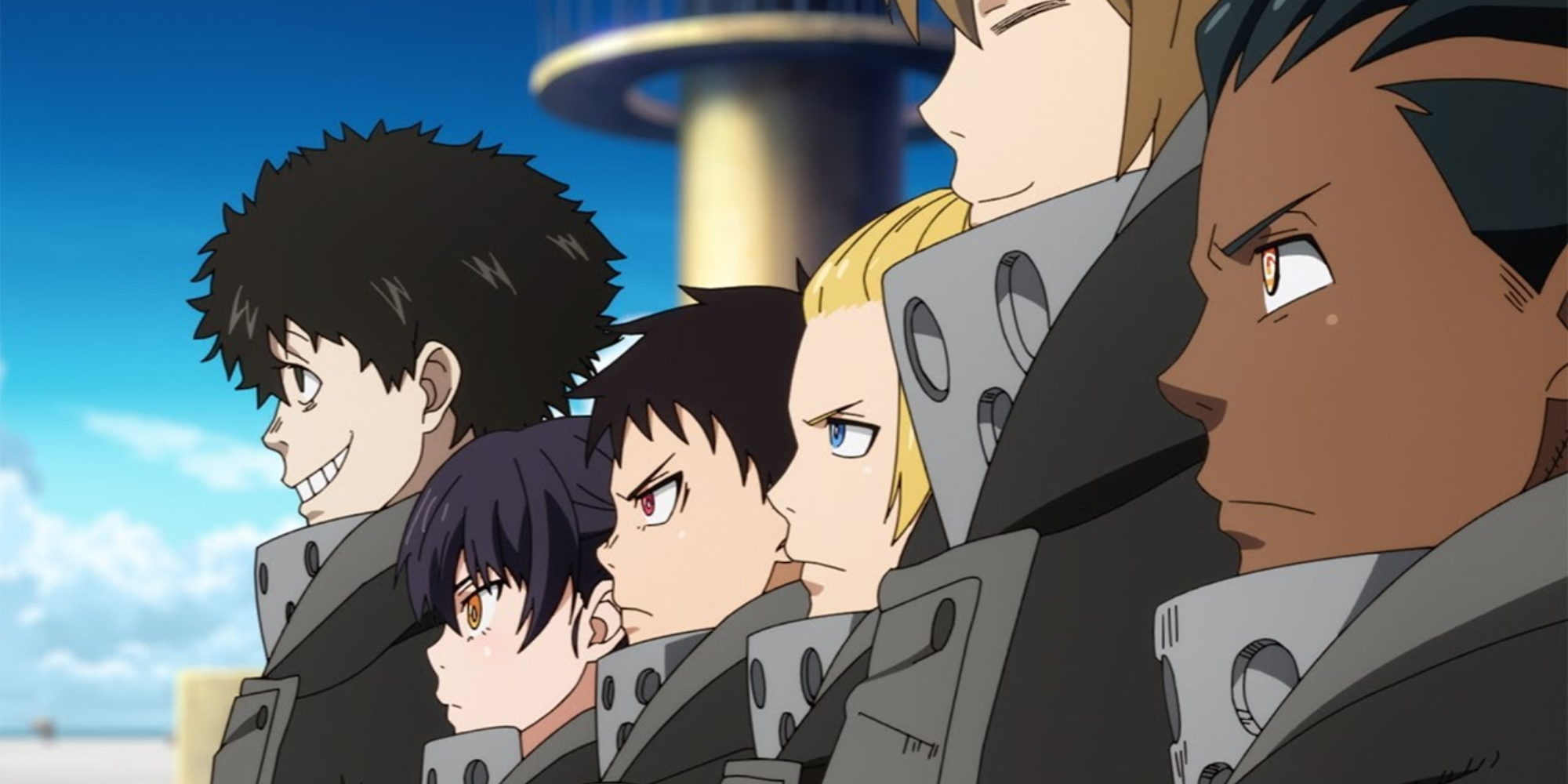 ---
2) Attack on Titan
Attack on Titan, arguably the biggest and most impactful anime of the last decade, is a dark fantasy show about humans living in hiding from massive, human-eating titans. The show follows Eren Yeager, a young hero set on saving the world from the titans and claiming his revenge.
Seasons one through three have been nail-bitingly intense, truly living up to the expectations set by the high fantasy genre. While the show has definitely faced some scrutiny for fascist subtext and themes, scores of fans are delightedly anticipating this fourth and final season.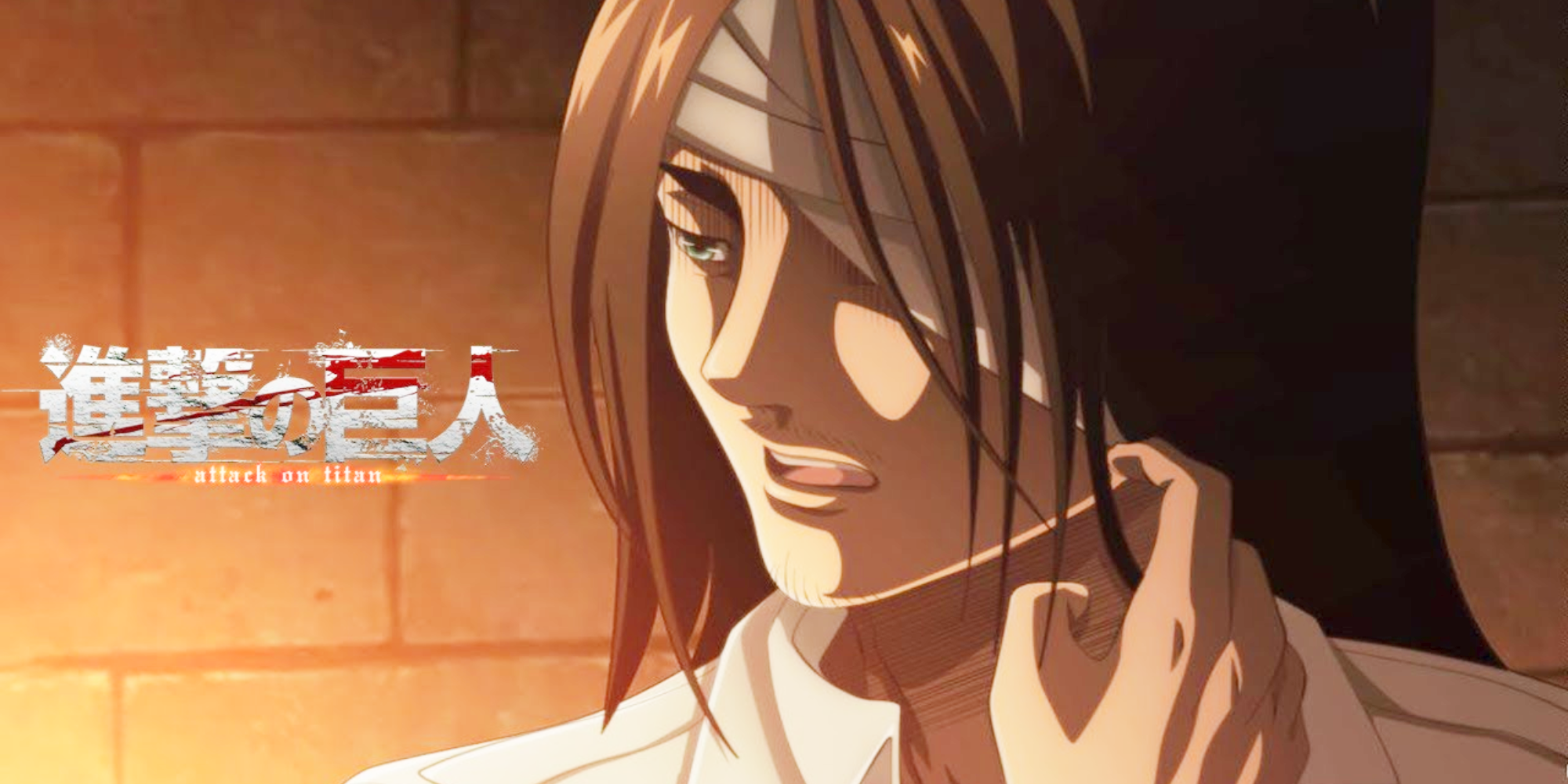 ---
3) Uzumaki
Junji Ito is a highly accomplished horror manga artist whose works have been adapted onscreen plenty of times before now. However, Adult Swim taking on Uzumaki, one of the spookiest of Ito's creations, is especially exciting. This four-episode miniseries will be directed by Hiroshi Nagahama (Big WIndup!, Flowers of Evil, Mushi-Shi) and created in partnership with Production IG. Get ready for Uzumaki to introduce you to a creepy little town plagued by a mystical curse involving spirals. This black and white show will bring you along as the townsfolk slowly descend into spiral-shaped madness.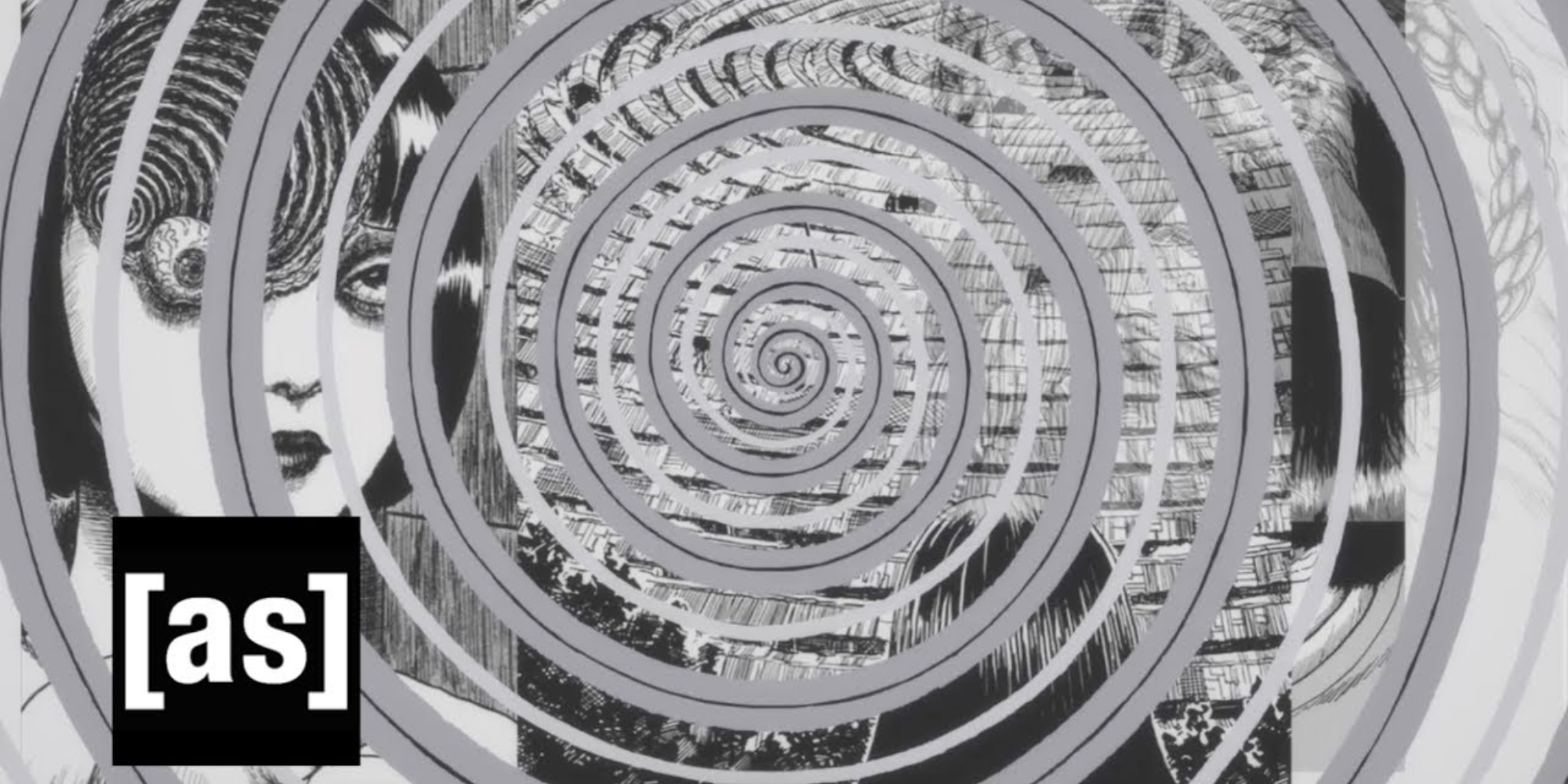 ---
4) Aggretsuko
If you've never watched an anime musical comedy about an anthropomorphized red panda accountant who sings death metal at a karaoke bar, you're seriously missing out.
While most anime tends to be geared toward younger audiences, Aggretsuko will resonate with any jaded 9-5 worker in their mid-twenties or older. Grappling with real-world problems like workplace sexism (the main character's boss is literally a pig) and all the complexities of adult relationships, this show balances humor and heart perfectly—and season 3 is sure to be no different.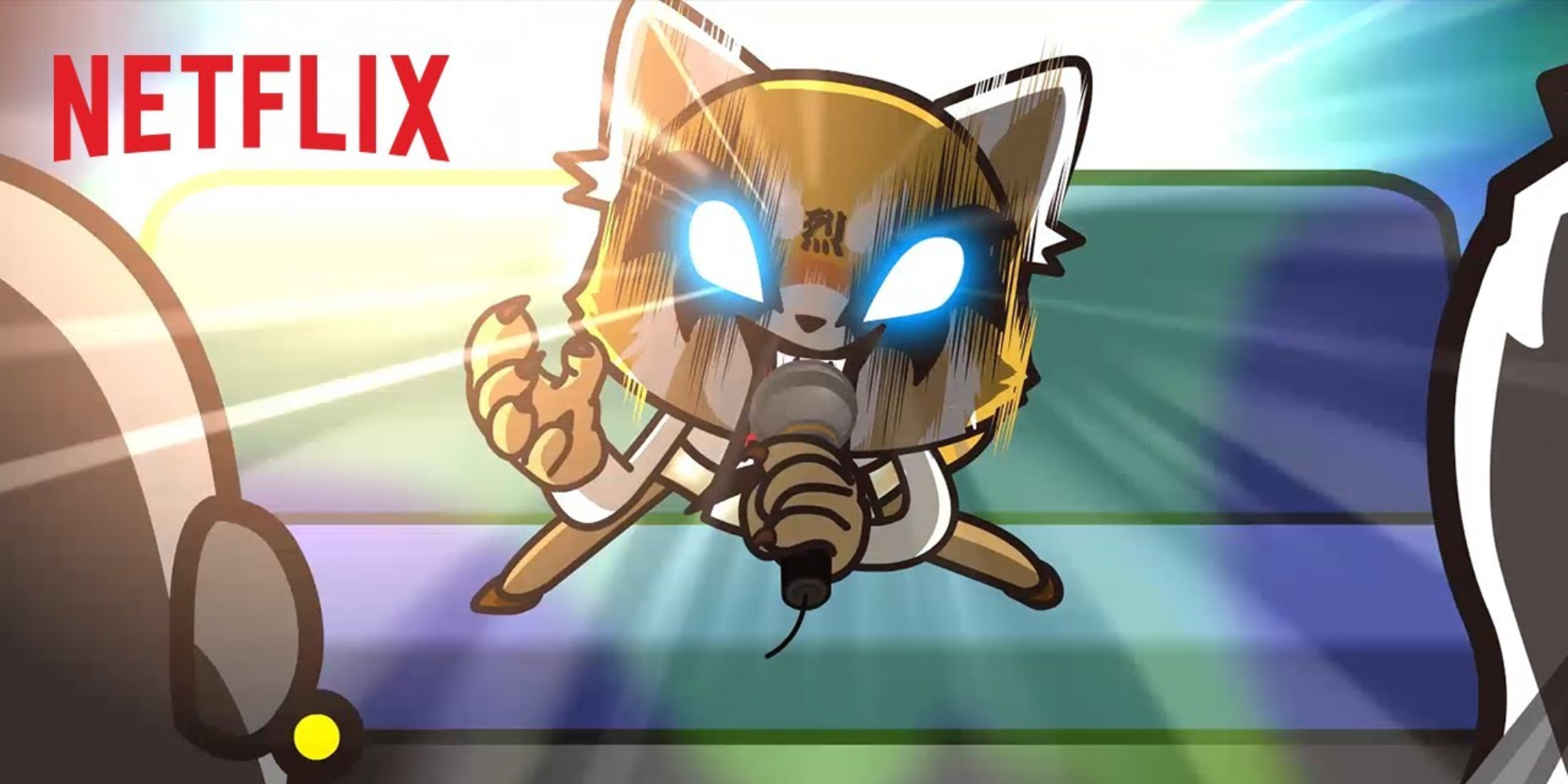 ---
5) Pacific Rim: The Anime
If you didn't expect the mega-franchise Pacific Rim to be on this list, you're not alone. Guillermo del Toro's widely-beloved, monster-packed universe launched a surprise partnership with Netflix, Legendary Entertainment, and Polygon Pictures to create an anime that will mingle del Toro's glorious sci-fi setting with Japanese influences on monsters and mecha technology. Buckle up and ready yourself for the action anime of a lifetime, led by Thor: Ragnarok's and X-Men: Evolution's Craig Kyle and Greg Johnson, respectively.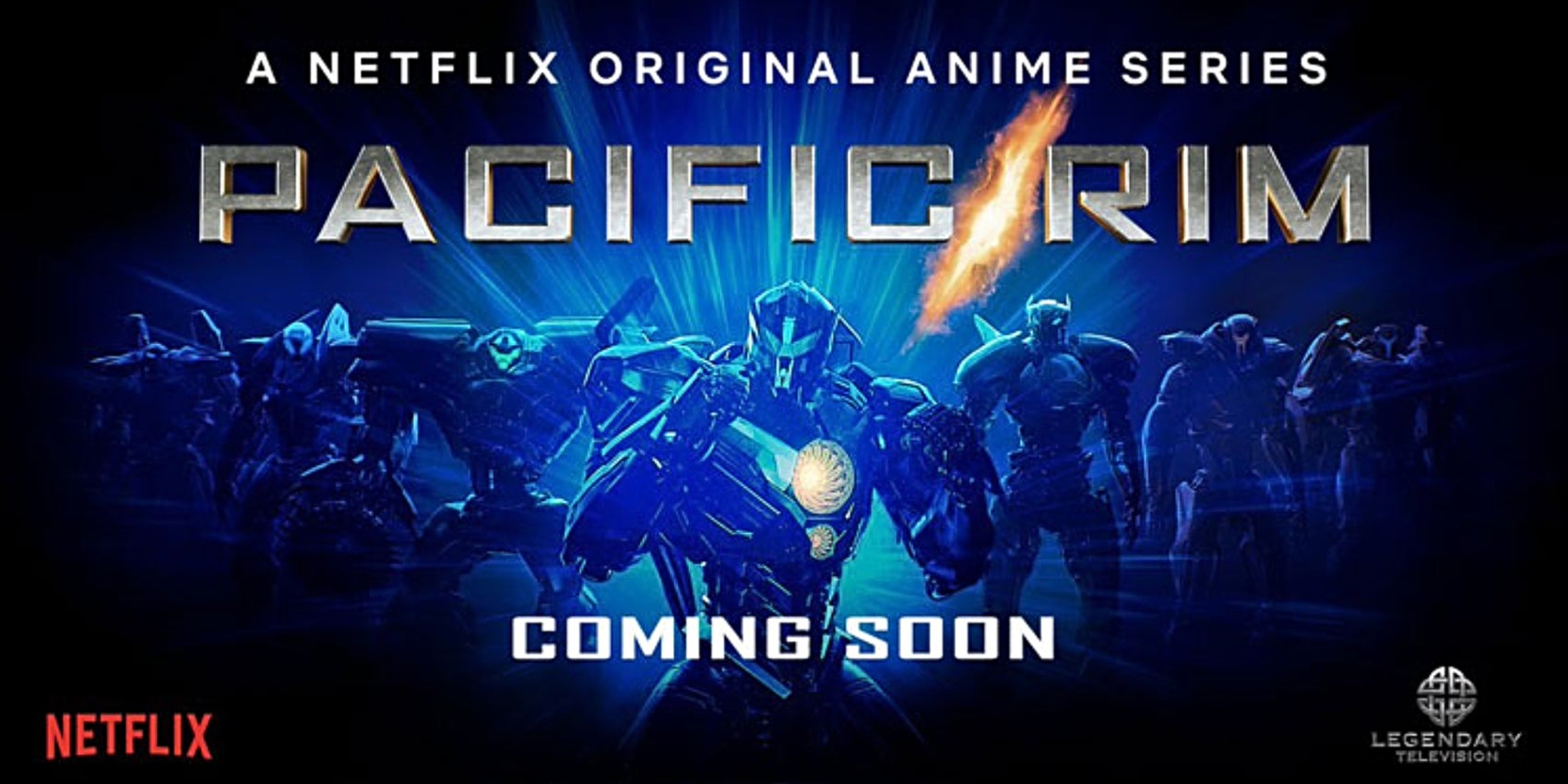 ---
Premium Streaming Service Guides
Entertainment Channel Guides
Streaming Device Guides
---
---
The Daily Dot may receive a payment in connection with purchases of products or services featured in this article. Read our Ethics Policy to learn more.