Previously, on Parks and Recreation, two main characters tied the knot in impromptu style. As is the way of things in Pawnee, Indiana, it was both hilarious and adorable.
A bright spark over at NBC has opted to share Leslie and Ben's nuptials in the form of a Pinterest wedding album. Again, it's as funny and sweet as you'd expect.
Of course, it's a fictional wedding. Certainly, it's a promotional deal for the show. Never mind that it looks like NBC just grabbed frames from the episode. To see the big day play out as an actual wedding photographer might capture it (as Geekosystem notes), in monochrome and warm hues, just makes it seems so real.
Move over, Jim and Pam. There's a new king and queen of NBC Thursdays.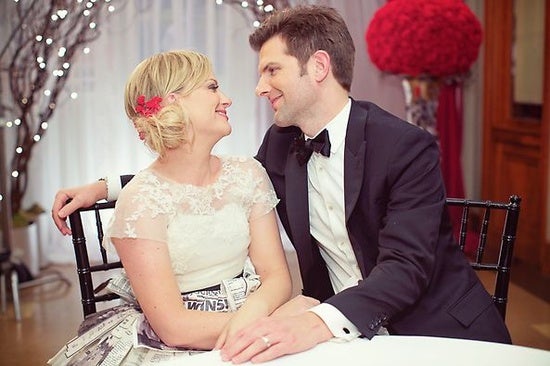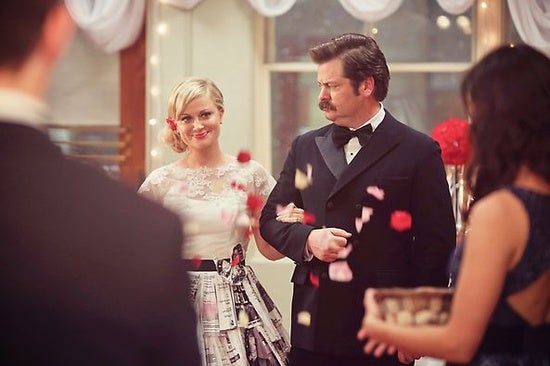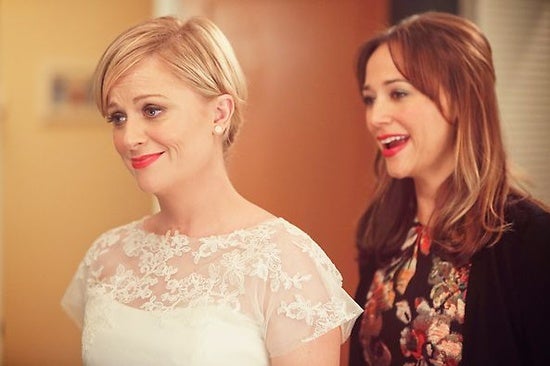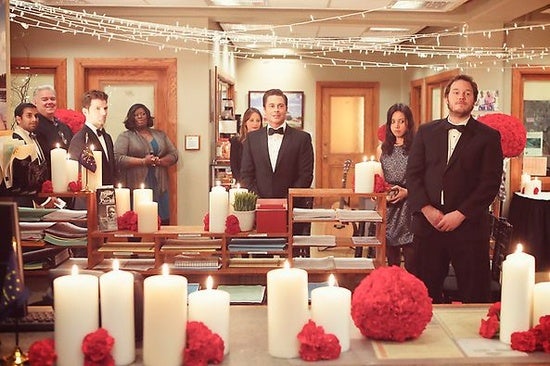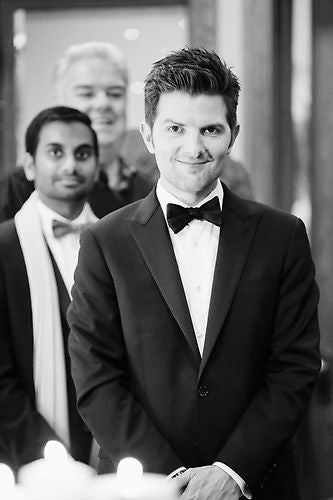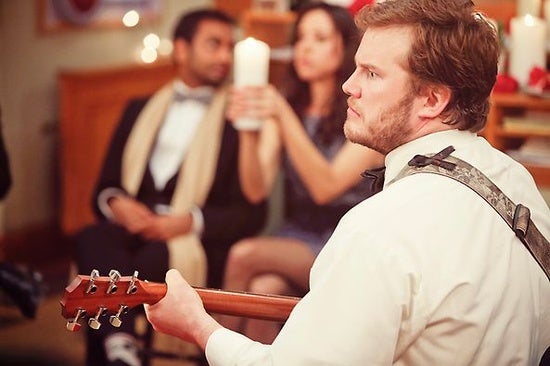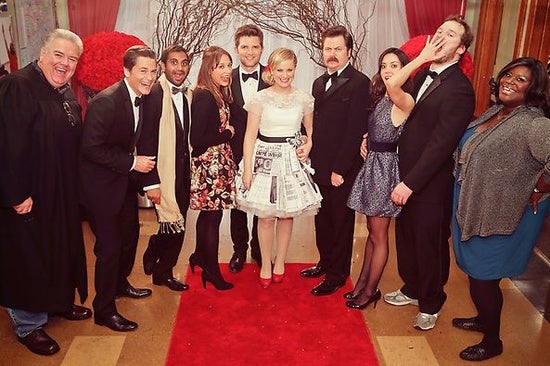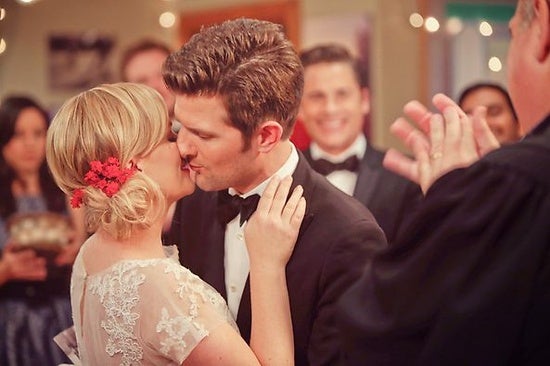 Photos via Pinterest