The announcement that Ron Burgundy is making a return to the big screen seemingly took the entire Internet to Pleasure Town this week.
Incredibly though, there are still some who haven't yet seen the seminal Anchorman: The Legend of Ron Burgundy. To mathematically prove its brilliance, film publication Empire created a series of graphics that help explain the original film (perhaps overlooking the fact it gave Anchorman three out of five stars in its original review).
From the best times to drink milk to the rules of a news team battle, the graphics cover just about all the key components of the winning Anchorman formula.
There's sadly no mention of the percentage of the time field reporter Brian Fantana's cologne of choice, Sex Panther, works—though there's a breakdown of its scent: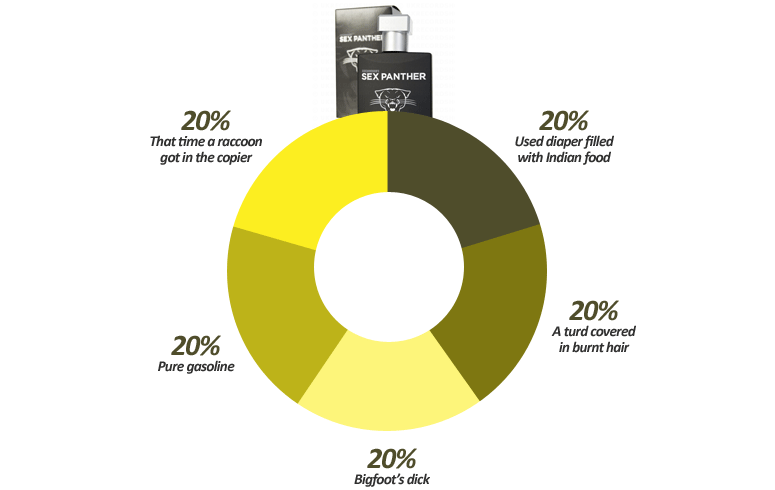 Meanwhile, there's a handy chart depicting the things weatherman Brick Tamland loves.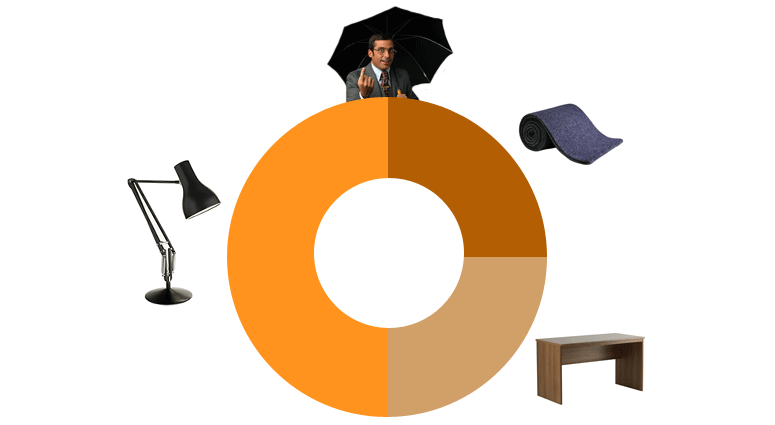 The Twitter community has already picked up on the scent of the graphics.
"Haha, this is great," wrote Jamie Brady, while Adam Wilsher proclaimed the graphics to be "awesome."
"Bravo!" tweeted Olly Boden. Meanwhile, Louisa Wells simply commented, "This. This I like"
There's no word as yet on what new Twitter user @RonBurgundy thinks.
Photo by monkeyworks illustration