You have to admire Sam Esmail. In just a few years, he's gone from the unknown creator of USA Network cult hit Mr. Robot to being regarded as one of the premier auteurs of modern television. Not only does he have a mystery film about the Bermuda triangle in development, he's also executive producing the upcoming Rosario Dawson series Briarpatch and writing a miniseries adaptation of Fritz Lang's Metropolis.

Esmail's first major project since the success of Mr. Robot, though, is Homecoming, the new Amazon Prime show starring America's sweetheart Julia Roberts and America's soon-to-be sweetheart, Stephan James. The show, based on Eli Horowitz and Micah Bloomberg's podcast of the same name, follows the Homecoming facility designed to acclimate soldiers to civilian life. Roberts stars as Heidi Bergman, a primary caseworker at the facility who develops a special bond with a veteran named Walter Cruz (James). A seemingly endless parade of talented actors fleshes out the supporting cast, including Bobby Cannavale, Shea Whigham, Alex Karpovsky, and in the My Best Friend's Wedding reunion nobody expected, Dermot Mulroney as Heidi's drip of a boyfriend.
Like Mr. Robot, Homecoming is a paranoid thriller, deeply skeptical of government and powerful entities in general. Esmail, who directed every episode and served as an executive producer, proves his mastery of tone yet again. Whereas Mr. Robot has earned comparisons to Fight Club, Homecoming evokes the feel of a '70s conspiracy thriller. The series is full of moody overhead shots and aggressive zooms, and the choice to shoot one of the show's two timelines in a square aspect ratio feels aggressively bold, even in today's experimental television landscape. Komeil S. Hosseini makes his compositional debut with a dramatic, menacing score that could have come straight out of a Hitchcock film.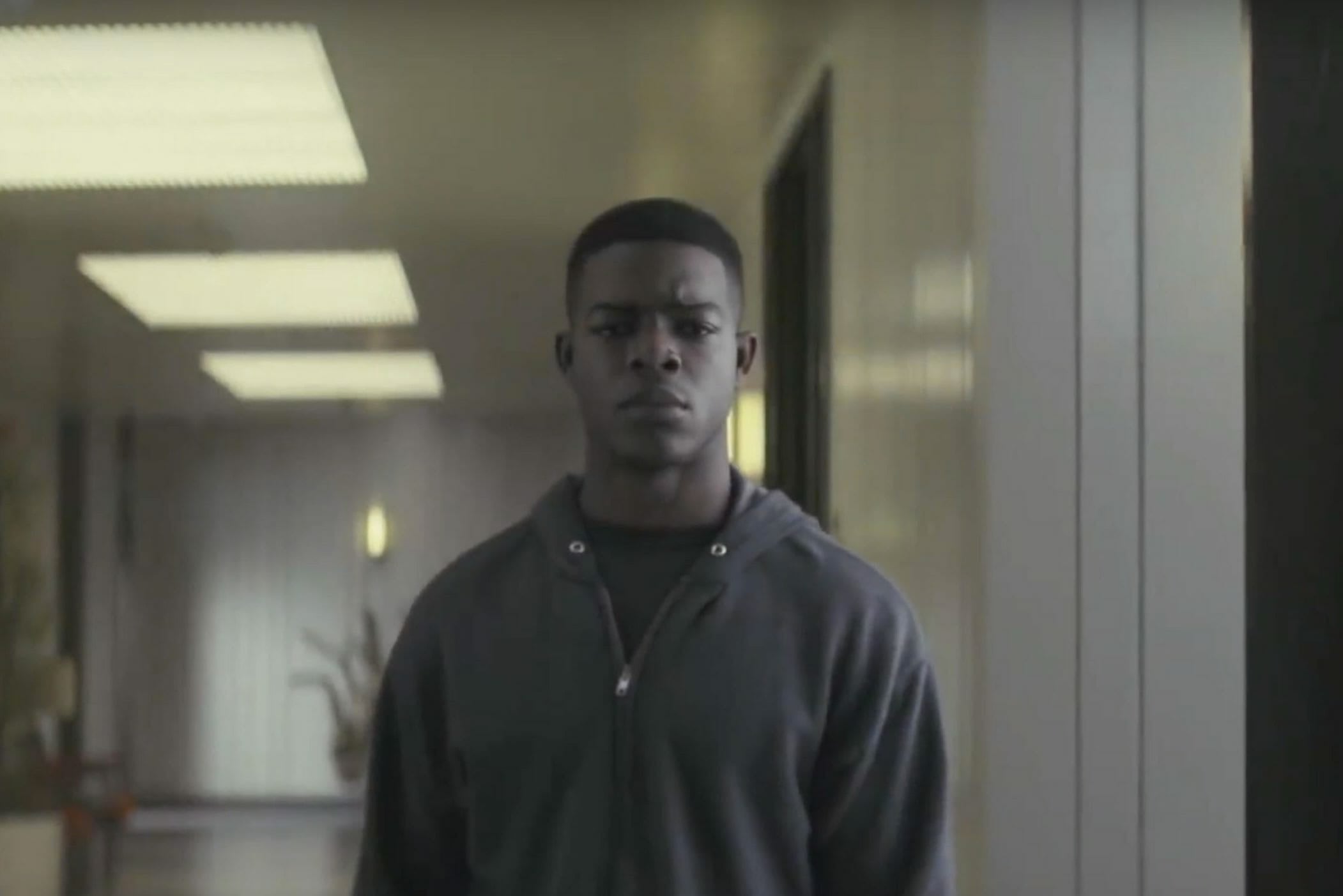 Some have lauded Homecoming for its bingeability, but for all of Esmail's tricks, the series feels emotionally sterile. It's strange when a show that would have blown you away five years ago now feels like, well, just another show. In a lot of ways, Homecoming reminds me of Maniac, another series I enjoyed on an intellectual and stylistic level that also left me cold. Even Mr. Robot, for all its ambition, has occasionally felt more like an exercise in being clever than something meant to connect with people. 
When Esmail and company do decide to pull at the heartstrings, though, it works. Roberts gives a great, remarkably muted performance as Heidi. Yes, she's the star of the show, but Roberts never overwhelms the narrative with her star power, which is always a risk when movie stars switch to TV.
Homecoming never feels like it's on the verge of becoming "The Julia Roberts Show" because James also delivers a stellar performance. He holds his own in every scene with Roberts, and their interactions serve as the much-needed emotional center of the show. Bobby Cannavale also shines as the slimy administrator behind the scenes of the Homecoming program, toeing the line between formidable villain and bureaucratic nuisance. Meanwhile, Shea Whigham holds down the second timeline, in which his paper-pushing Department of Defense worker investigates what happened at the now-defunct Homecoming facility.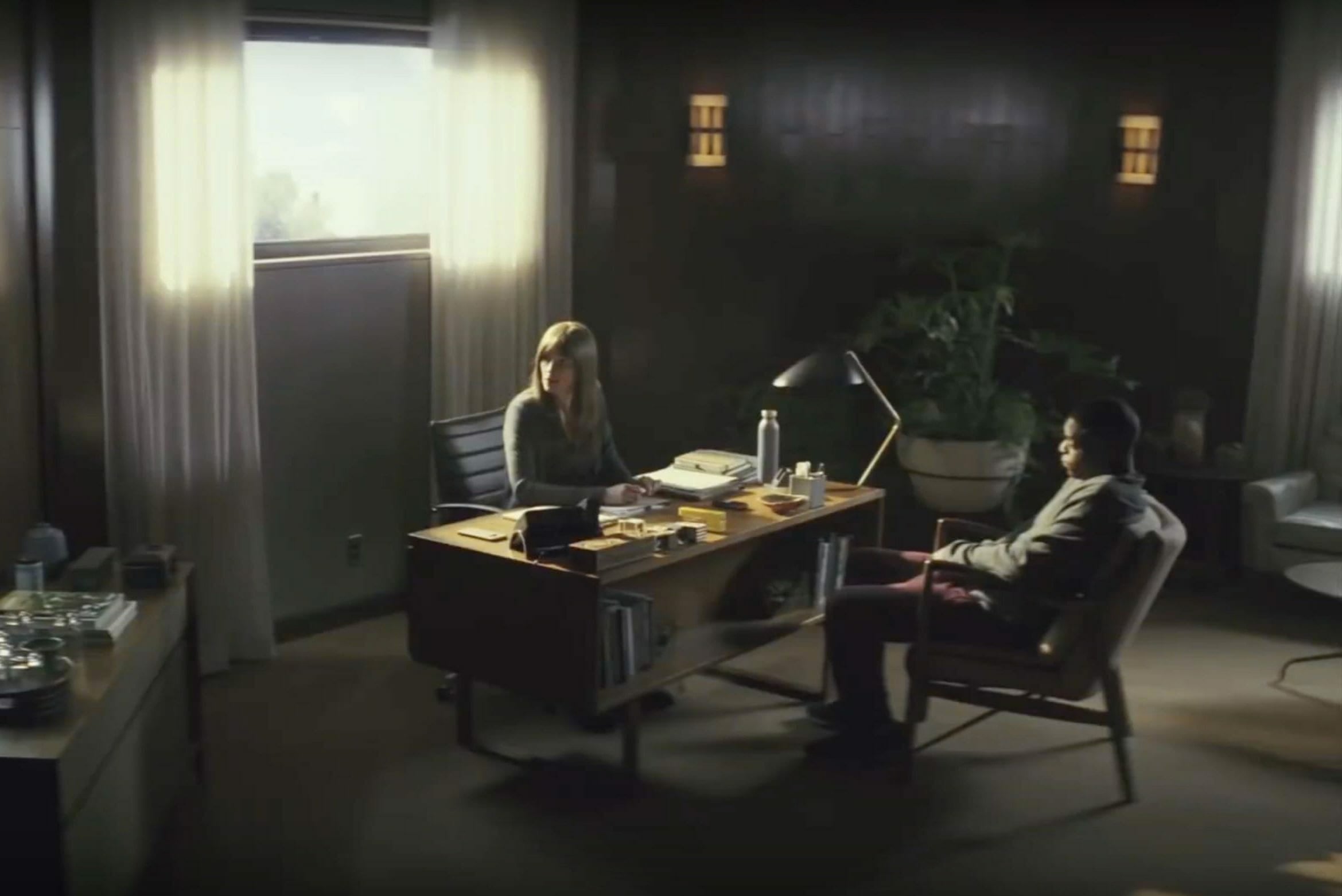 One thing you can't call Homecoming is bloated. Each episode runs about 30 minutes, a welcome change from the exhausting, movie-length TV dramas of late. Amazon has apparently already renewed it for a second season, showing a lot of confidence in the series. As long as they keep episodes tight, viewers should stay onboard.
Homecoming is not the show of the year—or even the season—but it is the latest on an increasingly long list of inventive shows from Amazon Prime. Esmail knows how to make something that looks great, sounds great, and makes viewers think. Now if he could just make us feel something, too, he'd be a master.
Still not sure what to watch on Amazon? Here are the best Amazon originals, the best documentaries on Amazon Prime, what's new on Amazon, the best movies you can watch in stunning 4K Ultra HD, and the sexiest movies you can stream right now.