Sign up to receive the best of the internet straight to your inbox.
The Trump campaign team seemingly booked the wrong "Four Seasons." Instead of holding a press conference at the iconic hotel, it ended up in the parking lot of a small landscaping business situated between a crematorium and an adult bookstore. Here's what else caught our attention this weekend:
Tomi Lahren is big mad about the election results—people are using her own words against her
Proud Boys threaten action over Biden election win
Is it safe to travel for Thanksgiving during the pandemic?
---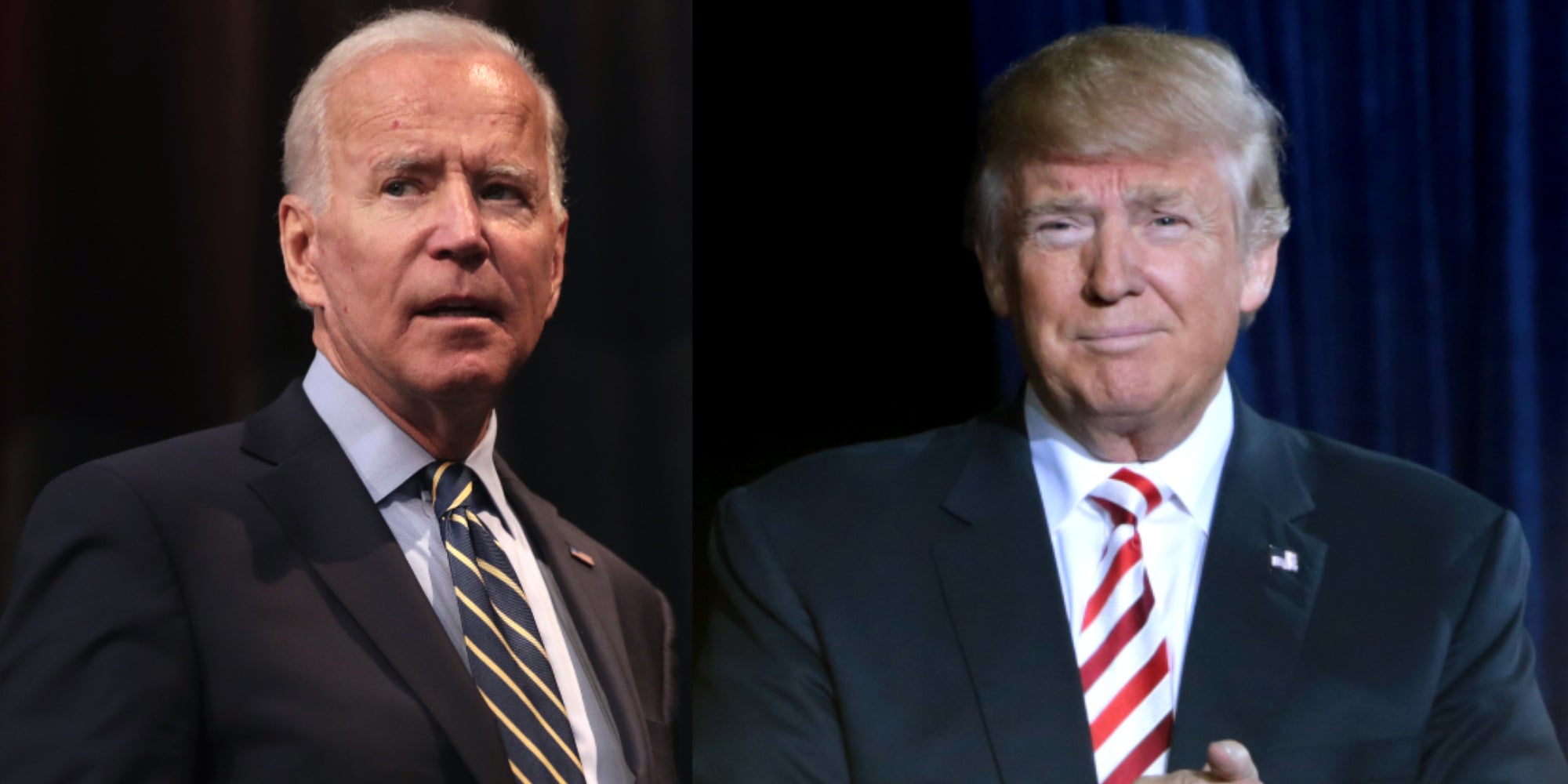 BREAK THE INTERNET
Tomi Lahren is big mad about the election results—people are using her own words against her
Former Vice President Joe Biden on Saturday was named the president-elect. About an hour before the 2020 presidential election was called in Biden's favor, President Donald Trump declared that he was the winner on Twitter—the premature declaration was ill-timed, to say the least. While many of Trump's tweets have aged poorly, people online are pointing out that none have aged poorly more quickly than this one. 
Trump's tweet wasn't the only one to resurface over the weekend. Conservative talking head Tomi Lahren regurgitated what Trump and many other Republicans have been baselessly claiming ever since it became clear Trump was on track to lose the election: The election was "stolen." But back in July, when the 2020 Black Lives Matter movement was at its peak, Lahren tweeted, "If you don't like this country there are about 200 others to choose from. Pick one and leave." Many are now using the tweet to call Lahren out on her apparent hypocrisy and urge her to "listen to your own advice."
And while Lahren is being urged to leave the country, it's the president who just might. Trump said during a rally in October that he may "have to leave the country" out of embarrassment if he loses to the "worst candidate in the history of presidential politics."
That speech also resurfaced on Sunday. 
Catch up on more you may have missed below.
—Eilish O'Sullivan, news wire editor
---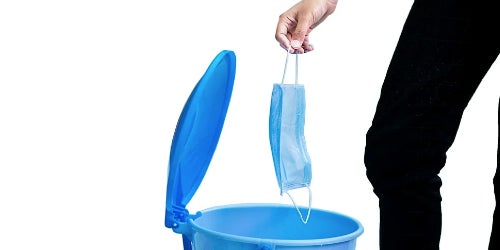 SPONSORED

Although the CDC recommends everyone wears a reusable mask, it's not that simple as there are currently no FDA standards on cloth masks. Plus, studies show cloth masks can vary from 2 to 38% filter efficiency. That is just not enough for an aerosolized virus. As daily cases continue to surge past the numbers that put us in lockdown over the summer, and with the added threat of flu season looming, consider switching to a more effective mask. Surgical masks are regulated to prove they meet the minimum filtration rate of 98%. That is enough to block .1 micron COVID particles.
Unfortunately, this translates to a helluva lot of biohazard waste and face mask germs, which is only a problem if we make it one. So how do we keep ourselves safe from COVID and avoid environmental issues with germ-laden surgical masks? It's simple: We need to dispose of them properly.
---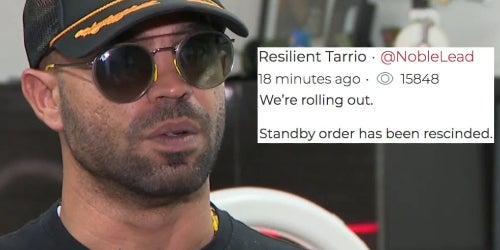 STANDBY ORDER RESCINDED?
Proud Boys threaten action over Biden election win
In a Saturday post on Parler, an alternative social media site used by conservatives, Proud Boys leader Enrique Tarrio seemingly called on members of the group to rise up in defense of President Donald Trump. While Tarrio's statement is vague, his followers on Parler have begun calling for violence over the false claims that Trump lost the election due to widespread voter fraud. 
Read the full report here.
—Mikael Thalen, contributing writer
---
RECOMMENDED
This week, the PlayStation 5 will arrive on store shelves—or more likely, be shipped directly to your home if you were lucky enough to secure a preorder. We've had access to Sony's latest machine for a few weeks now and have put together a comprehensive guide to prepare for the system's launch.

Watch the latest Behind the Seams episode about why everyone in The Room looks terrible.

Learn how to safely dispose of your surgical mask after using it*
*Sponsored
---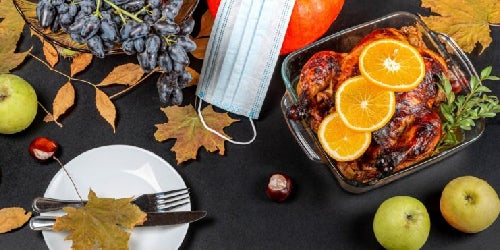 FROM OUR FRIENDS AT NAUTILUS
Is it safe to travel for Thanksgiving during the pandemic?
Though experts recommend against traveling for the holidays, many recognize some travel is inevitable. If you know you're traveling for Thanksgiving during COVID-19, there are some precautions you can take to protect yourself and others.
Read the full report here. 
—Esther Bell, contributing writer
---
INTERNET PERSON OF THE WEEKEND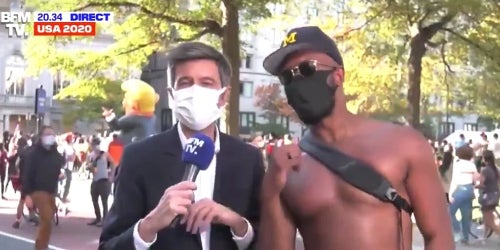 Our internet person of the weekend is a shirtless American man who went viral for interrupting a French broadcast so hilariously that even the reporter couldn't hold back his laughter. The man put on his best French accent (it was really bad) and spewed out his limited knowledge about France, which was all seemingly derived from an episode of Dexter's Laboratory. "I ate escargot! I love a croissant. I love an omelette du fromage," he exclaims with a shimmy.

The interruption occurred at a pop-up street celebration after former Vice President Biden was named president-elect.  

As contributing writer Rachel Kiley put it, "Regardless of the (undoubtedly one-sided) language barrier, the emotions coming out of that moment were clear. The man's willingness to be absolutely ridiculous on a random French broadcast demonstrated a lighthearted joy many Americans are feeling."
---
Now playing: Pop Smoke — "Something Special"