Sign up to receive the best of the internet straight to your inbox.
Welcome to the Monday edition of the Internet Insider, where we dissect the weekend online. Today:
'American heroes': People are stanning the neighbors who leaked Heidi Cruz's Cancún texts
Man screams 'get a f*cking job' at families in food drive line—his company took a loan from the government
Will Comic-Con 2021 be canceled due to the pandemic?
---
BREAK THE INTERNET
'American heroes': People are stanning the neighbors who leaked Heidi Cruz's Cancún texts
Leaked text messages from Sen. Ted Cruz's (R-Texas) wife Heidi Cruz put a dent in the senator's explanation of their controversial Cancún trip, which took place as millions of fellow Texans suffered from a historic winter storm and its fallout.
After losing power, Heidi texted friends and neighbors to ask them if they wanted to stay at a Ritz-Carlton in Cancún for the week. "Anyone can or want to leave for the week?" she asked in a group chat. "We may go to Cancún."
At least two people in the chat notified the New York Times of the texts. One reportedly sent the conversation to the newspaper, while the other merely confirmed its existence. People online are now lauding the leakers as "American heroes."
"I love that one of Heidi Cruz's neighbors saw that text and thought to herself 'You know what, I'm going to take my place with the great whistleblowers in history: Deep Throat, Edward Snowden, Karen from the River Oaks Neighborhood Watch groupchat,'" one joked.
Read more here and catch up on what else you may have missed below.
-Eilish O'Sullivan, newswire editor
---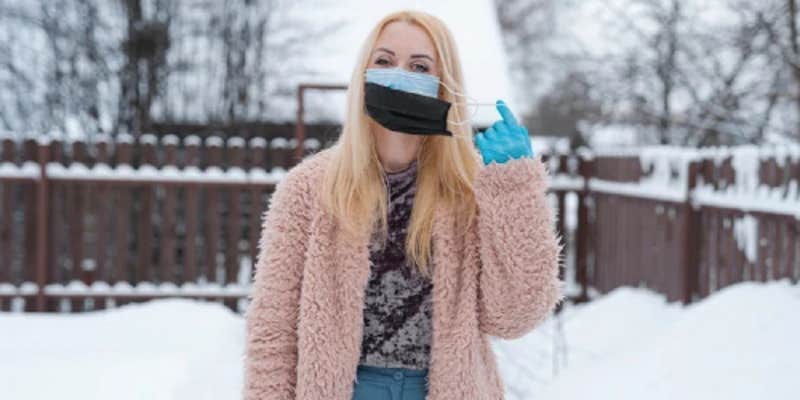 SPONSORED
Do I actually need to double mask?
After a year of living through a deadly pandemic, we can finally see a light at the end of the tunnel. Vaccines are finally being distributed and daily cases reported are down by 69%. But just because safety is just around the corner doesn't mean you should slouch on wearing your mask. In fact, double masking may be the way to go, and we'll tell you why.
---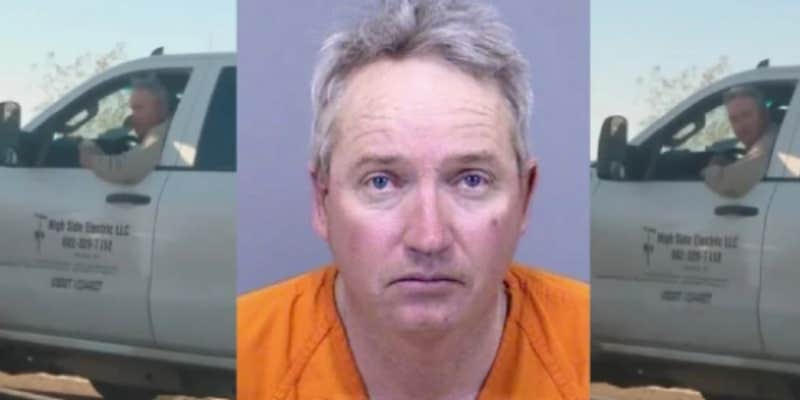 IRONIC
As families waited in line to receive assistance from a food drive at a church in Buckeye, Arizona, Ryan Bryson pulled up alongside them in a white pickup truck bearing the name of his company, High Side Electric, LLC. "Get a f*cking job!" he screams at them in a video. But publicly available records show that Bryson had no problem with assistance when it benefited him. A Buckeye company operating under the name High Side Electric, LLC received a forgivable government loan of over $86,000 related to COVID-19 relief.
-Rachel Kiley, contributing writer
---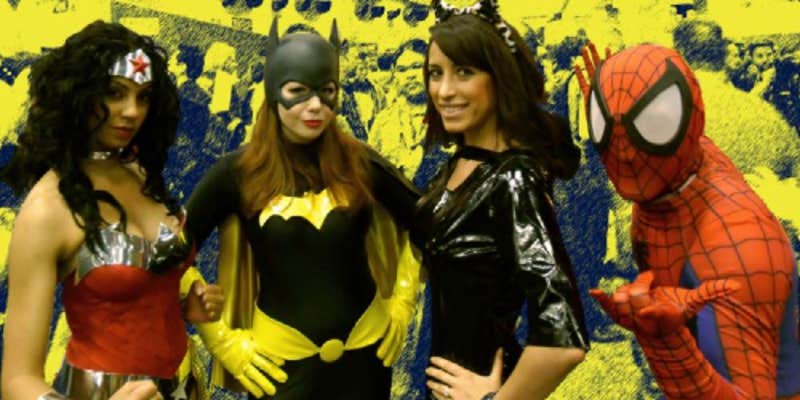 FROM OUR FRIENDS AT NAUTILUS
Will Comic-Con 2021 be canceled due to the pandemic?
Nearly every major, large-scale event in 2020 was canceled due to the coronavirus pandemic. Large gatherings are a hotbed of COVID-19 infection, after all, so sporting events, concerts, and conventions were all postponed in the interest of public health. With two vaccines in distribution and the U.S. slowly inching its way out of a crisis, people are wondering if Comic-Con 2021 will be canceled this year, or if it can proceed as planned.
-Nahila Bonfiglio, contributing writer
---
BTW
---