Sign up to receive the best of the internet straight to your inbox.
Photos and a video featuring inmates in El Paso, Texas, moving bodies of deceased coronavirus victims went viral. People think it underscores just how poorly Texas, and the U.S. in general, has handled the pandemic, with many calling the nation a "failed state." Here's what else caught our attention this weekend:
'Million MAGA March' gets trolled with nothing but photos of pancakes
Billie Eilish seemingly joins TikTok—and fans can't get over her username
When will it be safe to sing in public again?
---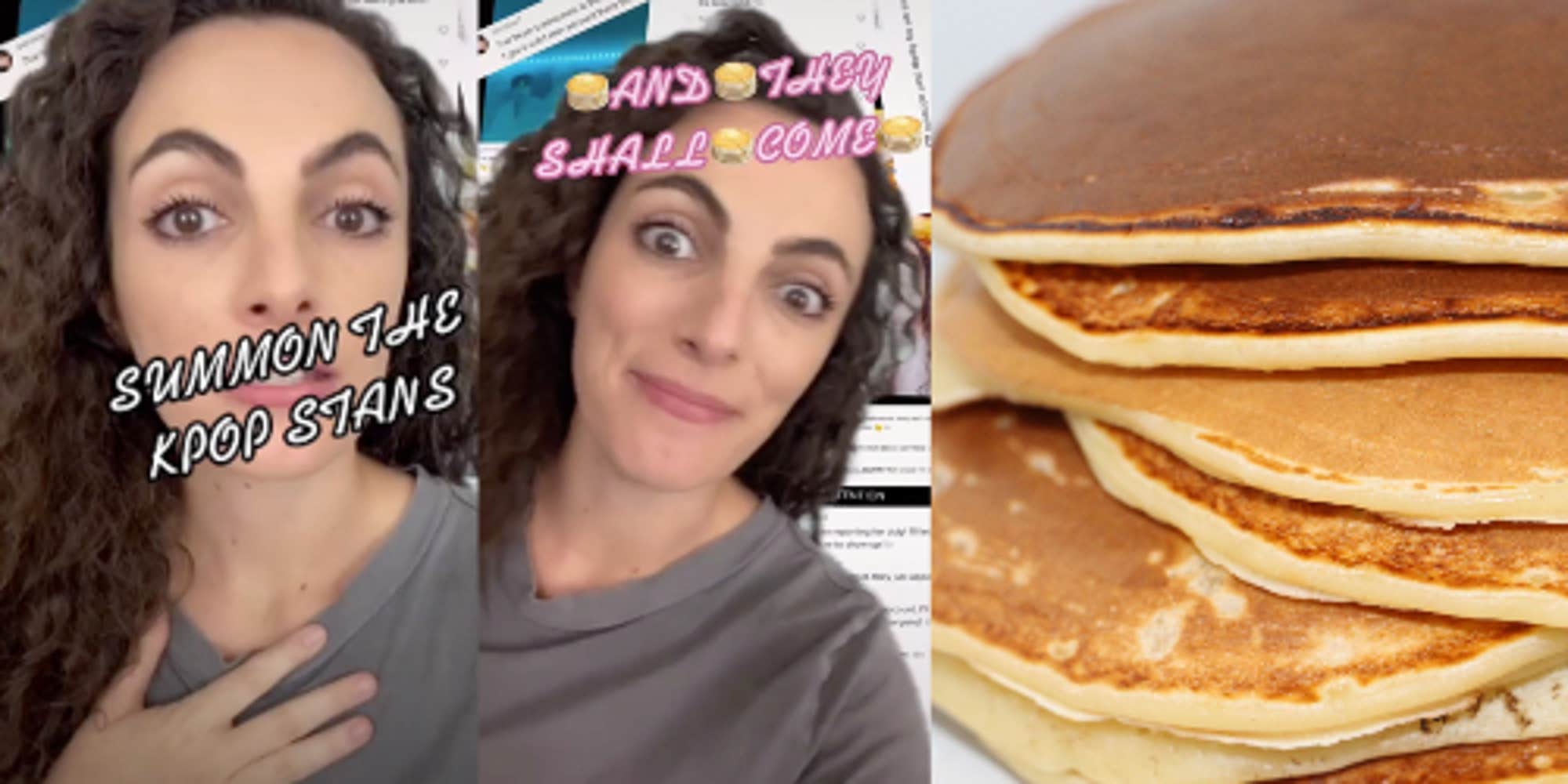 BREAK THE INTERNET
'Million MAGA March' gets trolled with nothing but photos of pancakes
Twitter users flooded the "Million MAGA March" hashtag with pictures of pancakes over the weekend. The movement was spearheaded by none other than TikTokers and K-pop stans.
President Donald Trump's supporters, including far-right group the Proud Boys, took to the streets of Washington, D.C., to protest the results of the 2020 presidential election on Saturday. (Check out the Daily Dot's on-the-ground coverage of the march here.)
A day before, actor Shea Depmore used TikTok to "summon" K-pop stans. "We are not going to go counter-protest in person," she said in a video. "We're gonna take over their hashtag instead."
She recommended filling the "Million MAGA March" hashtag on all platforms with "pancakey goodness" but ultimately deferred her authority to K-pop stans, whom she called the "guardians of the internet."
As evidenced by the "Million MAGA March" and its affiliated hashtags, viewers took up her call to action. The hashtag was drowned out with GIFs, photos, and videos of the breakfast delicacy by many Twitter users, not just teens and K-pop stans.
This is not the first time TikTokers and K-pop stans have successfully hijacked pro-Trump and other conservative—and at times, racist—movements online. TikTokers infamously reserved tickets and then deliberately failed to attend Trump's Tulsa rally in June. They have since targeted Trump's merchandise store, apps, and hotels. Meanwhile, K-pop stans drowned out the #whitelivesmatter and #BlueLivesMatter hashtags with fancams in June. And back in February, they helped fuel the "Pooping for Kaitlin" movement on Twitter to troll Kaitlin Bennett, better known as "Kent State gun girl."
Read the full report here, and catch up on more you may have missed below.
—Eilish O'Sullivan, news wire editor
---
SPONSORED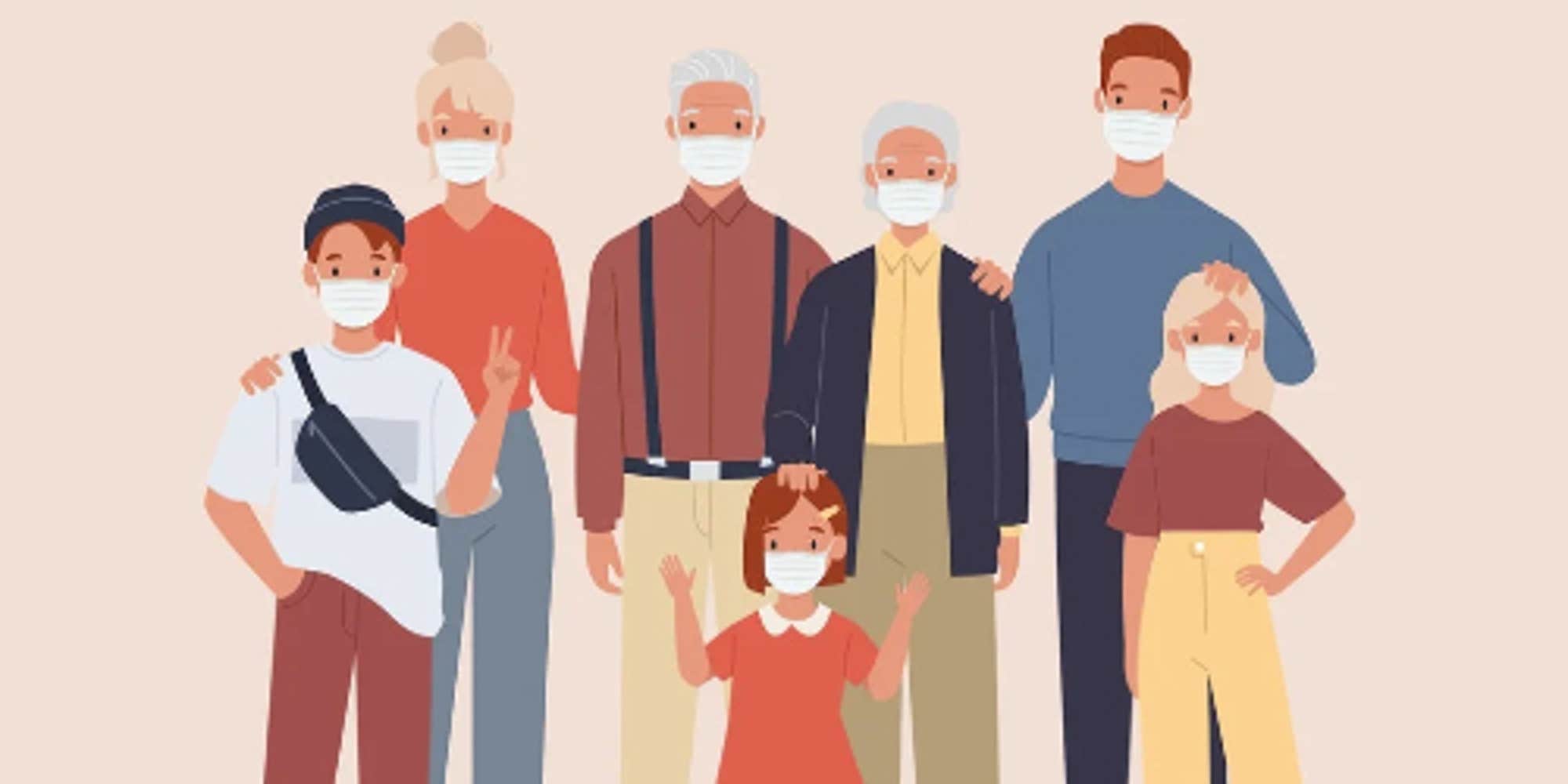 The holiday season is upon us, and for the time being, COVID isn't letting up. As the airborne virus looms and the third wave of cases rising seems imminent, many are left feeling rather clueless about how to handle the holidays. Despite the dangers of meeting with loved ones in intimate settings, there are still plenty of precautions to help ensure Thanksgiving isn't totally canceled.
---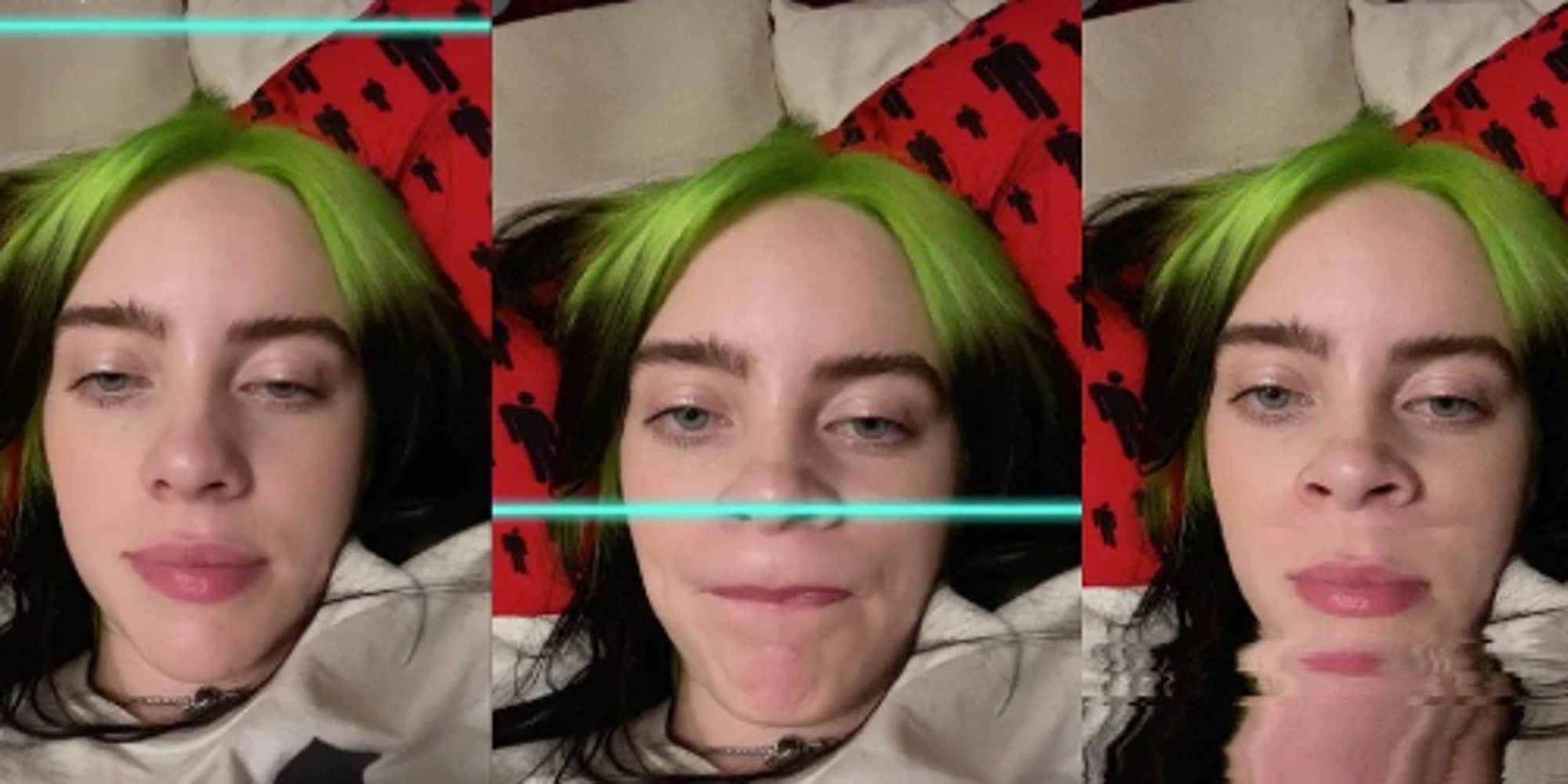 AVOCADOS RISE UP
Billie Eilish seemingly joins TikTok—and fans can't get over her username
Fans were shook after Billie Eilish casually appeared on their "For You Pages" under a brazen username throughout the weekend. The account, under the moniker @CoochieDestroyer5, has yet to be verified. However, many fans believe the 18-year-old singer is the owner of it. Eilish was once a notable TikTok holdout, and fans are predicting that her presence will "take over the app." They might be right. Since Eilish first became active on the account Friday, she has garnered over 4 million followers.

Read the full report here.
—Alexandra Samuels, contributing writer
---
RECOMMENDED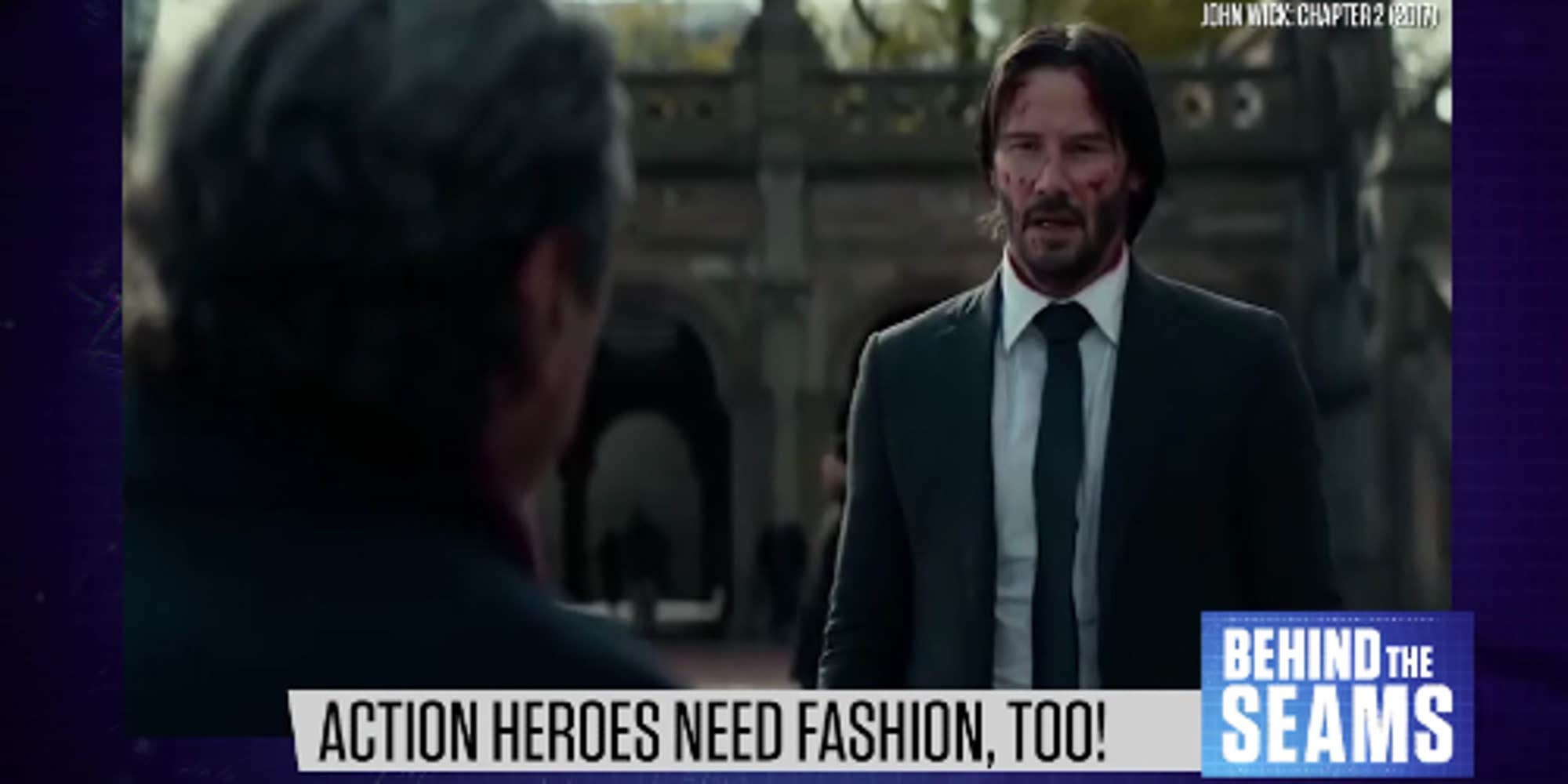 Watch the latest Behind the Seams episode exploring why action hero fashion is so boring.
---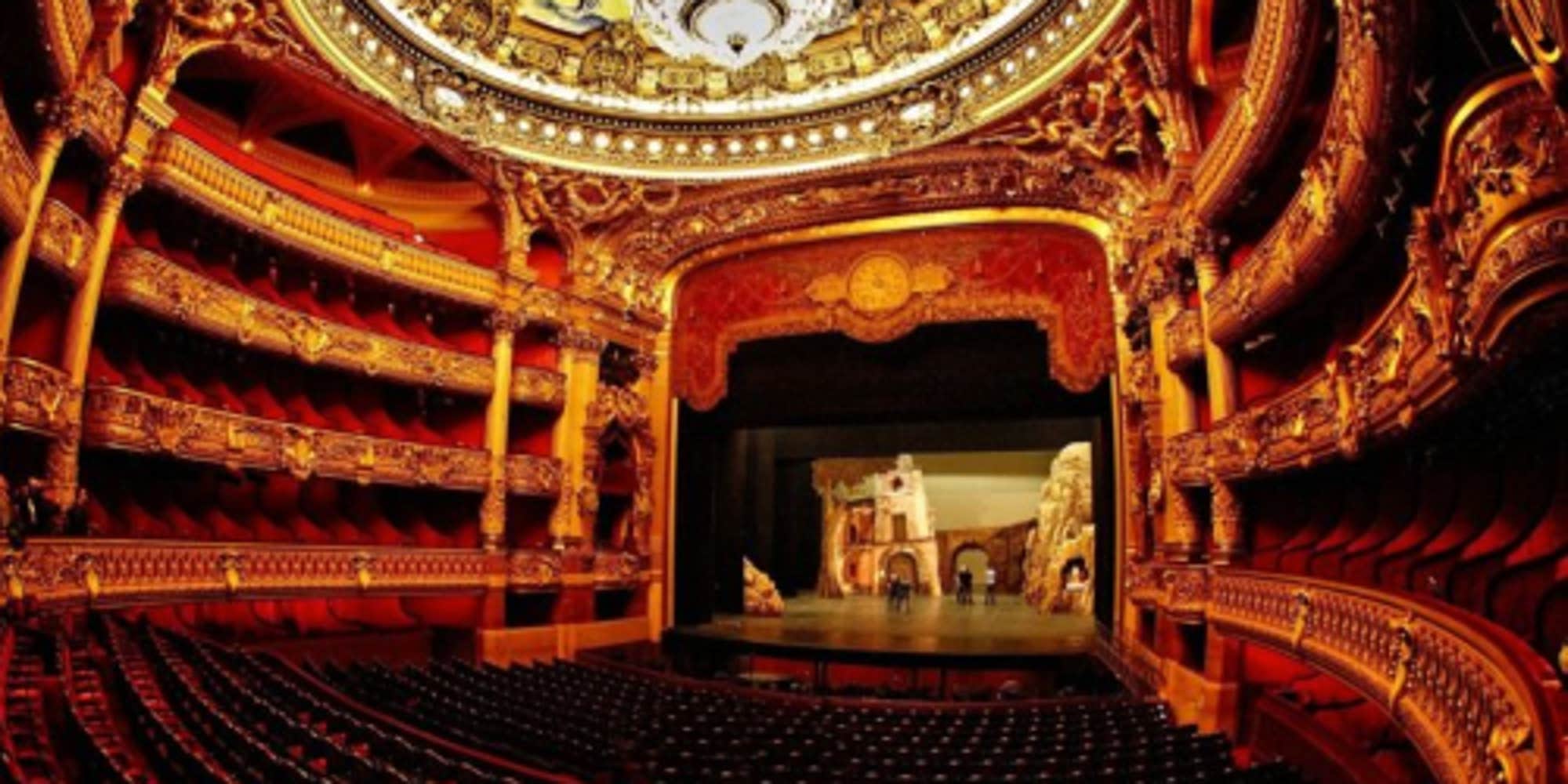 FROM OUR FRIENDS AT NAUTILUS
When will it be safe to sing in public again?
What we know so far about singing and its ability to spread viruses isn't encouraging. As noted by the CDC in October, COVID-19 is airborne. Both droplets and aerosols that come from our mouths when we exhale, speak, cough, or sneeze plays a major role in spreading the virus. A 2019 Nature study found that singing creates more aerosol transmissions than talking or breathing and is roughly comparable to coughing. Scientists have known that singing plays a role in spreading respiratory diseases like tuberculosis and the common cold for decades; a 1968 study in the American Review of Respiratory Disease found that singing spreads six times as many droplets as talking.
Read the full report here.
—Amrita Khalid, contributing writer
---
BTW
Now playing: Masego, Don Toliver — "Mystery Lady"