Sign up to receive the best of the internet straight to your inbox.
A Texas man made a chilling YouTube video of himself right before allegedly ambushing and killing his estranged wife. Here's what else caught our attention this weekend:
Man fired after exposing boss' apparent threat should Biden win
Old Biden tweet about a pandemic under Trump resurfaces—a year later
Where does coronavirus rank among the deadliest pandemics?
---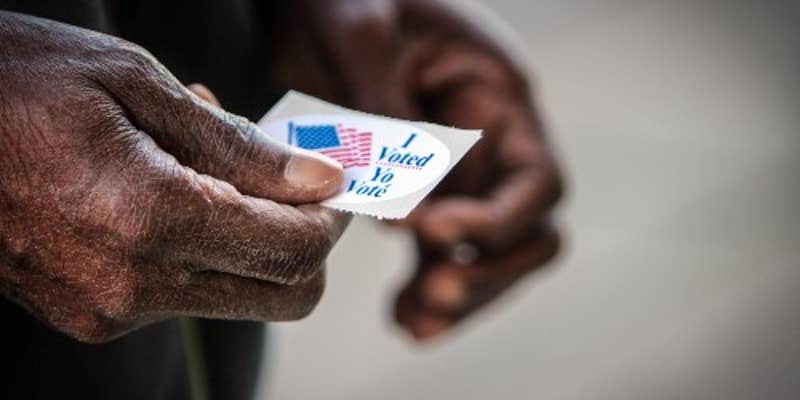 BREAK THE INTERNET
Man fired after exposing boss' apparent threat should Biden win
A man was fired after speaking out about his boss' apparent threat to lay workers off "if Biden and the Democrats win."
Stan Smith was featured in a video, speaking with WESH 2 News in Orlando, about the letter he received with his paycheck from his boss, Daniels Manufacturing Corporation President George Daniels. "if Biden and the Democrats win, DMC could be forced to begin permanent layoffs beginning in late 2020 and/or early 202," read a portion of it.
Smith was fired, and he believes it's because he spoke out in the video.
Daniels, who has personally contributed $600,000 to Trump, pro-Trump PACs, and other Republicans this election cycle, is not the first person to get accused of attempting to wield their power to seemingly intimidate prospective Democratic voters.
A landlord also recently went viral after threatening to double his tenants' rent if Biden wins. Wondering if the threat was legal, residents of the Colorado trailer park emailed the landlord's letter to Local NBC affiliate 9 News, which first reported on its existence.
"Please understand IF Joe Biden is elected as our next President, everything you do and have to pay for will change completely," the letter read. "Everything will be increased. Like paying ALOT more in taxes, utilities, gasoline, groceries, new permits, fees, and regulations…everything! This also means YOUR RENT will be increased to cover these expenses. Most likely, rent would DOUBLE in price!"
"If Trump wins, we all win. If Biden wins, we all lose. VOTE on November 3, 2020," it ended.
Information regarding that letter was sent to the attorney general's office. It remains unclear, however, if an investigation is underway.
—Eilish O'Sullivan, news wire editor
---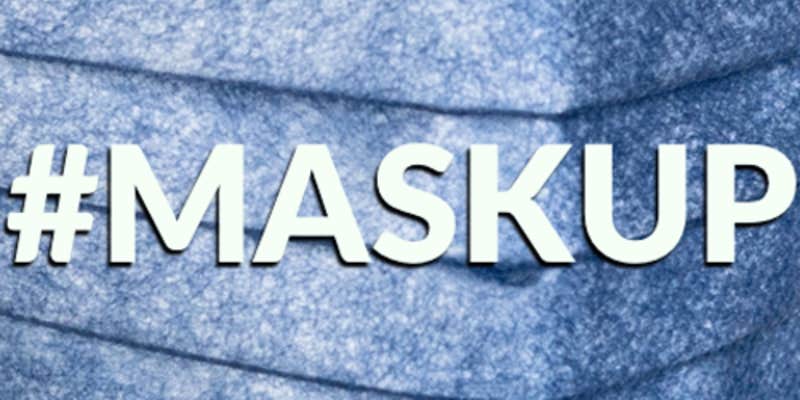 SPONSORED
At this point, the science is settled: Everyone should be wearing a face mask to help reduce the spread of COVID-19. The best option to protect yourself and your family is an FDA-registered surgical mask—but where should you buy one? There are a ton of "medical masks" being sold in pharmacies, gas stations, and on Amazon, but are they legit? If you get a fake pair of Converse, it's a bummer. But if you get a surgical mask that doesn't provide the protection you think it does during a global pandemic? You've got a problem. A big one.
Armbrust USA is an American manufacturer of FDA-registered, ASTM Level 2-rated, disposable surgical masks made in Austin, Texas. The millions of masks produced each week in the company's sterile manufacturing plant are used by hospitals, state governments, and you. Use code DAILYDOT and save 20%.
---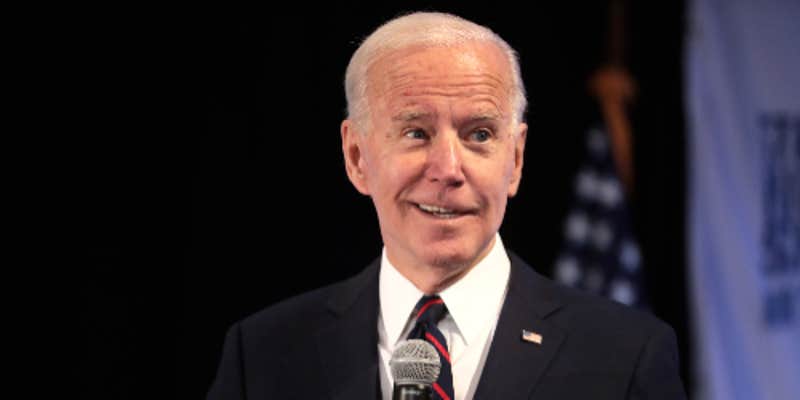 RESURFACED WARNING
Old Biden tweet about a pandemic under Trump resurfaces—a year later
Twitter users are sharing a tweet made by Joe Biden exactly one year ago that warned America was not prepared for a pandemic under President Donald Trump. The tweet, which has since been shared more than 65,000 times, was unwittingly a harbinger for things to come prior to the coronavirus pandemic.
Read the full report here.
—Mikael Thalen, contributing writer
---
COMING SOON…
The Daily Dot is very excited to be dropping its very first streaming series, Behind the Seams, this week on YouTube. Stay tuned!
---
RECOMMENDED
The man who made "My wife" a common saying is back in the states, and this time, he's brought his 15-year-old daughter Tutar (Maria Bakalova) with him. Together, Borat Sagdiyev (Sacha Baron Cohen) and Tutar will trek the country from coast to coast and discover even more about our country in the midst of a pandemic and the 2020 elections. Borat 2, aka Borat Subsequent Moviefilm, is a welcome surprise to a world looking to laugh. Here's how to stream. 
---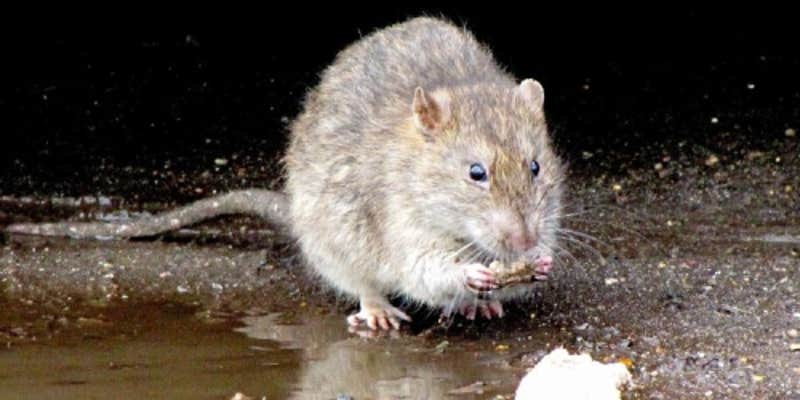 FROM OUR FRIENDS AT NAUTILUS
Where does coronavirus rank among the deadliest pandemics?
With a current count of more than 41 million cases and 1.1 million deaths around the world from the coronavirus, it's increasingly likely that you know someone who has become infected. But how does the coronavirus compare to other global pandemics through history? Where does it rank on the list of deadliest pandemics in history?

Here's an overview of the five deadliest pandemics in human history.
—Phil West, contributing writer and editor
---
BTW
---
Now playing: Lyn Lapid — "Producer Man"