Welcome to the Monday edition of Internet Insider, where we dissect the weekend online. Today:
'Do you mind if I sit with you guys?' Woman seeks help from skaters at park after man follows her for 40 minutes

Pfizer executives might raise COVID vaccine prices

TikTok mom goes viral for how she discusses anti-Asian violence with her kids in video
Sign up to receive the best of the internet straight to your inbox.
---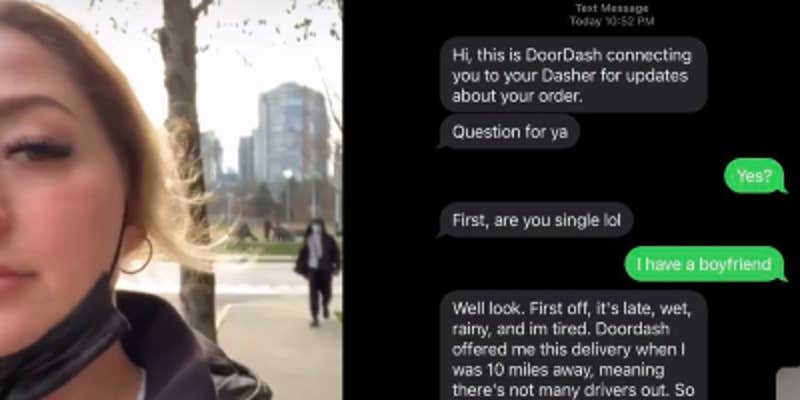 BREAK THE INTERNET
'Do you mind if I sit with you guys?' Woman seeks help from skaters at park after man follows her for 40 minutes
A maskless woman at Dunkin' refused to get out of line until a worker complied with her demand to "give (her) an iced coffee," despite her refusal to comply with the store's mask policy. The entitled woman eventually left the coffee shop defeated and empty-handed. And when a customer over at Wingstop failed to get his way, he chunked the location's cash register through a window. While the customer wanted a refund after the chicken wing joint messed up his order, the tantrum may have set him back thousands.
Two other viral instances are further highlighting the dangers women can face while doing the most mundane of tasks. A woman who was just trying to take a walk recorded a man as he followed her for 40 minutes, only stopping after she sought refuge among a group of skateboarders at a park. Another woman who was just trying to order food via DoorDash revealed on Facebook the disgusting text messages she received from the driver who was assigned to her delivery. In the messages, the driver told her he'd only deliver her food if she "helps him out a little sexually." "If not, I'm going to have to cancel," the driver threatened.
"I feel incredibly unsafe because now this sick individual has both my phone number and my address," the woman said on Facebook.
Find out how DoorDash responded here, and catch up on more you may have missed this weekend below.
–Eilish O'Sullivan, newswire editor
---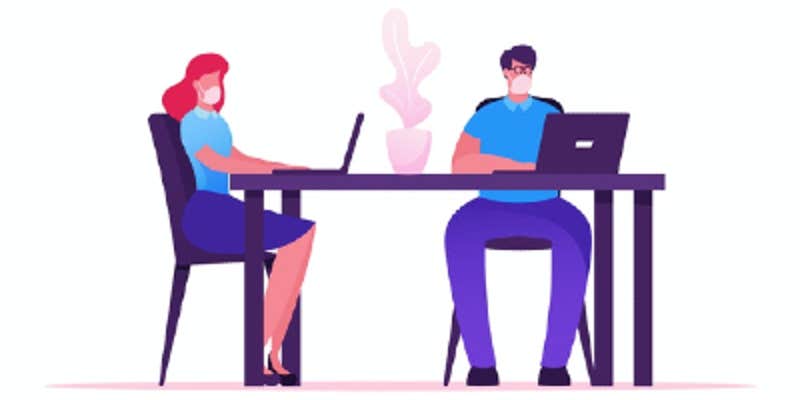 SPONSORED
How having a PPE strategy is good for your business
Having a good PPE strategy for your business is the only prudent move you can make going forward. Just because your local government is dropping the ball doesn't mean you should. Luckily, good PPE strategy not only makes for good employees and happy customers, it makes for good business.
---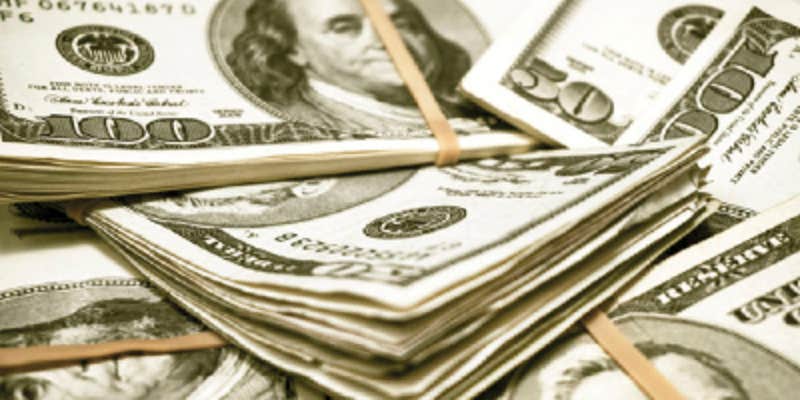 FROM OUR FRIENDS AT NAUTILUS
Pfizer executives might raise COVID vaccine prices
Pfizer, one of the drug companies that has successfully brought a COVID-19 vaccine to market, is now considering charging more for that vaccine in the future. As CBS News reported, a top executive for the company suggested to investors that COVID-19 vaccine pricing could increase post-pandemic. As the report about the Pfizer vaccine noted, "The suggestion raises questions about whether a drug, developed at the behest of the federal government to respond to a global crisis, could turn a profit for one company."
–Phil West, contributing writer
---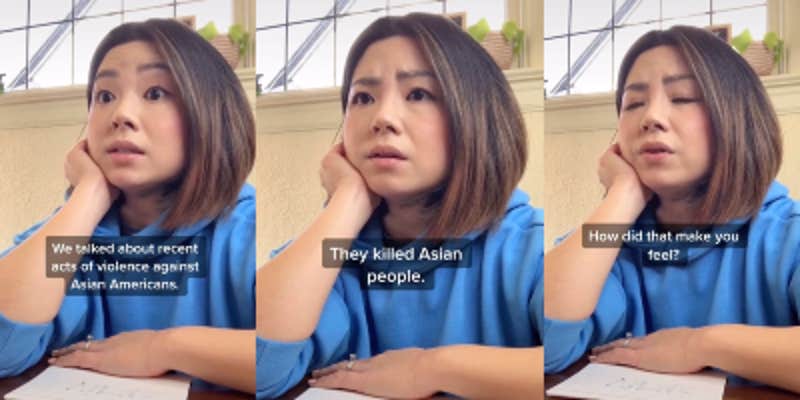 STOP ASIAN HATE
Jane Park, a Korean-American mom from Seattle, is known on TikTok for her videos about her 5-year-old daughter and 7-year-old son. In a recent video that went particularly viral, Park discusses the Stop Asian Hate movement with her kids.
–Esther Bell, contributing writer
Now Playing: "White Dress" by Lana Del Rey