Sign up to receive this newsletter in your inbox.
U.S. Post Office memes flex on Trump's attempt to defund it right before the election. In today's Internet Insider:
Everyone Has An Opinion About 'WAP'
What's the Ick?
Streaming: 'Legend of Korra' Is Now On Netflix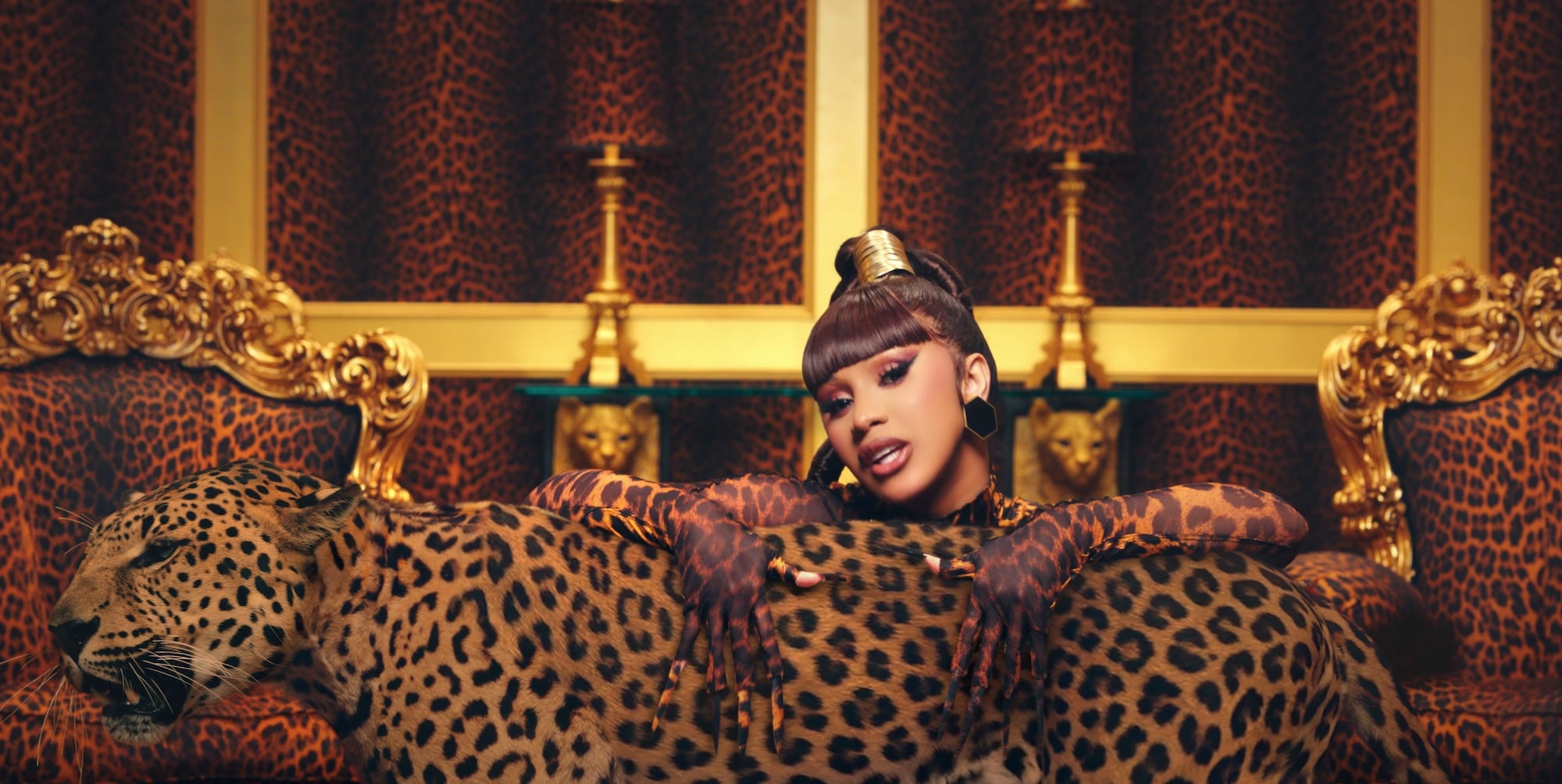 A Week of 'WAP' Takes
A whole week ago, Cardi B and Megan Thee Stallion's "WAP" hit the internet. And people are still talking about the song and its accompanying music video, which has nearly 90 million views on YouTube. The discussion about "WAP" (which stands for Wet-Ass Pussy) has shifted multiple times—from outrage over Kylie Jenner's appearance to Ben Shapiro's dramatic reading of the lyrics to people interviewing gynecologists about if it's healthy to have a wet vagina (in the context of the song, which is about sexual pleasure, it definitely is healthy). 
"WAP" is a song that everyone seems to have an opinion about, whether or not you're a fan of Cardi B. On TikTok, I saw a grandma hearing "WAP" for the first time, and joyfully laughing at the lyrics. On Twitter, I've seen deepfakes that insert the faces of politicians onto Cardi B and Megan Thee Stallion (I refuse to link to these monstrosities). Carole Baskin, featured in Netflix's Tiger King documentary, even weighed in on the song, criticizing the video's use of big cats. But Cardi B responded by saying she wouldn't "engage" with Baskin. "Like, girl you killed your goddamn husband," the rapper told Vice, referencing the claim made by Baskin's nemesis in the documentary.
Although we're not done with 2020 yet—there's four and a half exhausting months left—it's easy to say that "WAP" will be the song of the year.
—Tiffany Kelly, culture editor
---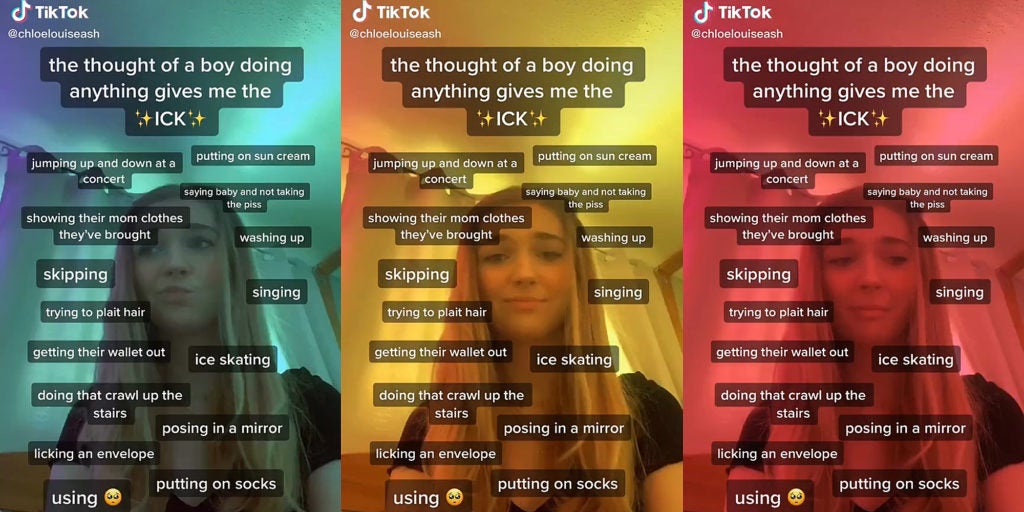 Welcome to IckTok
What's the "ick"? On TikTok, it can be almost anything. In June, the phrase started featuring more heavily on TikTok, or IckTok. The ick, more broadly, is that feeling you get when some detail about the person you're dating suddenly turns you off. On TikTok, this gut feeling has a more wide-ranging application. While many popular videos involve the ick being applied to someone you're dating, it can also be useful in moving on from a breakup or crush. People went wild with lists of icks: that weird tomato sauce stain around their mouth, voting for Trump, riding Segways.

Read the full article here.

—Audra Schroeder, senior writer
---

Sponsored
Binge Picard, Star Trek: Discovery, The Good Fight, Why Women Kill, and more with CBS All Access.
---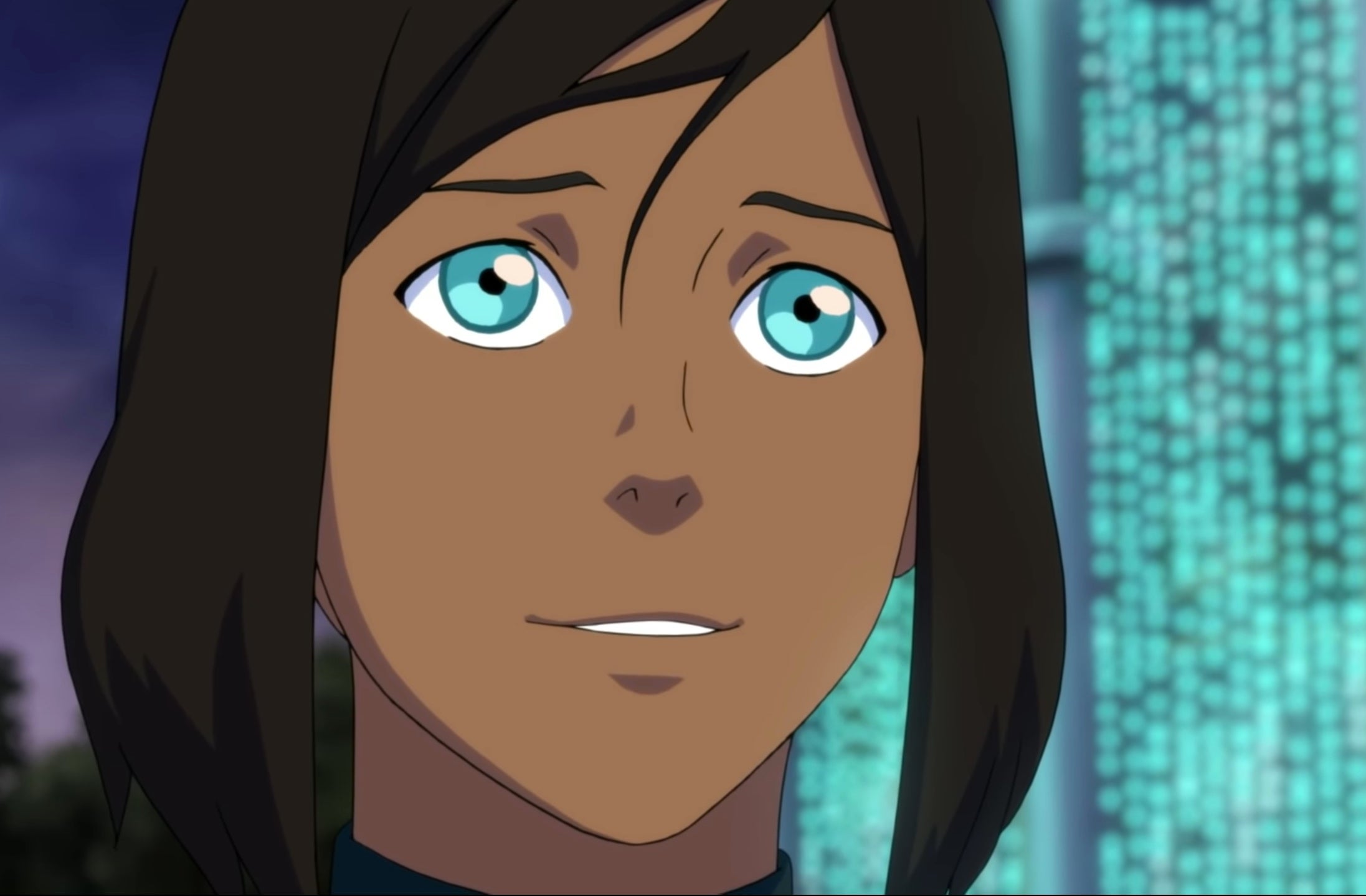 Streaming: 'Legend of Korra'
The Legend of Korra, the sequel to Avatar: The Last Airbender (ATLA) that ran from 2012 to 2014, is now streaming on Netflix. While some of the criticism lobbied against Legend of Korra is rooted in sexism over making a complicated female character its lead, some fans were genuinely disappointed that "ATLA as Adults" wasn't the show that we got. Instead of a direct follow-up to ATLA, Legend of Korra ended up being a much different show
Read the full story here. 
—Michelle Jaworski, staff writer
---
Recommended
Netflix's Selling Sunset is a perfect quarantine binge-watch. The 3rd season of the Los Angeles reality show premiered last week, in which luxury realtors compete to sell multi-million-dollar homes. Come for the home tours, stay for the drama between realtors. 
 The Boys State program has been hosted in different states by the American Legion since 1935, and the new Apple TV+ documentary focuses on the weeklong Texas program held in Austin, which separates more than 1,000 boys into two fictional parties. It's a fascinating and bleak exploration of teenage boys playing politics.
From comedy to originals to throwback cartoons (and a great selection of those, at that), Starz has a compelling slate of programming well worth your attention.*
*Sponsored
---
Meme of the Week
Always read the fine print.
---
More essential culture reads
---