Walter Easley, the South Carolina teenager who recorded video of himself kicking a cat, has been charged with cruelty to animals thanks to 4chan.
Easley, 17, of Cordova, S.C., was arrested Monday and faced a court magistrate Tuesday after a 6-second video of him abusing a cat set off 4chan's random imageboard /b/ on a witchhunt. The charge of animal cruelty is a misdemeanor. If convicted, Easley could face a 60-day sentence, the Times and Democrat reported. 
Easley became Internet infamous on Aug. 11 after Reddit and 4chan tracked down the horrific Vine video. After the video went viral, Easley deleted the record, but not before the Daily Dot preserved it as a GIF.
Easley also made his Twitter profile, @SuckMy_Walt, private but it was too late; /b/ had already set its sights on bringing Easley to justice.
The community created two different Pastebin documents featuring Easley's home address, cell phone number, and a link to his sister's Facebook page. They also included a link to the Times and Democrat so users could contact the paper.
The evening of Aug. 11, two separate /b/ threads implored people to report Easley to the People for the Ethical Treatment of Animals (PETA).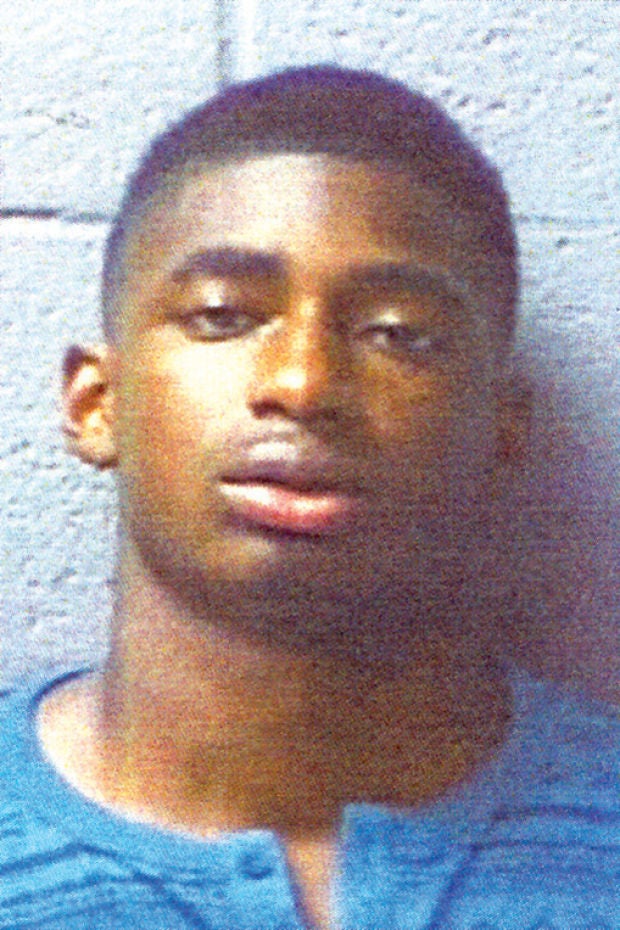 A petition on Care2 calling for Easley to be brought to justice has collected more than 3,000 digital signatures.
"Walter Easley needs to be apprehended and prosecuted, including incarceration for what he has done," Kat Karnes wrote on Care2. "Get these people out of society~they are dangerous. List him on an animal abuse registry so those around him will know what kind of monster is in their midst. Ensure that he never goes near another animal, much less have one in his possession."
Despite all the horrible and devious pranks its pulled over the years—like gaming TIME magazine's Person of the Year poll to have North Korea's Kim Jong-un win, raiding the Facebook remembrance page of a dead teenager with horrible messages, and targeting a woman from Wales who hunts Internet trolls— 4chan has also done some good. 
In 2011 /b/ helped track down a Texas family law judge who caught on video whipping his disabled daughter. In July, /b/ helped get an iPad-wielding Australian man banned from his gym after he surreptitiously captured photos of people working out and posted them on Facebook to mock them.
According to the Times and Democrat, Easley claims that the video was edited to make it seem like he was kicking the cat. And that in reality, he had just tossed it into the air with his foot. 
"On Monday, Animal Control and law enforcement officers spoke with the youth about the incident at his school," the Times and Democrat added. "After stating he understood his Miranda rights, the youth told authorities he was 'hanging with some friends' when they came up with the idea after watching a standup routine by comedian Kevin Hart, who joked about a cat drinking milk from a bowl."
Easley is due back in court on Sept. 12.
Illustration by Jason Reed