Do you think that GIFs are an underappreciated art form? Well, Hank Green of the Vlogbrothers YouTube channel certainly does. In a new video pondering the future of YouTube culture, he praised GIF and remix artists, and announced a pair of contests for Nerdfighters—the massive worldwide community of Vlogbrothers viewers.
Titled the GIFmaster awards, the first of these two contests is sure to be popular with the Tumblr crowd. As Hank Green wrote on his own Tumblr account:
"WE PROPOSE THAT THE GIF IS AN ARTFORM. The constraints and attributes of the medium, whether file size, photoset layouts, looping, frame stalls…it's amazingly complicated. The creators of epic GIFs, of course, do not do it for money or fame or even recognition, they do it because they love it."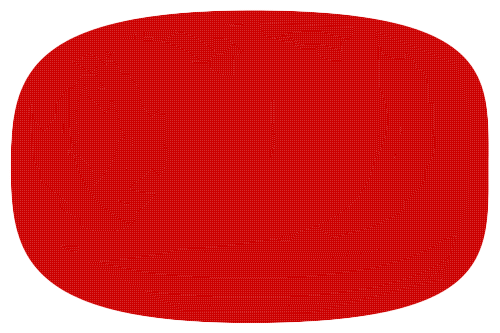 GIF via t-jam3s/Tumblr
The other contest is geared towards audio remixers, offering Nerdfighters the chance to remix samples of Hank Green's song, "Look at Hank's Face." For the next week, Nerdfighters will be posting their GIFs and audio clips to Tumblr, under the GIFmaster and Hank's Face tags, with the Vlogbrothers reblogging some of the most interesting entries.
The first few days of the Hank's Face contest have already provided an intriguing variety of remixes, from cheery electronica by Soundcloud user Metablip, to this Industrial noise remix — complete with stencil-style cover art — from YouTube's Allan Gagnon:
At the end of the week, the entries with the most Tumblr notes will win an as-yet unspecified grand prize. We've taken a gander at the GIFmaster tag, and it's safe to say that there's already some stiff competition out there. In no particular order, here are some of our favourites.
Tumblr user theechoesofmymind takes inspiration from Victorian photographer Eadweard Muybridge: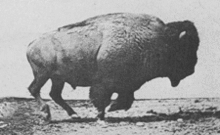 Artist ericaofanderson experiments with abstract animation: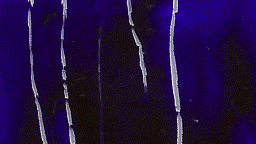 thinkaboutelephants offers an iridescent GIF of a fossil ammonite in close-up:
And sirfez's entry is sure to be popular with the many Doctor Who fans of Nerdfighteria: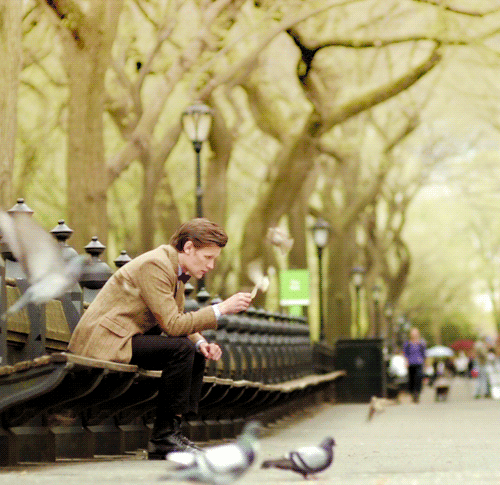 Image via edwardspoonhands