On April 11, the annual video game convention PAX East is coming to Boston, bringing together industry professionals and gamers from around the world. Aside from the panels and demos, part of the fun of PAX is getting together with fellow fans and (literally) wearing your love of gaming on your sleeve. One way to do this is by cosplaying, but if you don't have the time to put a full cosplay outfit together (or worry you lack the skills to pull it off) there are other fun fashion options to explore.
From everyday cosplay to shirts and accessories, there are a lot of ways you can add your favorite games and characters to your outfit. Here are four blogs that can offer inspiration as you plan your video game-inspired ensembles.
Image via Console to Closet
Founded by Amanda McGinnis, this is probably the best-known blog for finding fashion inspired by video games. McGinnis' main focus is providing outfits put together with Polyvore that are based on characters from games of all genres. Whether you're a fan of the classics or the newest releases, you'll find whole outfits including clothes and accessories for both men and women. The best part of this blog is that with each outfit, McGinnis lists the items, how much they cost, and links to where you can find them.
Fashion Around The Video Game World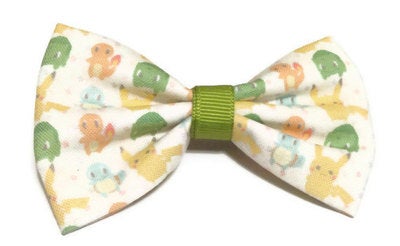 Image via Fashion Around The Video Game World/Tumblr
If you want a mix of everyday cosplay outfits and unique fashion merchandise, then you need to stop by this Tumblr. The creator shares outfits inspired by various games, but also curates everyday cosplay ideas from other blogs. New video game fashion products being released by major companies and Etsy shops are also highlighted.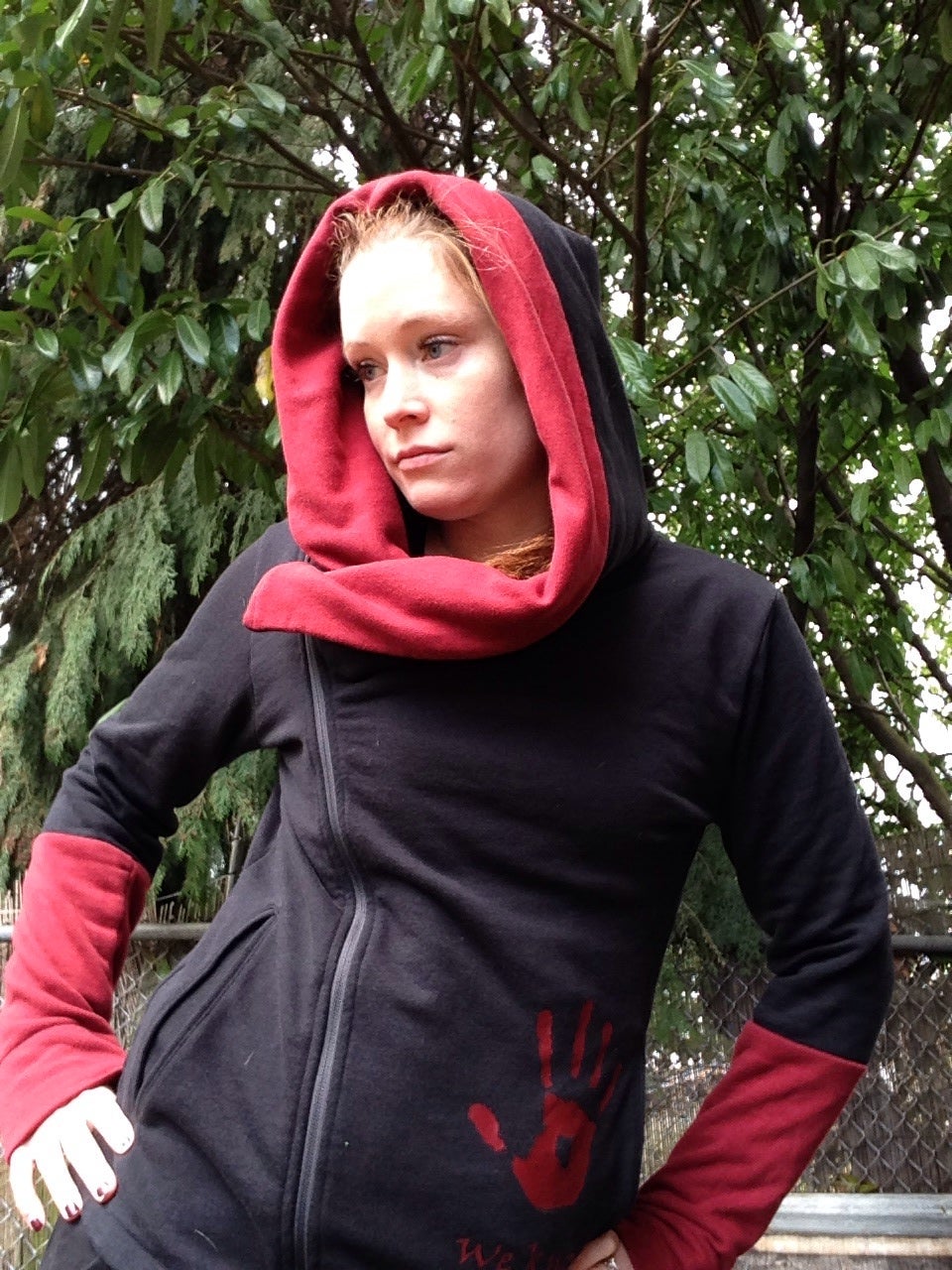 Photo via PwnLove
This is the one-stop blog for finding out about all the video game fashion products currently available. Run by Social Media Manager Kaitlin Stewart, PwnLove is constantly on top of the latest releases. It covers everything from clothing like hoodies and leggings to accessories like jewelry and belts. Stewart often provides reviews of products and photos of her modeling the items so you can get an honest sense of whether or not they're worth your money. Whether you want something subtle or a little more obvious, take a look at this blog for a sense of what you can add to your outfit to get that gamer touch.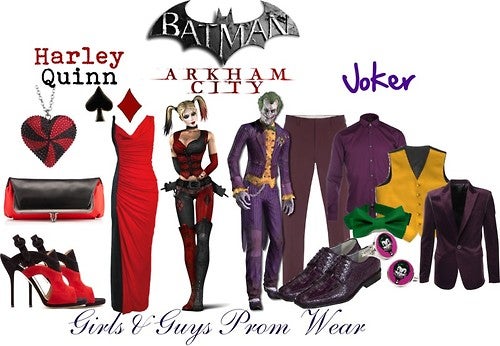 Image via Gamer Geek Chic/Tumblr
With the tagline "from video gamer to wardrobe tamer," this blog delivers the best ratio of casual and formal cosplay options for anyone who wants to wear something only your fellow gamers will recognize. It tends to be especially difficult to figure out how to put a fancy spin on your everyday cosplay, but the "formal" tag on this Tumblr has you covered. Not only does it have ideas for men and women, but it also has a fun focus on classic games like Mega Man and Street Fighter. One look through this archive should provide you with endless ways to show off your gamer pride in style.

Photo via PwnLove