As we approach Easter, a time that many people will be spending with their family and thus in great need of distraction, we decided to create a quiz that sees you answering the age-old question: Who tweeted it, Mr. T or the Pope? 
These two social media icons, one adorned in devotional jewellery and sharing inspirational messages to his faithful followers, the other being the Pope, have much in common. For proof, just scroll through their Twitter feeds.
Think you know your Mr. Ts from your Mr. Ps? Take our quiz and check below to see how many you got right.
1) "You are a divine work of art by the Master Artist"
2) "We are all called to be friends with Jesus. Don't be afraid to love the Lord."
3) "God's forgiveness is stronger than any sin."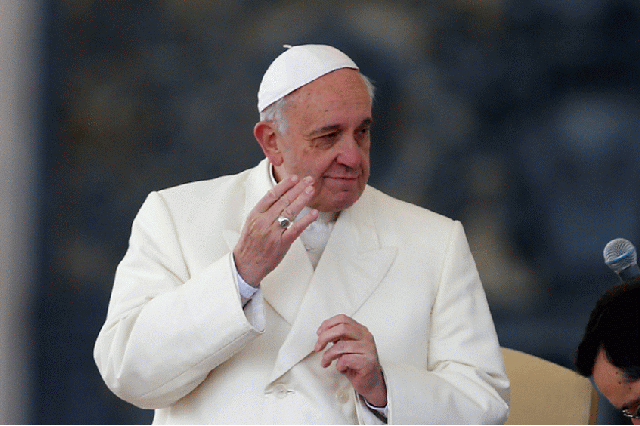 4) "I have sinned and more than likely, I will sin again. But I still believe and pray to GOD."
5) "War never again! Never again war!"
6) "He is risen! Thank you Jesus. Happy Easter."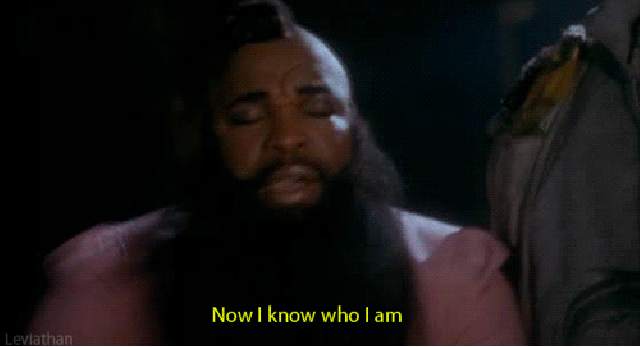 7) "Get well soon, Queen Elizabeth. God Save the Queen. Glad you are out of the hospital and back at home."
8) "Support your priests with your love and prayers, that they may always be shepherds after Christ's heart"
9) "I miss my van."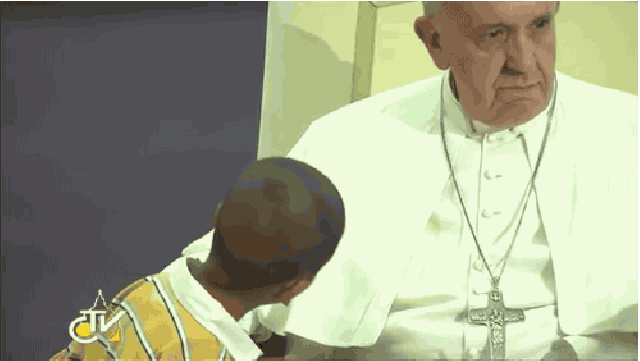 10) "Please pray for me."
11) "Sunday is a great day! A day of prayer, meditation and rest. I Thank God!"
12) "My speech is ready! Hand written from my heart to capture the essence of my Mother. NO speech writer here FOOL!"
…
Answer key: 1) Mr. T; 2) the Pope; 3) the Pope; 4) Mr. T; 5) the Pope; 6) Mr. T; 7) Mr. T; 8) the Pope; 9) Mr. T; 10) the Pope; 11) Mr. T; 12) Mr. T
Photo by Casa Rosada | Remix by Jason Reed (CC BY SA 2.0)