With hundreds of millions of tweets per day, it's impossible to follow everything happening on Twitter. Every Friday, the Daily Dot rounds up notable Twitter news and stories from the past week—in 140 characters or less.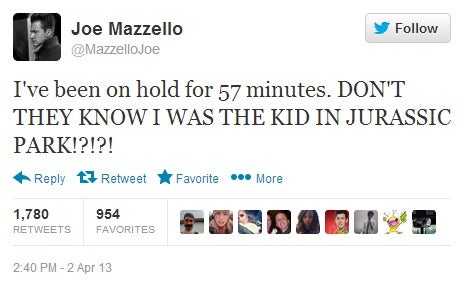 U.K. airports do a decent job of tweeting with passengers.
Small companies benefit from using Twitter, according to a survey. Arena Flowers is a great example of a small firm using humor effectively.
Canadian Senator Patrick Brazeau, suspended after physical and sexual assault charges, played a dumb April Fool prank about quitting.
Once a month, Shenmue fans campaign Sega to release the game series license so a third installment can be made.
A press conference to announce New Zealand's top spy was deemed a "Twitter-free zone." Heaven forbid that news leak on Twitter.
Hey, Brits, your taxes are paying the salaries of some good police force social media managers.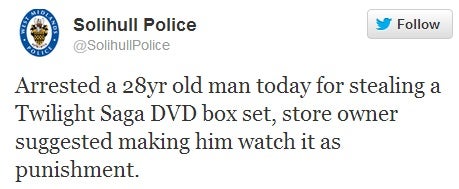 The week's notable new users: Let's all welcome Toni Collette and Ryan Phillippe.
Photo of the week: Community's Danny Pudi loves Game of Thrones just as much as the rest of us. (@dannypudi)