In what's been called "a huge change for Tumblr," the company just released a new update to its mobile applications that includes a trending tags and blogs discovery feature.
The new features are a step in Twitter's direction, providing users real-time information on what tags and blogs the community is talking about at any given moment—which so far have included slain teenager Trayvon Martin, NPR, and singer Selena Gomez. The new discovery tools on Apple's iOS and Google's Android platforms, which were first spotted by Tumblr watchdog Andrea "bluechoochoo" Lopez, are the biggest changes Tumblr has made to its mobile interface since the company was purchased by Yahoo for $1.1 billion in late May.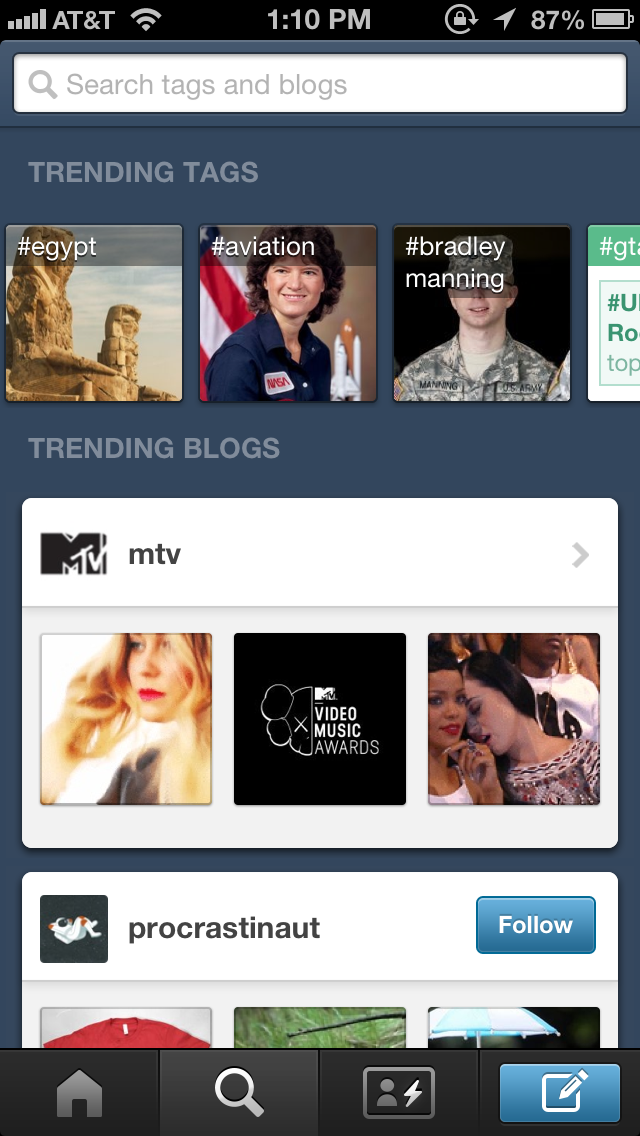 "If you're a news nerd, you know that some social platforms surface bursts of activity around words or accounts, and that this can be a critical tool to see 1) what's going on 2) what people think of it 3) cultural impact/misinformation/memes/celebration/mourning 4) rapid-fire corrections/update," Lopez blogged.
So far, the new tools have accurately captured what the world is discussing, with tags like #egypt and #GTA V yo-yoing from the top spot all afternoon.
Egypt has been in the news over the past two weeks following countrywide protests that resulted in President Mohamed Morsi being run out of office. GTA V, which is short for Grand Theft Auto V, made big video game news today after new footage of the upcoming game was released.
Yet, as is often the case on Twitter, some of Tumblr's trending tags just make no sense at all.
The following are the 10 top trending tags on Tumblr as of 2pm EST.
1) #gta v: Video game producer Rockstar North is set to release the latest Grand Theft Auto installment on Sept. 17. The YouTube video it released today has already collected more than 143,000 likes.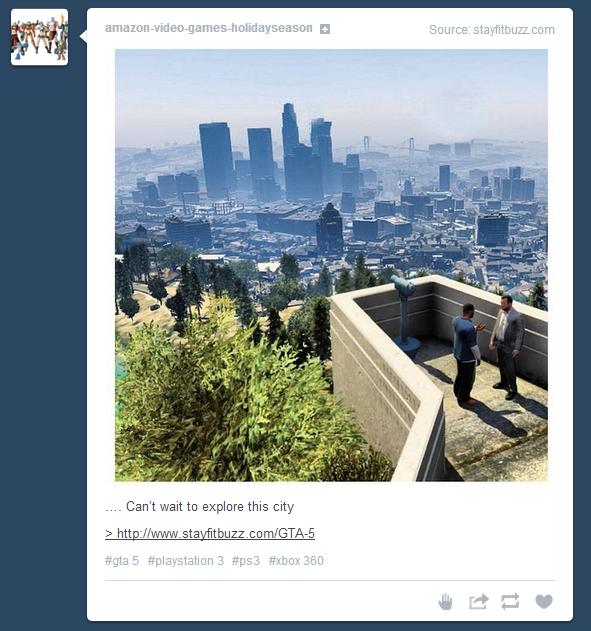 2) #egypt: From GIFs of hundreds of laser pointers flashing in the streets to gut wrenching photos of funerals, Egypt continues to be a popular issue across all social media.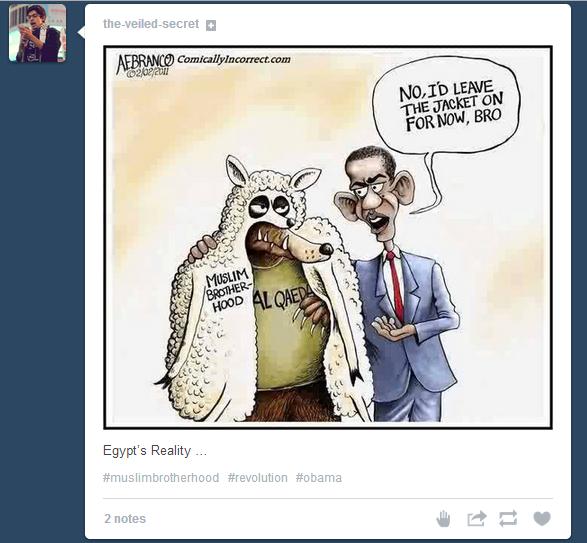 3) #aviation: With a handful of plane crashes over the past three days, the tag has been used to disseminate news reports while also featuring stunning images of planes in flight and scenery.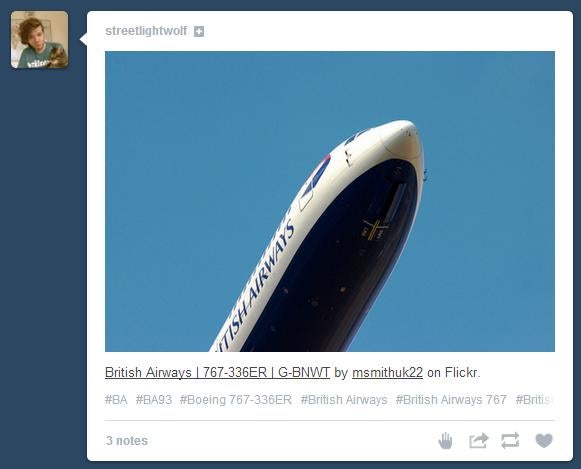 4) #bradley manning: Pfc. Bradley Manning has been on trial since June 3 for charges stemming from the alleged release of more than 700,000 classified military documents to WikiLeaks.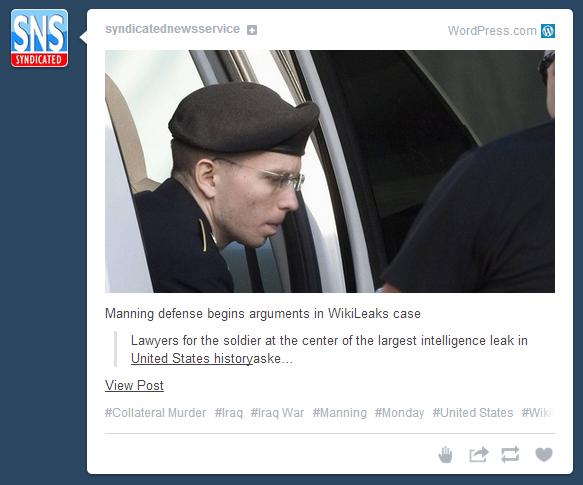 5) #motion graphics: A man in tight gold shorts dancing in front of a rainbow and collection of slurpees is the sort of art pieces you'll find under motion graphics.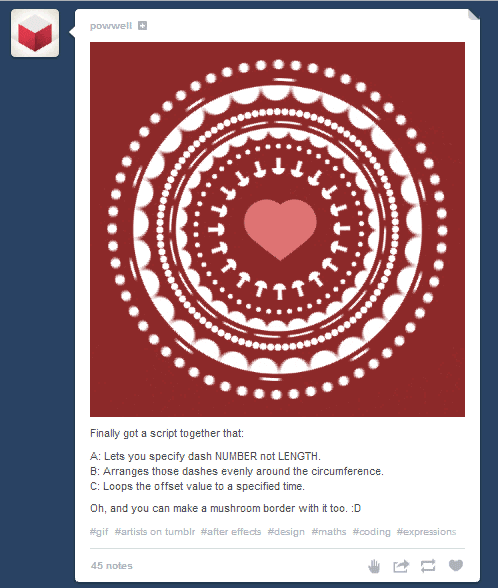 6) #mlb: With the NBA, NHL, and NFL all in their offseason, it's no surprise why the MLB is a top trending tag. Yankees shortstop Derek Jeter playing for the first time since breaking his ankle last playoff season may also have something do with it.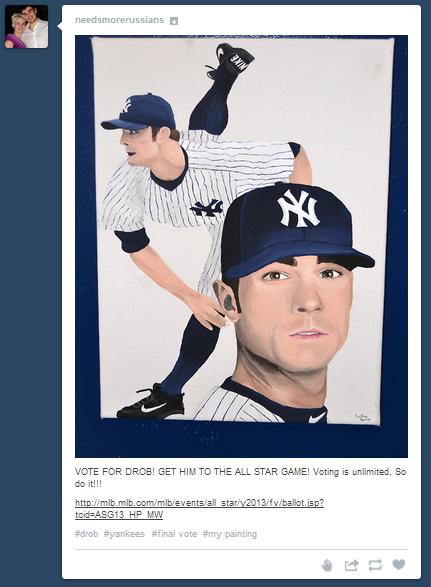 7) #anthropology: Don't let the images of anthropology textbooks fool you. This tag is mostly full of people sharing images of clothes they bought at the retailer Anthropologie, despite Tumblr users spelling the store name incorrectly.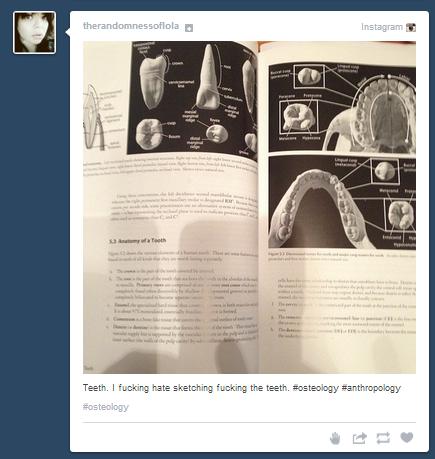 8) #ramadan: The religious observance of Ramadan began Monday evening. Tumblr's Muslim community has been using the tag to encourage one another during their fasts and share prayers.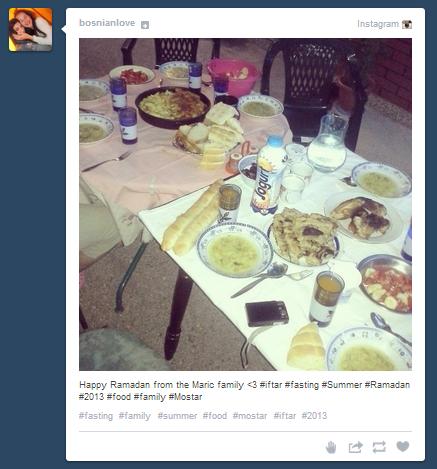 9) #summer reading: If you haven't picked out a book to read over the summer, this tag has plenty of suggestions for you.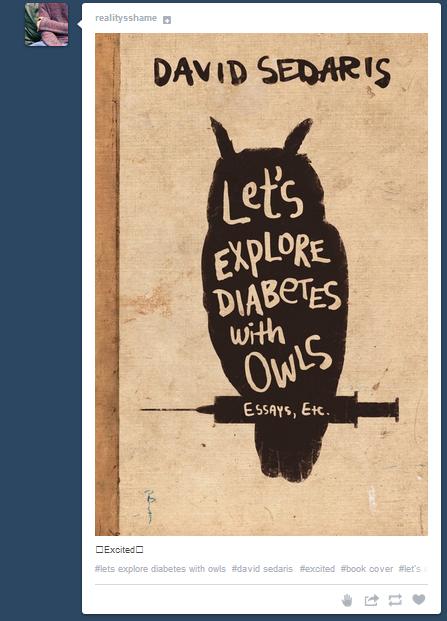 10) #zombies: Brad Pitt's latest blockbuster "World War Z" has inspired fans of the book to debate the movie adaptation.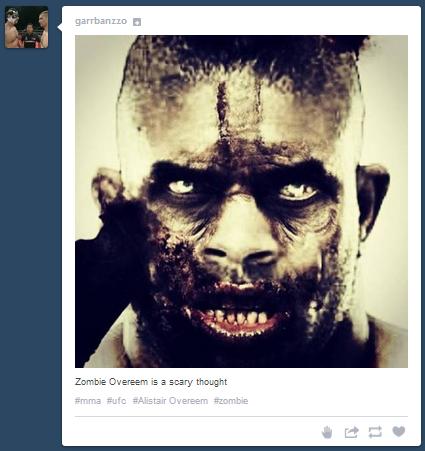 Illustration by Jason Reed