When Tinder came along in 2012, it forever changed the way people thought about dating. Online dating had already been around for years, but Tinder did away with the fancy matching algorithms. It simply showed you a picture of who was nearby and you could swipe them to the right if you were interested or to the left if you weren't. It was a dating app made into a game, perfected for people with short attention spans who also love their phones.
But this quick convenience created, or perhaps exposed, some bad habits. When dating becomes a numbers game you not only see the flaws of the individuals but of the overall group you're trying to date. This can be depressing if you let it, or hilarious.
Writer Jon Foor took the latter approach. His video, "I like 'The Office'", parodies men's Tinder profiles so perfectly it's likely to give some people flashbacks.
Foor told the Daily Dot via email that he was inspired to make the video by "being on Tinder too much."
"Eventually you start to notice all the repeat bios and opening conversations that people default to, which are usually super relatable interests like liking the Office or dogs," he said. "You start to feel like you're matching with the same person because a lot of people (in LA) have the same LACMA photo for example. So we made this guy who's just every basic guy rolled into one."
The video features all the classic Tinder clichés we know and love, including:
Dogs.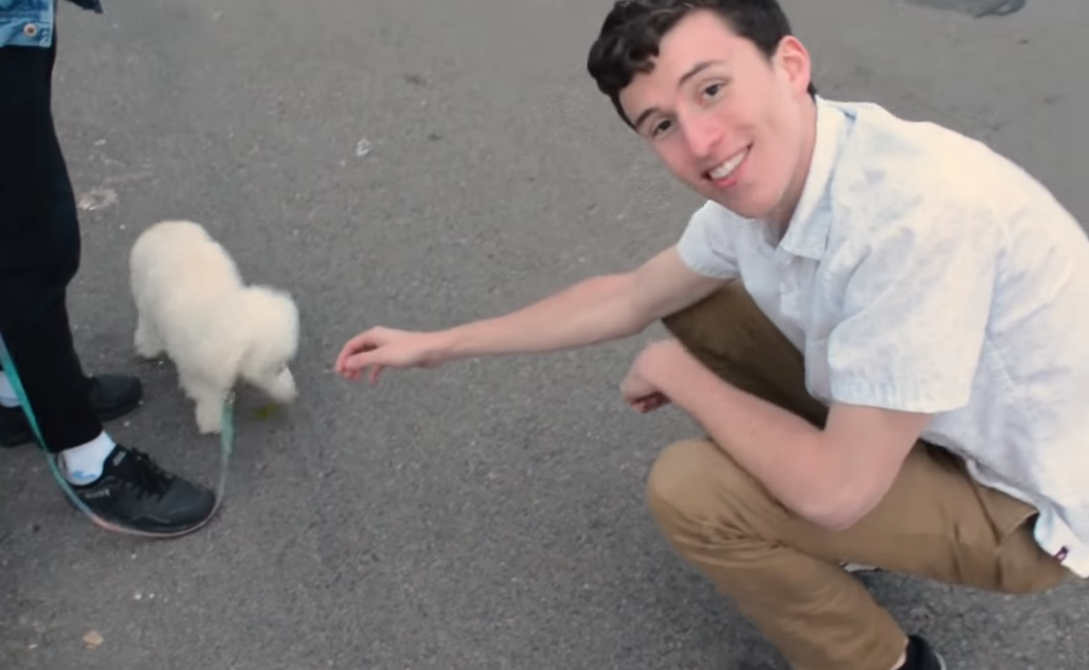 Walking on the beach.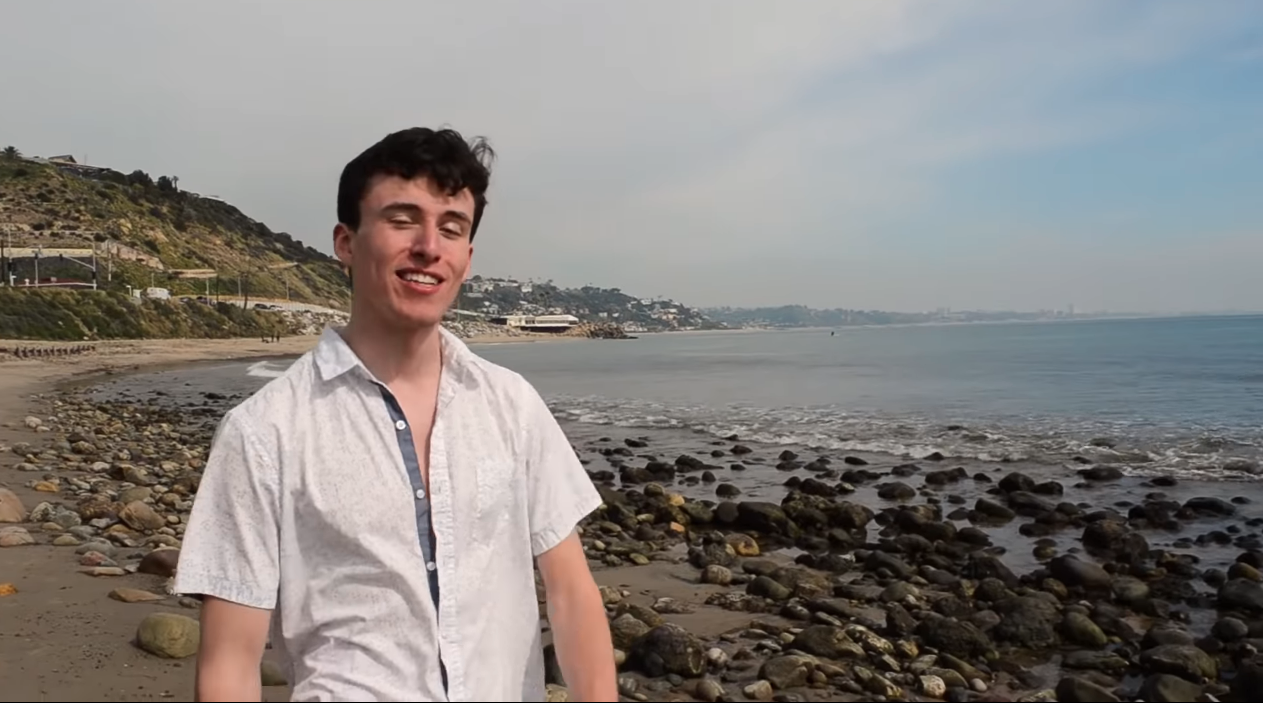 And, of course, the ever-present, yet inexplicable, fish.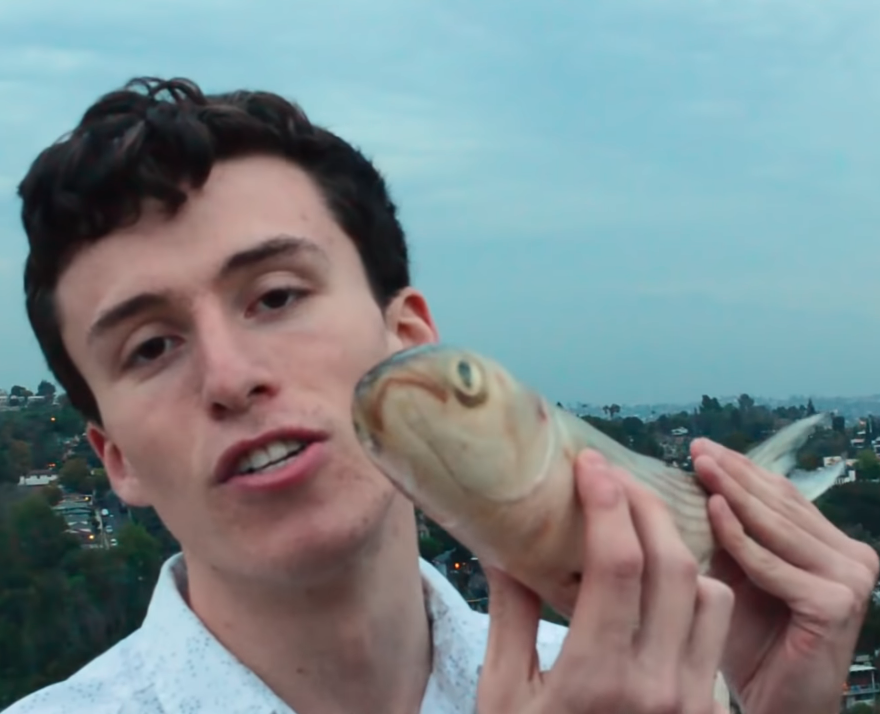 If you're wondering where the female version of the video is, Foor said it really wouldn't be that different.
"A lot of people just want to relate on dating apps to try to find someone," he said, "so this type of person really has no specific gender. All that considered, we would give the girl version a horse."
And while men might be horrible on Tinder, people are falling in love with the video. It's racked up around 380,000 views since being posted to YouTube on April 17, and a shortened version has been viewed 145,000 times on Twitter.
Whoever made this video please DM me I have feelings for you

— 1984's George Whorewell (@EwdatsGROSS) April 19, 2019
https://twitter.com/StephMBuck/status/1118943582386135040
Foor even took time to reply to some comments in typical Tinder fashion.
https://twitter.com/JonFoor/status/1119267552494936064
By the way, those of you who watched the shortened version on Twitter missed the video taking a weird turn.
A very weird turn.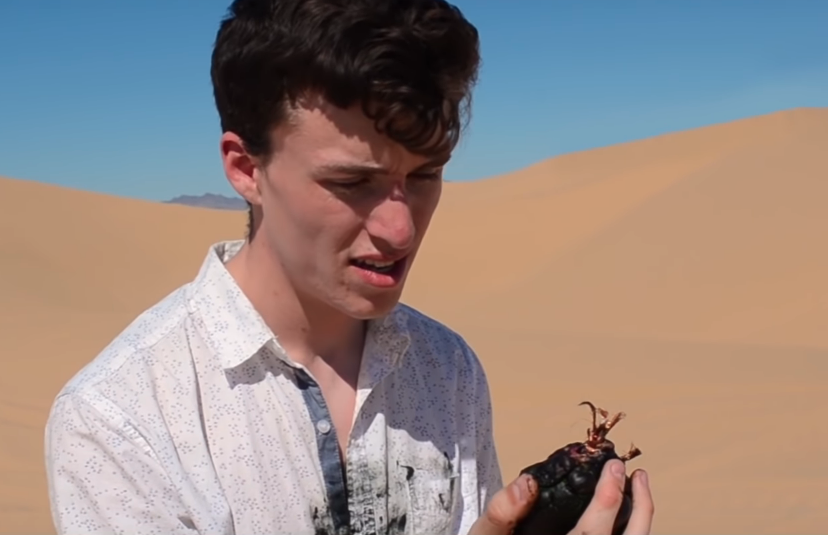 This seems to be a theme for Foor, whose video about how to succeed also gets pretty bizarre by the end.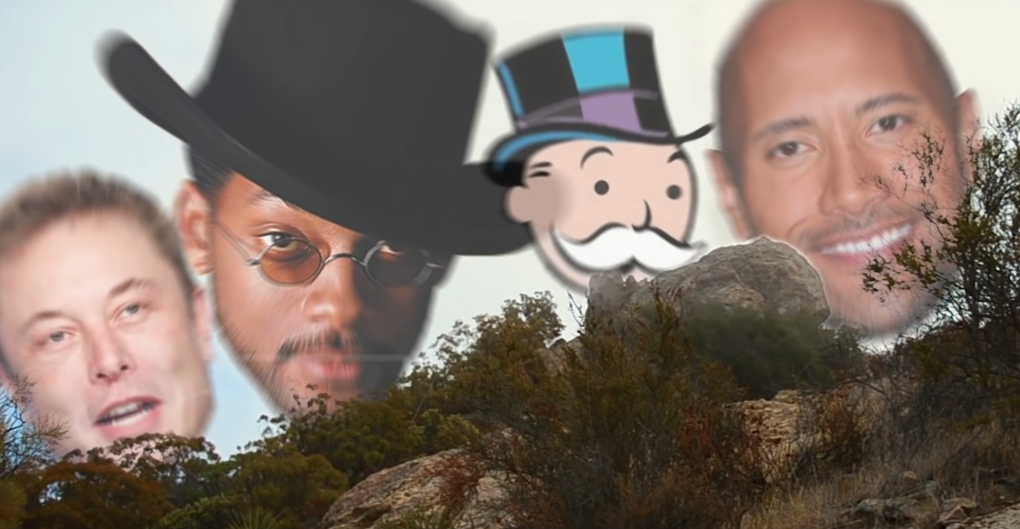 Horrible bios and messages aside, Foor said he doesn't think Tinder is necessarily terrible.
"I think Tinder can be both good and bad," he said. "We've both [co-creator and star Luke Strickler] had great experiences on the app and bad ones… I'm in a relationship now but me and Luke have been on Tinder on and off for a combined decade. We love a well-researched sketch."
Speaking of things that aren't terrible, there's one other important thing Foor wants everyone to know.
"We genuinely like The Office. " He told us. "Remember when Kevin spilled the chili? Remember?"
In case you forgot:
READ MORE: