It's official. TikTok is unavoidable.
For better or for worse, TikTok is arguably the most powerful force in social media right now. While the platform is home to impressively creative videos and entertaining trends, it's also chock-full of racist garbage fires and alarming content. Most importantly, it's here to stay; TikTok videos regularly go viral on Twitter, Instagram, and Facebook, and some of the creators behind those videos have more followers than celebrities and models on other platforms.
From A-list actors to bonafide TikTok-exclusive influencers, top TikTok stars wield a massive amount of influence. We've compiled a list of the 10 most-followed American TikTok stars for you to familiarize yourself with.
Without further ado, here are the 10 of the most popular TikTokers of 2020 in descending order of follower count.
Top 10 North American TikTok stars of 2020
TikTok account: @charlidamelio
Approximate follower count: 56.3 million
Charli D'Amelio got her start the same way most TikTok stars did: lip-syncing and dancing to various hit songs and videos. As the most-followed user on TikTok, D'Amelio has dealt with both the best and worst aspects of social media stardom. On one hand, the teen got herself a gig for a Super Bowl ad. On the other, she's had to deal with scores of body-shaming trolls.
2) Loren Gray
Instagram account: @lorengray
Approximate follower count: 43.3 million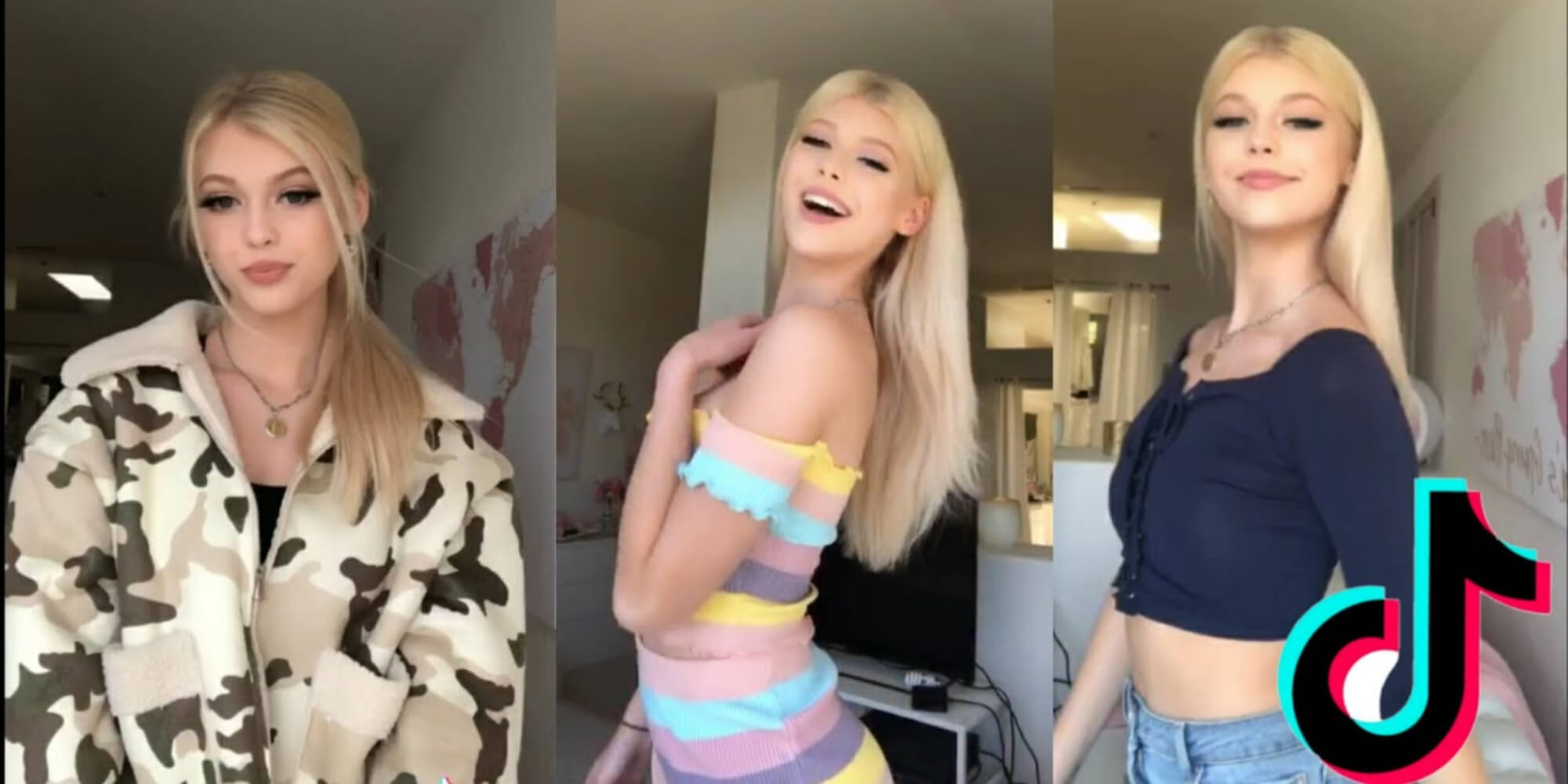 Until quite recently, Loren Gray actually had the most TikTok followers—until Charli D'Amelio passed her up in March 2020. Gray first started making content on TikTok's predecessor, musical.ly, but she's far more than just a TikTok creator. Gray has a pretty stacked musical resume. She's built her own music career and she's eve starred in a Taylor Swift music video, too.
3) Zach King
Instagram account: @zachking
Approximate follower count: 43.1 million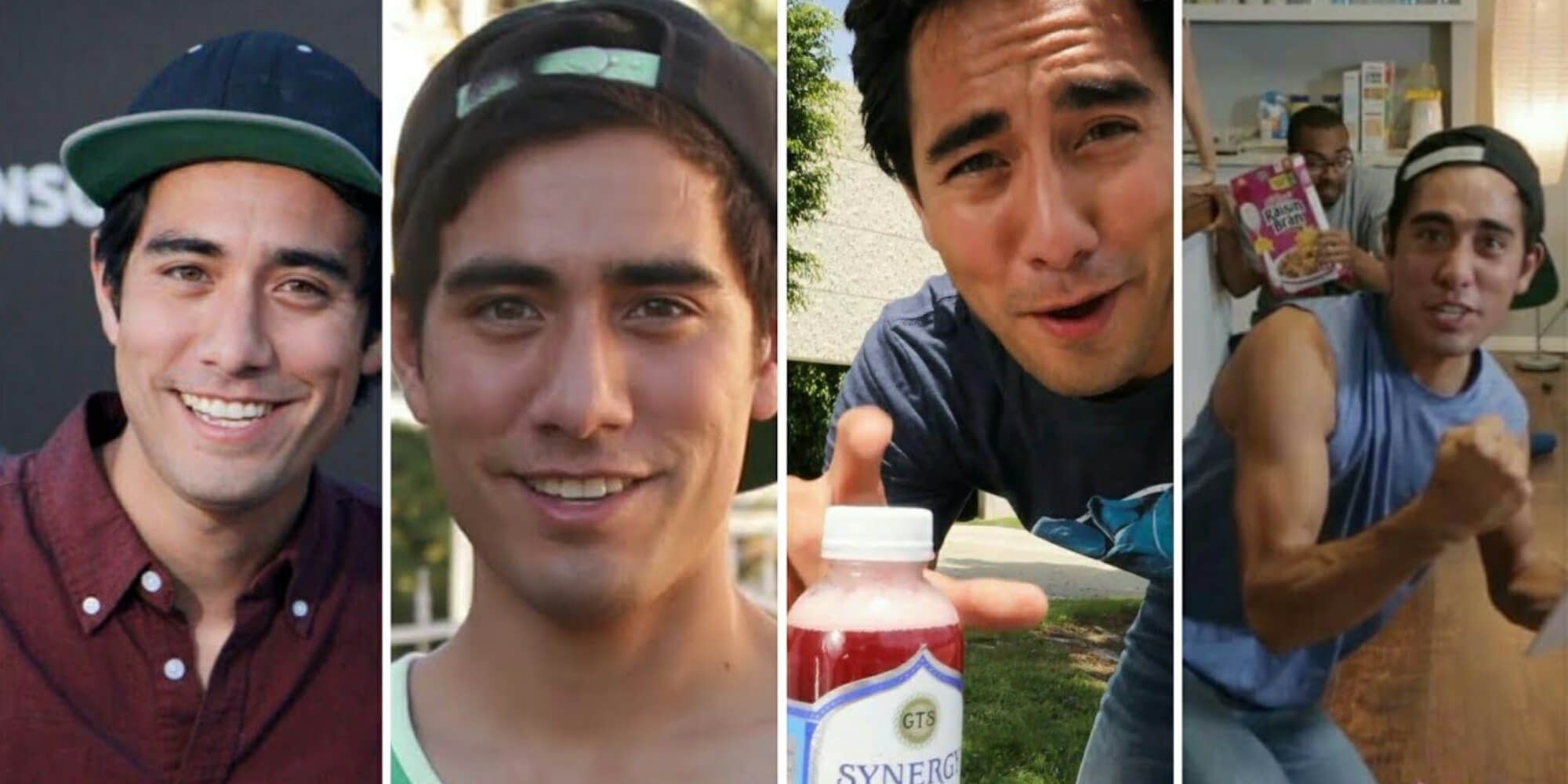 Zach King is a little different than the typical TikTok star. He focuses more on the movie-esque aspect of the app, and has a long history with the art of filmmaking. King first got recognition for his unique "digital sleight of hand" on Vine and YouTube, where he garnered a massive following. His talent has clearly proven just as popular when translated to TikTok.
Instagram account: @addisonre
Approximate follower count: 40.9 million
Like many of the stars on this list, Addison Rae is a member of the famous TikTok Hype House. Rae joined TikTok relatively late, only starting to make content in July 2019. However, she blew up immediately, her dancing TikToks and videos with her family drawing in millions of followers. In fact, she became so successful she ended up "resigning" from college.
5) Baby Ariel
Instagram account: @babyariel
Approximate follower count: 33.0 million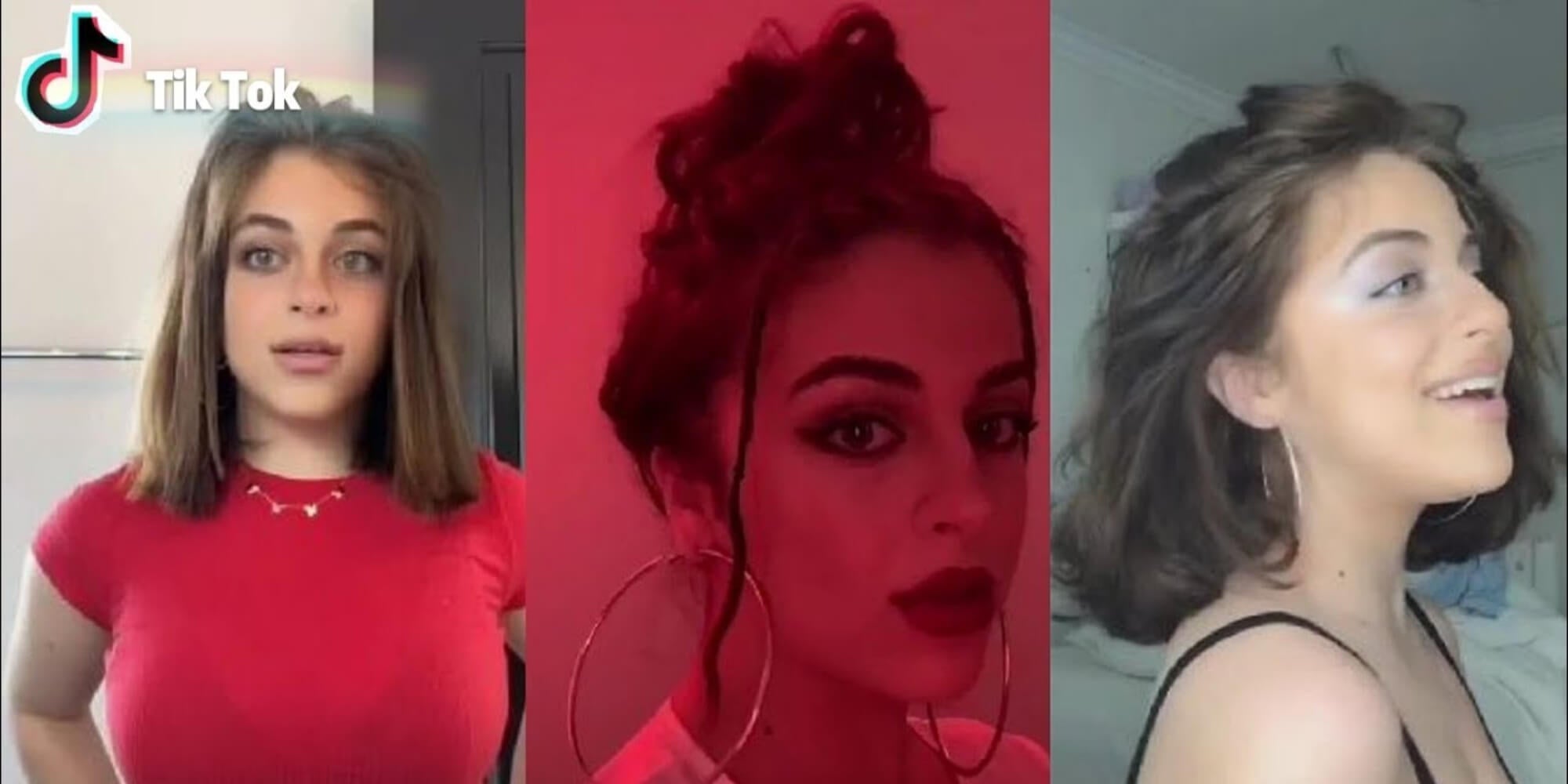 Baby Ariel is another Musical.ly starlet-turned-TikTok-sensation. Coming from a rare dynasty of viral social media sensations, Ariel was no stranger to making content; she even got advice from YouTuber Miranda Sings. The TikTok star is also known for her role in Disney's Zombies 2 and for her anti-bullying social media campaign, #ArielMovement.
6) Spencer Polanco Knight
Instagram account: @spencerx
Approximate follower count: 29.8 million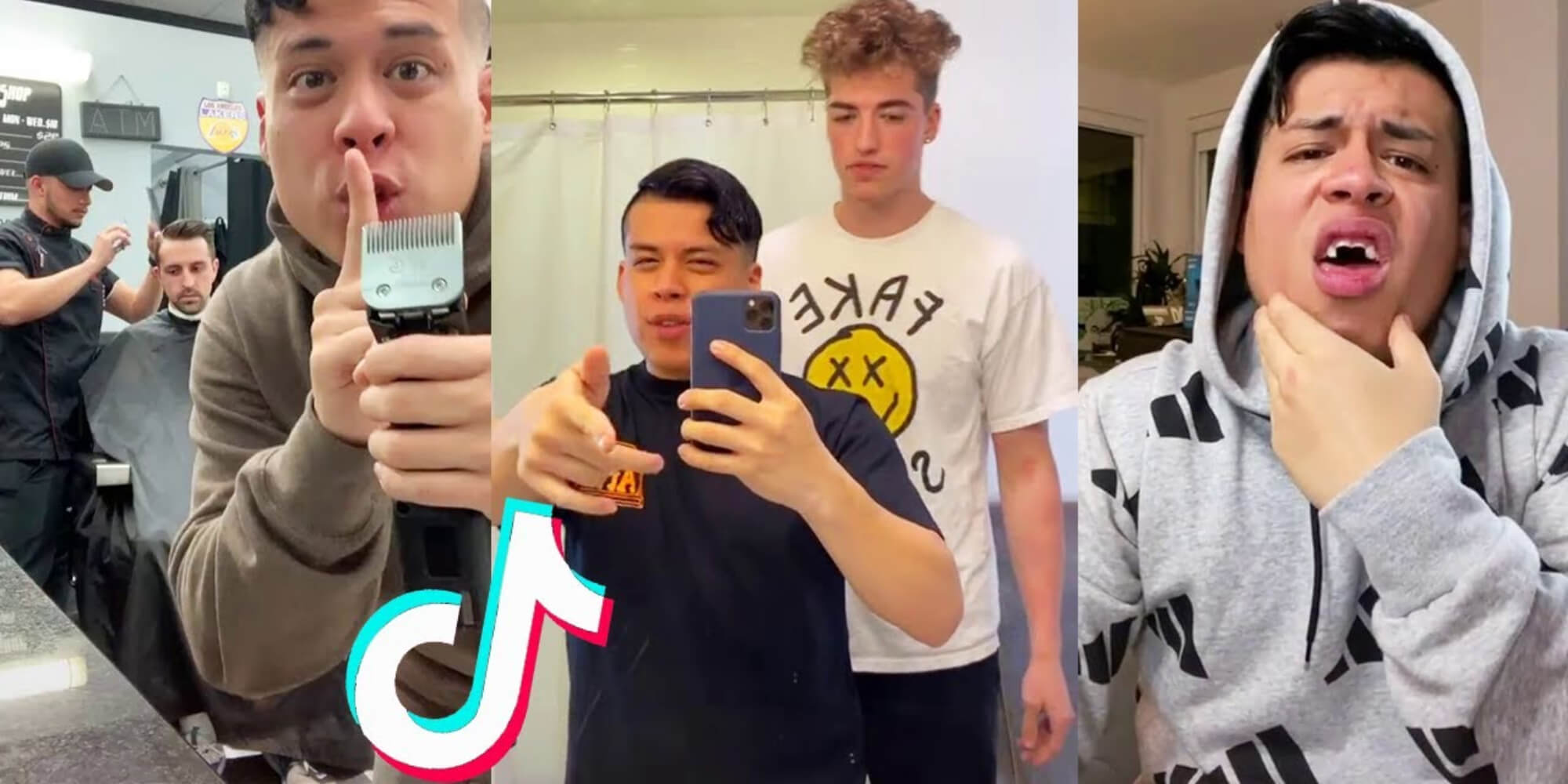 Spencer Polanco Knight is another slight anomaly in terms of the genre of his content. While most top TikTok creators lip-sync, dance, or even take part in small skits, Knight drew attention for his over-the-top beatboxing skills. His talent scored him a Monster Energy sponsorship, which has since allowed him to go pro as a beatboxer.
7) Brent Rivera
Instagram account: @brentrivera
Approximate follower count: 27.2 million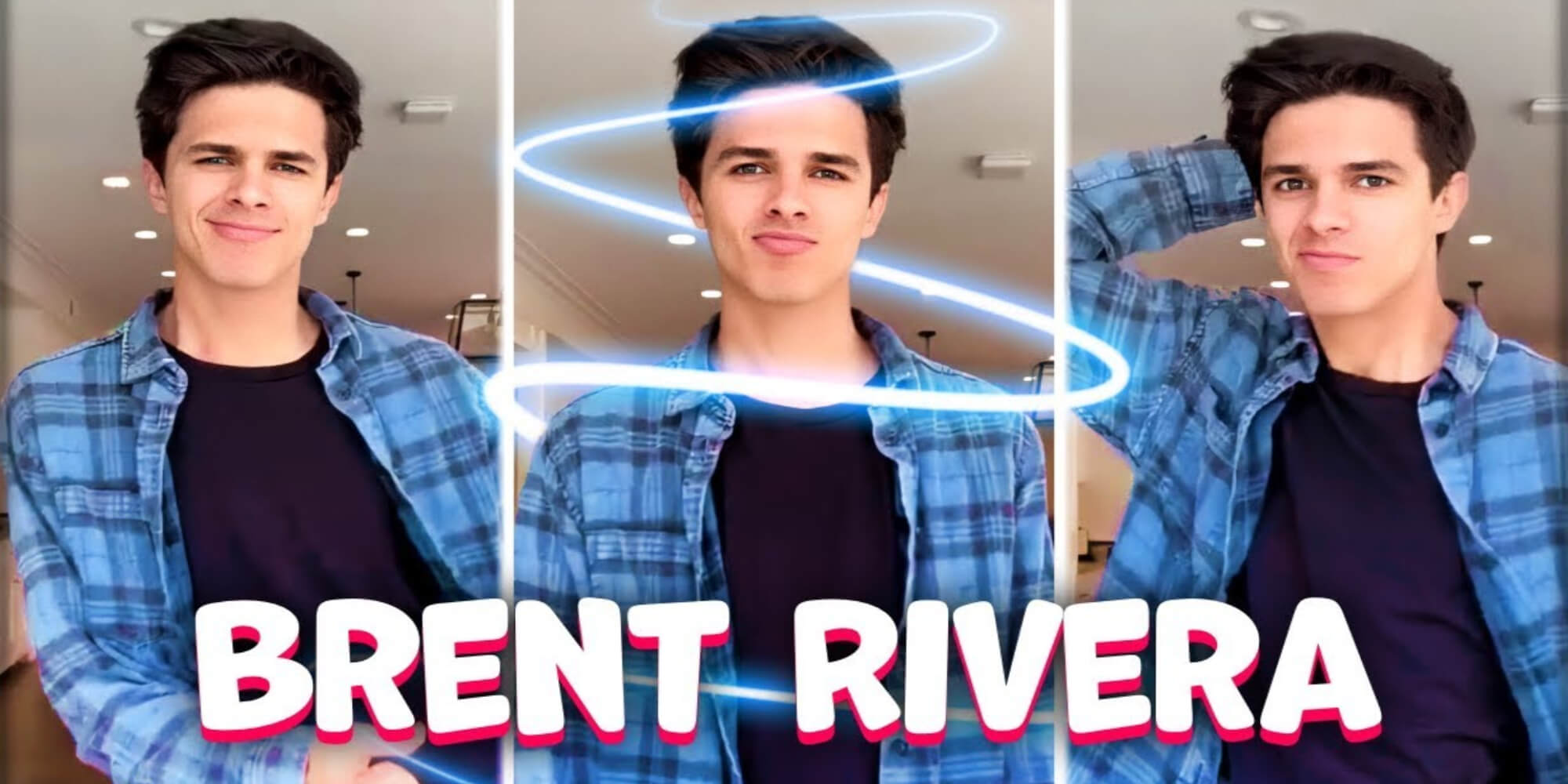 Brent Rivera is probably one of the few people on this list who's best known outside of TikTok. As a successful comedic YouTube creator, he's no stranger to being in the spotlight—both in terms of having a whopping fanbase and for facing a bit of controversy. However, Rivera's been met with nothing but love for his TikTok skits, pranks, and videos with his younger sister.
8) Dwayne "The Rock" Johnson
Instagram account: @therock
Approximate follower count: 24.5 million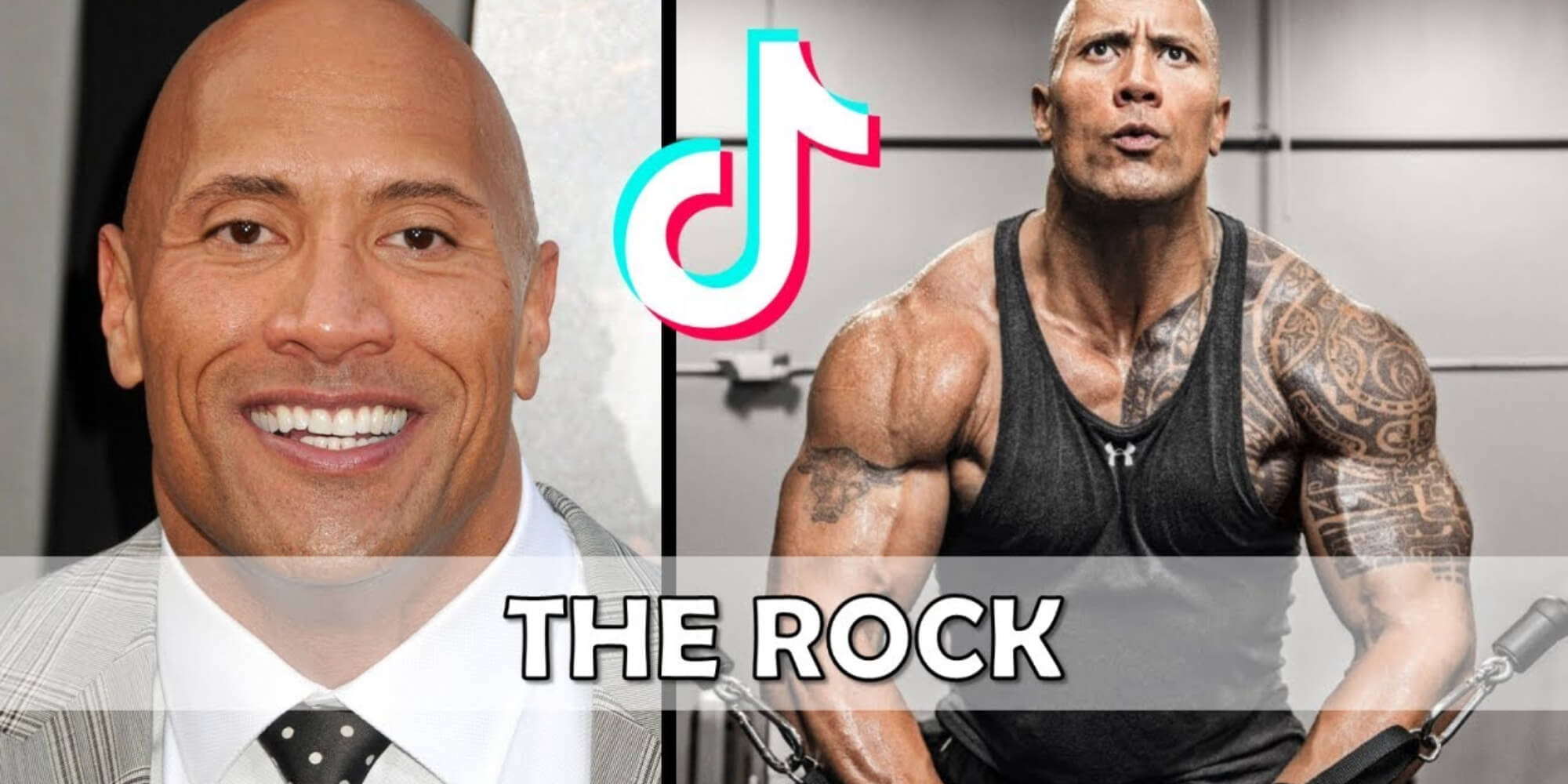 Yep, you read that correctly. The Rock is not only the highest-paid actor in the world, but an actual TikTok star too. This beloved wrestler-turned-performer is using his wholesome public image to his advantage by posting nonstop charming, heart-melting content (most of which features his adorable young daughter).
9) Dixie D'Amelio
Instagram account: @dixiedamelio
Approximate follower count: 24.4 million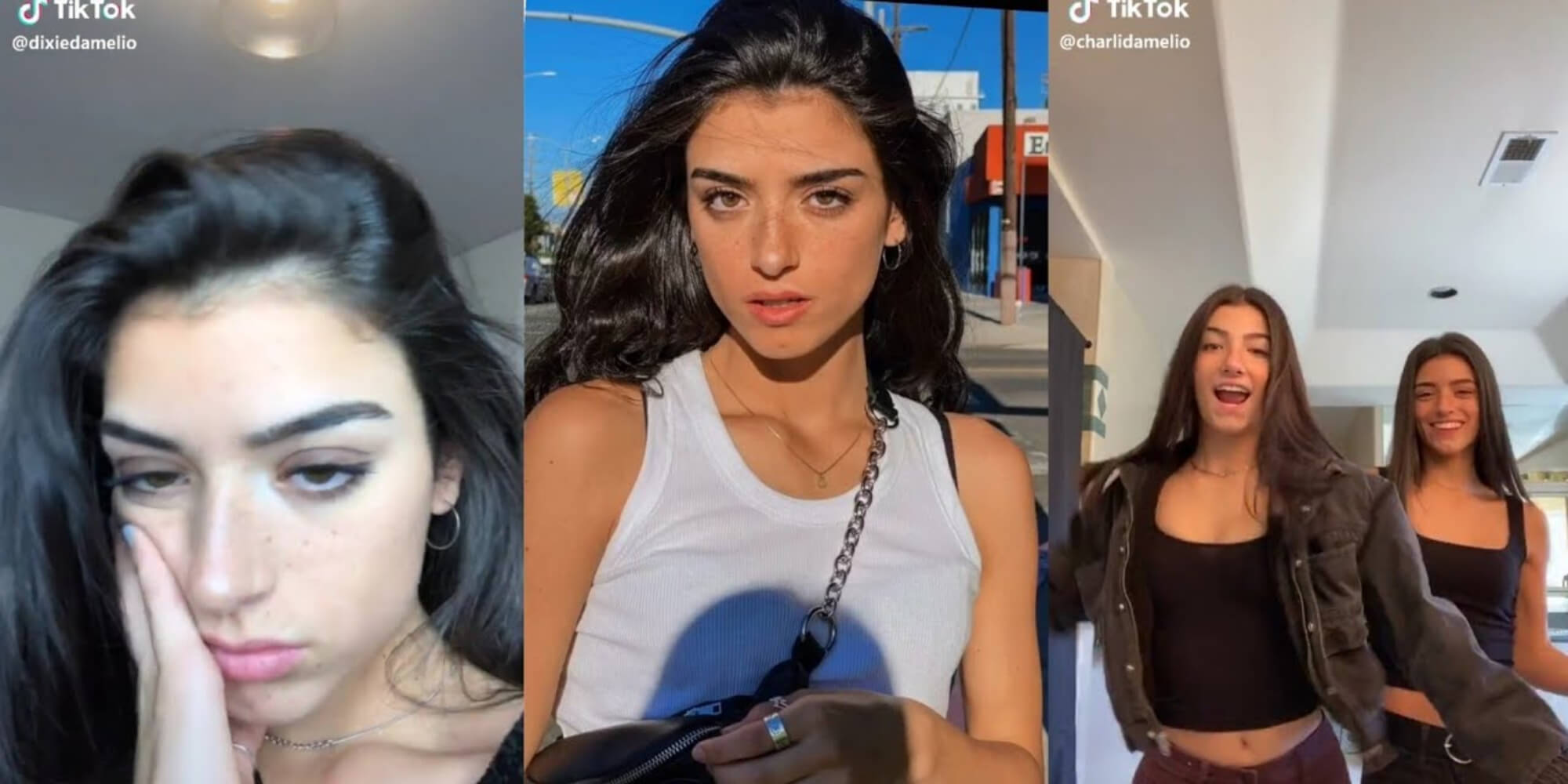 Considering the staggering success of Charli D'Amelio, it makes sense that her older sister Dixie would also do well on the app. As the more laid-back and aloof D'Amelio sibling, Dixie tries purposefully to differentiate her content from Charli's. Unfortunately, it seems like she hasn't been able to avoid the same criticism that comes with being in the spotlight.
10) Kristen Hancher
Instagram account: @kristenhancher
Approximate follower count: 23.9 million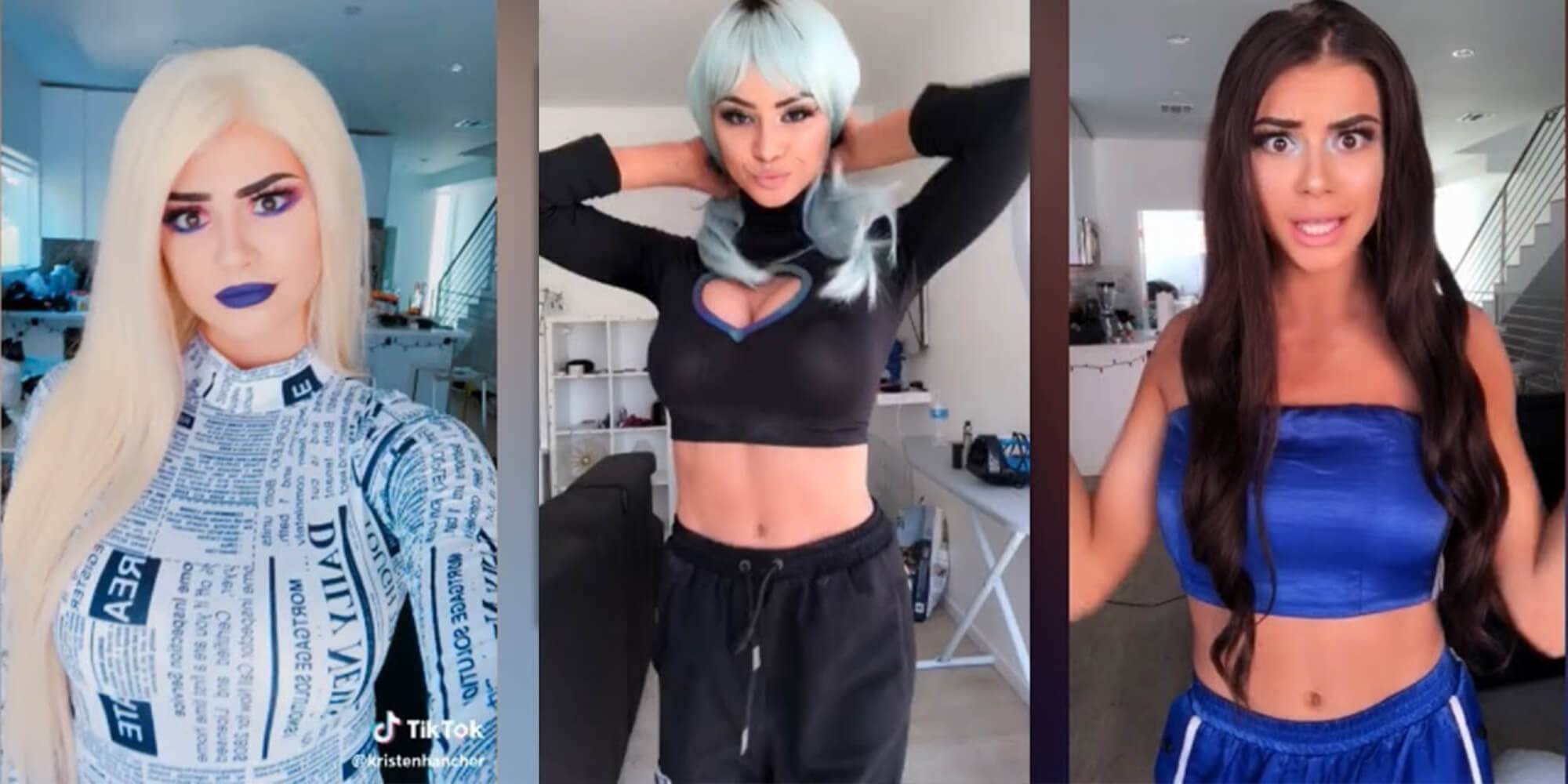 Canadian content creator Kristen Hancher (often called a Kylie Jenner lookalike) also posts comedy bits and lip-syncing videos. However, Hancher is best known for her incredibly detailed makeup and hair looks, along with her comprehensive beauty tutorials. Hancher is also an actress, having starred in a few films over the last several years.
READ MORE: