How can you tell what the perky teacher in that photo is really teaching her students?
It turns out a Thai publisher accidentally put a Japanese porn star on the cover of a math textbook.
As Rocket News 24 reports, the MuangThai Book Center had distributed over 3,000 copies of its latest math textbook before realizing its mistake.
The cover originally featured a bright young schoolteacher on a cute and colorful cover: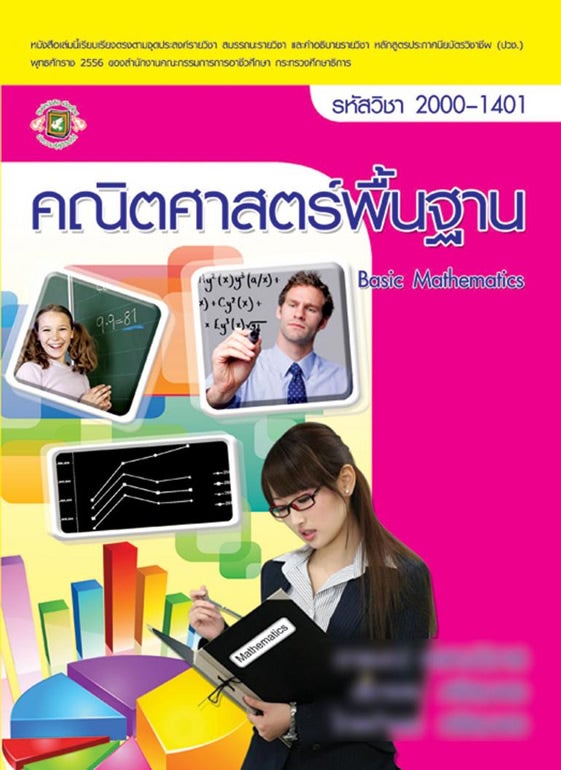 The problem? The teacher on the cover isn't from a generic stock photograph. That's Japanese porn star Mana Aoki, who is known for photoshoots like "Class Flirt," "Oil Nudes," and videos like Costume Play Working Girl. It's a marketing shoot for the latter that provided the textbook photo: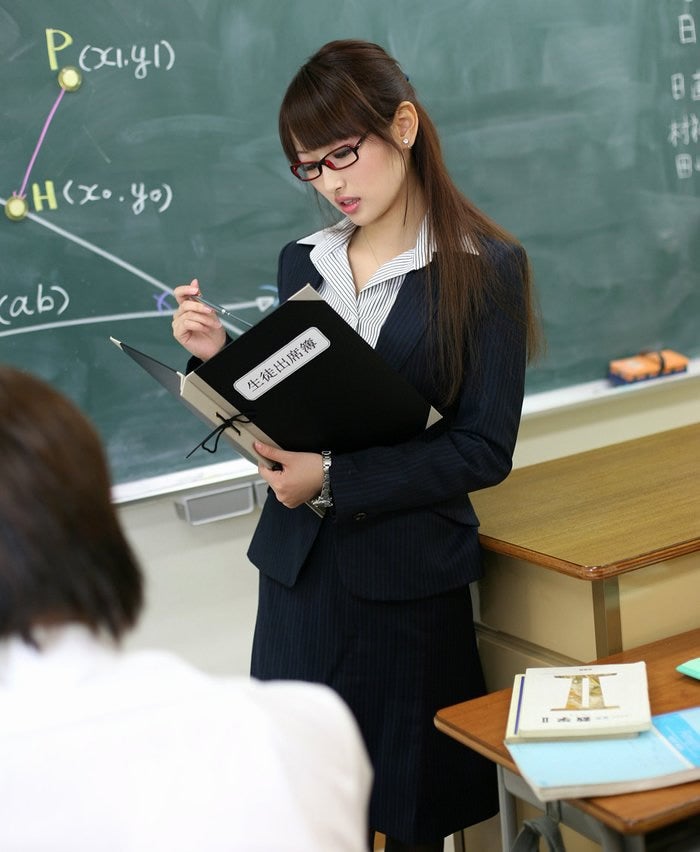 Coconuts Bangkok noted that Twitter user T3Thee was the first to point out the similarity, in a tweet that quickly went viral on Thai Twitter:
หนังสือเรียนสมัยนี้!!! ใครทำปก!!!! pic.twitter.com/OrwA9R7q5S

— ให้ฉันเป็นลุงของเธอ (@T3Thee) September 3, 2014
As you can see from the other photos in the set, Aoki's teacher isn't exactly focused on mathematical equations.
The cover has since been revised and replaced. Let's hope Thai students find what's inside the book as exciting as the outside.
Photos via Twitter | Remix by Aja Romano