Anyone who had young children in the 90s knows the joy/horror that is the Teletubbies. They were a group of adorable weirdos who were equal parts fascinating and freaky.
So who better than to do a cover of Missy Elliott's 'Get Ur Freak On?'
Now cartoon/children show remixes of popular songs are nothing new to YouTube (check out the Adele/Pokémon mashup for a perfect example) and while they're always fun to watch, it takes a real winner to stand out. You know this video is going to be one such winner the second Tinky Winky looks into the camera and says "Hit me."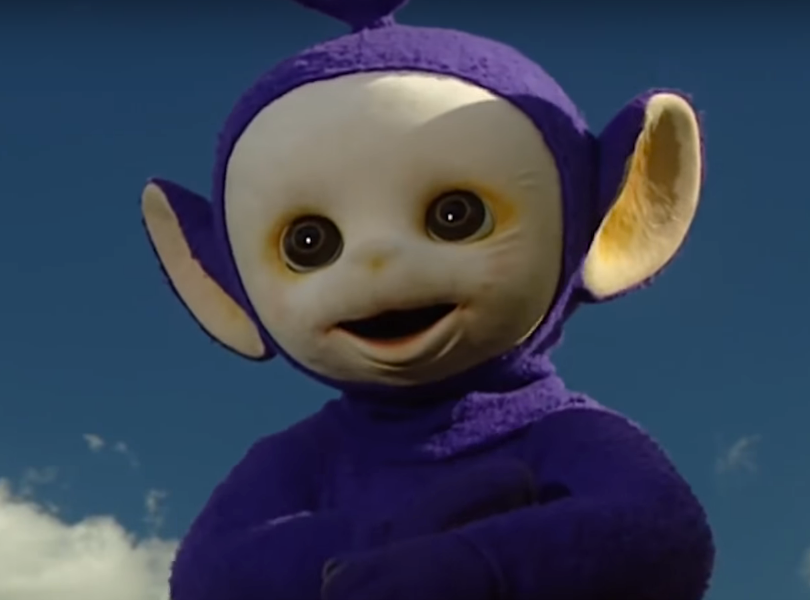 The mouth movement is so spot on you'd swear Tinky Winky just asked you to hit him. The rest of video is just as wonderful and ends with the 'Tubbies watching Missy Elliott's original video which, upon rewatching, you will realize is way weirder than any remake could ever hope to be.
At least in the Teletubbies version they aren't spitting in each other's mouths.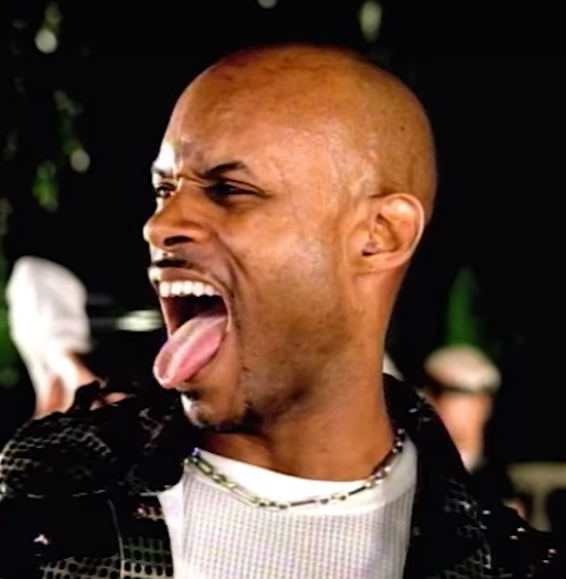 The video was put together by Las Vegas based video editor Robert Jones, who already gifted us with a Teletubbies version of Die Antwoord's "I Fink U Freeky"
In the end that's what Missy, Die Antwoord, The Teletubbies, and even Jones all have in common: They are all wonderful, weird, unapologetic freaks.