Empire Strikes Back is celebrating its 40th anniversary this year, and Lucasfilm is ringing it in with style.
On Thursday, Lucasfilm and Del Rey revealed the cover for From a Certain Point of View: The Empire Strikes Back, an anthology featuring stories from 40 different authors. It's not just Luke, Leia, Han, and Darth Vader's story anymore: From a Certain Point of View: The Empire Strikes Back will put the minor and background characters in the spotlight. Little is known about which characters will get the spotlight, although it isn't hard to imagine bit players like Willrow Hood, Lobot, and all of Darth Vader's bounty hunters being prime characters to receive the anthology treatment.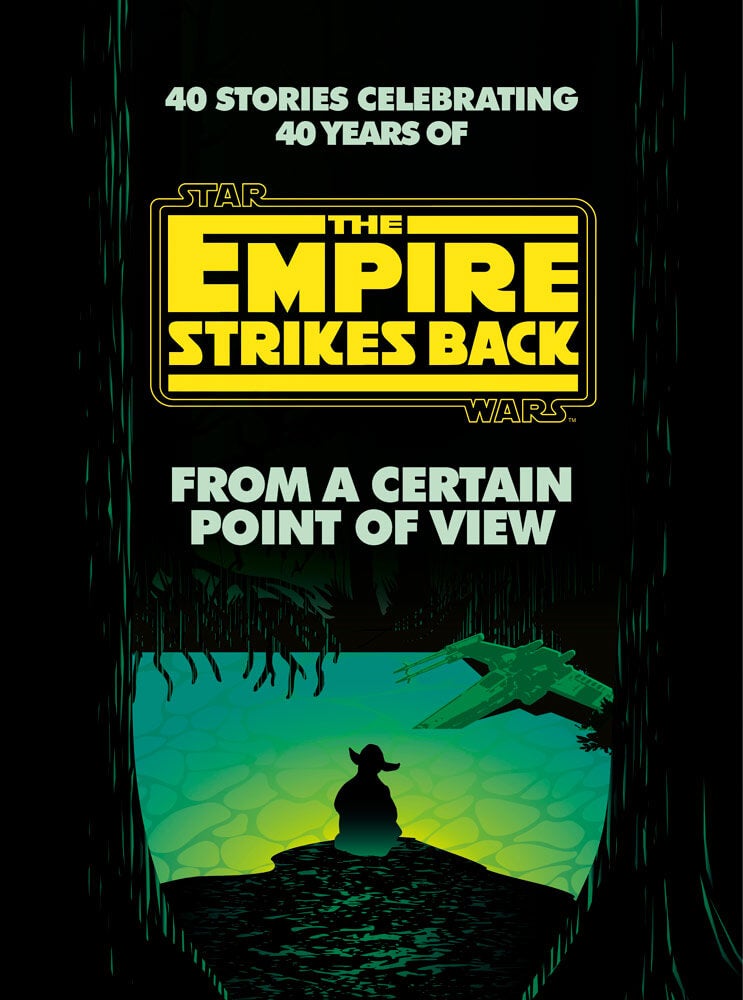 If the premise sounds familiar, it should. A New Hope got a similar literary anthology in 2017 to celebrate that film's 40th anniversary, and the end result is an eclectic mix of tales from Rebels, Imperial soldiers and officers, droids, Jedi, and creatures. While many of those bit players showed up in the film itself, others—such as Boba Fett, Lando Calrissian, Emperor Palpatine, Yoda, Doctor Aphra, and Mon Mothma, to name a few—would appear in a Star Wars story for several years or decades.
According to Lucasfilm, all of the authors contributing to the anthology are allocating their proceeds to First Book, a charity that provides books and necessary materials for educators; a $100,000 donation from Penguin Random House and a donation of 100,000 books from Disney and Lucasfilm to First Book will also follow.
Although fans will have to wait until June 16 to find out the full list of authors writing for the new anthology, several writers (including E.K. Johnston, Zoraida Córdova, Alexander Freed, Tracy Deonn, Karen Strong, Gary Whitta, Catherynne Valente, Austin Walker, and Amy Ratcliffe) have already started revealing that they'll be among the anthology's 40 authors.