As Halloween draws nigh, the meme world is already celebrating by rolling out the "spooky memes," starring all manner of skeletons and other creepies. But no character has gotten a bigger boost than the "skull trumpet," a skeleton that plays a cheerful "doot doot" on a horn. "Doot doot" hasn't been a thing since around 2012, but suddenly, it's the only thing.
The skull trumpet (sometimes called "Mr. Skeltal") is a small 3-D animation that was introduced by Microsoft in 1995, according to Know Your Meme. Google Trends shows it peaked around 2012, when it went modestly viral on YouTube and Twitter.
Now it's back, and "doot" is the last word in spooky memes this October. Check out this closetful of skulls n' doots from the front page of Reddit's most influential meme forum, r/dankmemes: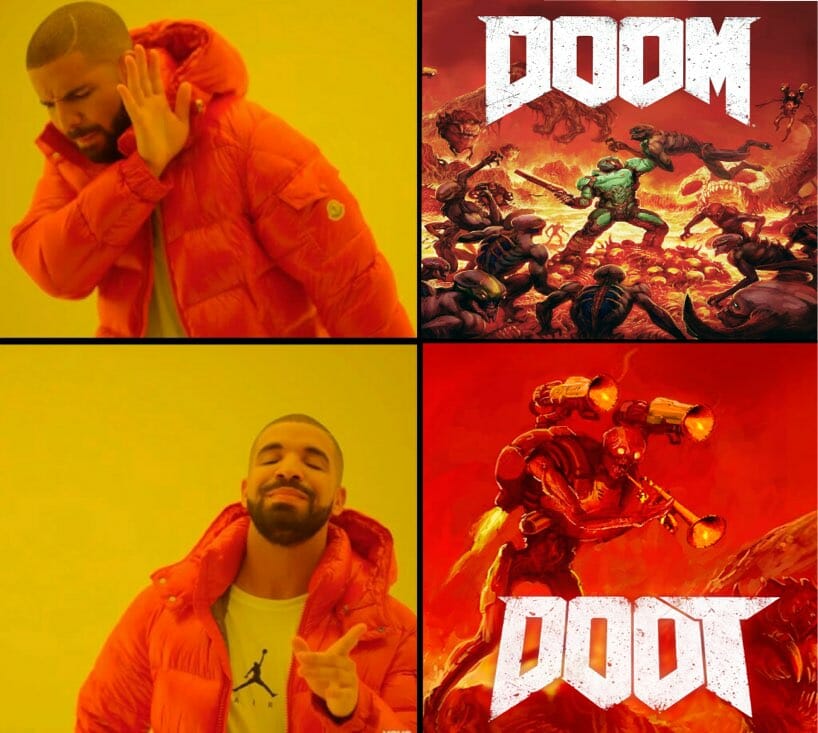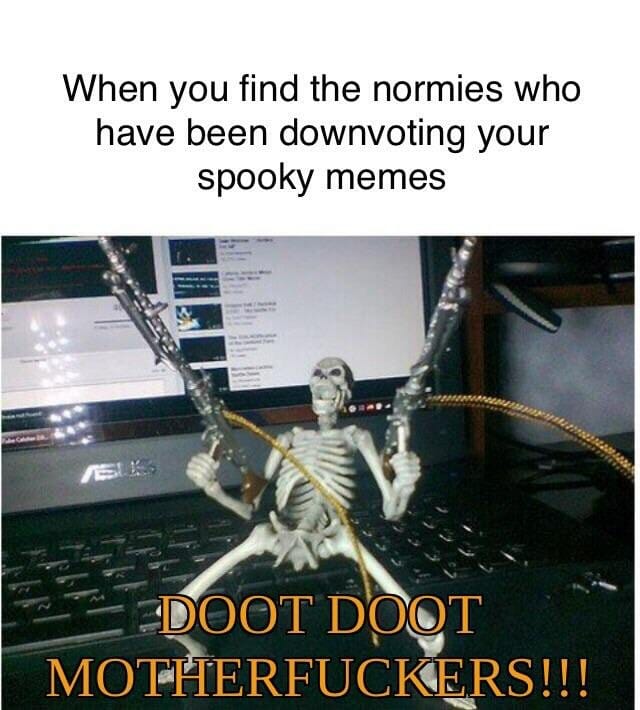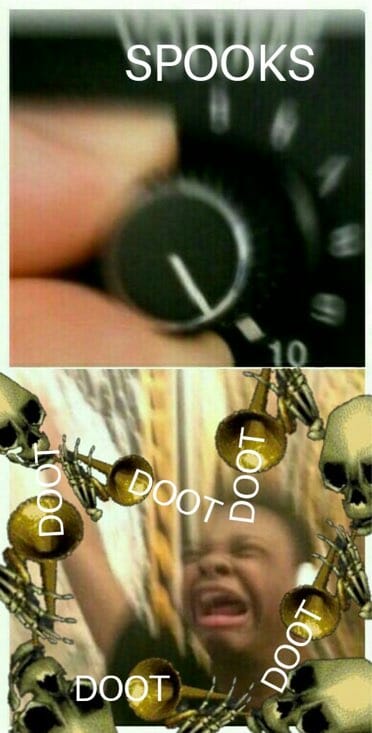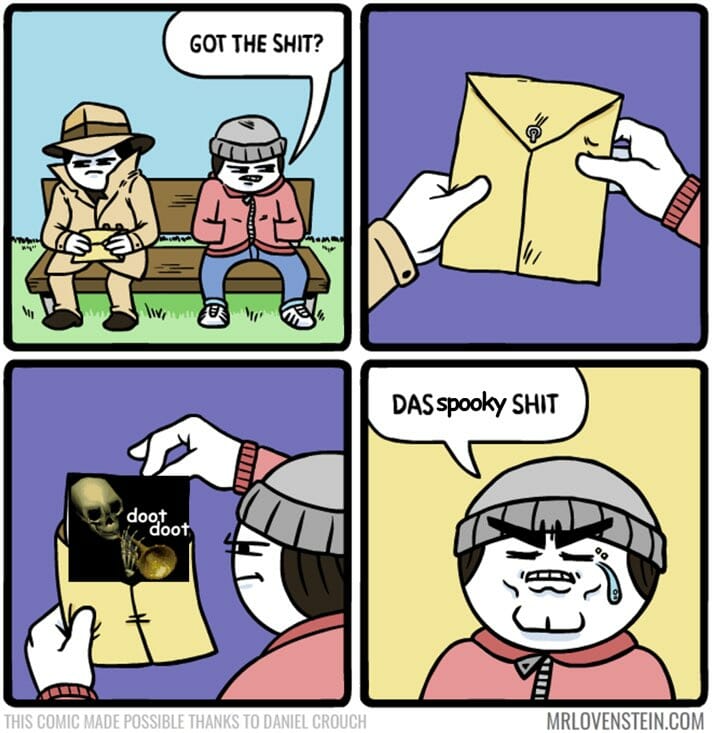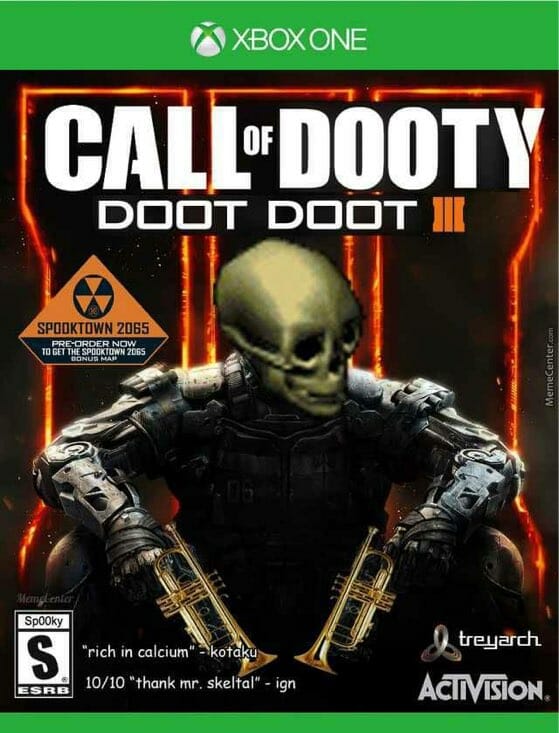 "Doots" aren't the only spooky memes flying around during "Spooktober." Another popular theme is the cursed and spooky day Friday the 13th, which happened to land in the same month as Halloween this year: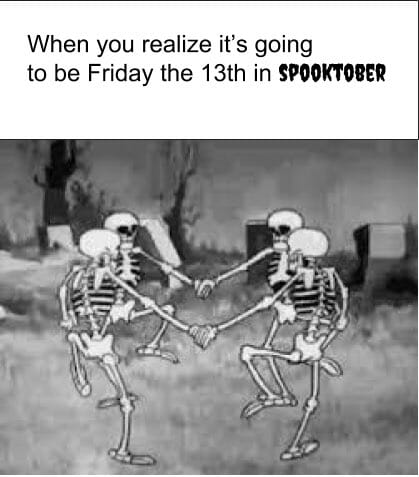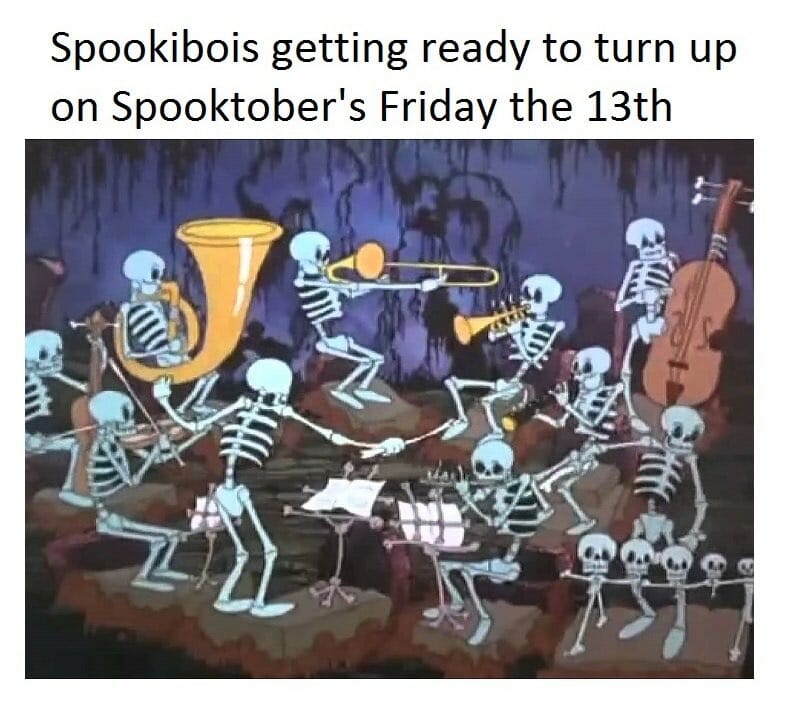 But anything creative with a skeleton (also known as a "spooky boi") or the word "spooky" in it basically gets a pass. One nice thing about spooky memes is that there's no requirement to be "edgy" or "dank" by dealing with controversial and offensive topics. All pretense of cool is gone, replaced for the moment by cheesy Halloween fun: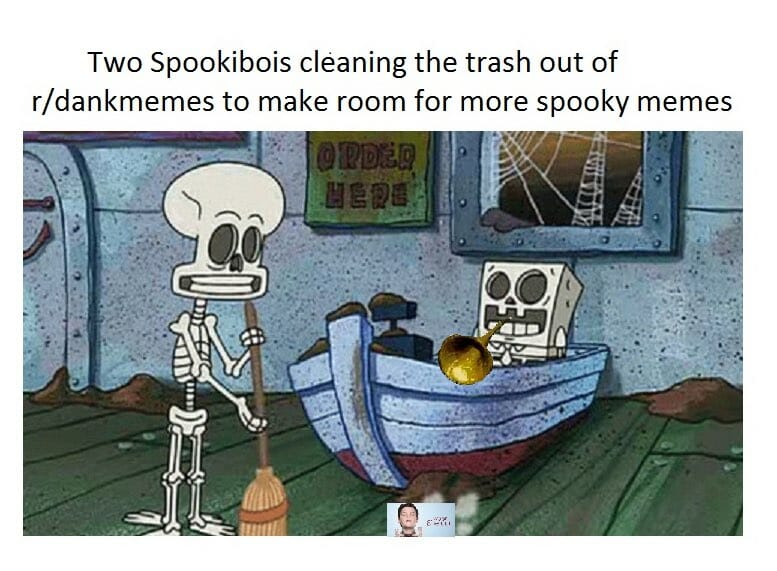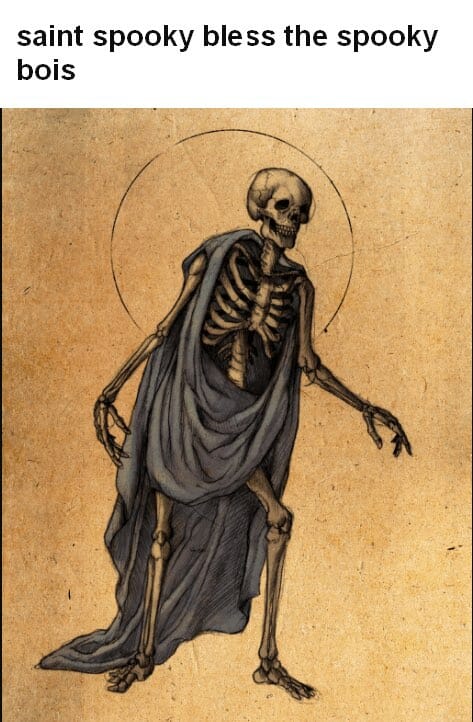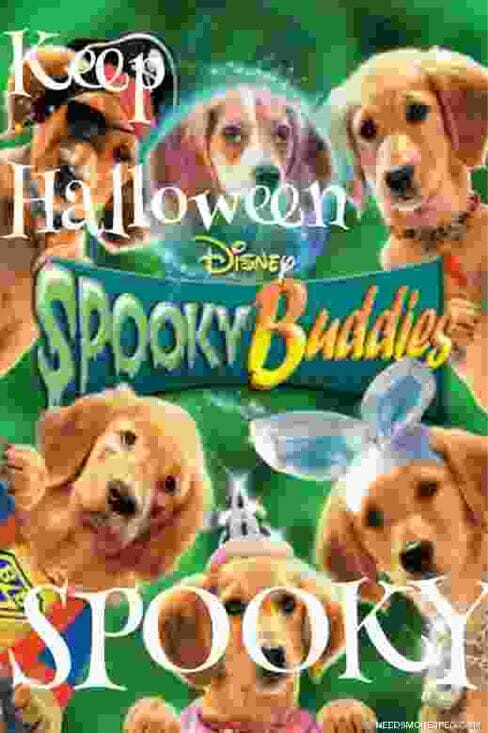 And unlike most memes, spooky memes don't lose their fun when they become overexposed. Rather, the point is to take over as much internet territory as possible with the spooky skeleton army and its many doots.
Because of the inherently time-limited nature of Spooktober, there's no fear that Mr. Skeltal and friends will overstay their welcome, so go ahead and doot your worst. Who cares if the "normies" on Facebook join in the fun, too? Come November, you won't have to see any more skeletal memes in your timeline.