SpongeBob Squarepants may have started all the way back in 1999, but it's still a fount of top-tier meme fodder. It appears that Nickelodeon knows this all too well. Not content with just selling SpongeBob clothes, SpongeBob windshield shades, or oversized SpongeBob skull cozies, Nickelodeon is now selling figurines based on some of the most infamous SpongeBob memes.
First and foremost, the internet's current darling, "Mocking SpongeBob," has been turned into an 8-inch vinyl figure. I'm honestly shocked they captured the…artistic expression of the original image so well.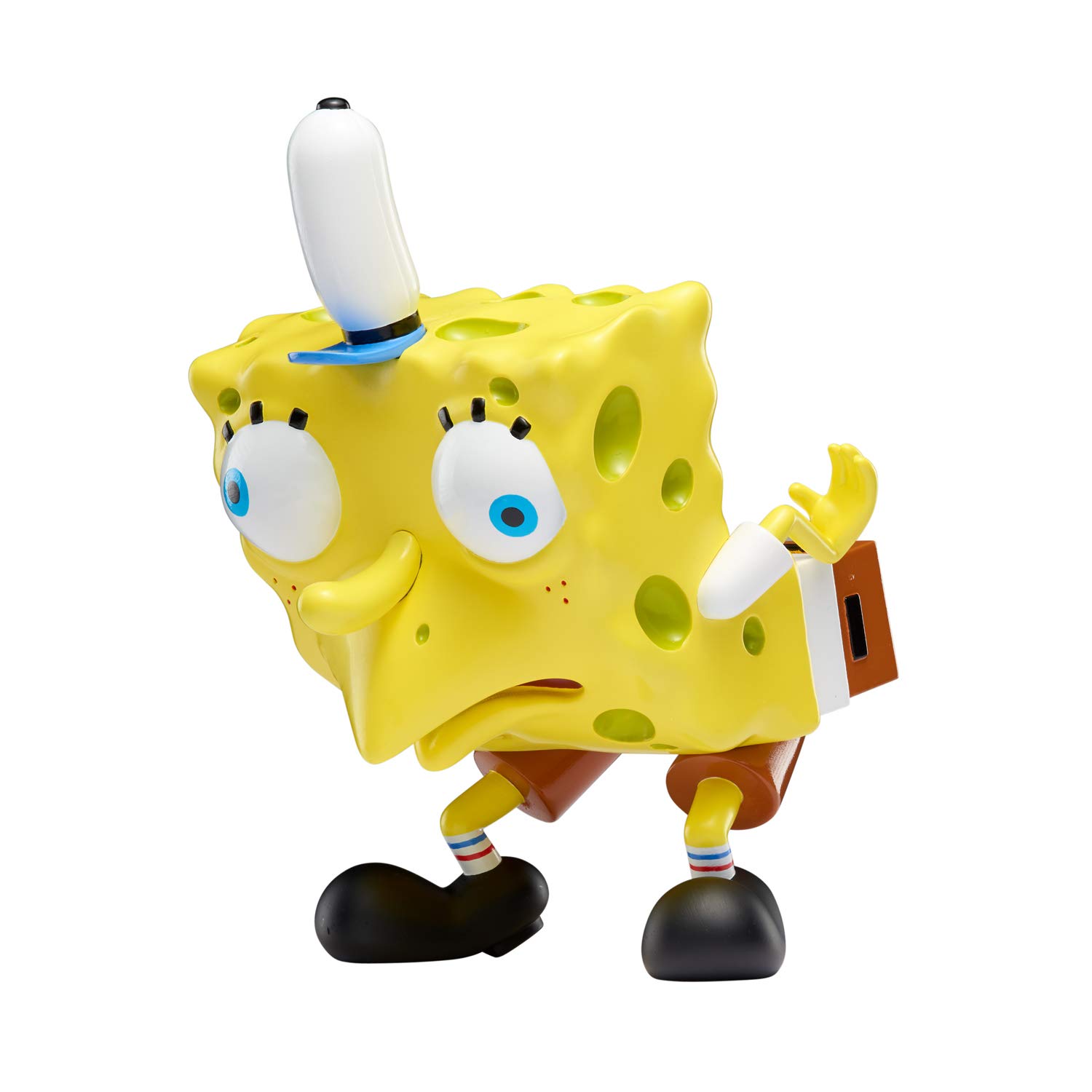 My personal favorite, "Handsome Squidward," is also on display. The typically skinny Squidward received an extreme makeover from SpongeBob via a few door slams to the face, going from meh, to pretty handsome, to a downright Adonis over the course of an episode. Make sure to note the canonical chest hair. Handsome Squidward also comes in an eyes-open version.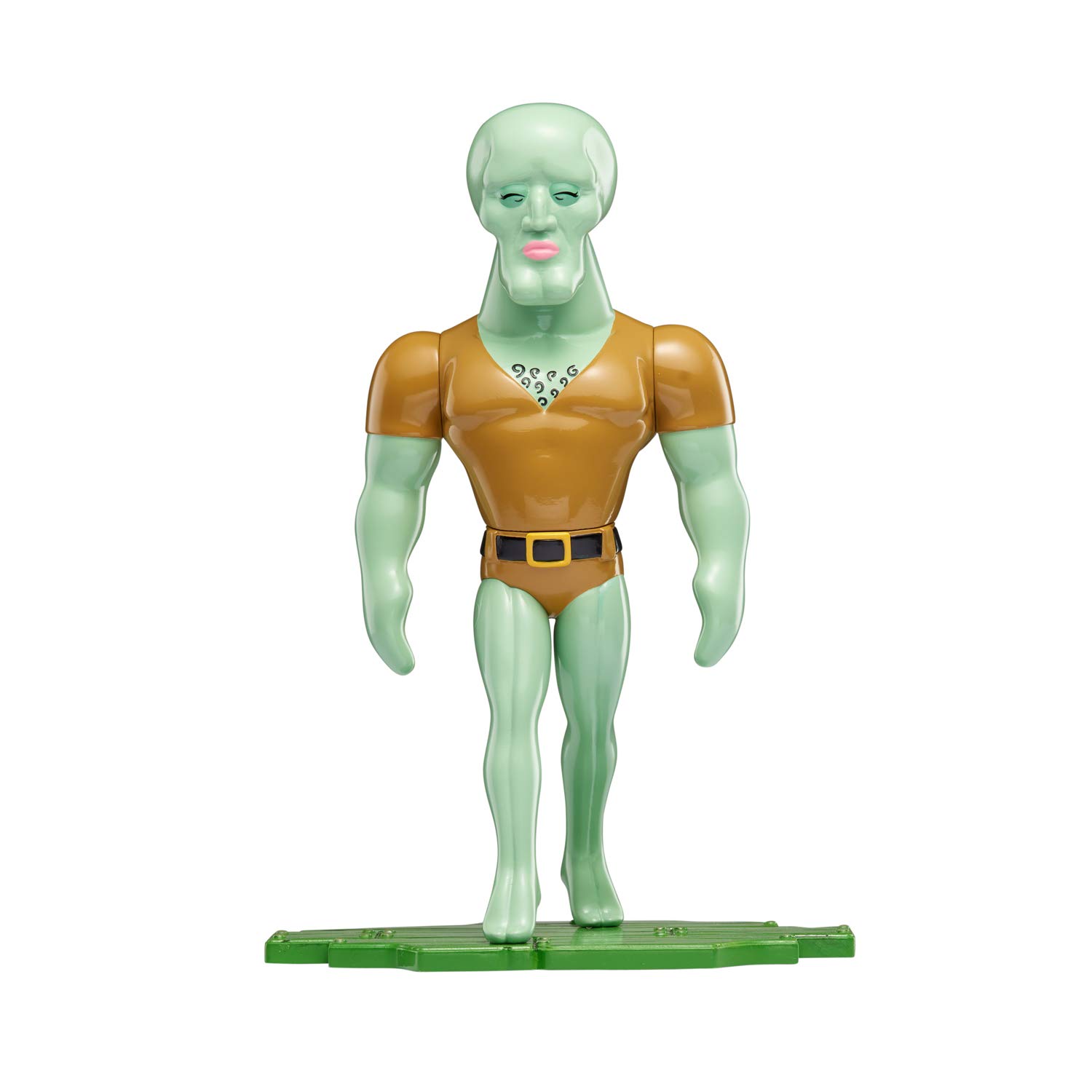 Up next is the classic "Imagination SpongeBob," sporting his customary rainbow. It brings just as much sarcastic mockery as the Mocking SpongeBob meme.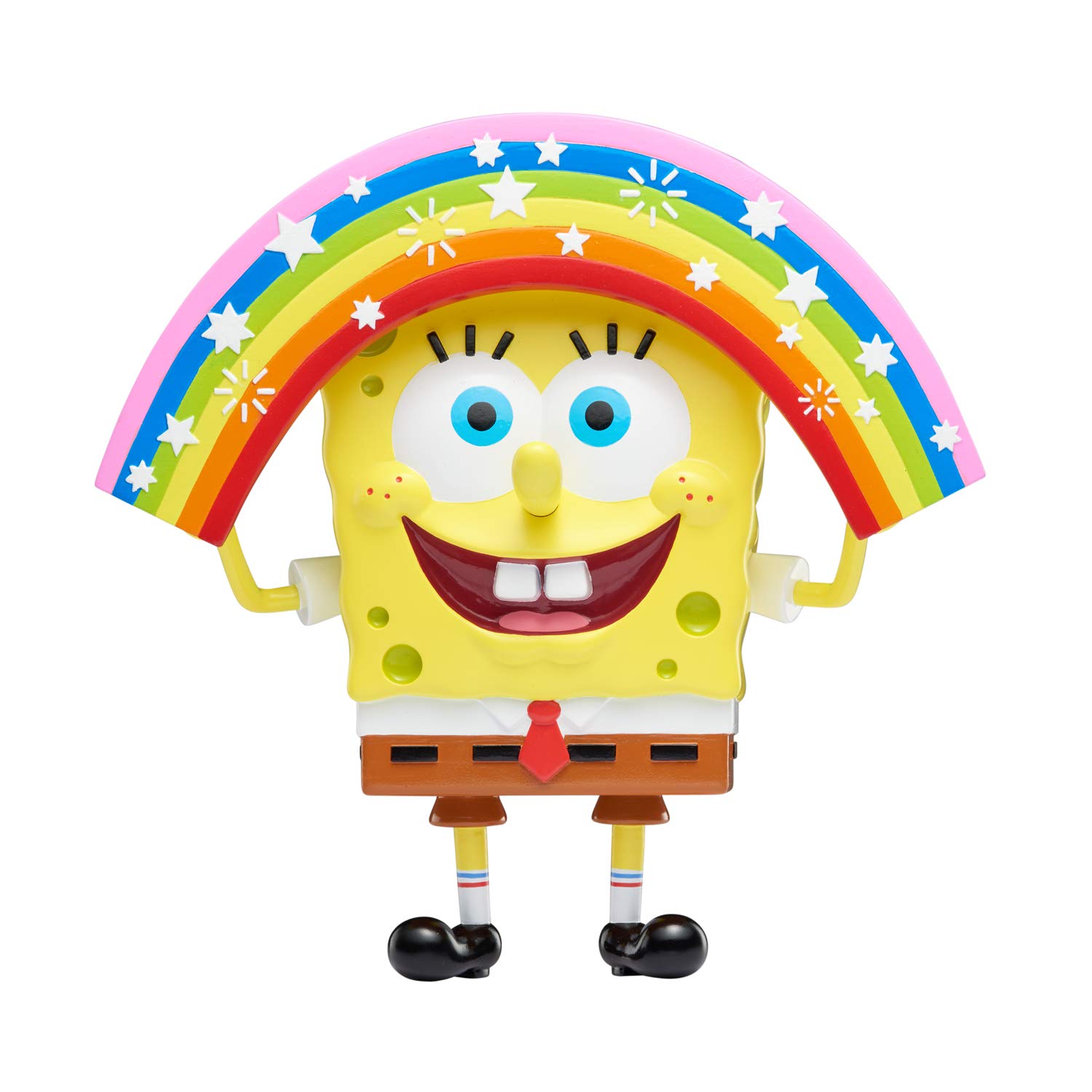 Primitive Sponge, the prehistoric ancestor of SpongeBob, is here, single loincloth flapping in the wind. Primitive Sponge was also the star of his own meme.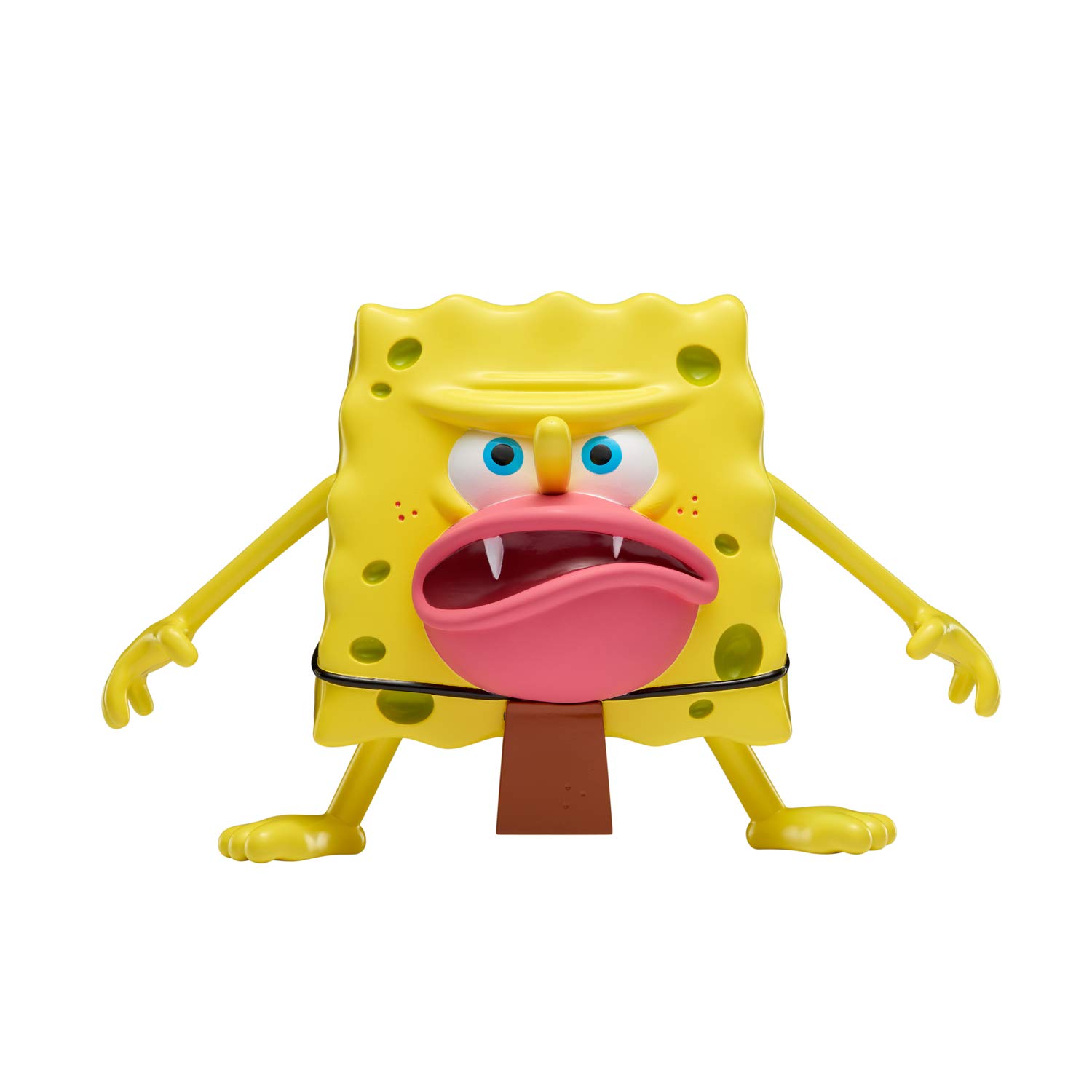 Finally, "Surprised Patrick" joins the lineup with as much shock and disbelief as the rest of us. You'll recognize him from funny photoshop pairings comparing him to Batman, Finding Nemo, and others.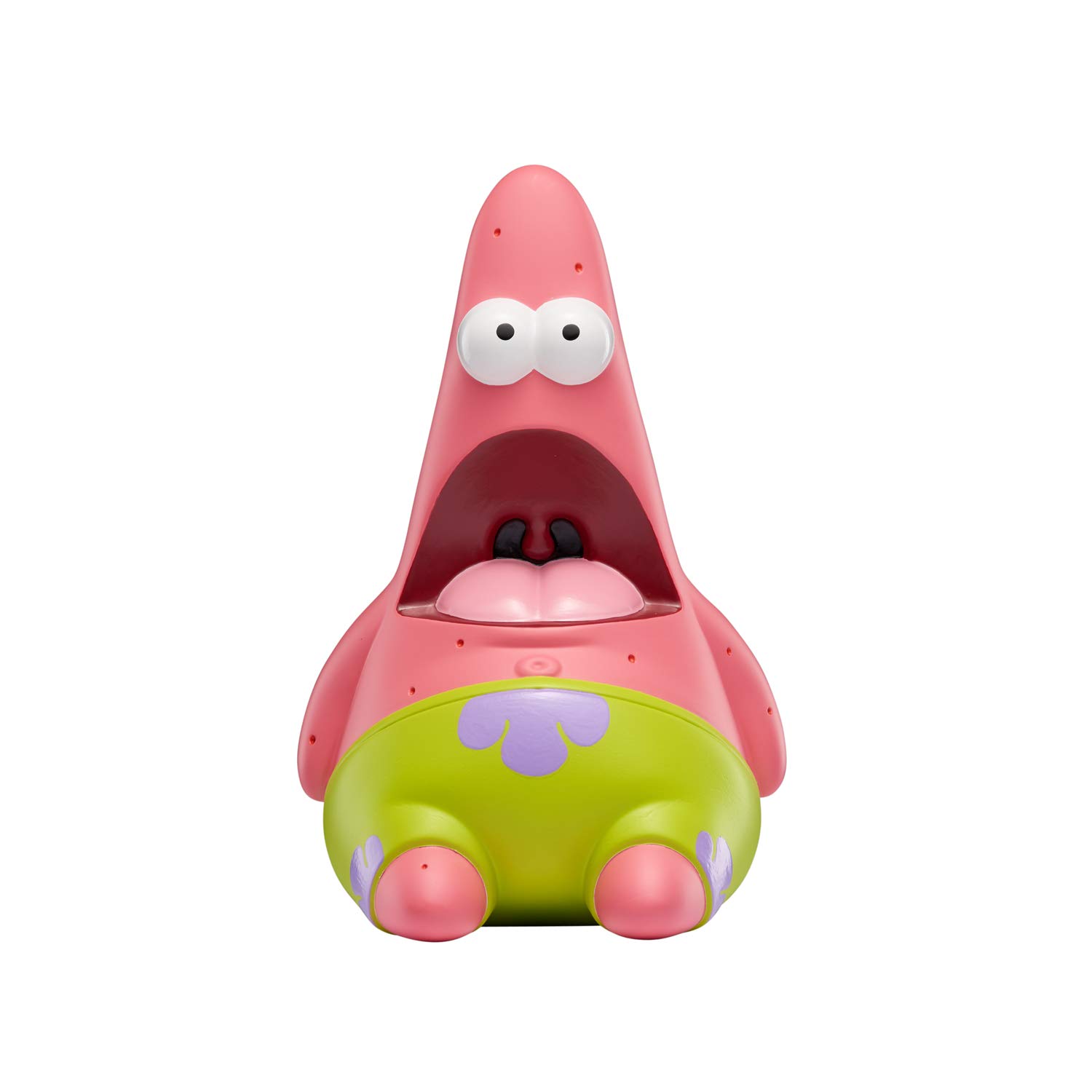 Each of these figures is being sold for $21.99 on Amazon, which is a bit much for figures that don't really move. On the bright side, each one is 8 inches tall, which is a little bigger than your average Star Wars Black Series figure, so they'll certainly command attention on your desk.
As of this writing, each SpongeBob meme toy is currently sold out on Amazon, but you can ask to be notified when they become available again.
READ MORE: