With a spate of recent terrible publicity for United Airlines (dragging people off flights and killing bunnies) and American Airlines (just your typical flight attendant/passenger verbal confrontation), and Delta, it's refreshing that at least one airline is trying to do right by its customers. Or at least engage in positive PR that makes us believe that.
Let's introduce you to this pilot from Southwest—which has a history of positive viral moments—as he is about to carry his 1 millionth passenger through the air to her destination.
After a brief introduction, he surprises the lucky passenger with a bottle of champagne and a bunch of cash. It's like she's the George Clooney character from Up in the Air, without having to do all that traveling.
https://www.youtube.com/watch?v=B3Gee5BpKtA
Good work, Mr. Experienced Southwest Pilot, because it turns out, pictures of people who are happy and smiling …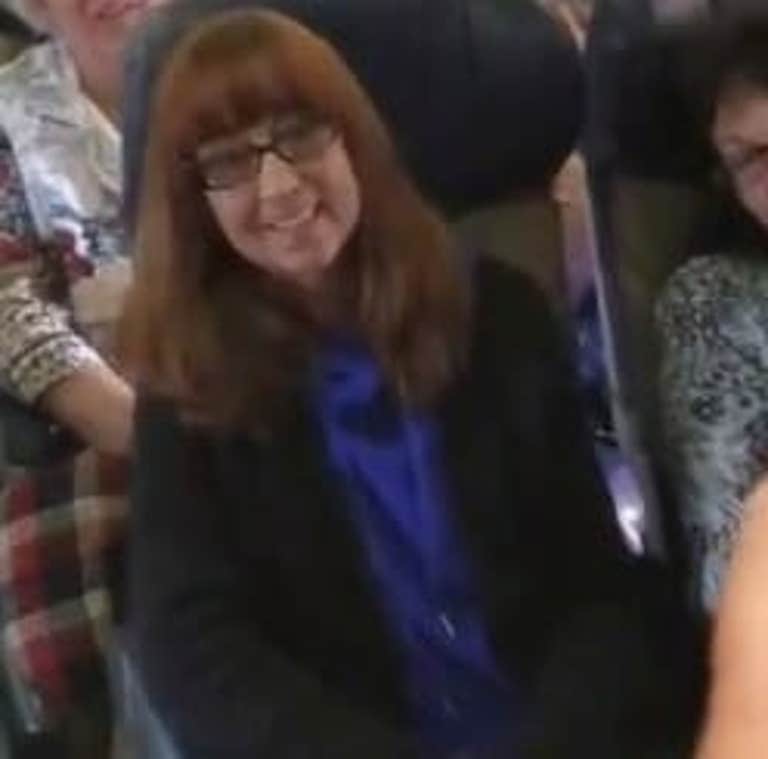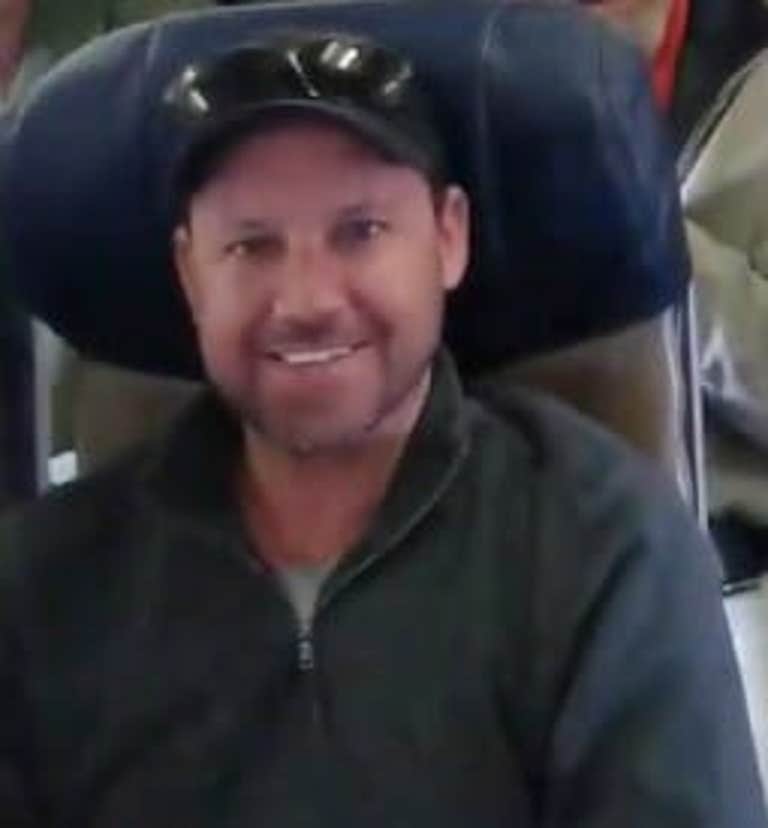 …Play better online than photos like this.