We all handle grief differently. But Simon Cox, a former teacher at a school in Australia's Northern Territory, handled his in the worst way possible this week—or at least with the worst timing ever.
Shortly after putting in his two-weeks notice due to what he reportedly claimed was a "toxic environment," Cox was placed on immediate leave after shocked school administrators learned of a Facebook rant Cox made following the suicide of one of his former students:
"You were a bully to kids smaller and younger than yourself, I saw you intimidate, stand over and beat up on younger kids (never anyone your own size).

"You made life hell for genuine students wanting to learn and teachers trying to teach.

"You were a moody, disrespectful little brat in and away from school who was always given excuses by your parents and soft people in authority. Your [sic] gone, good no sympathy or empathy from me".
Cox is now insisting that the post was an open letter directed at an adult who bullied him as a child, and not the deceased student. But stunned readers passed the post around the school community, and to the student's grieving parents. They reported Cox to the Department of Education, the Teacher Registration Board, and the Australian Education Union, all of whom swiftly disavowed Cox and his actions. For his part, Cox claimed he'd been "hung out to dry." NT News noted that the education department had given Cox until 5pm Thursday to submit an official response to the allegations, but that he had not done so. Cox is expected to meet with the department tomorrow.
Meanwhile, although Cox may not have meant the post as an open letter to this particular student, a quick glance at his Facebook shows a man who might a questionable role model, anyway. While it seems some of the content has been purged, what remains shows Cox's predilection for posing himself with photoshopped images of female celebrities. "Oops I did her again," he jokes about a picture of himself with Britney Spears.
Cox's online "horndog" persona includes pictures that blatantly objectify women and even joke about how they should shut up.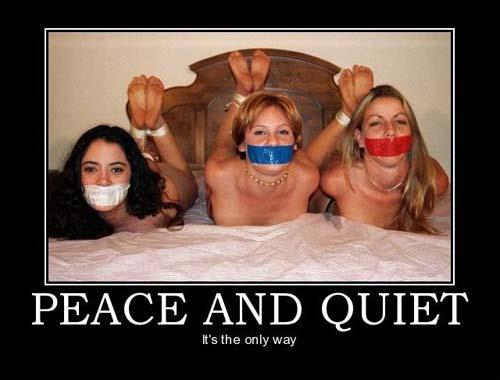 As a bonus, Cox also shared a picture of himself wearing a diaper—a picture he claims got him in professional hot water, as he claims he wore it while on shift at the Accident and Emergency Department.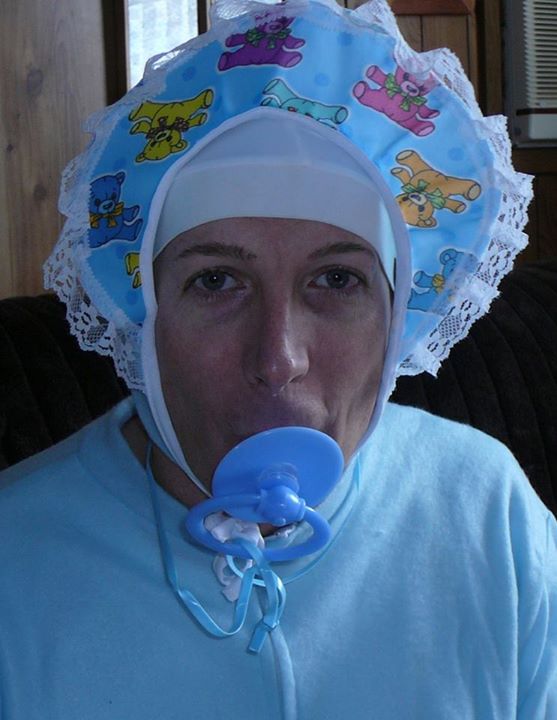 While none of these posts tell us what kind of teacher Cox is, together with the contents of his upsetting rant, they do suggest that, at the very least, he might want to start being a little more kid-friendly and role-appropriate with his online content.
If Australia will still allow him to teach after tomorrow, that is.
Photos via Facebook