The internet has a profound, and very odd, relationship with Shrek. Maybe it's because the first movie came out at such an influential time in the lives of young millennials, or maybe because it's large and eclectic cast of characters lends itself so well to memes. Whatever the reason, the generation who grew up on Shrek have become adults and they have something they'd like to show you.
3GI, the group that brought you Shrekfest, and a host of bizarre videos, has brought together "over 200 unique storytellers" to create Shrek Retold—a scene by scene remake of the first Shrek film. The movie contains work from a plethora of YouTube darlings like Ratboygenius and Michael Cusack, and presumably lesser-known artists as well.
It features everything from live-action…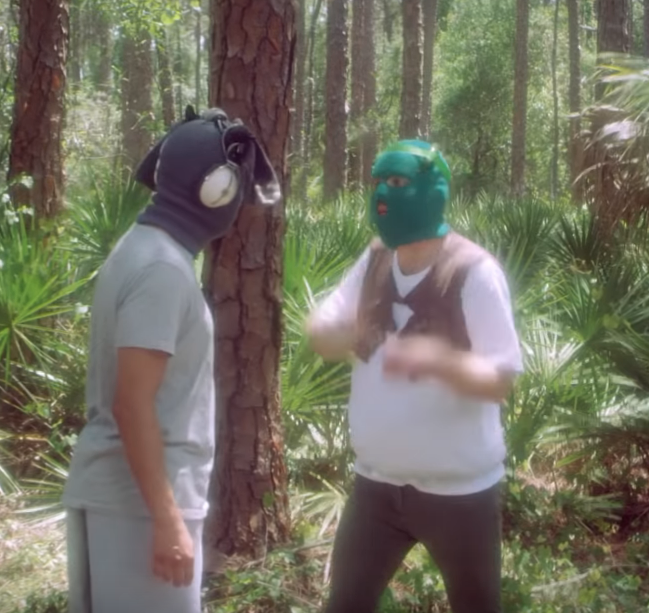 To computer animation…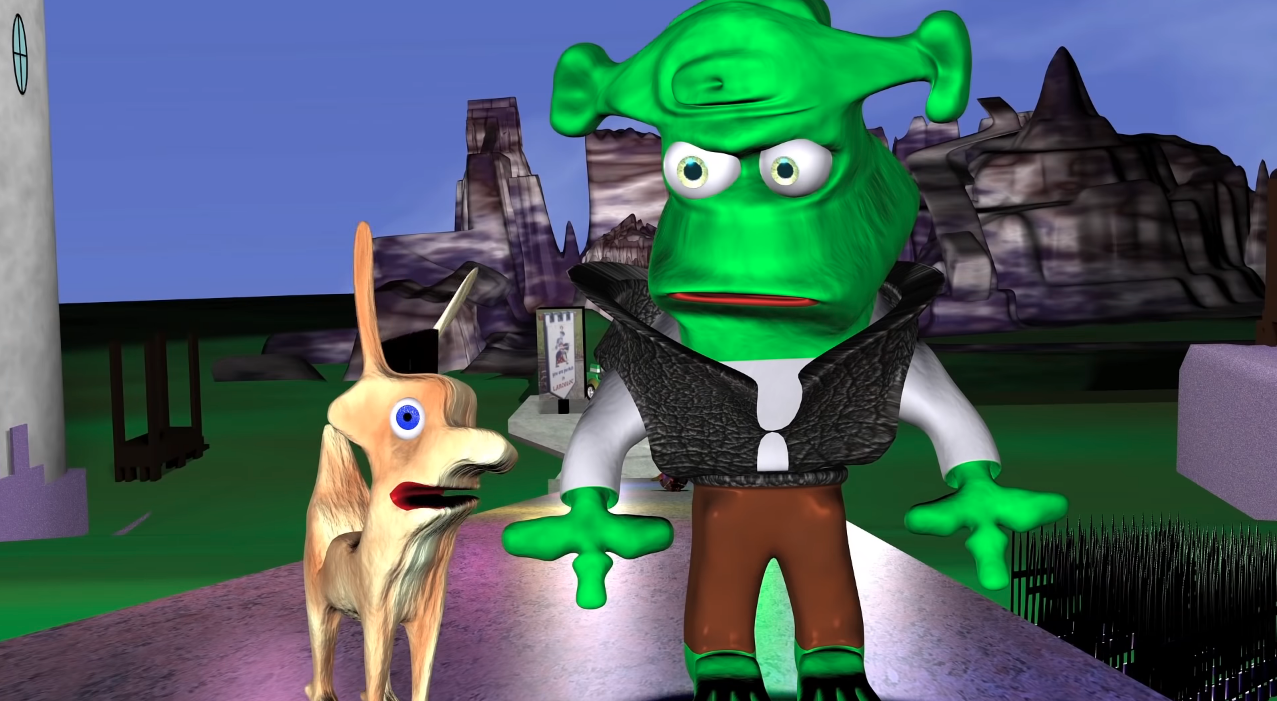 And seemingly everything in between.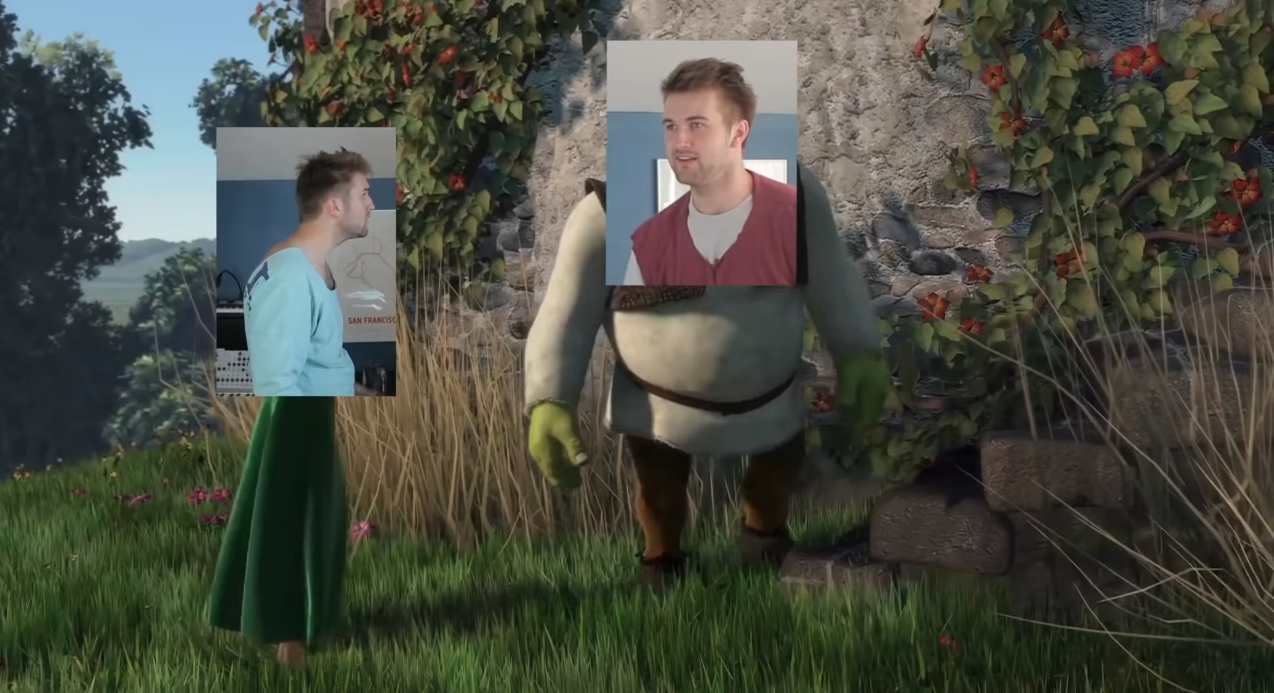 Check out the trailer below:
And here's the entire Ratboygenius scene.
Shrek Retold is reminiscent of the famous Brunchsquash episode of Bob's Burgers, where each scene is animated by a different artist, or the remake of the classic Steamed Hams scene from The Simpsons where there is a new animator every 13 seconds. But, as far as we know, this is the first time such a project has been undertaken with a feature-length film.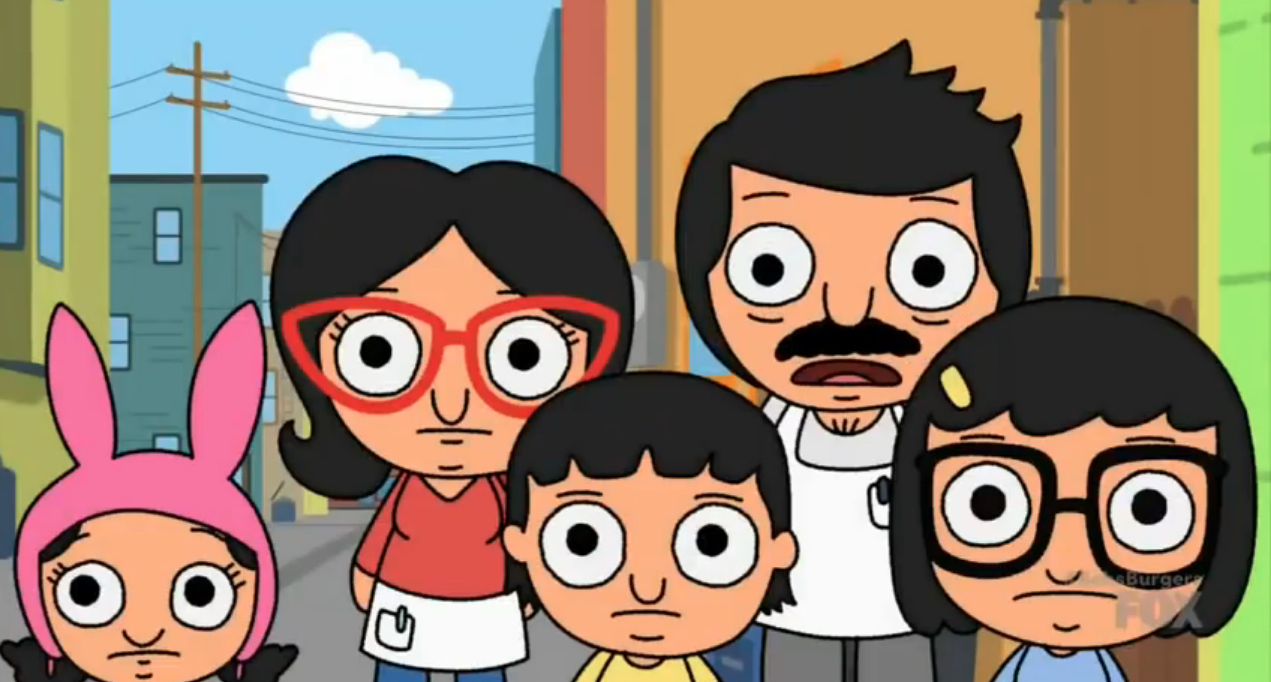 Fans (those not involved in the making of the film that is) are super excited to see the full version. 3GI's tweet containing the trailer has been retweeted over 17,000 times and liked more than 50,000 times since they first posted it on November 15.
https://twitter.com/the3GI/status/1063271690883477504
This is the most adult swim thing ever to not appear on adult swim

— ZION SZN (@SupremeAnal_) November 16, 2018
The greatest collab in YouTube history

— hugh_maniac (@a_hughmanick) November 16, 2018
it's real, prepare to ascend

— Official Shrekfest (@TheShrekfest) November 16, 2018
The film is set to be released on November 29 and will be available for free on the 3GI YouTube page. Consider it an early Christmas present.