Dating is hard. You have to meet someone who's available, interested in you, interesting to you, and who you don't want to kill after the first month. Of course, it helps if you live in the same town and have similar schedules. There's still an endless list of reasons why things might not work out, and the fact that anyone stays together for any length of time is a real testament to how good sex feels.
That having been said, while there's certainly no one right way to find love, there are a million wrong ways, and one man seems to have found one of the worst.
Meet Nathaniel Rifkin, a "spiritual" "passionate businessman." He's looking for love, and if you're a young, skinny, good looking female Nate, just might choose you to annoy the shit out of share his jet-setting lifestyle.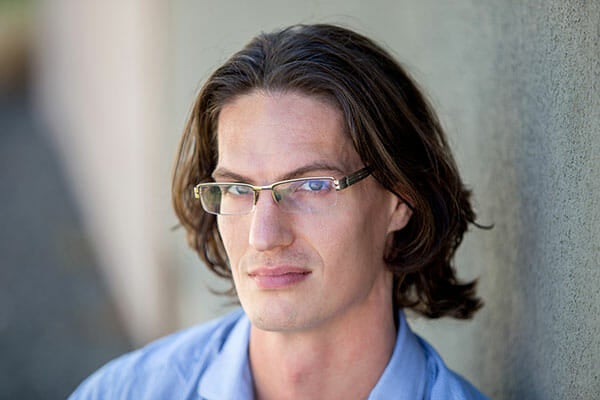 You see Nate was tired of trying to meet women in bars, and online dating didn't suit him. So he's created his own website ShouldYouDateNate.com.
Spoiler alert: You should not.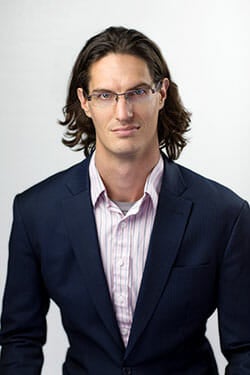 Not to worry, ladies, Nate isn't coming to you empty handed. He knows nobody is going to hang out with him because they like his personality. What's called for is some sort of massive bribe. He's offering "a FREE Dream Vacation To a Lucky Woman." But, in Nate's own extra large bold font words.
"don't get your hopes up"
Too late, Nate. Our hopes are already maxed out. Please explain yourself, you handsome devil.
Because even though I'm offering a fun getaway wherever you want… chances are almost zero I'm the guy for you.

Even if you're a healthy, beautiful woman who's ready to feel the exhilarating chemistry of a truly deep, enriching relationship.

In a moment I'll give you three reasons why I'm seriously not the guy for you. One of them might actually offend you.
Nate you tease! What a stunning display of reverse psychology! At this point, the men reading this should be taking notes.
Before I get to that, check out the recent photo of me to the right. I'm 6' 4", have dark brown hair, green eyes… and if this were like all the "dating profiles" cobbled together by typical guys, it'd drone on and on about liking movies, sports, and all the other vapid drivel you may have been bored by a thousand times.
It's pretty cool of him to not bore the ladies with one of those typical dating profiles. Instead, he spends over 3,000 words humble bragging about himself and talking about what kind of waistline he's looking for.
But let's get to the three reasons not to date this guy. Surprisingly, one of them isn't that he's going to steal all your hair ties.
The first one is, I am a recovering obsessed workaholic. Of course, I'll balance things out for the right woman. But I'll still always have that drive.
At this point, it should be noted that Nate is, not surprisingly, self -employed. Combing through his website it seems like what he does for a living is fly around to different cities hawking some sort of nutritional supplement that isn't approved by the FDA, which he calls "an inept, deplorable, and useless organization…"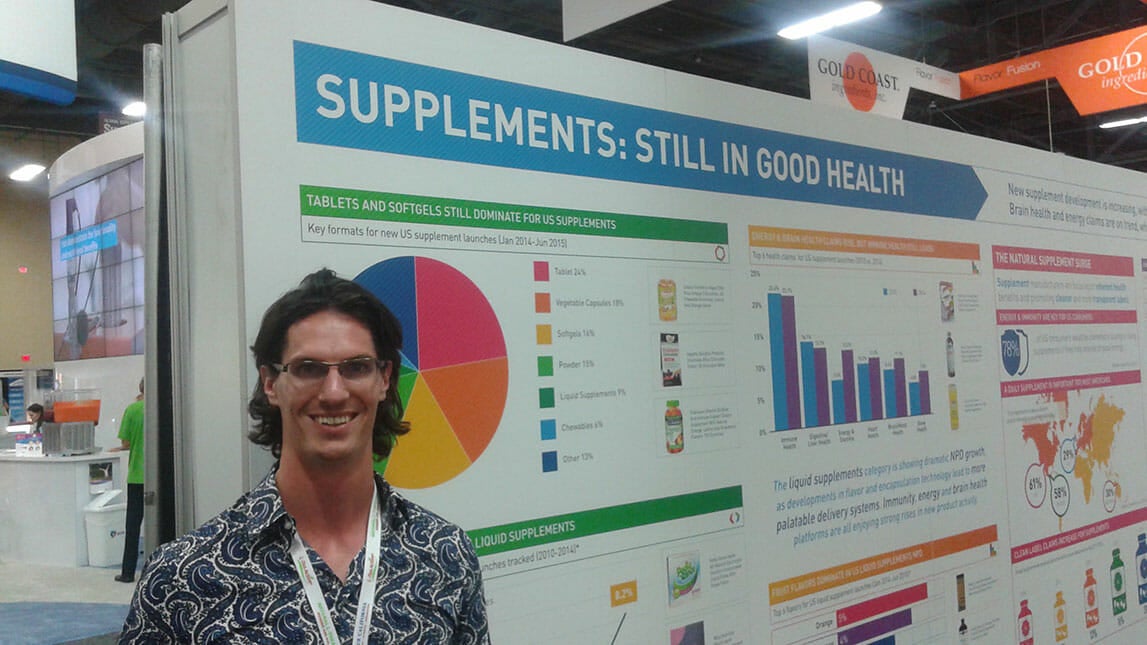 He even says his life is kind of "like the TV series Mad Men, but without the cigarettes or fedoras." In case you haven't seen the show he even includes the following picture, so you get what he's talking about.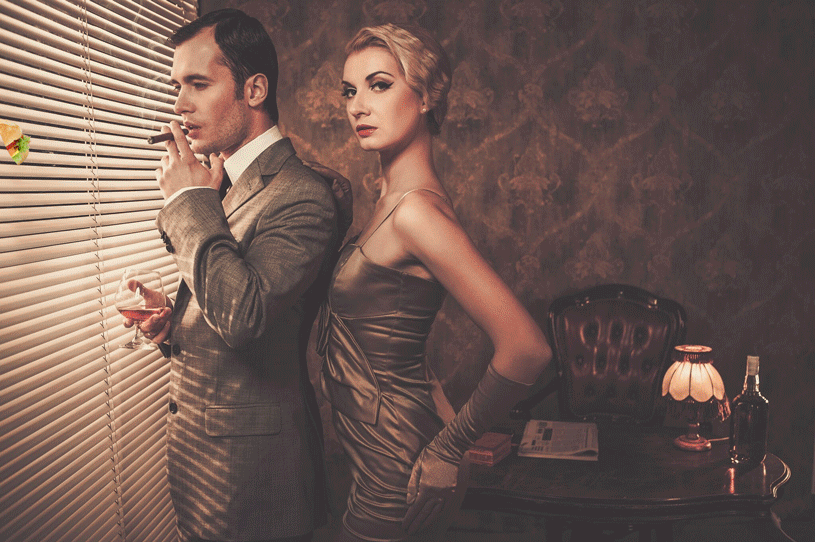 The second reason you shouldn't date Nate isn't that he's clearly never seen Mad Men. It's that even though he's constructed an entire website about himself, and he claims to spend all this time flying to business meetings (when he's not meditating and exercising), he's just such a darn introvert!
I've never had much of a social life to begin with. Which leads me to the second reason why you shouldn't date me:

Despite having a big "battery" for social interaction… I'm still a major introvert at heart.

This solitary nature… combined with my former life of workaholism… has left me without someone special to share this adventure with.
If your definition of "adventure" is flying to Boise to hear a guy talk about nutritional supplements this might be the guy for you. And the final reason you shouldn't date Nate? The one the might just offend you? Get ready.
He doesn't care about pop culture! That's right. Nate is too cool/busy for that junk. In fact he says "basically… I abhor the stuff 95% of the population obsesses over!"
Although he does mention marathoning such obscure shows as Breaking Bad, and Game of Thrones. You probably haven't heard of them.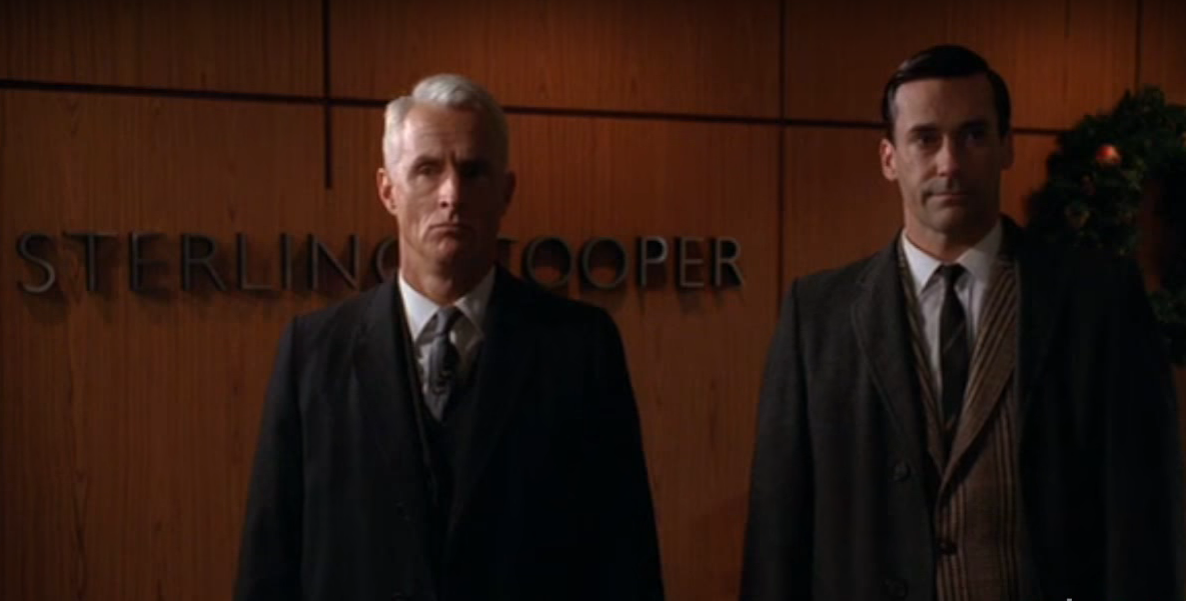 Nate then goes on to list what he doesn't want in a woman. Mainly using stock photos.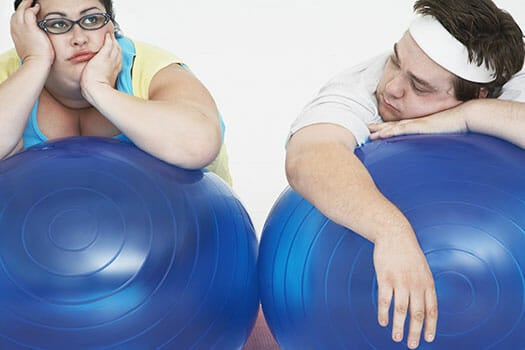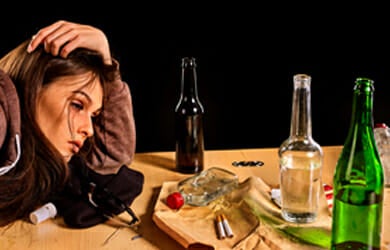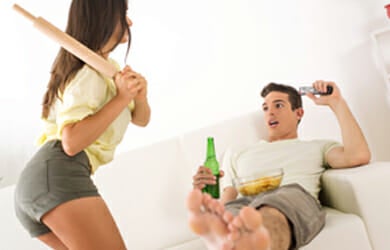 Got it. No fatties, no drugs, and definitely, definitely no baking.
So what is he looking for in a woman?  "If you have a slender, healthy body, a reasonably slim waist, and a very pretty face then, quite frankly, you sound like heaven to me!" he says.
So if you're that perfect mixture of slender and slim you've got a shot.
Now all you have to do to get that dream vacation is send Nate a message, via his website, explaining why you're the woman worthy of his affections. But, as he explains, you should act quickly.
…please do not hesitate or put this off for later. A good message right now is better than the perfect response that never gets sent.

Remember, there's only one of me and I want only one woman. If I get a mountain of responses, I might end up dating someone else when it should be you.
Heaven forbid some other lucky woman ends up getting hooked up with all those free nutritional supplements.
Best of luck ladies.