We might just be in the golden age of sex toys. Erotic gadgets have become more high tech, and more expensive, than ever. Whether you're looking for a multi-thousand-dollar sex robot or a humble butt-plug with a fidget spinner, there's a toy out there to fill every, um, need.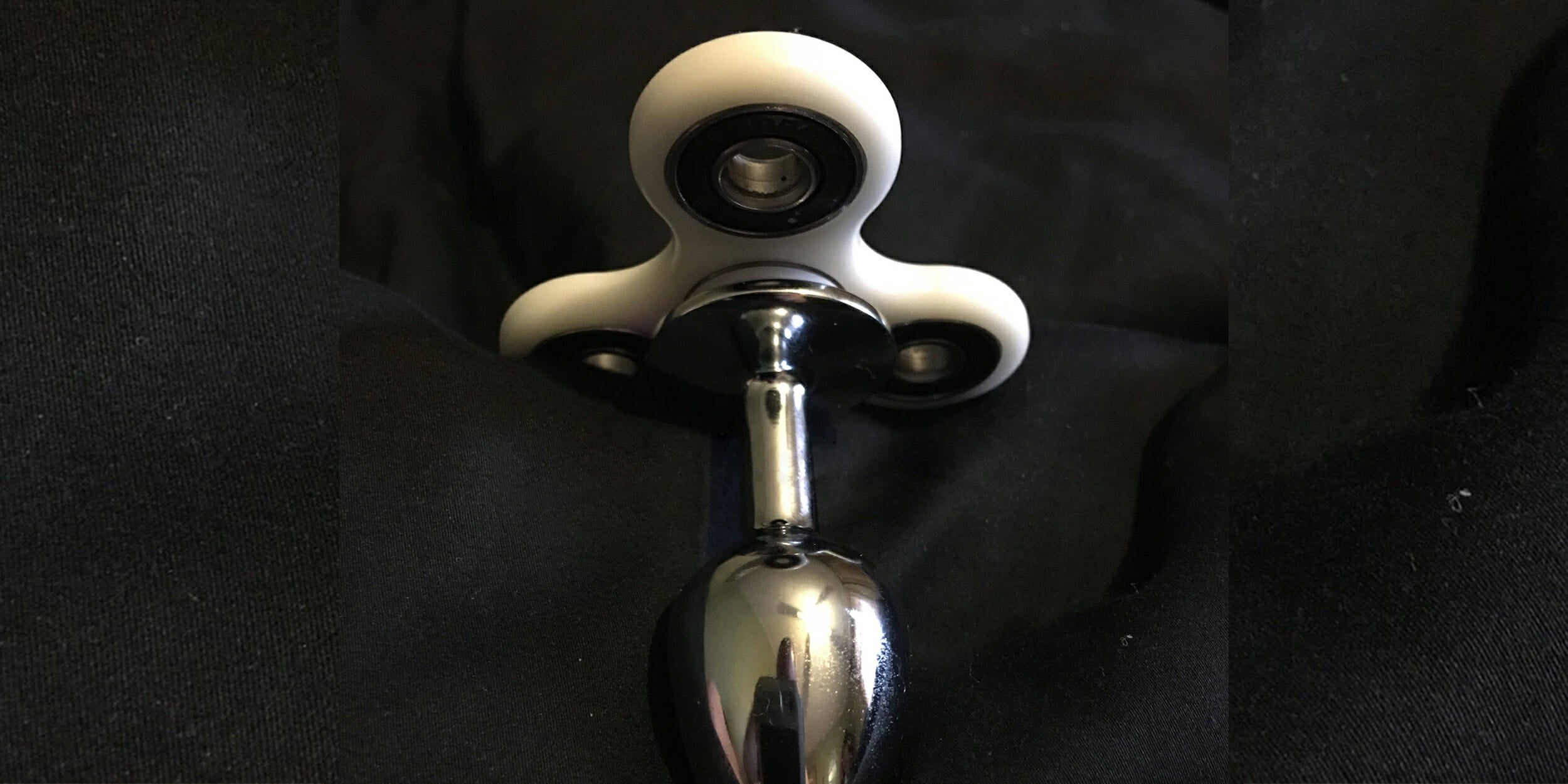 But now that some sex toys can be me more expensive than jewelry (keep that in mind come Valentine's Day), they also carry an increased risk of theft.
Take, for instance, this incident in Berlin, where thieves got away with a whopping $60,000 dollars worth of vibrators, butt plugs, and other ass-sorted items. According to the victims of the theft, Fun Toys London, it's the single biggest sex toy heist in history.
"We have just celebrated the successful end of the Venus exhibition in Berlin," Fun Toys representative Jack Romanski said in a statement. "When we arrived to load products into the truck, we saw this. It turned out that ALL of the Fun Toy products, worth over $60,000 (£45,000) had been stolen!
"When our representative, Marco Tortoni, was away for 5 minutes to meet the police at the entrance, another four boxes were stolen!" he added.
Clearly, unless these thieves are both extremely kinky and have a lot of free time on their hands, they intend to sell these items on the black market. That's why Fun Toys London is asking for your help.
"Since the sex toys are specific product, further sale by the thieves is quite difficult. Please inform us if you receive an offer to purchase FT goods from an unauthorized seller (here is the list of our distributors http://gvibe.com/distributors-worldwide). This will help the investigation. We will be grateful if you share this post with your business partners, so that the situation gets large publicity."
So if you, for instance, see the "Gvibe MINI GOLD Limited Luxury series" for sale at your local flea market for $5, you should probably inform the authorities.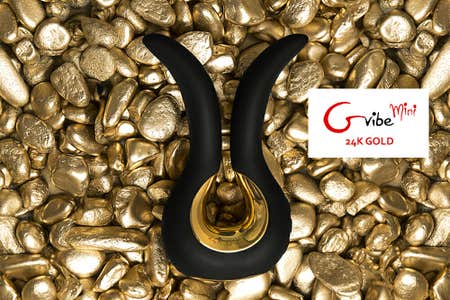 H/T Metro