Justin Hartley, star of This Is Us, is getting the cancel treatment after a scene from Netflix's Selling Sunset revealed he texted ex-wife Chrishell Stause about filing for divorce.
Season 3 of Netflix's popular L.A. realty reality show debuted last week, and one of the storylines is the fallout from Stause and Hartley's divorce. In episode 6, she confides in fellow realtor Mary Fitzgerald that she found out Hartley filed for divorce via text.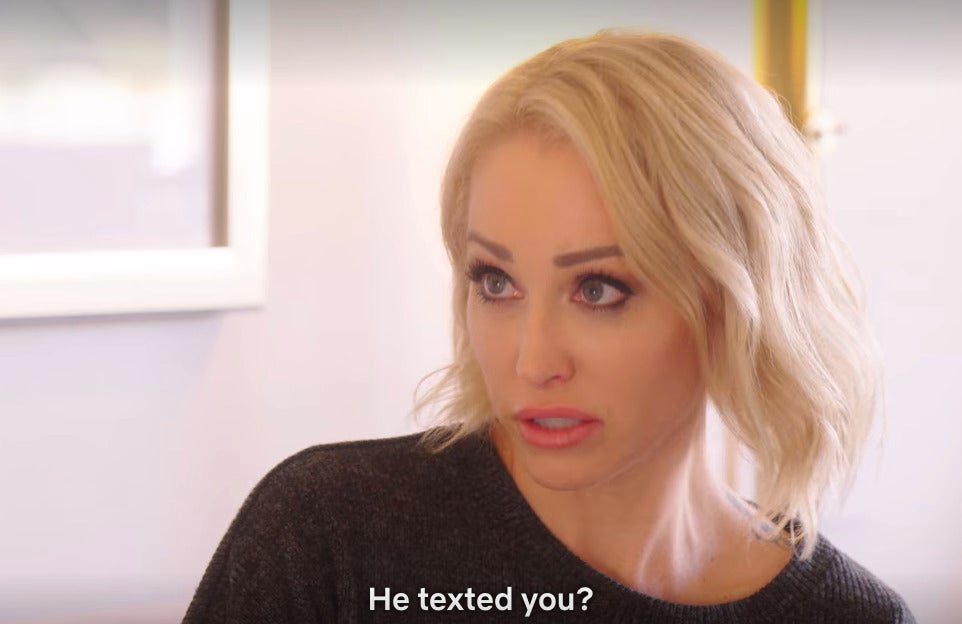 The show has a pretty devoted fanbase, and fans were shocked at the revelation. Stause commented on one tweet from writer Ira Madison III about the reaction: "Me trying to keep it classy and not like your tweet."
A Change.org petition was created to "cancel" Hartley in This Is Us, and commenters bombed his most recent Instagram post with snake emojis and vows to never watch This Is Us again.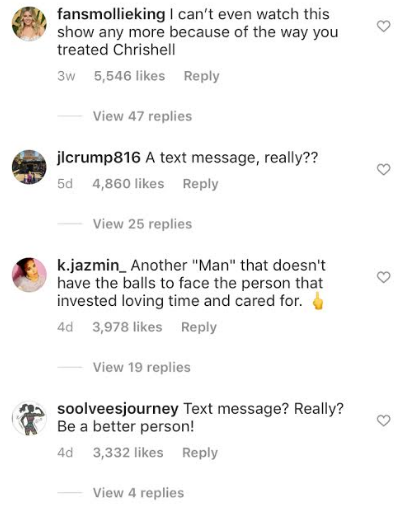 Hartley and Stause were married from 2017 to 2019, and in November 2019 People reported that Stause was "reeling" over the sudden divorce. Hartley has not publicly responded, but rumors of a new relationship with former soap star Sofia Pernas are only fueling the outrage.
Stause responded to the backlash over the weekend, but asked fans to spare Selling Sunset co-star Davina Potratz any "vitriol," after she suggested in the show's finale that she needed to hear Hartley's side of the story. More recently, Stause has been applying the soothing balm of Cardi B and Megan Thee Stallion's "WAP" on repeat.