The Dallas Morning News posted a video this week of a teacher in Texas who has worn the same shirt and sweater combination in yearbook photos for the past 40 years.
Dale Irby, who is retired from teaching in Richardson, wore the same coffee-colored sweater and 1970s button-down in every single yearbook photo for the past four decades, as documented in this mesmerizing viral video:
A 40-image slideshow of Irby has also gone viral. You can see him start out as a young teacher, with very hip — at the time — black-framed glasses and evolve into an 80s mustache and larger frames and eventually start to get gray hair and a looser chin, all while smiling almost the exact same smile.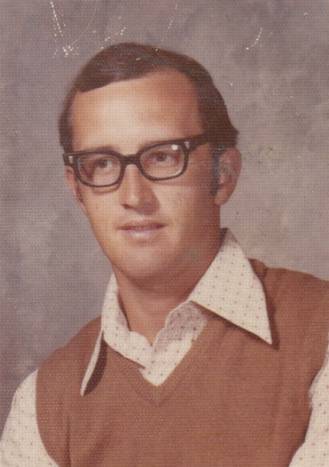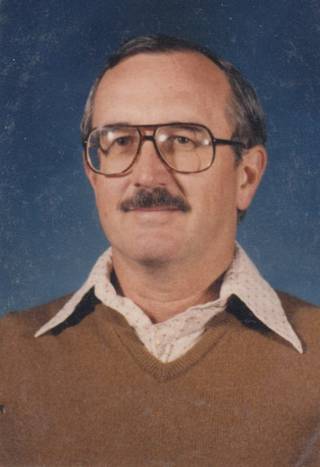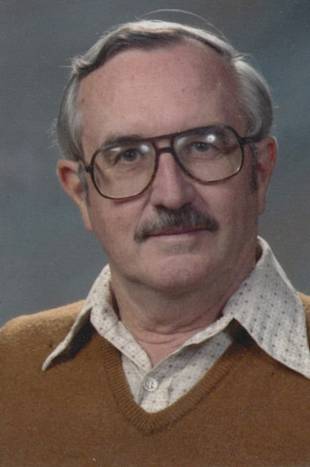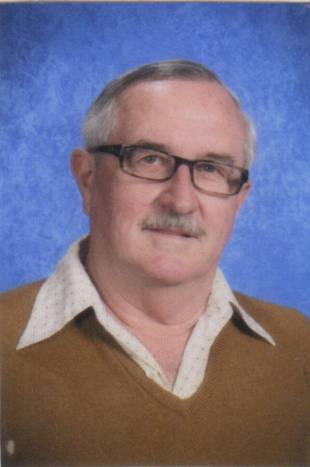 The Dallas Morning News photo blog said it has received calls about Irby from ABC News, Good Morning America, MSNBC, CNN, The Mail Online (London), Australia's Sunrise Show, MSN.com and more. The blog said Irby, 62, is shocked by all the attention and doesn't understand why the Internet loves it. Even crazier:
"As noted in [Steve] Blow's story [about Irby] the whole thing was an accident — and really, all this encompasses is a guy who wore the same thing a few dozen times," the blog wrote. The choice was a product of Irby's sparse wardrobe. It still fits, Irby told Blow, if he sucks in his stomach a little.
See the original story about Irby's groovy fashion sense here, which includes this bit of brilliance:
As for the shirt and sweater vest, Dale figures they will spend a quiet retirement in the back of his closet.
"I don't think the Smithsonian would want them," he said.
H/T Dallas Morning News / Image via Dallas Morning News