While the video game world hasn't stopped talking about the breathtaking graphics and original gameplay in the upcoming Grand Theft Auto V (GTA V), a collection of Reddit sleuths have switched their attention to a small building situated atop the tallest mountain in the game. On the site's biggest gaming community, which boasts more than 3.3 million subscribers, nothing is important this morning than figuring out the purpose of this one little building, called "the shed."
It can be seen at the 00:27 mark in the video, which has already collected 11.2 million views on YouTube since Tuesday morning.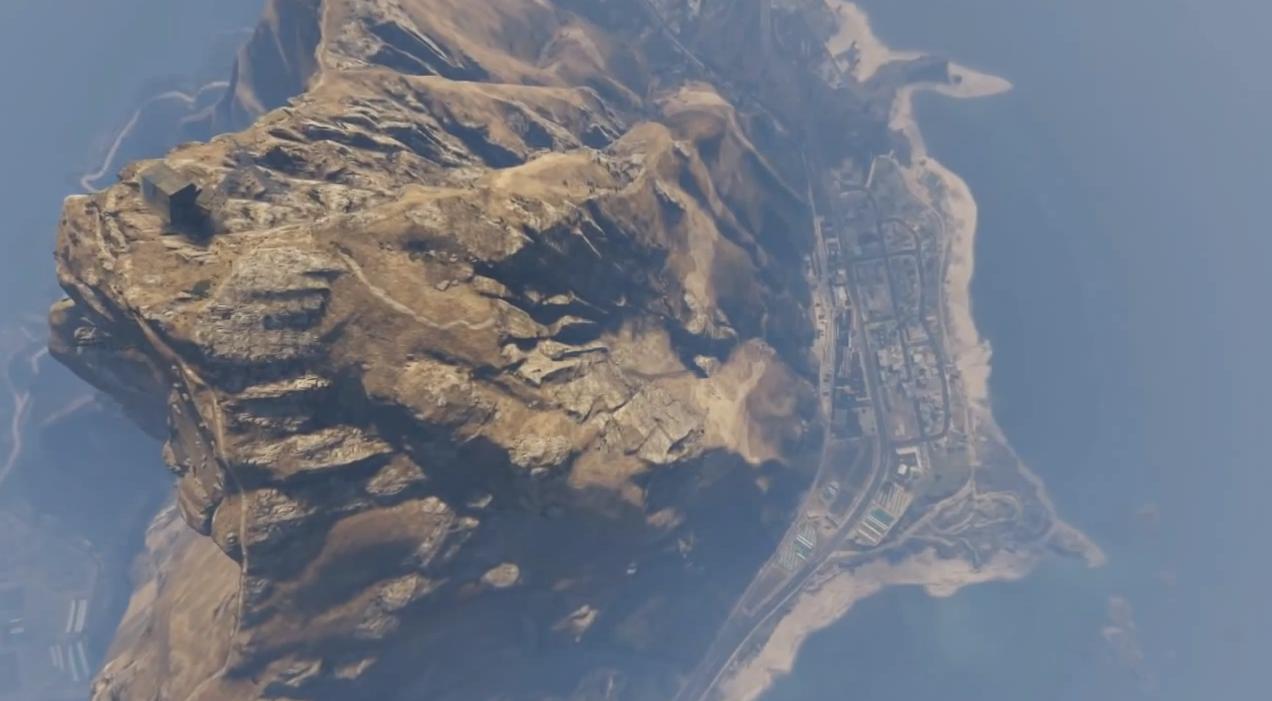 The shed has piqued the interest of Reddit's r/gaming forum, which has been hard at work coming up with theories to explain what may be inside.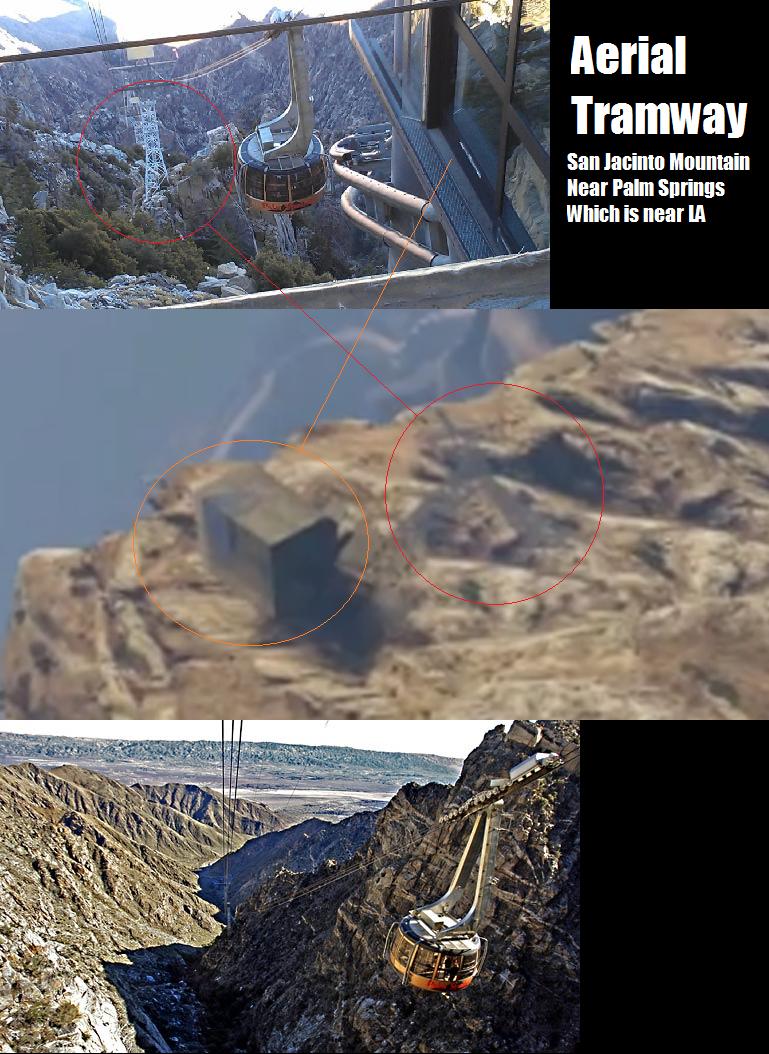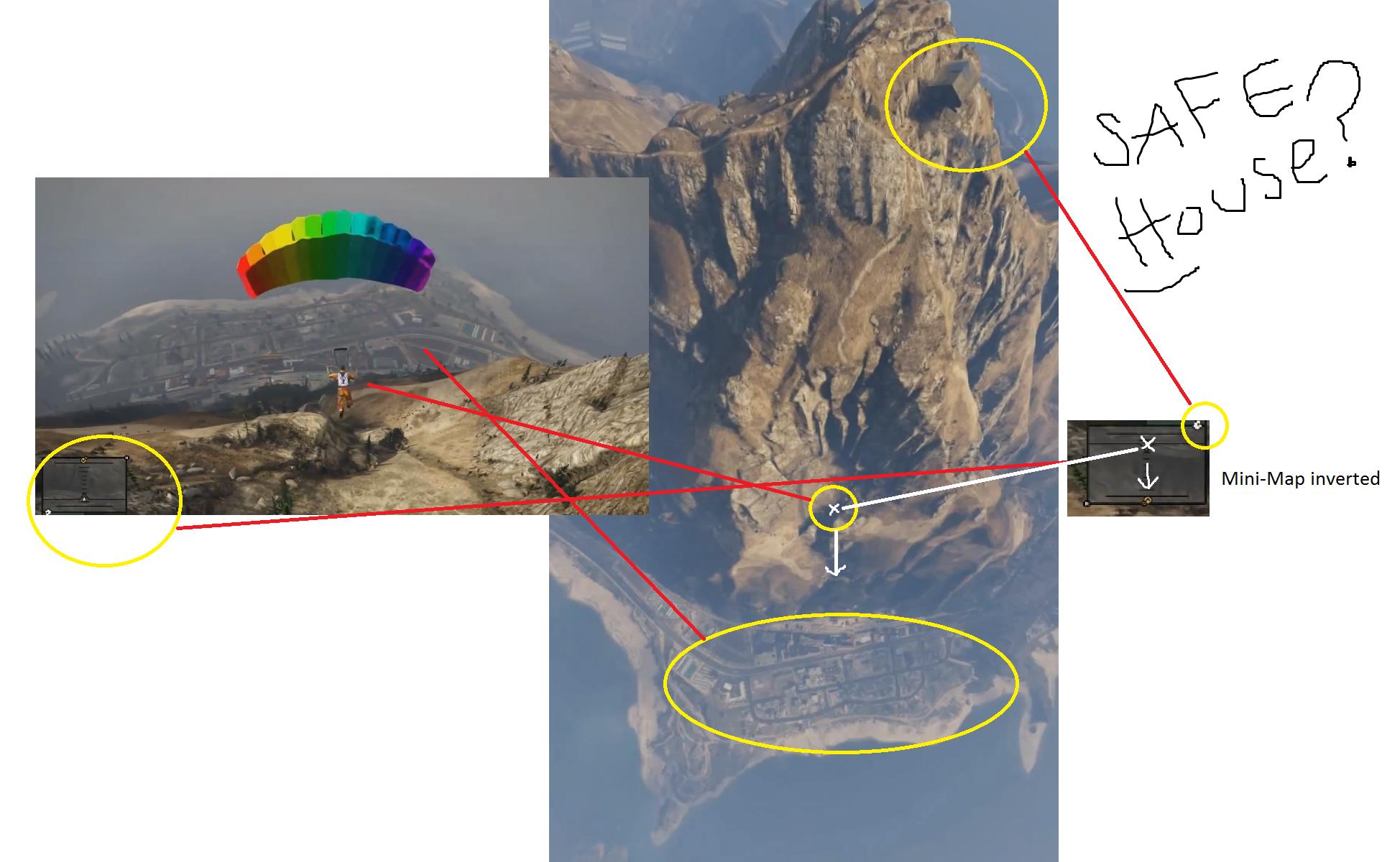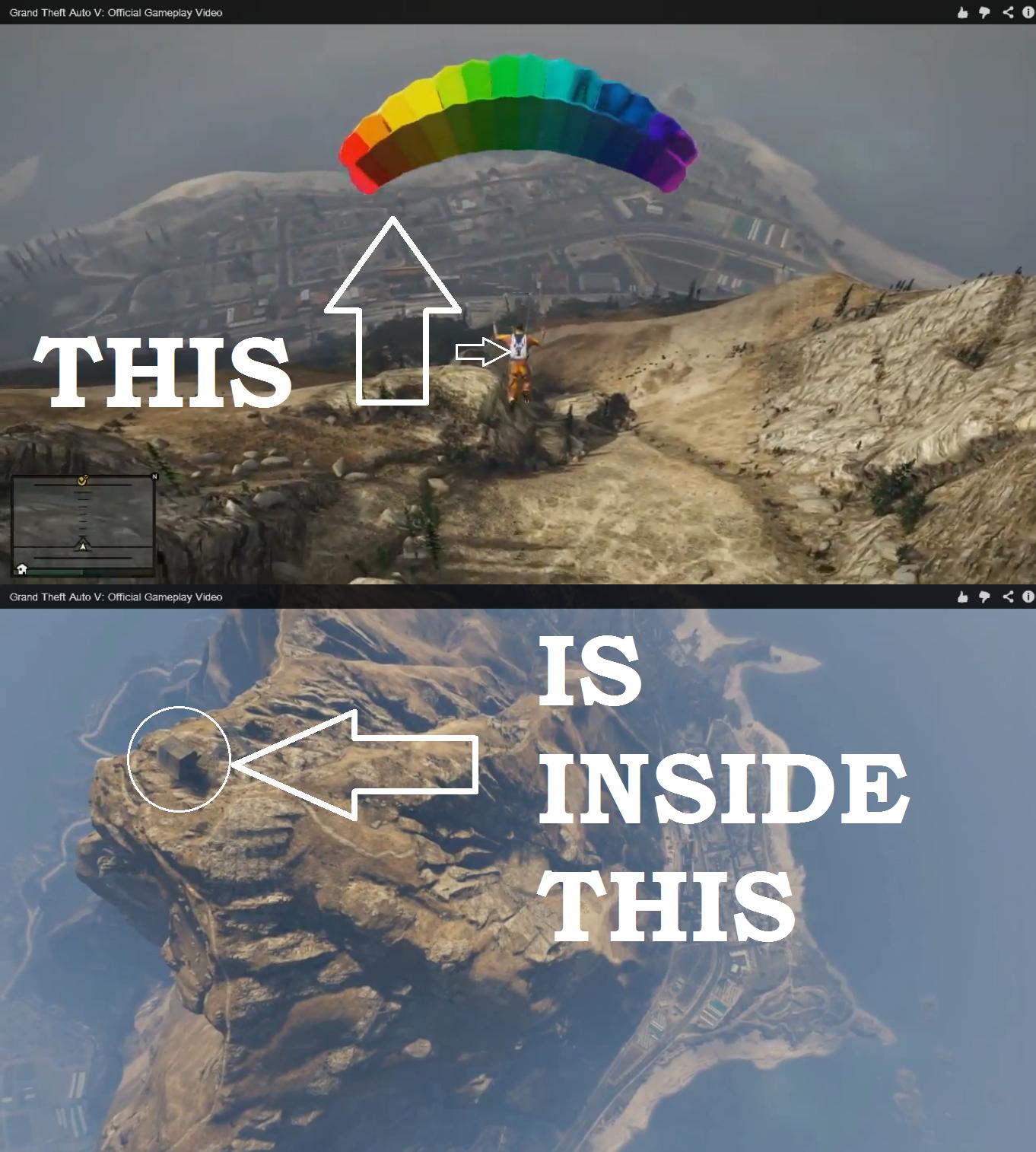 The following animated GIF attempting to debunk the shed moniker made the front page Thursday morning.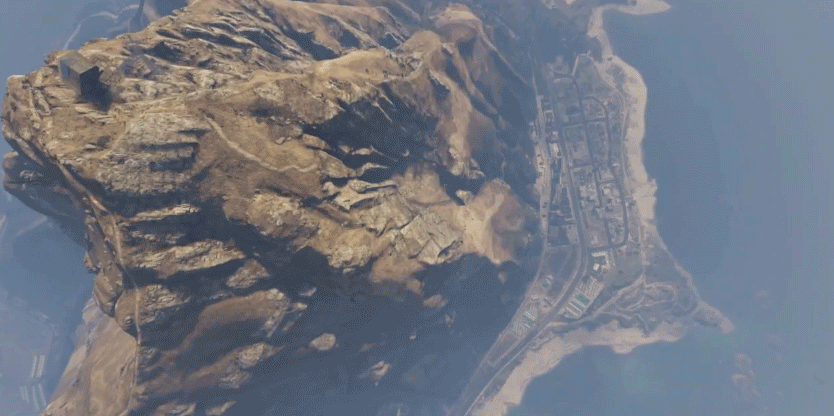 "If I worked for Rockstar, I'd put a locked safe inside that cabin," rodrigoalves said, surely a reference to Reddit's famous obsession with the contents of mysterious safes. "A safe that you can interact and type a 10 digits password to open it."
The shed has also spawned a handful of macro images poking fun at Reddit's latest obsession.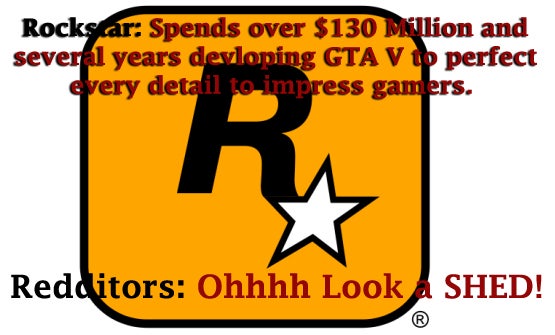 Redditors will have to wait until Sept. 17 to see if there is anything in the shed, or whether it's even accessible. But chances are if it is indeed reachable, redditor Garrett_n knows exactly what will happen.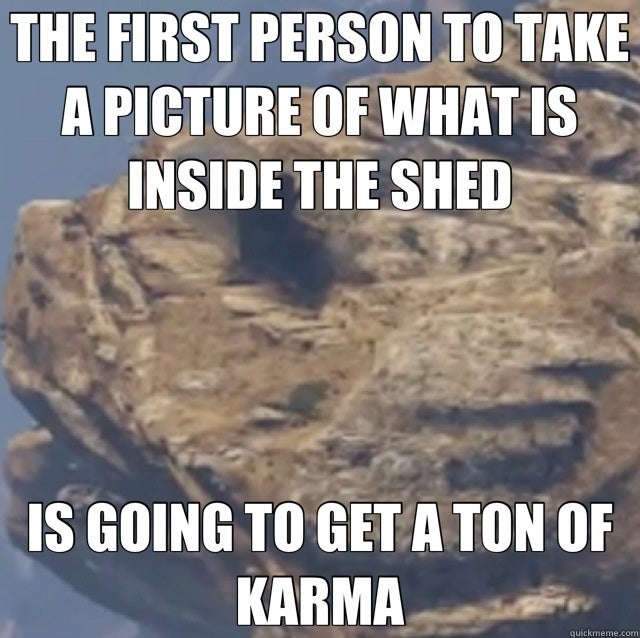 Images via Reddit | Screengrab via YouTube