A guy who used animated GIFs to teach the world the finer points of New York City etiquette has been offered a book deal.
Artist Nathan Pyle shared the exciting news in a post on Reddit's r/funny forum Wednesday with the following GIFs: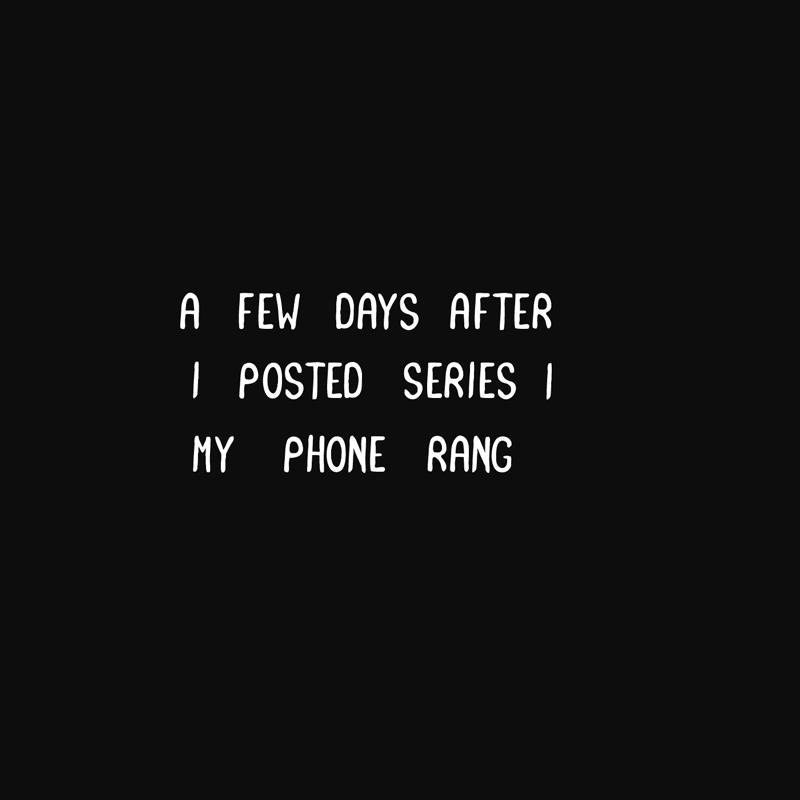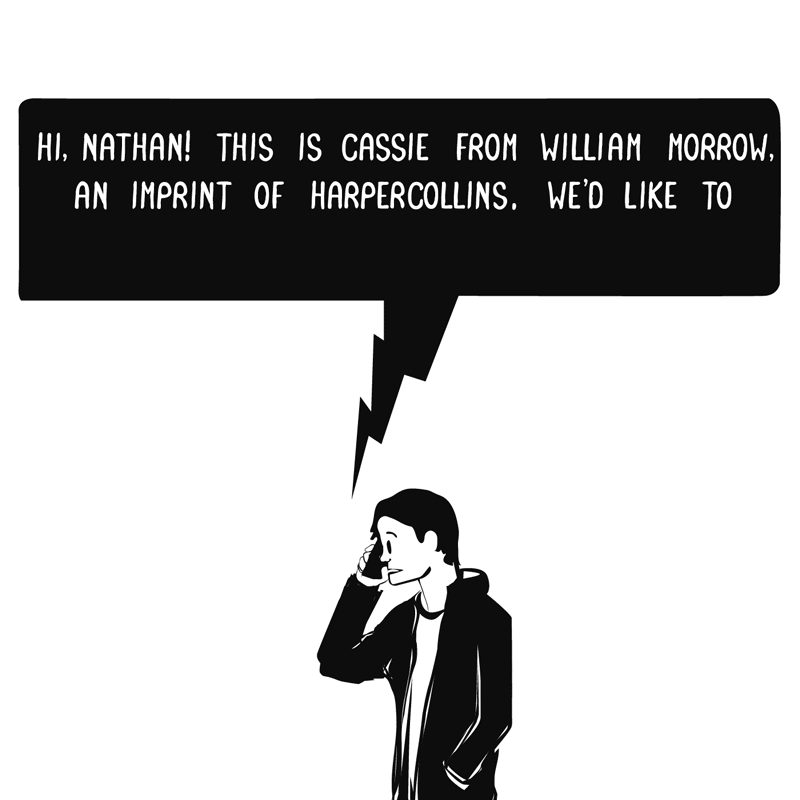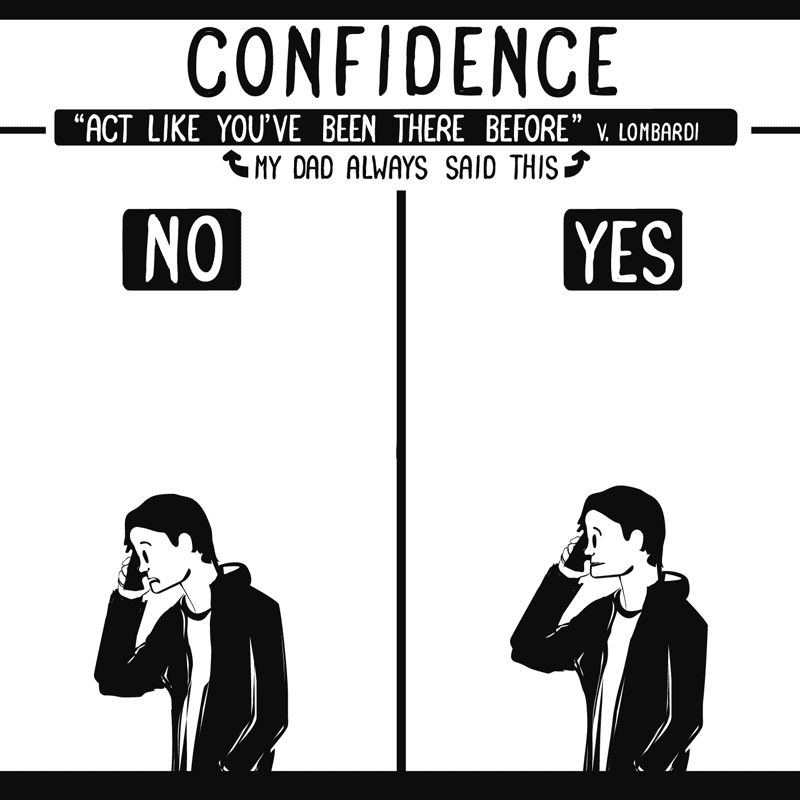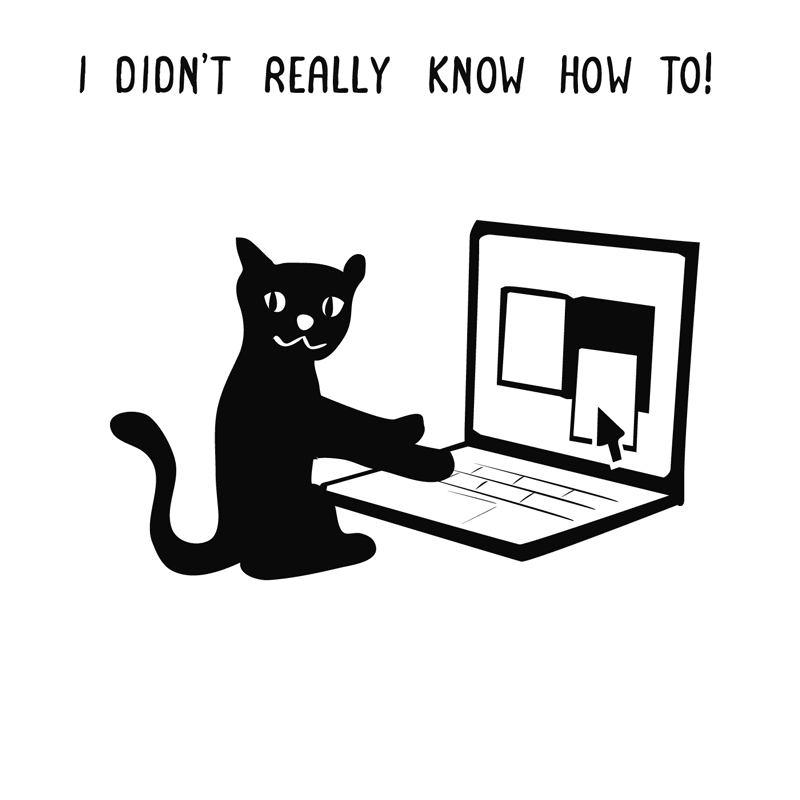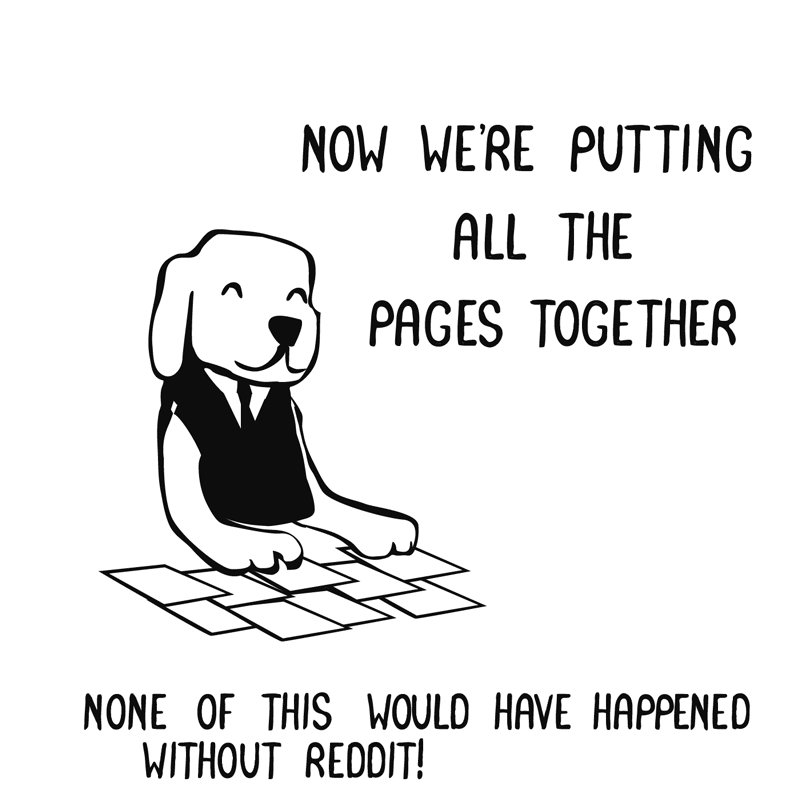 Pyle rose to prominence in March after he posted an album of explainer GIFs that tackled topics like how to use revolving doors and what to do before entering New York's subway,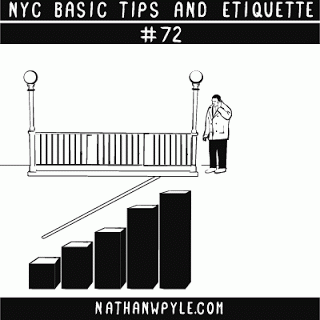 The animations were a monster hit, collecting more than 90,000 views on Imgur and a story on the Huffington Post.
Along with the GIFs detailing his book deal, Pyle shared 12 new etiquette GIFs explaining what food is subway appropriate, how to park, and the differences between the Empire State Building and the Chrysler Building. The Imgur album has collected 166,000 views after reaching Reddit's front page this morning.
"Reddit is tremendously powerful—though I'd say posts are more hits-than-misses for even the best artists," Pyle wrote on Reddit. "We're creating a standard print version and an animated e-book version for compatible readers (e.g. the iPad is currently compatible)."
Pyle is thinking of expanding his guide to other cities like Chicago. His book, NYC Basic Tips And Etiquette, is due out this spring.
GIFs by Nathan Pyle