The photo earned her the nicknames Honey Boo Boo, Miss Piggy, and Chris Farley.
It was uploaded to Reddit's r/pics in November 2012 by Sarah Keller, who called it the "best awkward childhood photo ever."
It really is: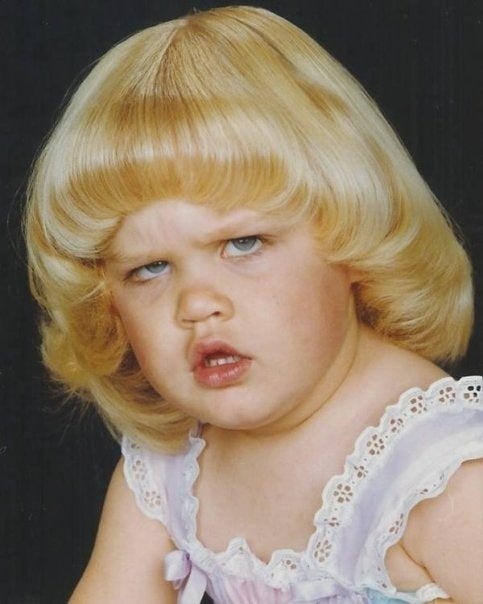 The photo was such a hit on Reddit, designer Shayne Oliver placed the pic on a T-shirt for his Hood by Air spring 2014 collection.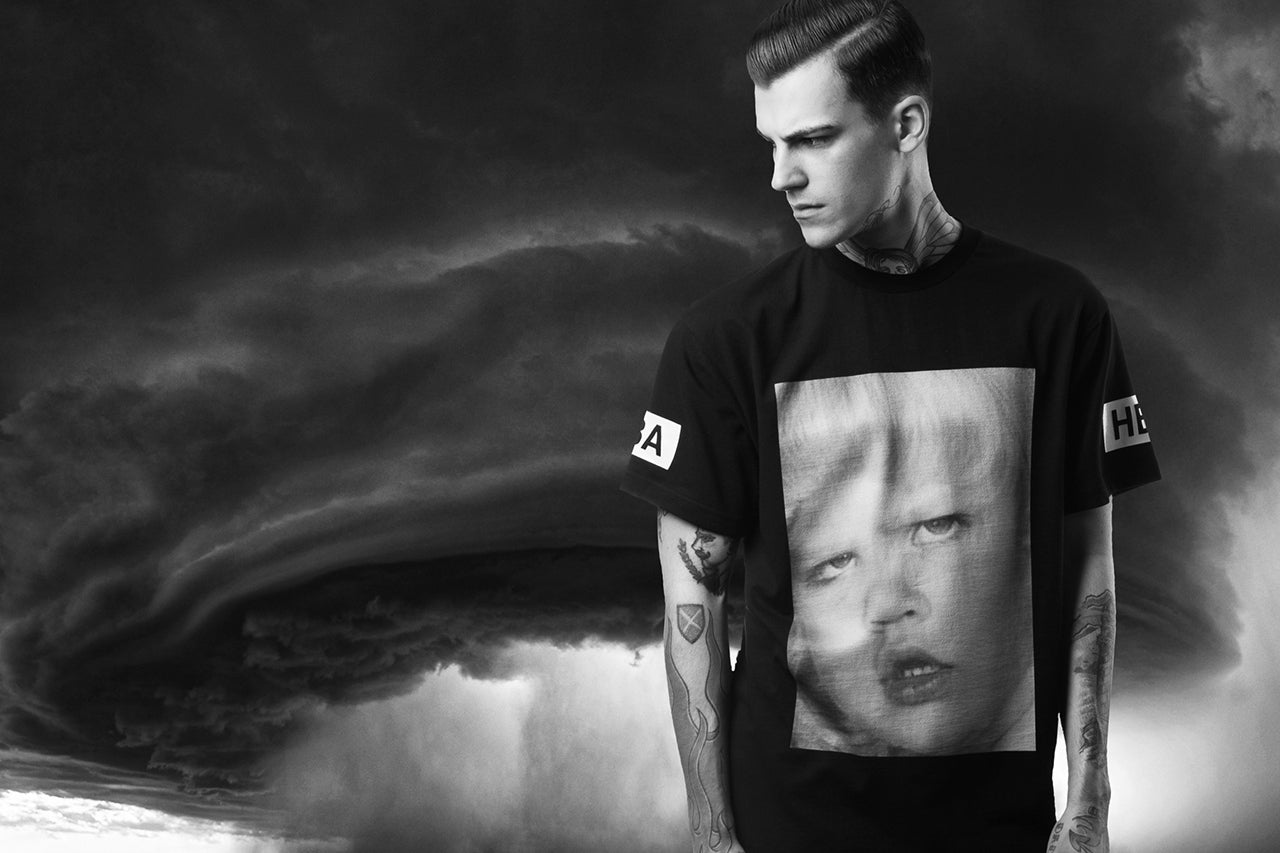 The tee retails for $190, which didn't stop a member of the famed South Korean pop group 2NE1 from buying one.
Keller shared the following photo of Gong "Minzy" Minji sporting the tee.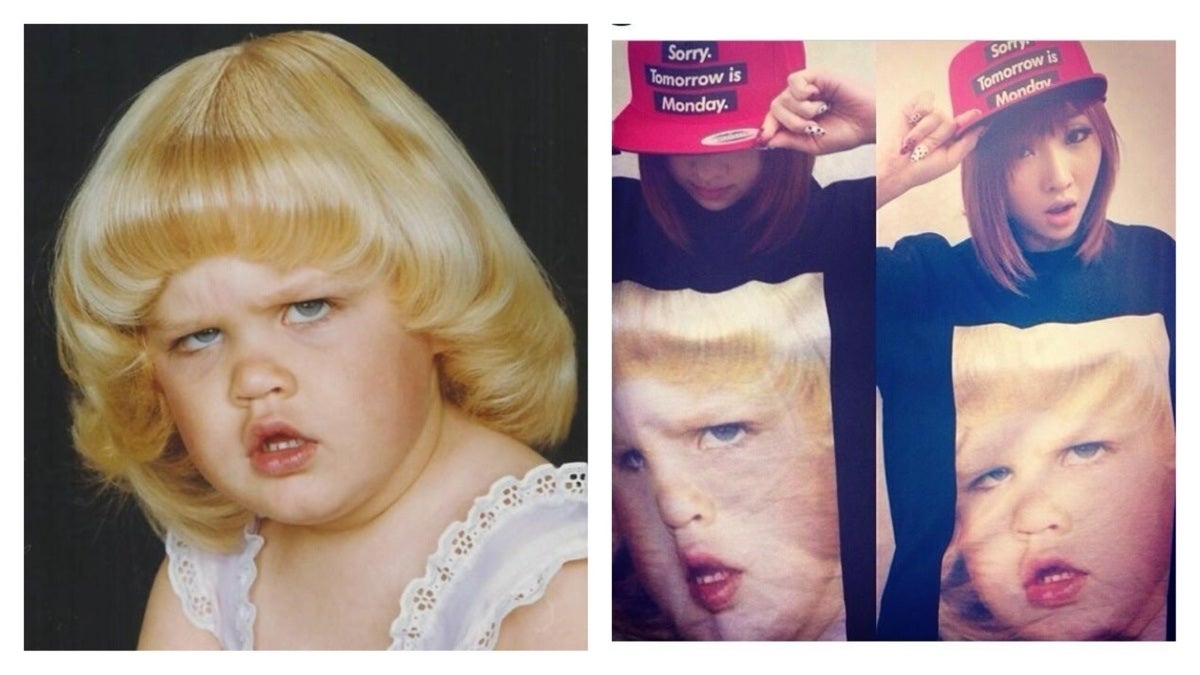 Seeing Minji sport the shirt got redditors wondering: Did Keller's friend earn any money from the use of her photo? Probably not.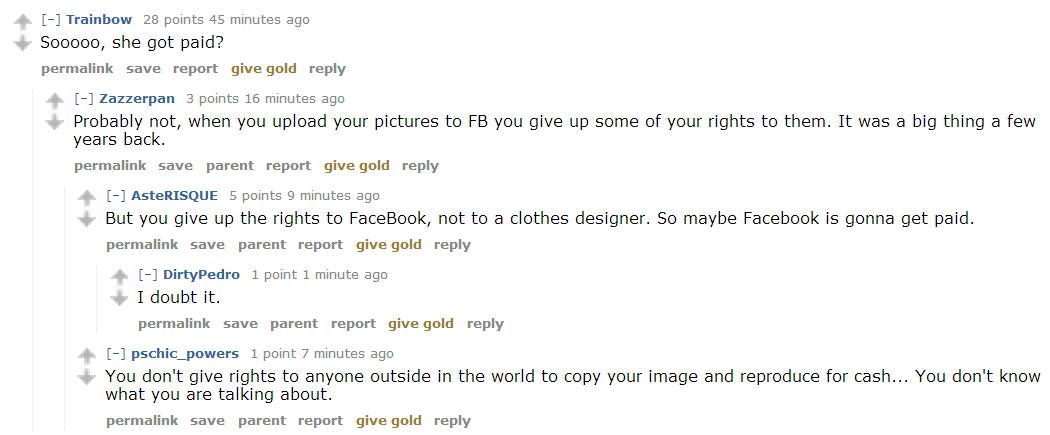 As some redditors pointed out, at least Keller's friend can be happy she grew out of her ugly duckling phase.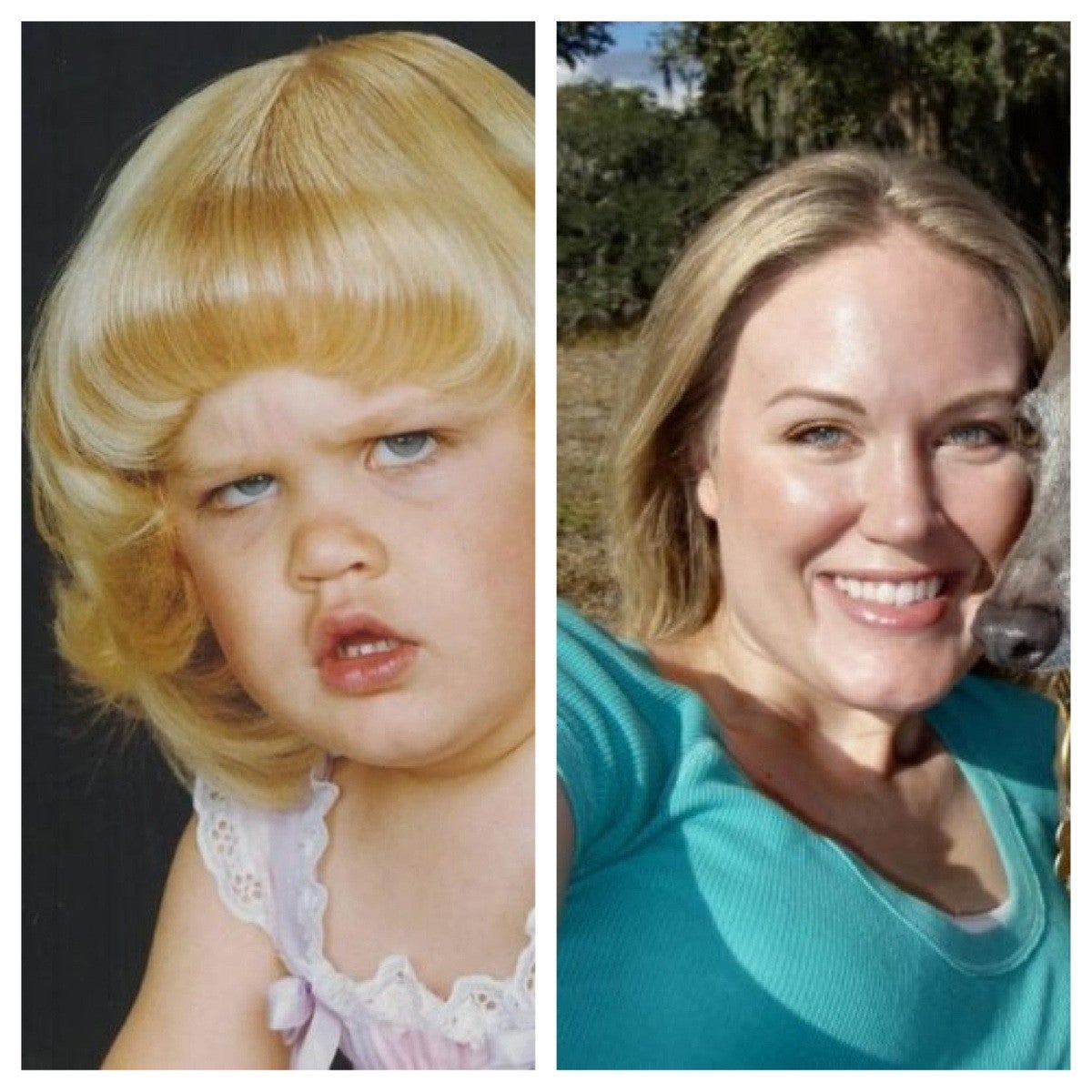 Photos via Reddit