Netflix officially renewed The Punisher on Dec. 12, 2017, less than a month after season 1 arrived online. That's a pretty solid vote of approval, but with Netflix cancelling Daredevil, Iron Fist and Luke Cage in 2018, it looks like season 2 will probably be The Punisher's last. At this point, Marvel's Netflix franchise is dead in the water.
A new teaser trailer arrived on Jan. 3, 2019, focusing on the Punisher's rivalry with Jigsaw (Ben Barnes), and announcing the season's release date.
The Punisher season 2 release date
The Punisher will return on Jan. 18, 2019.
READ MORE:
The Punisher season 2 cast and news
Jon Bernthal will return as Frank Castle, with Ben Barnes returning as Billy Russo, Amber Rose Revah returning as Dinah Madani, and Jason R. Moore as Curtis Hoyle. They're joined by some new cast members including Josh Stewart as a ruthless new character called John Pilgrim, and Corbin Bernsen as a wealthy and powerful man named Anderson Schultz. 13 Reasons Why actress Georgia Whigham will play Amy Bendix, a character from the comics who befriends Frank Castle.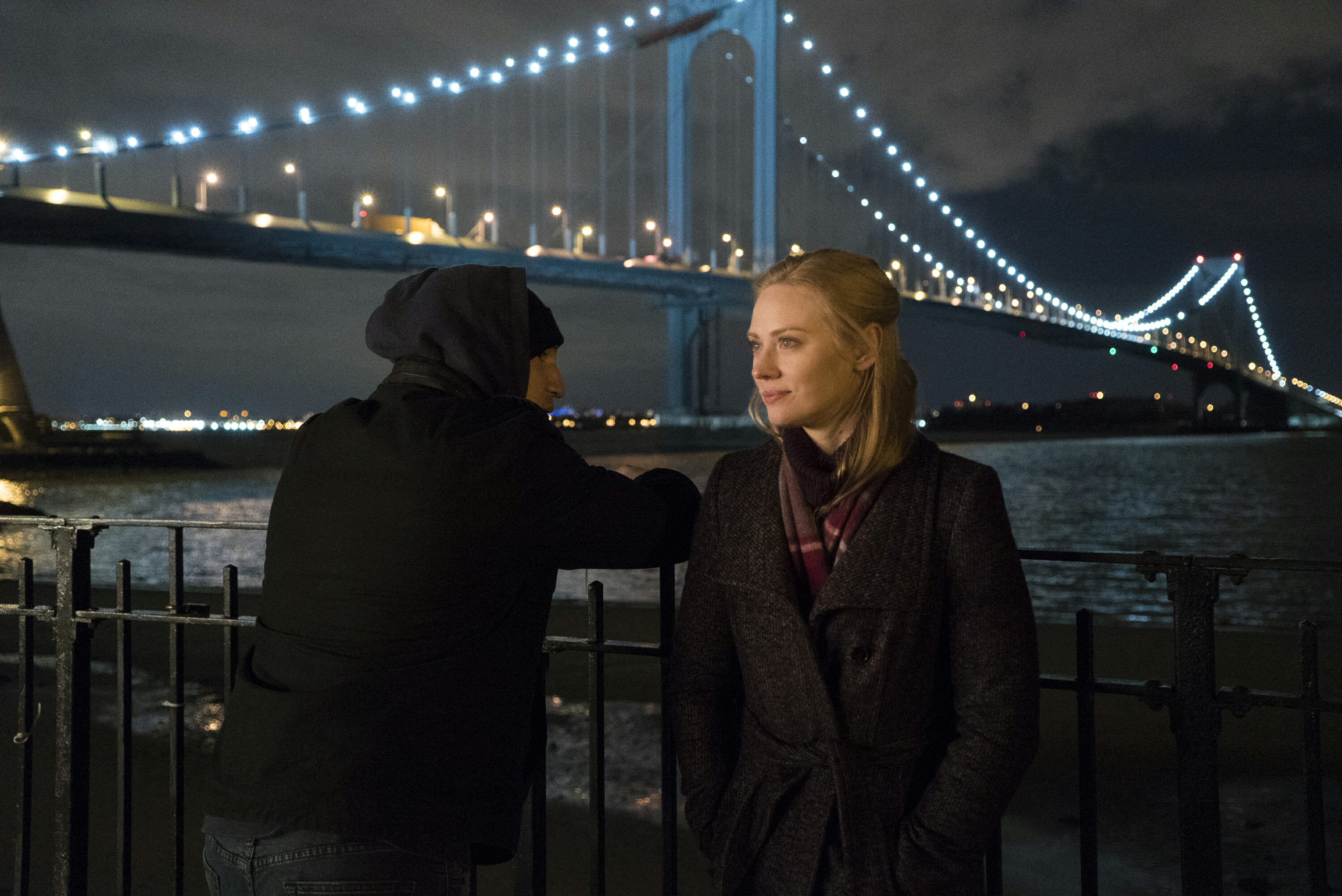 Marvel's Netflix shows have a troubling habit of switching showrunners, but Steve Lightfoot is still onboard for The Punisher's second season. Speaking to the Hollywood Reporter, Lightfoot suggested that while season 1 becomes an origin story for Billy Russo (Ben Barnes) becoming the supervillain Jigsaw, he might not be the central villain for season 2. "One of the villains I love is Barracuda," Lightfoot said. "I think he's great fun. I also really like O'Brien. I thought she was always really cool." Both characters come from Punisher MAX, which is generally regarded as one of the best runs of Punisher comics.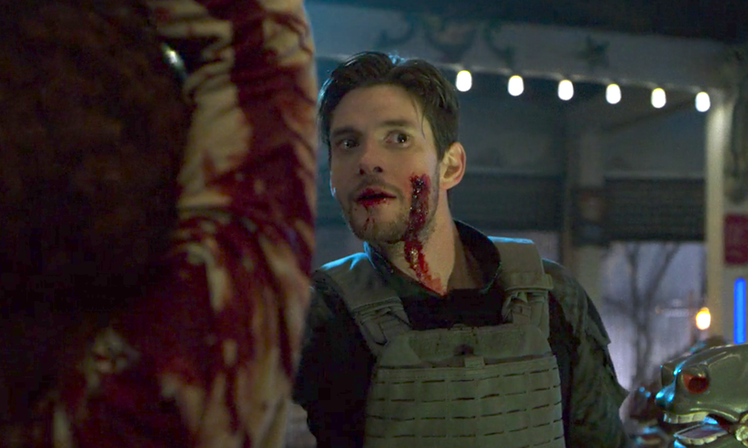 The Punisher season 2 trailer
With the season's first new clip arriving in that compilation trailer, we should expect a solo trailer soon. In the meantime, here's a featurette from season 1!
READ MORE:
The Punisher season 2 story
Marvel Studios doesn't do direct adaptations, so while The Punisher takes inspiration from the comics, we may see another original story for season 2.
With organized crime already covered by the other Marvel/Netflix heroes, it would make sense for The Punisher to continue with its military themes. Most of the characters in season 1 were impacted by war in some way, and the story followed Frank Castle's disillusionment with the military/industrial complex. We only know one thing for sure: Season 2 will be violent and gritty, with Castle treading a fine line between hero and villain.