As of 2019, if you are between the ages of 18-24, the chances of you indulging in Pokémon porn have increased by 372%. This might seem like a surprising number as most people might not immediately fess up to watching anime porn, let alone one that features a seriously cute animal-like creature. But to paraphrase psychologist Dr. Leon F. Seltzer, there are levels to this shit.
What's the deal with Pokémon porn?
There are so many reasons why people find Pokémon porn sexually stimulating. Maybe it's the sheer variety of content the niche holds. From NSFW roleplay films (AKA Pokémon cosplay porn) to animated adult anime and Pokémon hentai, the genre is vast and plentiful. Or perhaps the search term is popular because of the lack of constraints and endless possibilities that come from fictional characters having sex. Splits, the sudden growth of a character, the magic––you name it, they can do it.
As Dr. Seltzer so eloquently told Cosmo, "The erotic illusions possible are freed from all the normal constraints of reality. Fringe-fetishes that would be impossible or dangerous in the real world suddenly have an outlet." However, there are more profound reasons behind the popularity of Pokémon XXX videos. Going beyond simply loving the anatomical marvels of cartoon sex, the fundamental truth of it is that we all have dark fantasies. But seeing real people engage in them can be difficult for many.
For any porn watcher who has felt aroused by "taboo" acts but feels guilty or triggered seeing real performers acting them out, indulging in animated porn could be your solution! In an interview with Glamour, writer and therapist Dr. Meg-John Barker discussed the importance of having an outlet in which dark fantasies can be explored ethically and consensually. Thankfully, since animated porn is, well, animated, the acts depicted can tap into the darker side of our fantasies without infringing on our subconscious.
Whether you've been a fan of the long-running Pokémon franchise or you just want to dip your toe into the boundless, nostalgic, and hyper-erotic pool that is anime porn, you can be sure that you're not alone. Read ahead to uncover the best sites for animated Pokémon porn and Pokémon cosplay porn!
Best adult sites for Pokémon porn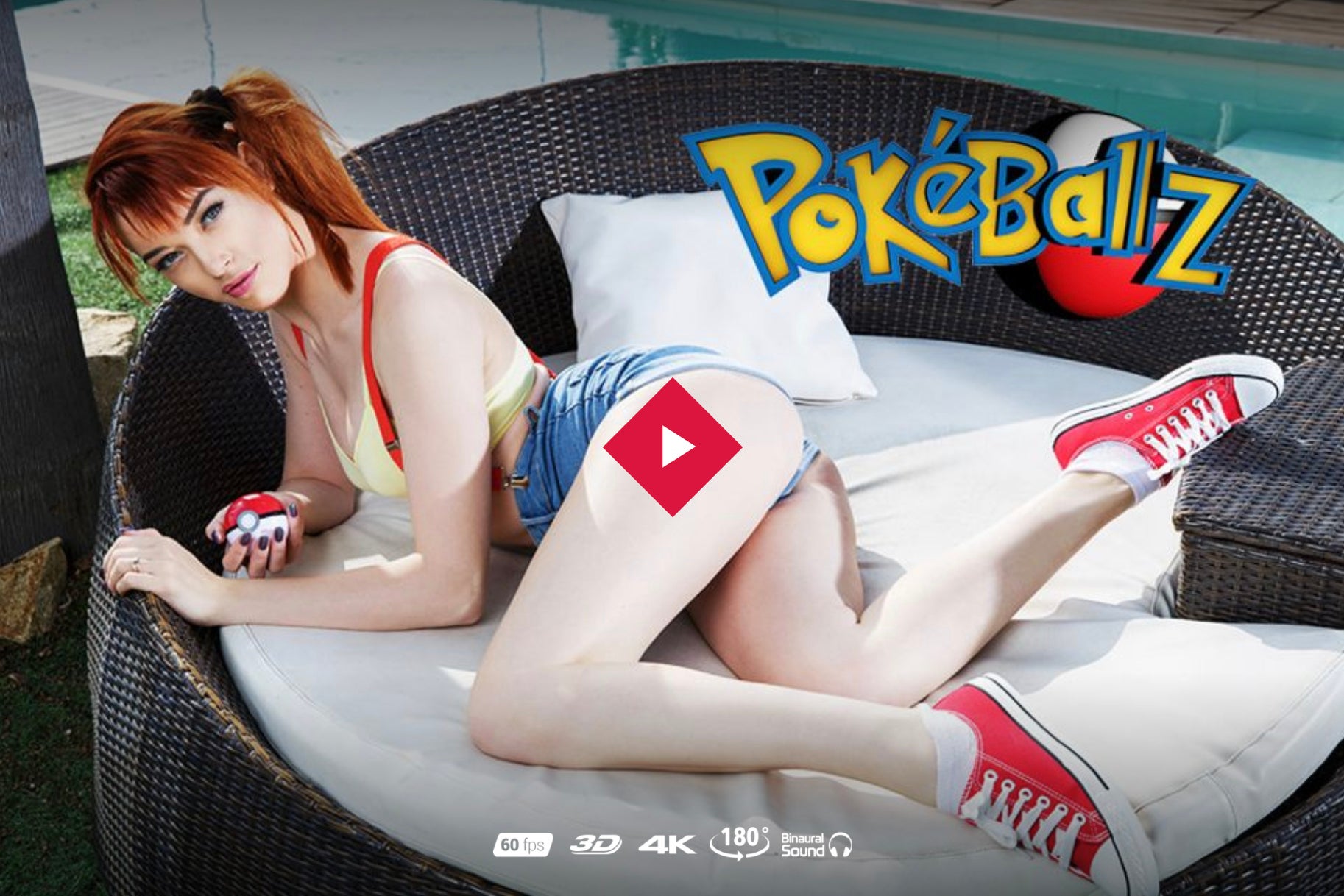 If you're a fan looking for Pokémon cosplay porn, I'm going to have to ask you to sit down for this next part. VR Cosplay X is the world's first (and only) VR porn site dedicated to cosplay. It delivers fully-immersive porn parodies of movies, video games, and comic books. Users can enjoy high-quality videos and amazing titles all compatible with various systems ranging from PC to gaming consoles. Want to use your smartphone but don't have any goggles to go with it? No worries! Join and claim your free Google Cardboard goggles, shipped discreetly to your door.
Members can also send in their own fantasies to be transformed into custom scenes. This site goes above and beyond when it comes to cosplay porn, delivering handcrafted costumes, lookalike performers, and top-notch special effects. It's hard to tell this is all fantasy. The only thing that can top the content itself is the membership options and site offerings. With over 200 scenes, a new scene each week, and bonus content from partner sites, VR Cosplay's prices are unbeatable. Long story short, if you wanna have sex with legendary characters from your favorite games, movies, comics, or anime, VR Cosplay X is the only site for you.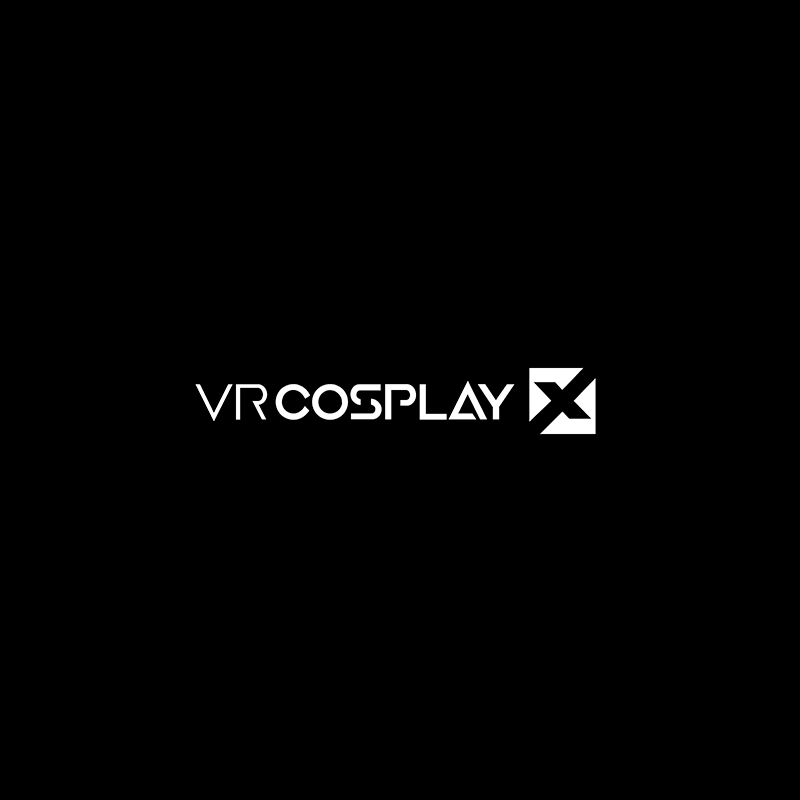 | | |
| --- | --- |
| 1 Download Trial | $1.00 |
| 1 Month | $24.95 |
| 1 Year | $89.95 |
| Lifetime | $375 |
---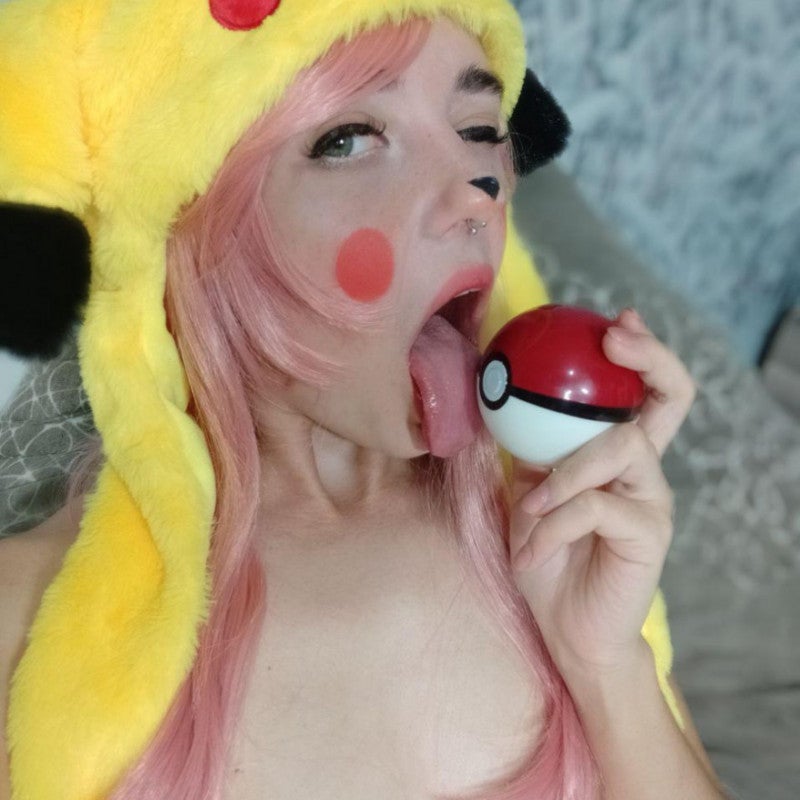 ManyVids is one of the few sites that lets its users tailor their viewing experience before even entering the homepage! Choose between MV All, MV Straight, MV Gay Boys, or MV Trans. Then the site will auto-populate content accordingly. Avoid wading through a sea of porn that isn't for you. ManyVids lets you get to what you want faster.
Navigating through the site is so easy thanks to the easily-accessed main categories. At first glance, you can see it's got a huge variety of popular performers. This, in my opinion, is the best feature of the site. If the homepage doesn't do it for you, there's also the option to perform an advanced search. Here, it gives you the option to search through hundreds of its categories or by intensity, price, and model attributes. Joining is free, but most videos only allow a 30-second sneak peek into its contents. After that, in order to view or download the whole video, you must pay the price listed. Videos range from $3.99 to $999.99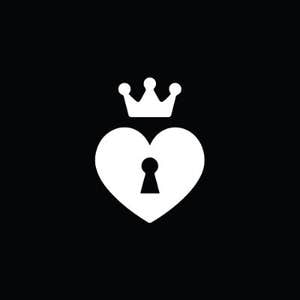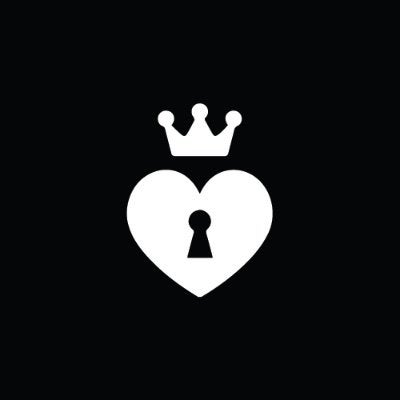 | | |
| --- | --- |
| Single video | Varies |
| 1 month | $29.99 |
| 3 months | $44.97 |
| 12 months | $119.88 |
---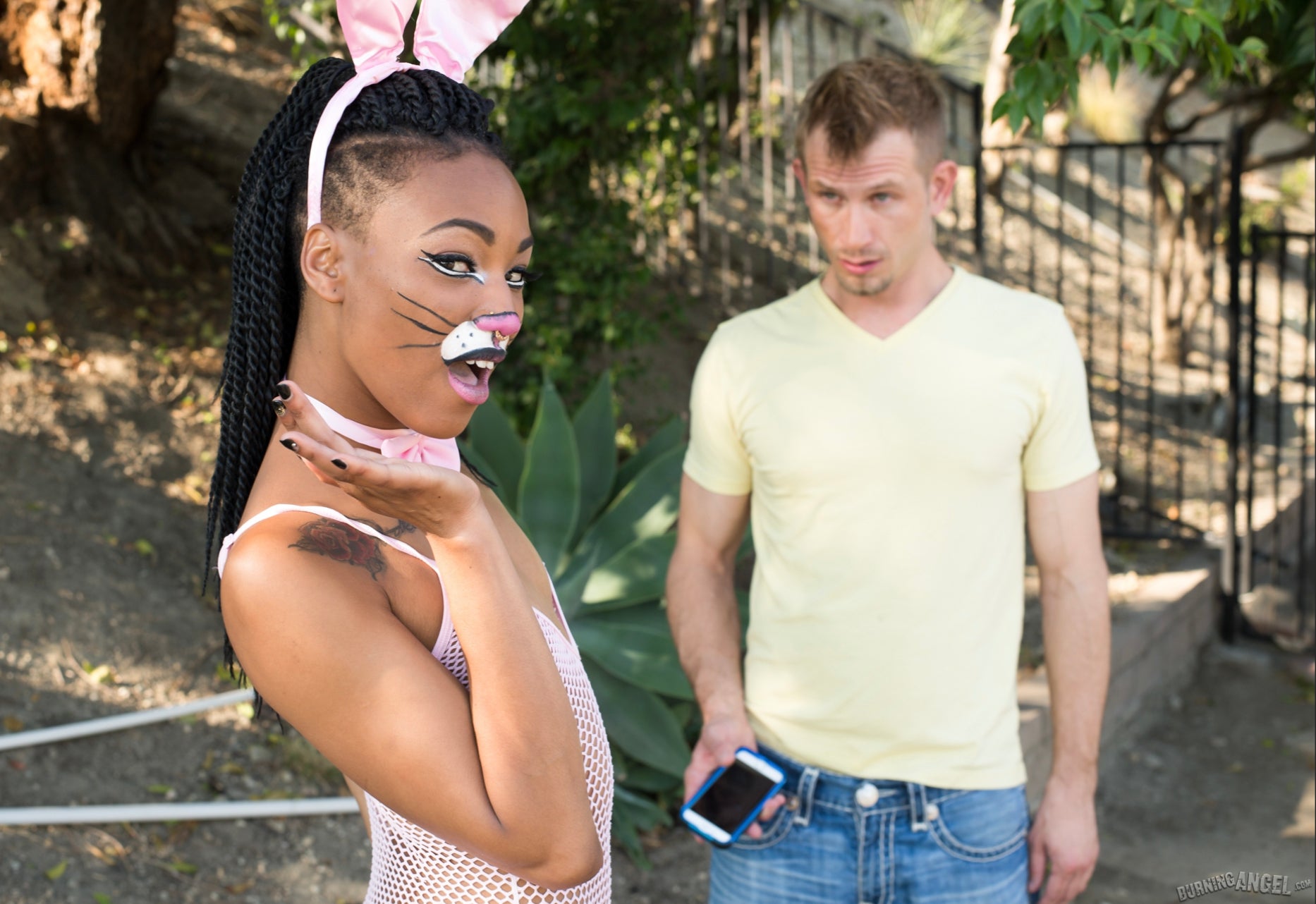 Adult Time is basically the Netflix of Pokémon porn videos. With a robust list of over 200 channels, 50,000 episodes, daily uploads and updates, and over 30 awards won in 2020 alone, Adult Time snags the coveted "ultimate subscription platform" award from us. Expect to find fantastic, award-winning original content, as well as popular titles from studios like Vixen, xConfessions, FemJoy, and more. Want to spice it up? There's a category for that. Want to slow it down to something a bit softer? There's also a category for that. The possibilities are endless and so are the films!
| | |
| --- | --- |
| 3 days | $1.00 |
| 1 month | $7.95 for the first month |
| 12 months | $95.40 |
| 3 years | $249.95 ($6.94 per month for three years) |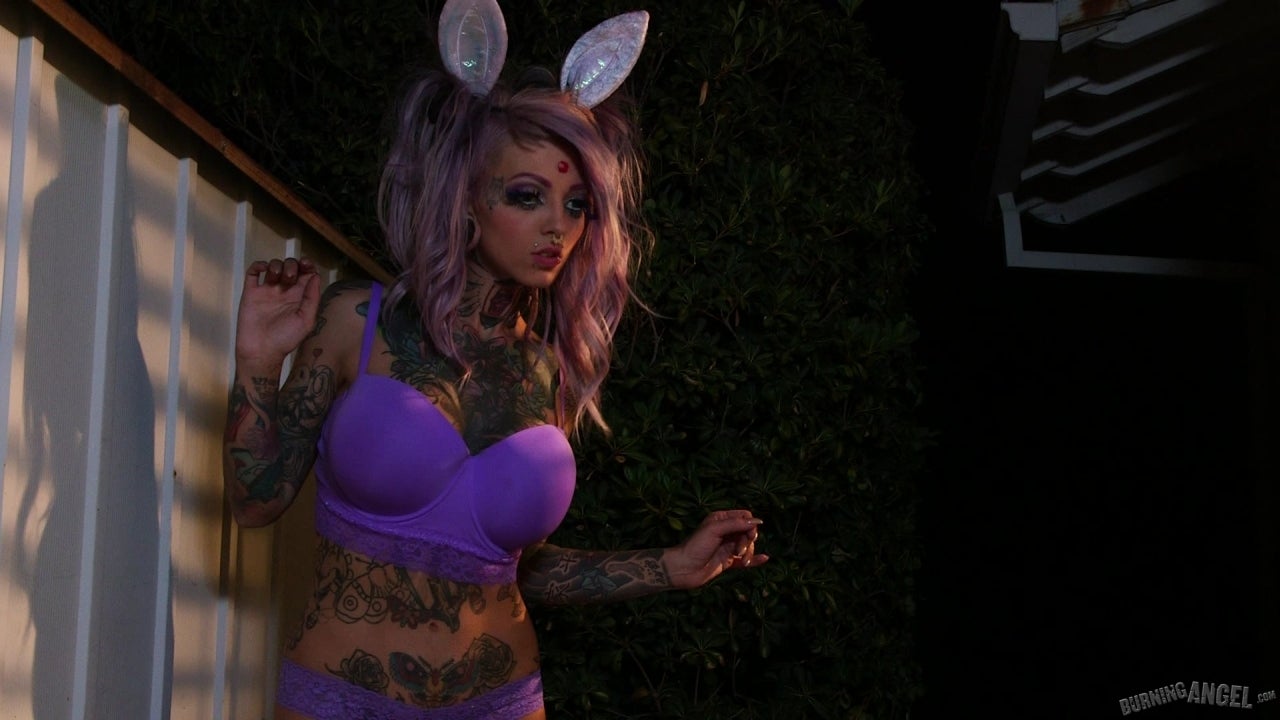 This site is completely dedicated to alternative style and tattooed models and was founded by performer Joanna Angel. Inside, you'll find all the tattooed goths, punks, emos, skaters, and Pokémon porn you can imagine.
Familiar with the major porn streaming service AdultTime? You'll be pleased to know that it acquired the Burning Angel studio. So along with your Burning Angel membership, you'll have access to all 55,000+ videos in the AdultTime library! The Burning Angel site alone, however, is home to over 2000 videos. And not just any videos, either. Burning Angel has been the recipient of multiple adult awards since its inception. Including the 2020 winner for Best Action/Thriller and Best Comedy Sex Scene. The site also offers over 70 categories and over 100 models to choose from. Recognize the names likes Abella Danger or Bree Daniels? You'll want to join Burning Angel. If you've been looking for true alt porn, what better place to go than the site that ushered in the movement?!
---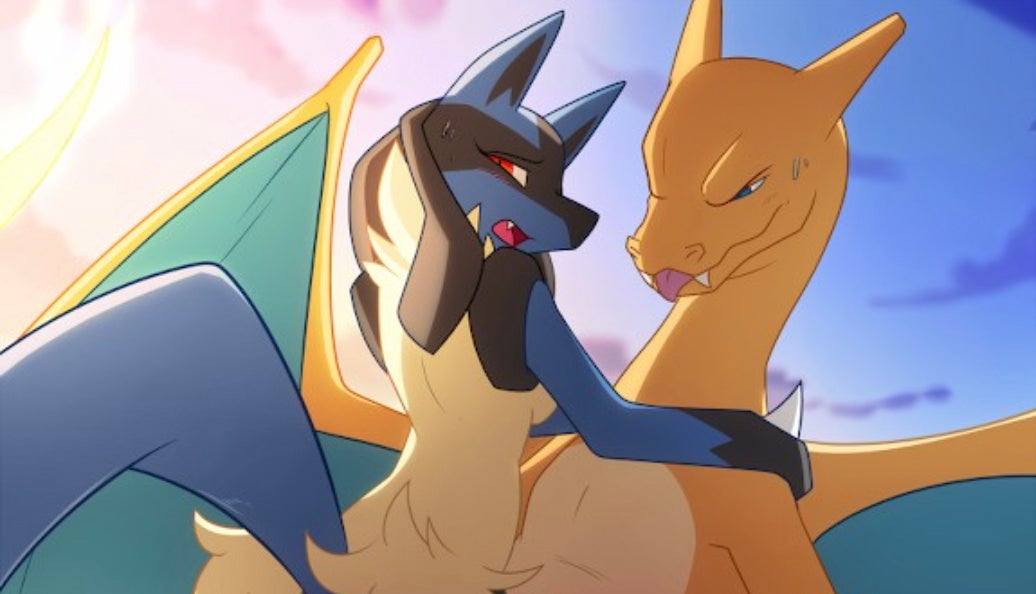 Let's be real: with over 42 billion site visits in 2019, 90% of you porn viewers out there have probably reached orgasm on Pornhub at least once. You're familiar with the layout and product offering, and you might be happy with it, but what if there was a way to get a lot more out of the experience? That's what Pornhub Premium reaches for, and in my opinion, achieves. The best selling point right now is the site's free trial membership (with the option to add Brazzers access for $1 per day). The homepage's thumbnails offer sneak previews of thousands of HD, full-length videos from renowned studios like Vixen, Team Skeet, Nubile Films, Hentai.xxx, and more. On top of that, you'll get access to Pornhub's library of 30,000 full-length original films. Offering the widest variety of Pokémon XXX parody porn on the internet, its premium subscription does not disappoint.
---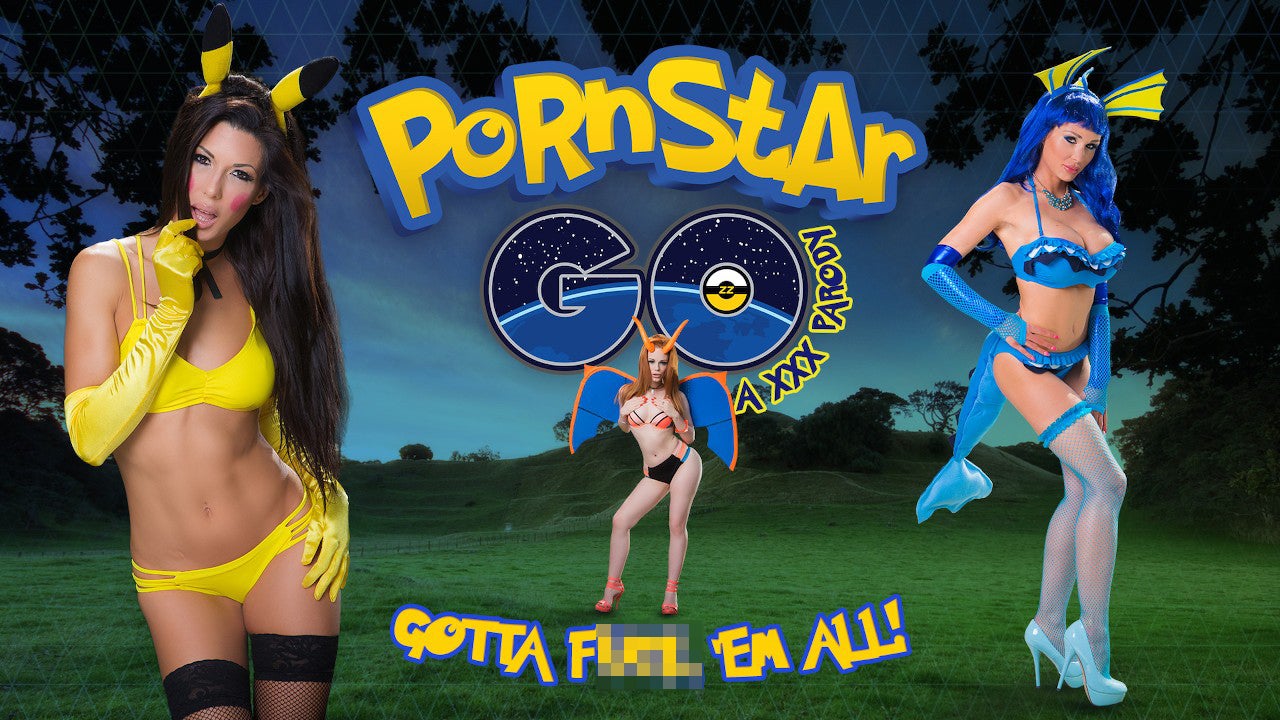 If you know Brazzers, you know the site's unofficial motto is "go big or go home," so obviously it went hard on the Pokémon porn. When you enter the site's main page, you're greeted with banners of spotlight models and videos organized by the most recent additions to the oldest, what's popular this week, and upcoming videos. Some of the best features on this site are the "watch later" tab in the home bar, the promo tab for great deals on other websites you may not know exist, and the abundance of categories offered. All the models on site are exactly as described, too. So you'll have a near-exact idea of what to expect before you even press play.
---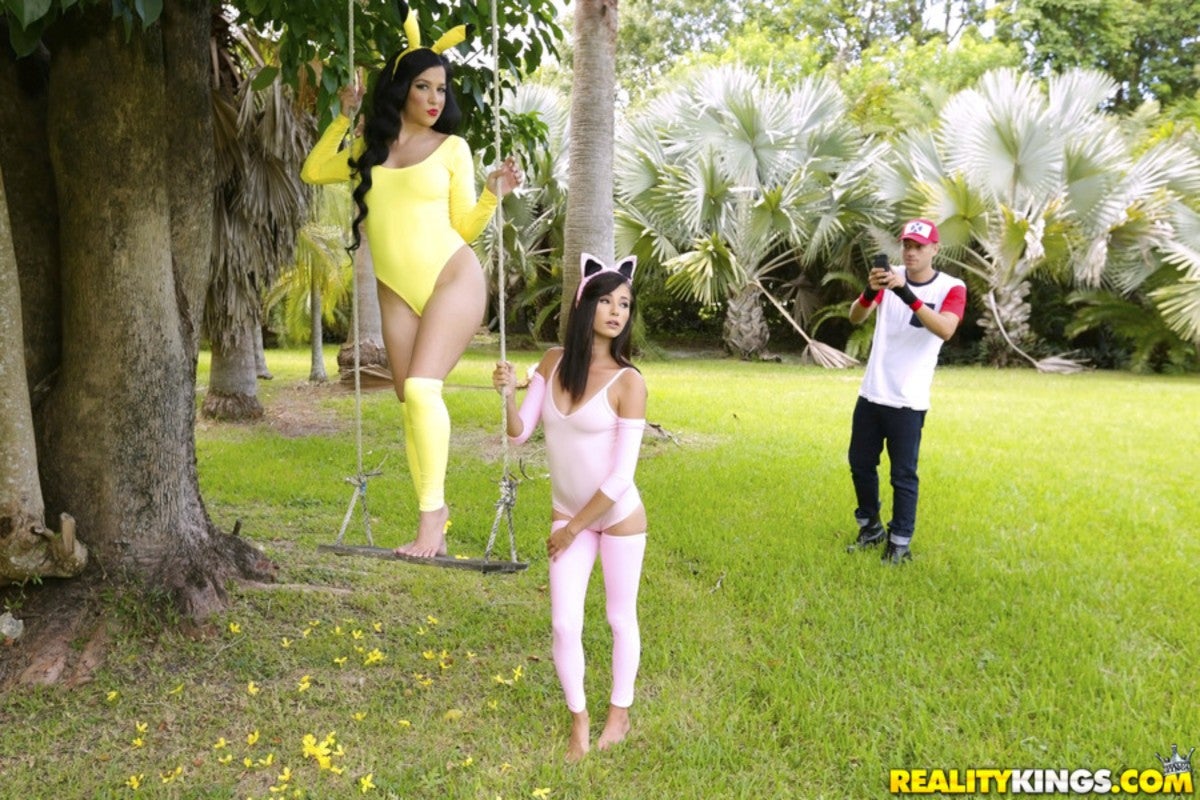 Reality Kings has become a household name in online porn for years. Its stash of Pokémon XXX videos certainly lives up to the hype.
With 20,000+ videos from 50+ sites, RK has got some of the best adult content on the web. Its homepage is organized into three categories: "Viral Scenes, New Porn, and Top Rated. The site also spotlights the most recently active models. This way if you're one of those people who needs to stay up-to-date on who's producing what, it's simple.

Another great feature of the site is the ability to see how many videos are included in each category. So now you know what to expect, and maybe that means browsing elsewhere. But if you want to take a peek at what your options are before outsourcing, you can do that, too! Users can preview each video with a quick roll-over thanks to the site's thumbnail gallery. Be sure to take advantage of the site's advanced search bar to get exactly what you need on the spot. When it comes to porn, Reality Kings nails it every time.
---
---