Deadpool 2 is getting a family-friendly re-release this holiday season. After editing out some of the more mature content (and adding a couple of new scenes), the revised version is called Once Upon a Deadpool. The plan is to maximize Deadpool's audience while also raising some money for charity. However, this plan seems to have backfired in the U.K.
In the U.S., both Deadpool movies are rated R for violence, strong language, sexual content, and all-round obscenity. The Once Upon a Deadpool edit is PG-13, putting it in line with more typical superhero movies like Avengers: Infinity War.
However, the British Board of Film Classification holds a different view. Deadpool 2 earned a 15 rating: stronger than the PG-13 equivalent 12A, but below the U.K'S most mature classification, 18. But according to the BBFC website, Once Upon a Deadpool is… also rated 15? Oops.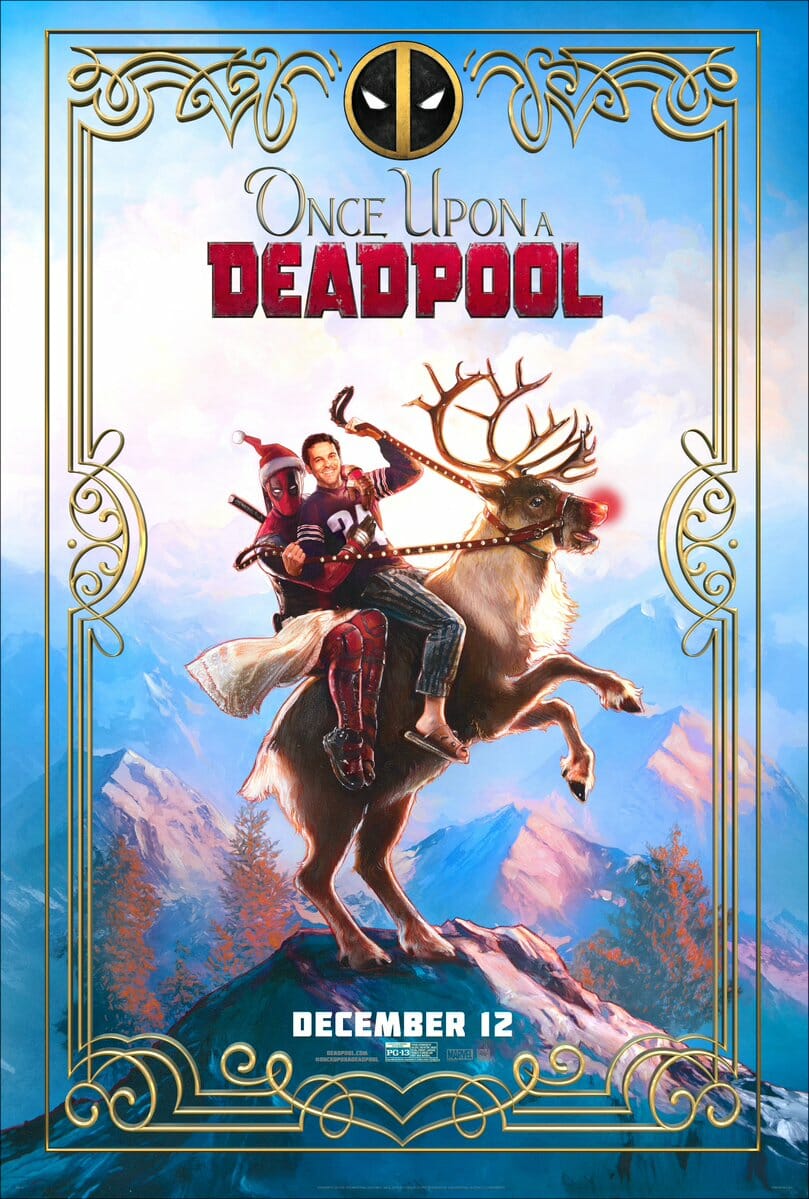 Basically, Once Upon a Deadpool's edit worked for the American ratings guidelines, but didn't make any difference in Britain. So instead of attracting a fresh audience of younger viewers in the U.K., the only audience for Once Upon a Deadpool is adult Deadpool fans who, for whatever reason, want to see a toned-down version with less violence and cursing. We're guessing that's not a huge number of people.
Once Upon a Deadpool comes out on Dec. 12.