In the age of the coronavirus pandemic when some of our self-quarantines are reaching the two-month mark, time can sometimes feel meaningless. March lasted months, while April seemed to fly by in a mere matter of days. Half the time, a meme might be the reason why we know for certain what day of the week it is.
But every so often, a pop culture holiday helps make it evident exactly what day it is. Just a few days after April 25 (a.k.a. The Perfect Date in Miss Congeniality), it's now April 30, otherwise known as It's Gonna Be May. And this year, *NSYNC—which already embraced the meme that emerged from one of its biggest hits—made it stick by adding "May" to the official song listing. (At least for now, anyway.)
If you look up "It's Gonna Be Me" iTunes or Apple Music, Spotify, Amazon, or your music streaming service of choice, you'll find an addition to the listing of the song on *NSYNC's 2000 album No Strings Attached.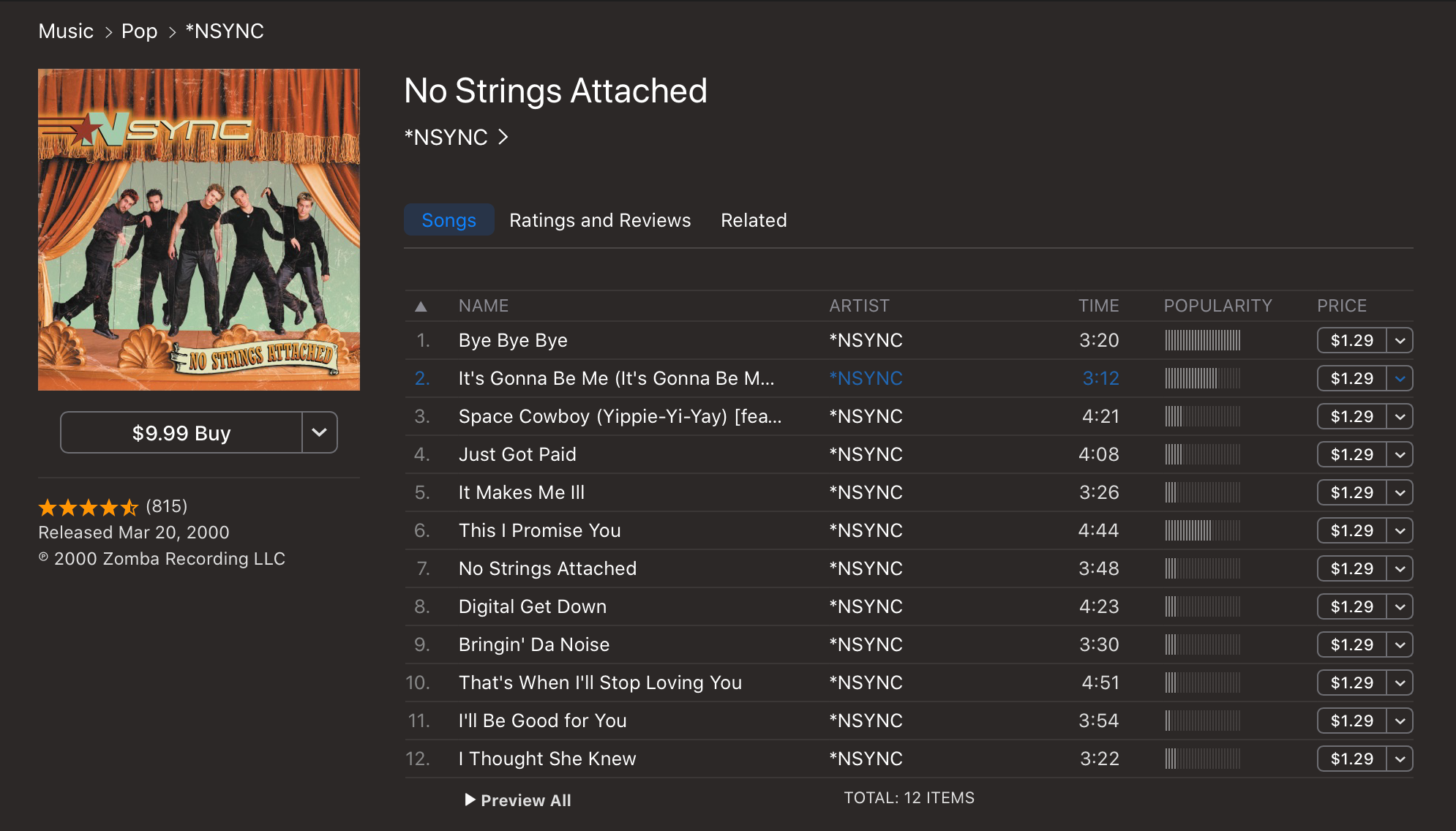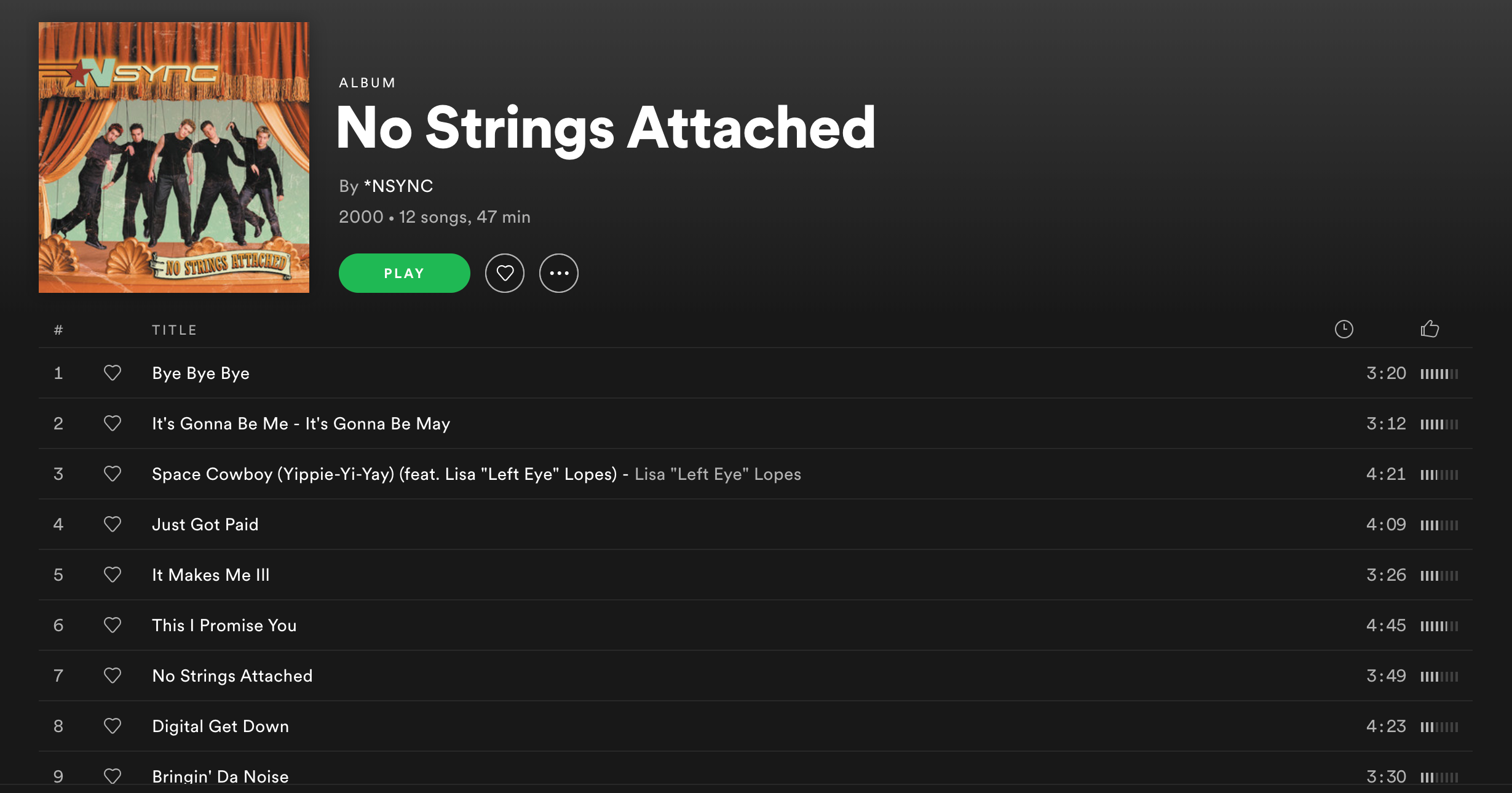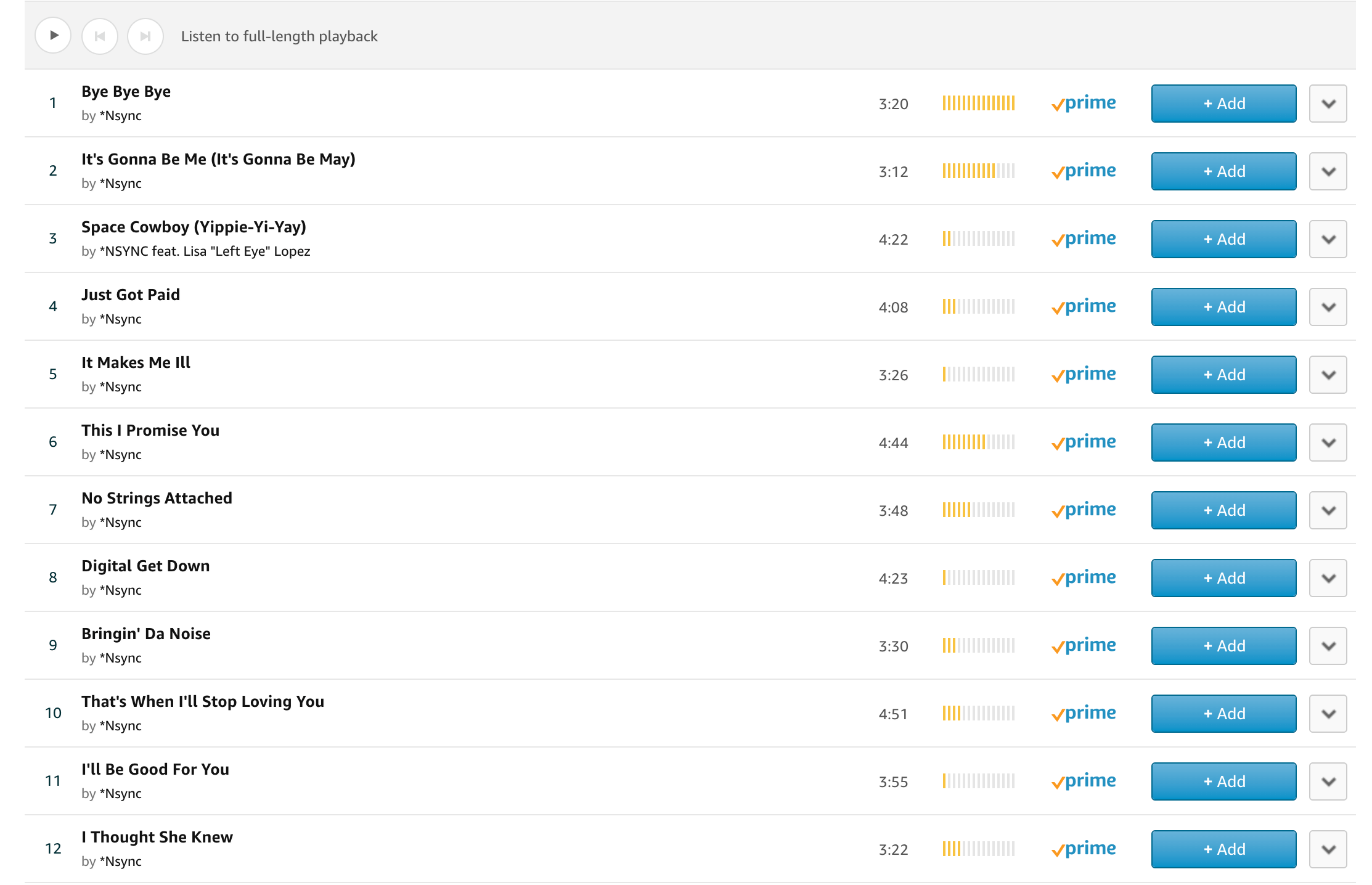 While the title of *NSYNC's music video for the song hasn't changed on YouTube, it now has the hashtag #ItsGonnaBeMay attached.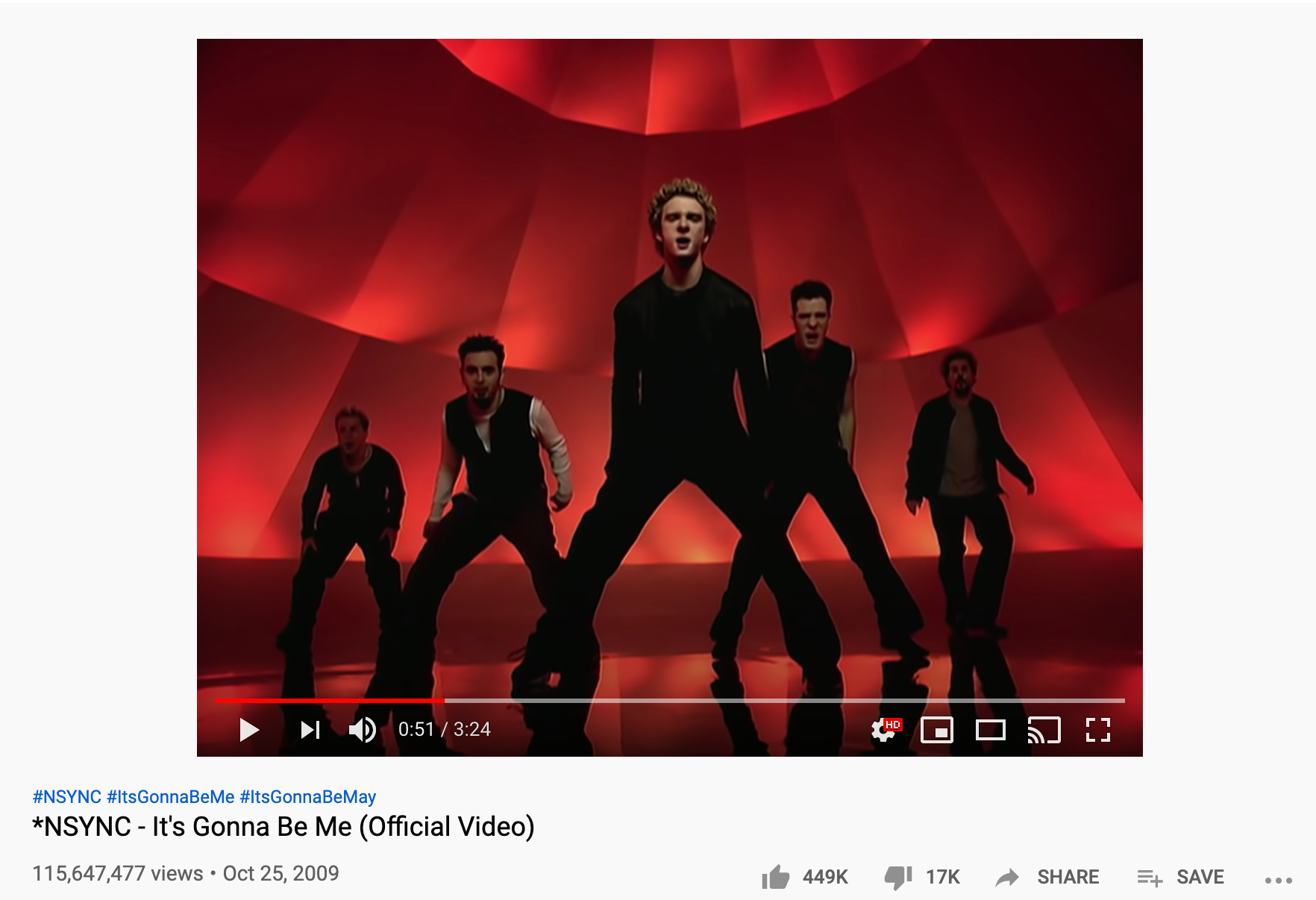 Even Joey Fatone took the time to remind us.
It's the kind of meme that can be both playful and annoying (depending on who's doing what), but at this point, the certainty of it all is more than welcome. And with a very long—or very short—wait until the next holiday that assures us what day it is (May the 4th), it's almost comforting that we cannot get any closer to May than we already are right now.
READ MORE:
H/T/ the Verge