An apparent Nothing Bundt Cakes worker revealed what goes into the chain's iconic frosting on TikTok, leaving viewers less than impressed.
The video has been viewed over 1 million times since being posted on Feb. 20. It's set to Cardi B's "Up" and shows the worker grabbing a large mixing bowl and melting butter in the microwave. The worker then puts a copious amount of butter and cream cheese into the bowl and mixes the ingredients together before adding vanilla and powdered sugar to it. The worker then uses their gloved hands to transfer the frosting to two smaller storage containers.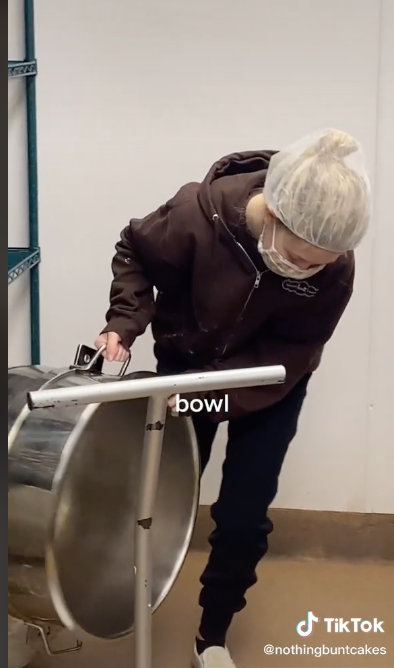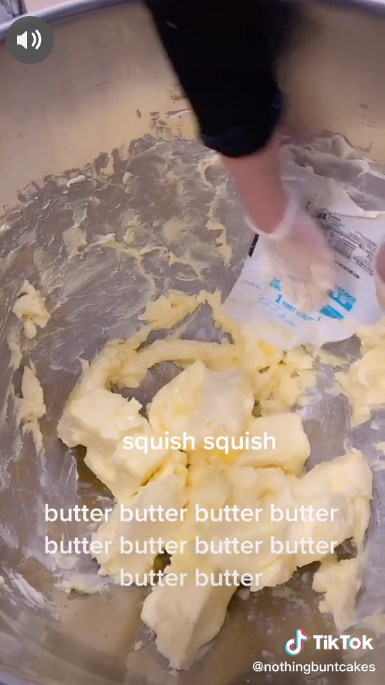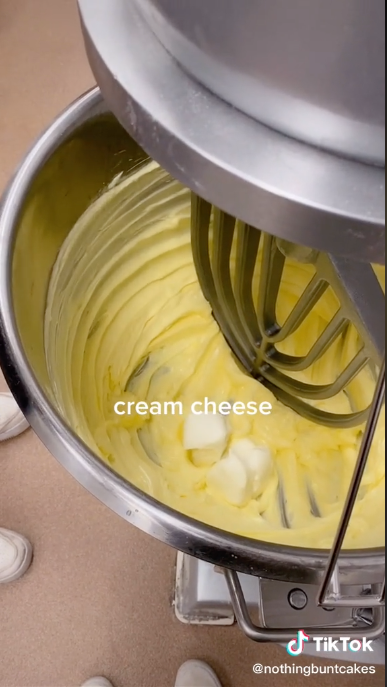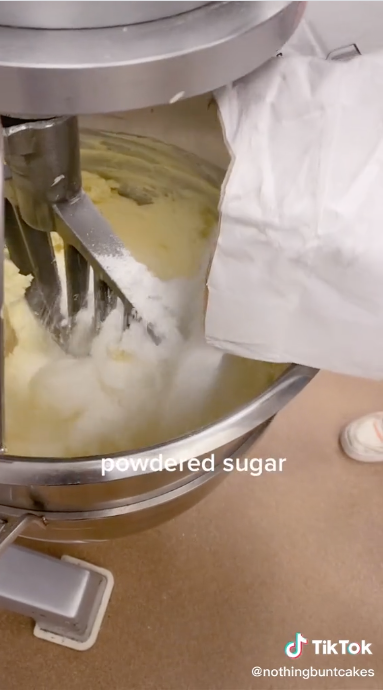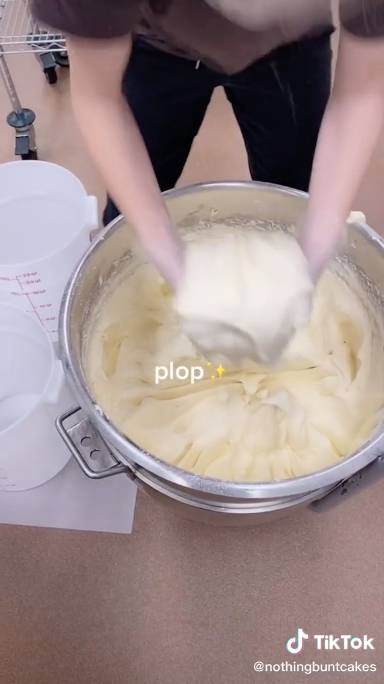 Some viewers—including fellow Nothing Bundt Cakes employees—are warning the TikToker they could get fired over the video. "Girl we (literally) signed a contract not to share their recipes," one apparent worker wrote.
"My boss would fire me on the spot if I ever did that," another said.
Others are expressing just how underwhelming the recipe is. "This is literally the most basic cream cheese icing," one said, adding that "it's not like it's the (krabby) patty secret (formula)."
Another said that if the TikToker does get fired, it's only because they embarrassed the company for having a mediocre recipe. "If you get fired it's just cause the company knows they don't have anything special to (sell)," they wrote.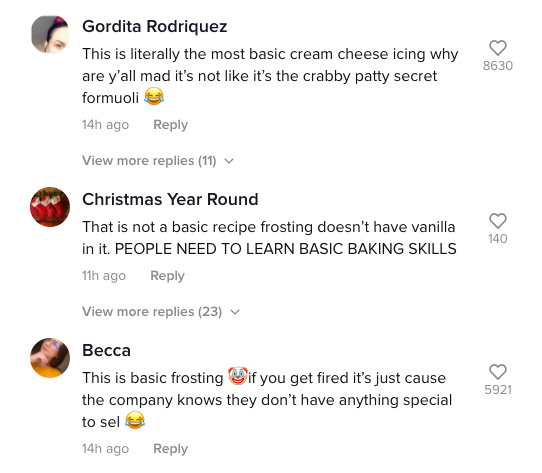 Even though the account's handle is @nothingbuntcakes, it does not appear to be an official Nothing Bundt Cakes account. In a follow-up video, the TikToker responded to their "first hate comment" by frosting a mini bundt cake to Lily Allen's "Fuck You." That video was posted on Saturday, making it the second post on their account, which boasts over 20,000 followers.