The X-Men franchise is expanding.
Deadpool and Logan marked the first wave of spinoffs, and Sophie Turner will star as Jean Grey in the next X-Men team movie, Dark Phoenix. Elsewhere, Turner's Game of Thrones co-star Maisie Williams is working on another X-Men spinoff titled New Mutants.
The New Mutants comics began in the 1980s, featuring a team of teenage mutants including Blink, Boom-Coom, Sunspot, and Illyana Rasputin. A few New Mutants characters have appeared in the X-Men franchise before, but this movie boasts an all-new cast. If you're tired of the large-scale blockbuster action of the main X-Men movies, this one sounds like a breath of fresh air.
Everything we know about the New Mutants movie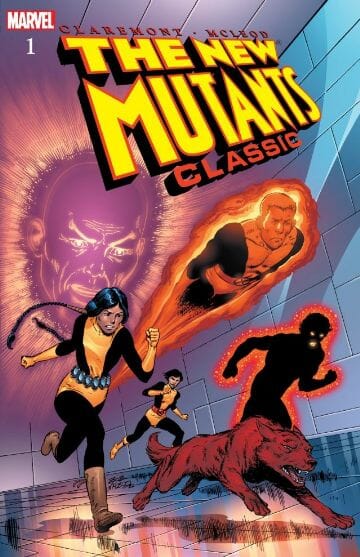 New Mutants movie cast
The main team includes a couple of actors who have already made their mark on geek culture. Maisie Williams plays the Scottish werewolf mutant Wolfsbane, while Charlie Heaton (Jonathan Byers from Stranger Things) will play Cannonball, a mutant who can fling himself into the air at unstoppable speeds.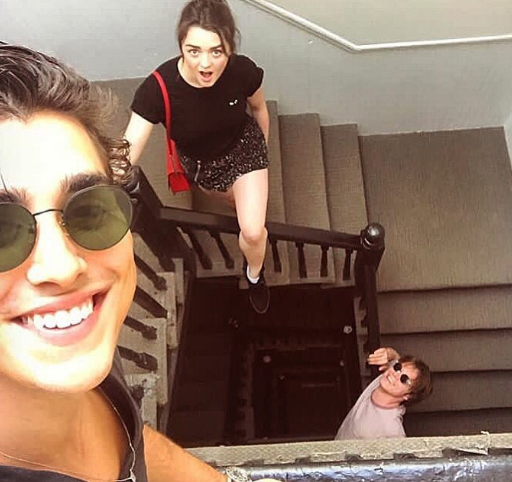 The rest of the team includes Teen Wolf's Henry Zaga as the Brazilian solar-energy mutant Sunspot, Blu Hunt as the Native American illusionist Mirage, and Anya Taylor-Joy as the sorcerer Illyana Rasputin ("Magik"), who's the sister of the metal-plated X-Man Colossus. Alice Braga will play their mentor and caretaker, Dr. Cecilia Reyes.
New Mutants wrapped filming in mid-September, with the cast and crew posting their final photos from the set.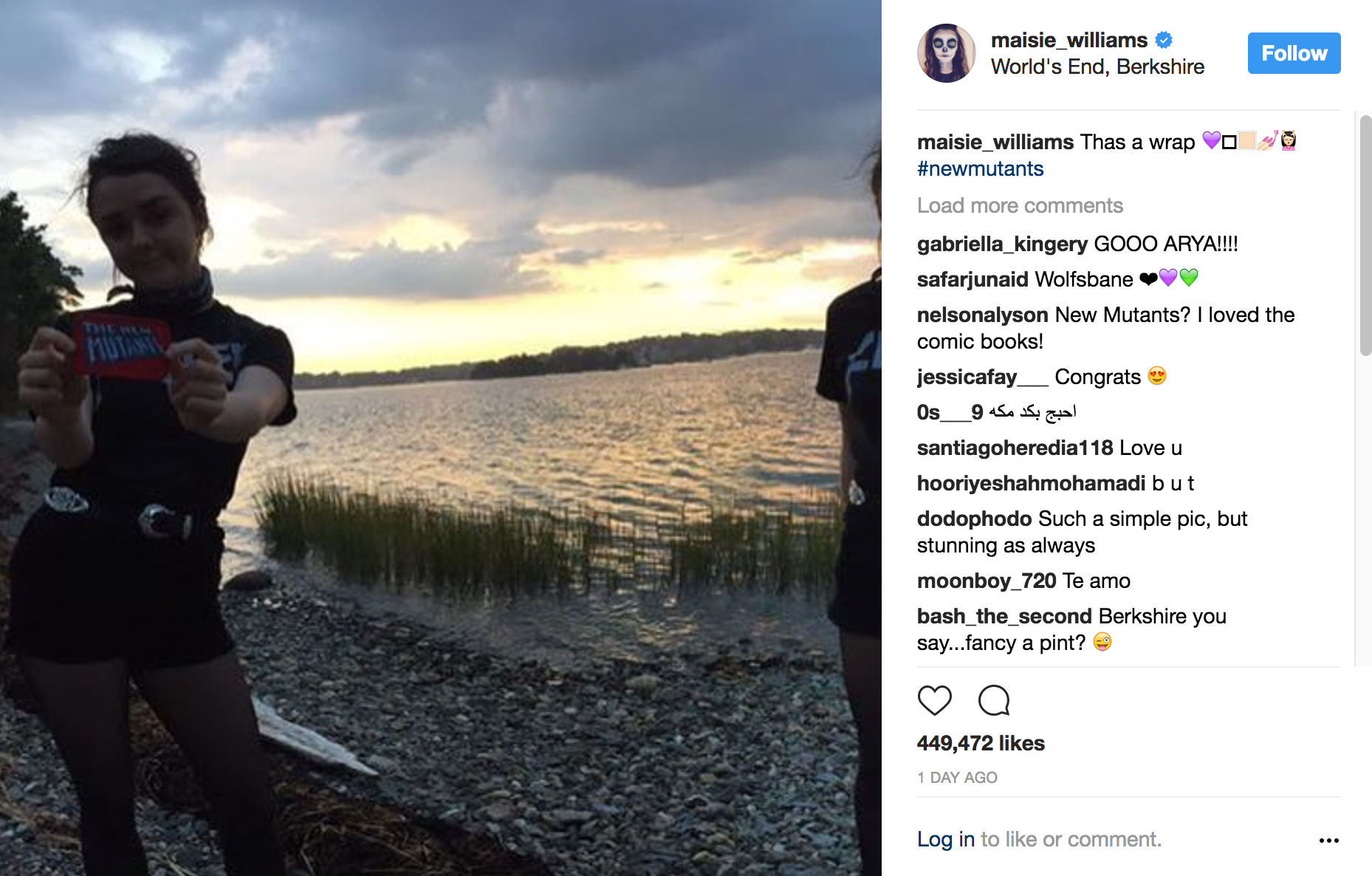 New Mutants plot and vision
Speaking to Entertainment Weekly in May 2017, director/co-writer Josh Boone said, "We are making a full-fledged horror movie set within the X-Men universe." Plot details are still hazy but the film will likely involve an origin story for the team, who discover their powers while locked in an experimental facility.
After 15 years of X-Men movies under director Bryan Singer, Boone is an interesting choice. He's best known for adapting the young adult drama The Fault In Our Stars, suggesting he'll bring an appropriately youthful tone to New Mutants. In his interview with EW, Boone highlighted the mid-'80s run of the New Mutants comics as "a darker and more surreal and impressionistic X-Men series than we'd ever seen before. It felt like Stephen King meets John Hughes." Plus, since Boone himself is friends with Stephen King, he'd know.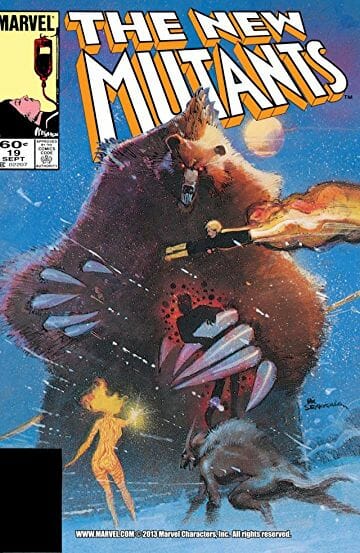 It sounds like Fox gave Boone a lot of creative leeway, following in the footsteps of Deadpool and Logan's more individual tone. So while the main X-Men franchise continues with mainstream blockbusters, New Mutants will be a teen horror movie with supernatural elements. Boone has hinted that the villain is Demon Bear, a monstrous entity who is better suited to a horror story than a typical supervillain role.
READ MORE:
New Mutants trailer
The first trailer for New Mutants is here, and it's not just a horror-influenced X-Men movie. It's straight-up horror. The mutant treatment research facility is framed as a haunted house, and it's hard to tell if Dr. Cecilia Reyes is the children's caretaker or their jailer.
New Mutants movie release date
New Mutants was originally meant to come out in April 2018, with the first trailer appearing in 2017. Then Fox delayed the film a full 10 months to February 2019, an ominous sign. The studio arranged reshoots to insert a new character to the cast—a pretty radical addition for a movie that supposedly wrapped months before. In March 2018, Fox delayed New Mutants yet again. Its new release date is Aug. 2, 2019. Is this movie being buried?
Editor's note: This article is regularly updated for relevance.