Now the kids can enjoy a Westeros that's fun for the whole family.
Game of Thrones plays out like a giant fantasy epic, but with all of the sex and violence on the screen (and within the books' pages), it's not exactly appropriate for younger audiences. Even the kids (Bran, Arya) end up witnessing some seriously disturbing stuff.
But if you take the very essence of the people we love and hate and make them into Mr. Men and Little Miss characters, not only does it make perfect sense, these could easily have been modern-day sequels to the Roger Hargreaves books.
You know, these guys: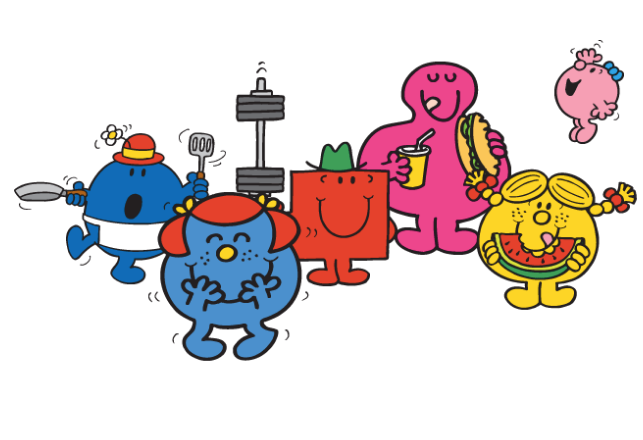 And thanks to Mr. Men & Little Miss Game of Thrones, we can now introduce younger audiences to these players a little earlier.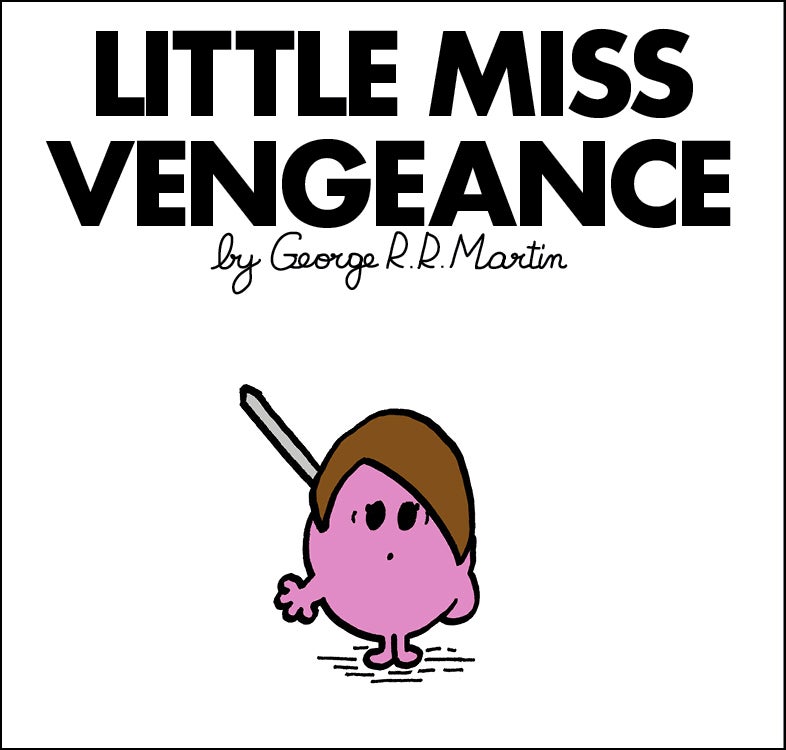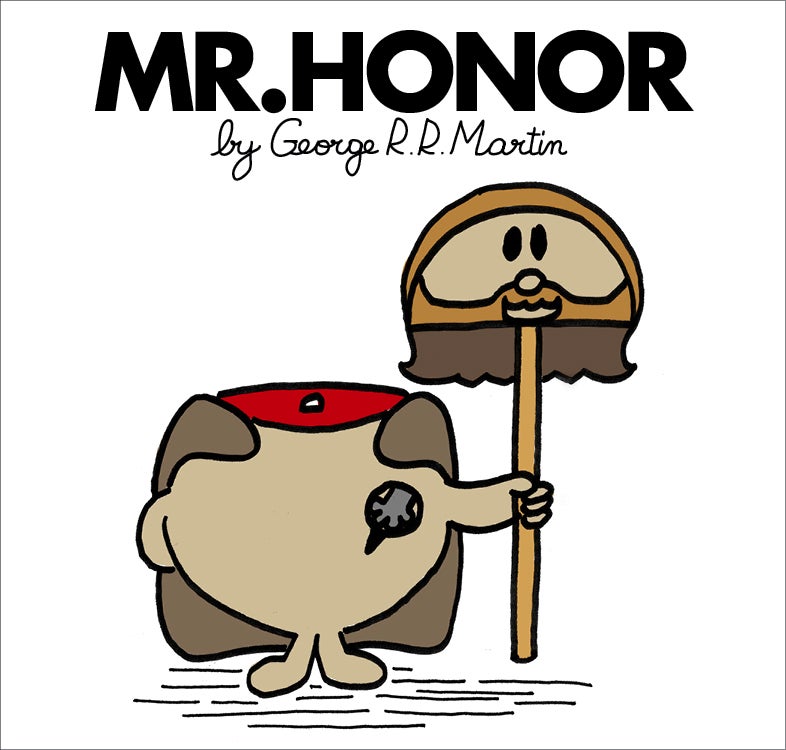 Each Game of Thrones character can be boiled down to a single emotion or trait from Ned Stark's honor to the Joffrey's nastiness, and it even includes a nod to the original source material. And one fan favorite is just as unique to place as in the books.
Created by Antoine Le Troadec and Antoine Dezes-Richard (both who work in advertising at Publicis Conseil in Paris), they made the designs to look exactly Hargreaves's books and even change the author name to George R.R. Martin.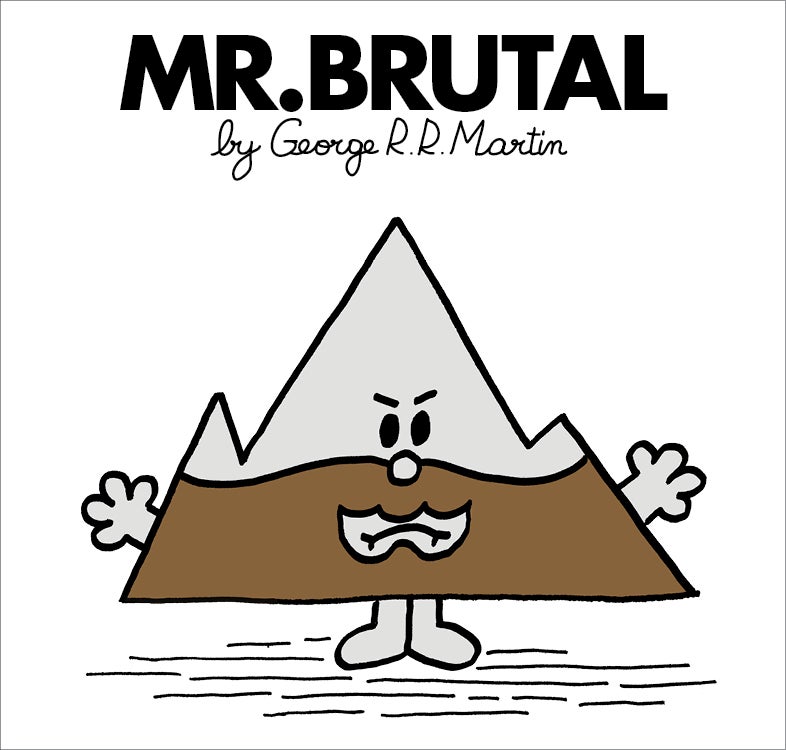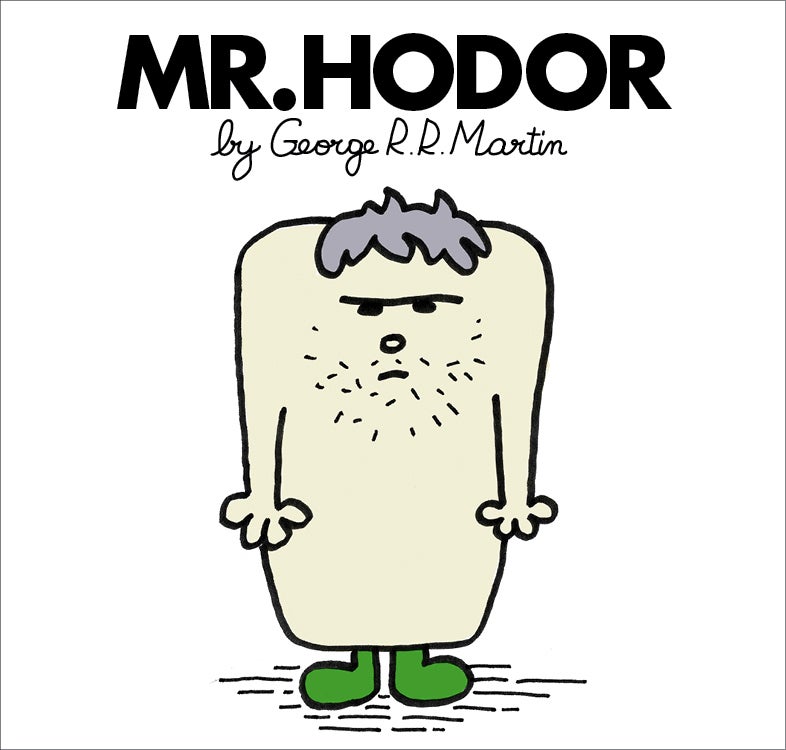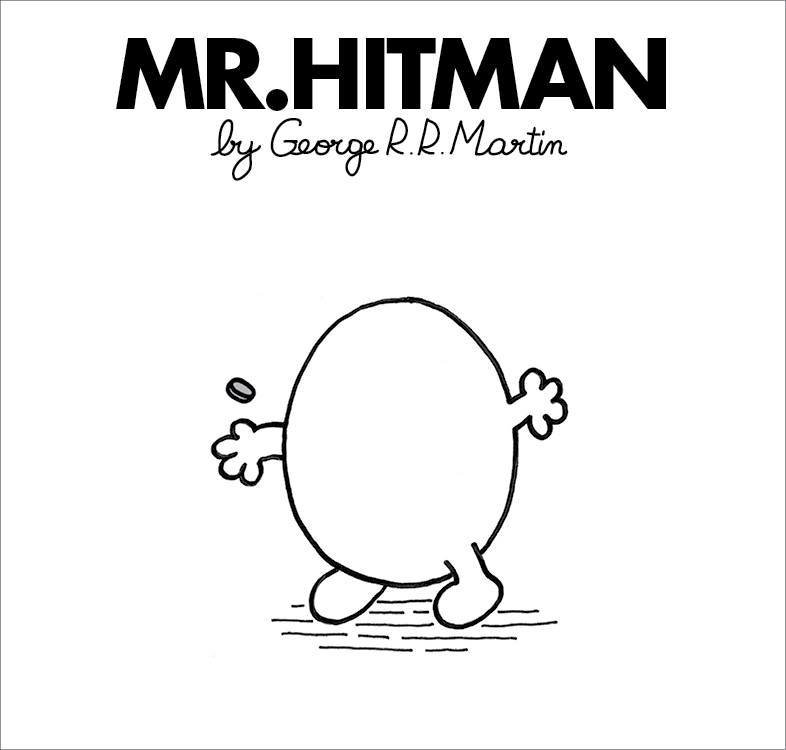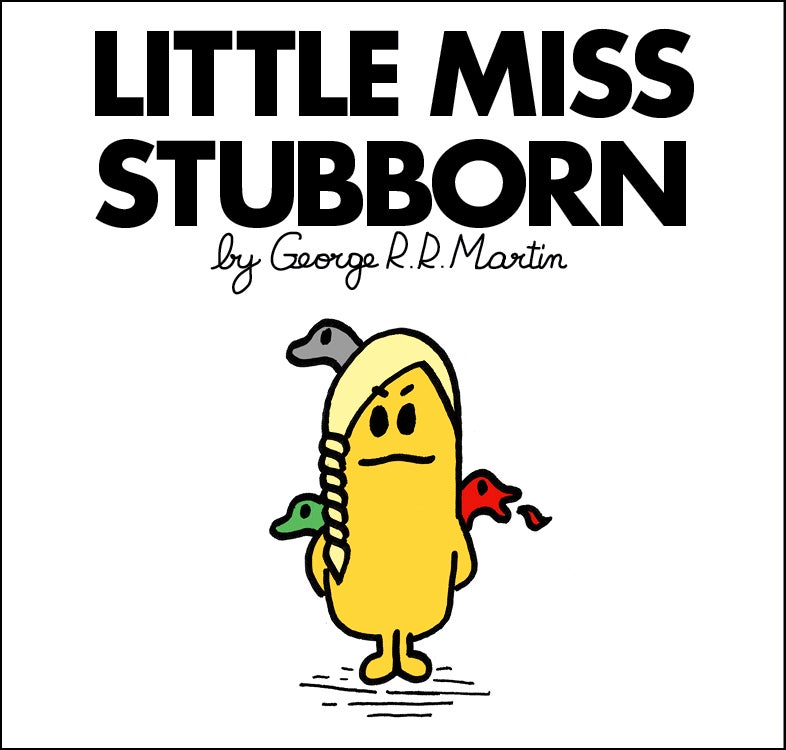 The duo have 40 illustrations on hand and plan to release one every day over the next eight weeks, so it's only a matter of time before they remind us about the Red Wedding. The North may remember, but will Mr. Men and Little Miss?
All photo via mrandlittlemissgot/Tumblr