The male romper isn't the worst fashion statement you've ever seen. Neither is the female swimsuit that makes it look like you've got a hairy chest and back.
No, THIS might be the worst thing you've ever seen. And possibly, the best thing you've ever seen.
I did it! I found the worst thing on the internet. A combination of so much awful. pic.twitter.com/XvgiFf81xq

— Cary Chow (@CaryChow_) June 15, 2017
In case you need a closer look.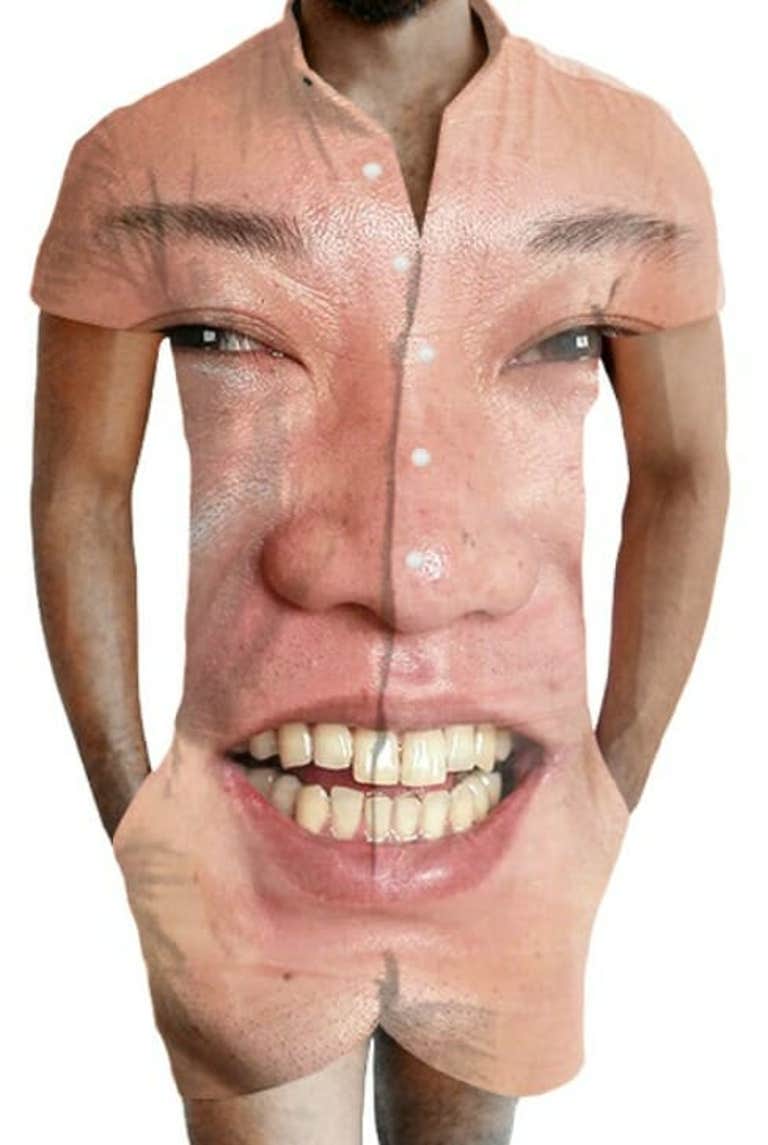 Through Getonfleek.com, you can now have the Kim Jong-Un romper for only $79.99, on sale from $99.99.
As the website description reads, "This mens romper is printed front and back on premium fabric, double stitched for durability and is cut for a regular fit, standard US sizing. For a relaxed, baggy, fit consider ordering one size up."
Makes sense, because as we all know, if you're going to cover yourself with the leader of North Korea, it's always better to do so in a relaxed, baggy fit.
Naturally, Twitter loved the romper (and hated it).
Just caught a glimpse of that Kim Jong Un romper again pic.twitter.com/ZciWfnZEzF

— Henchwoman (@mallsta) June 16, 2017
INTERNATIONAL ARREST WARRANT IS ISSUED FOR CREATORS OF DISGUSTING AND ABHORRENT OBSCENITY IN VIOLATION OF ALL NORMS AND HUMAN DECENCIES! pic.twitter.com/sQ7LW7o6m6

— DPRK News Service (@DPRK_News) June 16, 2017
Oh god, imagine taking off your Kim Jong Un romper to reveal this horror. Side note: I feel awful for the model 👇🏽 https://t.co/8d71hc9e7l

— pocho loco (@BleaNotPlaya) June 16, 2017
That Kim Jong Un Romper will haughts my dreams tonight. No doubt. https://t.co/BmPepoaXaG

— Amelia 💐 (@amelinda4ever) June 16, 2017
So, yeah, we can agree it's horrendous and awesome at the same time, and with a national holiday fast approaching, this might be the answer to the eternal question: What do we get dear old dad for Father's Day?