Always been curious about the keto diet but unsure where to begin? That's understandable–especially since Googling info about it will yield an overwhelming amount of results. Try one of these options instead to simplify the process and get to the weight loss part (which, let's face it, is what you're here for!).
Three keto resources to get you started to take right now
If you want to do keto (as well as any of the other major diets out there), it's a good idea to understand what clean eating entails first. That's what this course will teach you to do. With 4.5 hours of video content, you'll learn everything from what to look for on labels at the grocery store to exactly how to use portion control to your advantage. If you go into a new way of eating with facts like these, you're sure to succeed! You also get lifetime access to the class, so you can revisit it anytime you like.
Price on Udemy: $18.99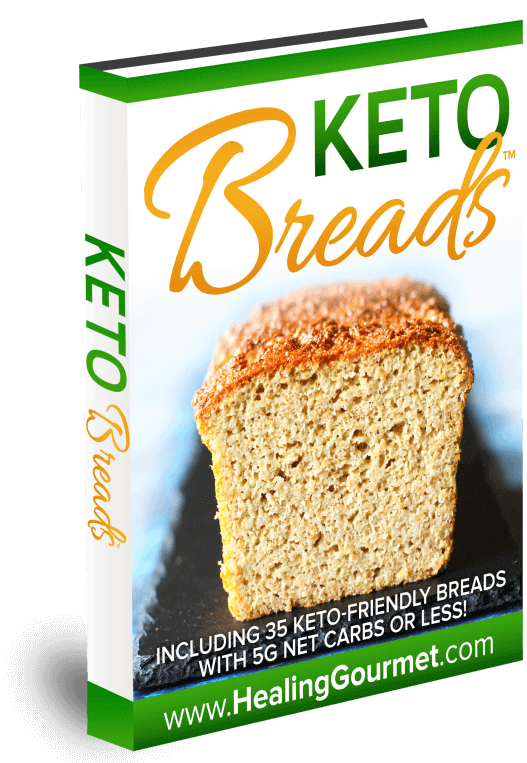 Does the idea of keto appeal to you but giving up bread sounds like your worst nightmare? Don't worry–it doesn't have to be that black and white. Created by a nutritional biochemist, the Keto Breads cookbook can actually show you ways to still enjoy everything from sandwich bread to morning muffins. It's also an ideal option for the gluten intolerant. It'll teach you how to bake all this in your own kitchen with basic ingredients and fairly low effort (most recipes take about 15 minutes to make). Best of all, you have 60 days to try it out for free and will get your money fully refunded if you don't love it.
Price: $17 (digital) or $22.95 (physical)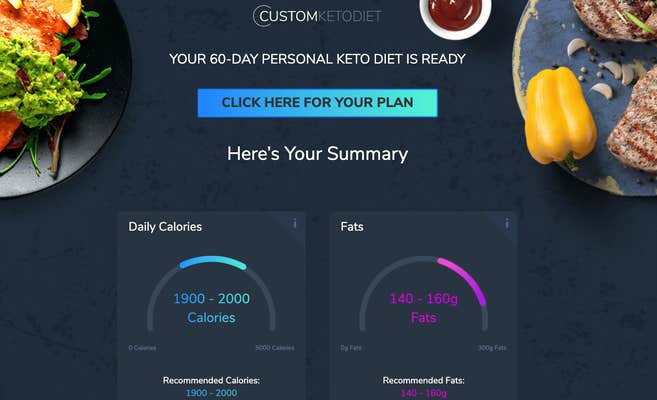 Figuring out your own keto diet can be extremely challenging, especially if you have no experience designing a nutrition plan for yourself before. If you'd like to take the easy route you can get a customized plan that perfectly fits your needs from the folks at Custom Keto Diet. By entering in your age, weight, weight goal and average level of activity, the plan is tailored to fit your exact body type so you know exactly what macros to hit the achieve the weight loss you want. Now all you have to do is stock your fridge, track your daily food intake, and you'll be well on your way.
Price: $37
The Daily Dot may receive a payment in connection with purchases of products or services featured in this article. Click here to learn more.