In a parallel universe somewhere, Bone Thugs-n-Harmony have ditched their footwear in favor of cozy Australian boots, Lil Wayne is the third host on a late-night cable access show in Illinois, and Pee-wee Herman has partnered with Sanrio for the ultimate children's entertainment monopoly.
Welcome to Justin Hager's world.
The San Francisco-based artist takes two icons from television, music, and film, and mashes them together to create hilarious one-liners in drawing form. He hosts the images on his eponymous single-serving Tumblr.
A member of the art collective and design firm The Rip Off Artist, Hager has also developed a local following in San Francisco thanks in large part to art shows held at Four Barrel Coffee, Public Barber Salon, and most recently, the Benny Gold flagship store.
But his work has gotten broader attention recently thanks to this clever drawing, reblogged by both Grammy-winning singer Frank Ocean and Pitchfork to the tune of 9,000 notes.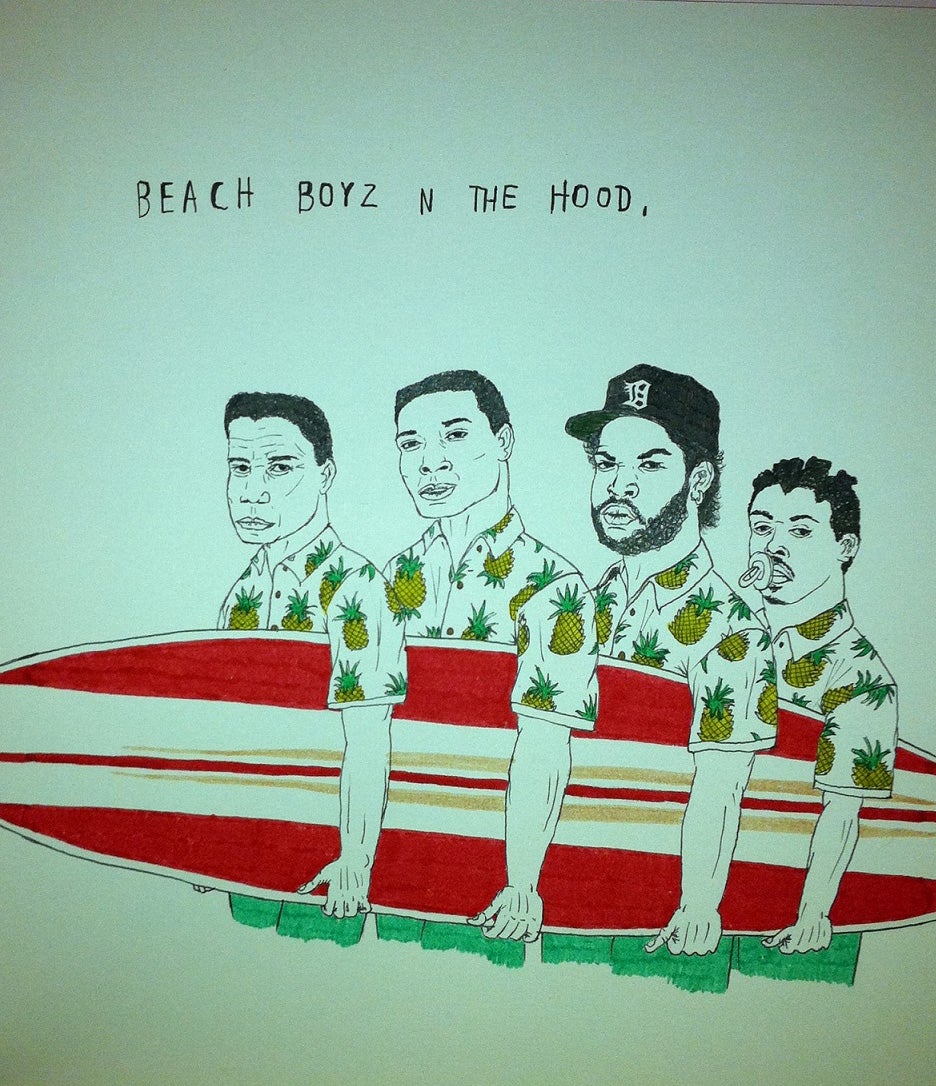 Below, we've compiled 15 of our favorite puntastic pop culture mashups from Hager's extensive archive, which contains more than 100 visual portmanteaus. 
1) Alf Bundy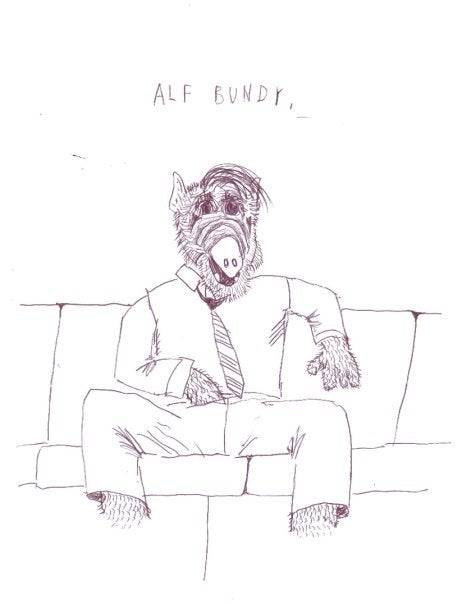 2) Puff the Magic Daddy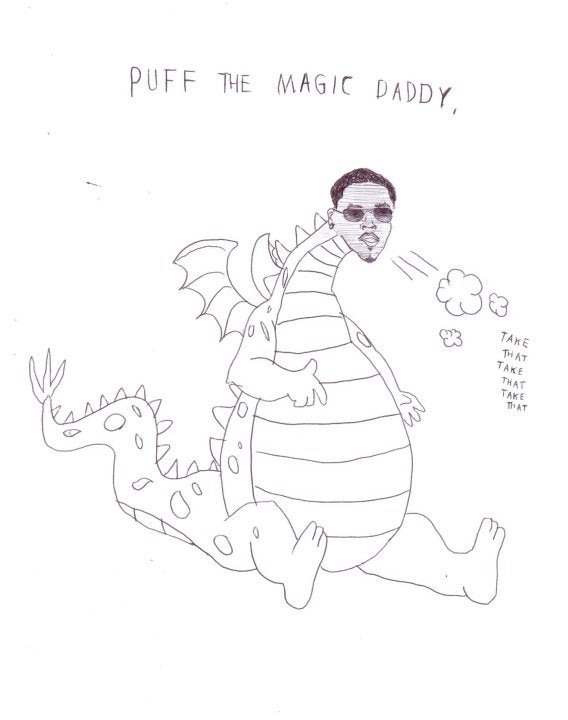 3) Kris Krosstofferson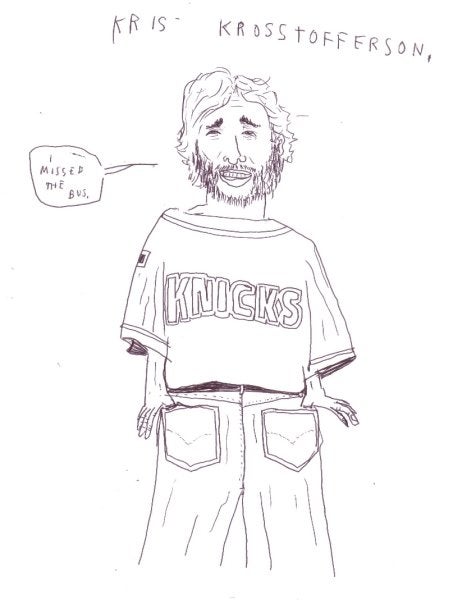 4) Dig Dug E Fresh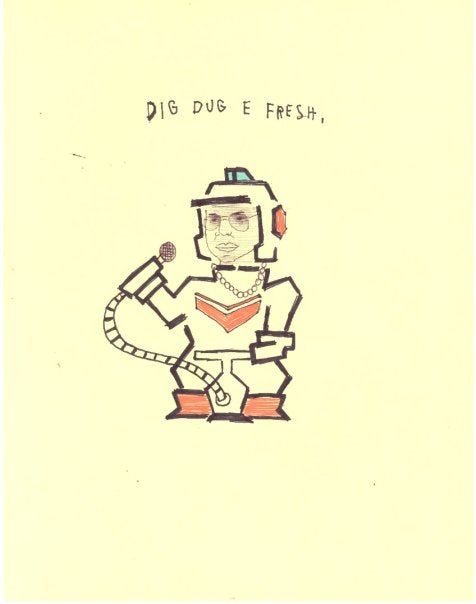 5) Missy Elliott Smith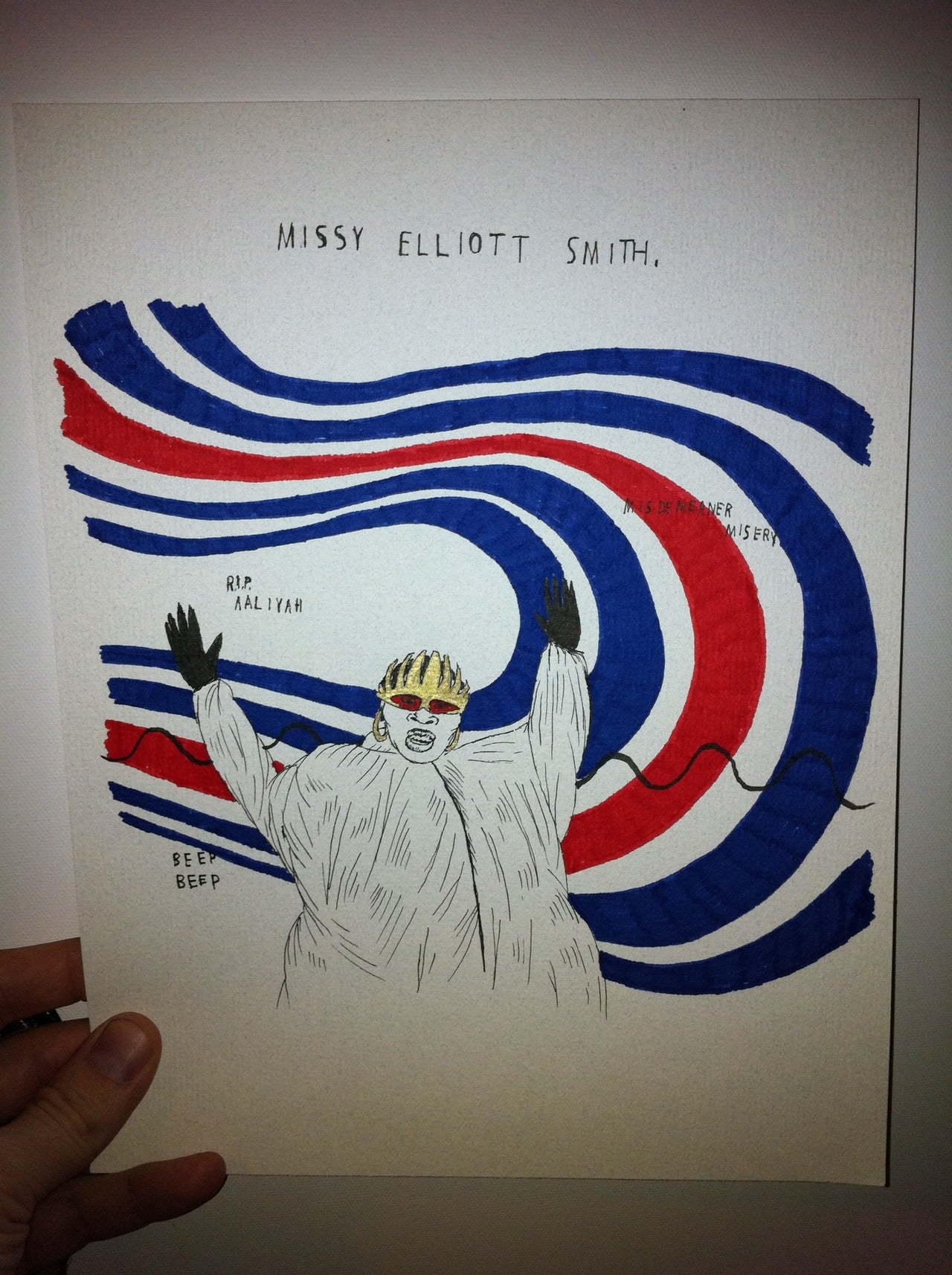 6) Liberacheech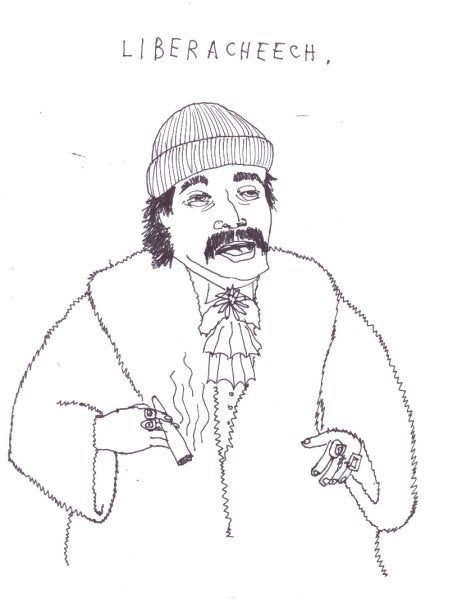 7) Tupacca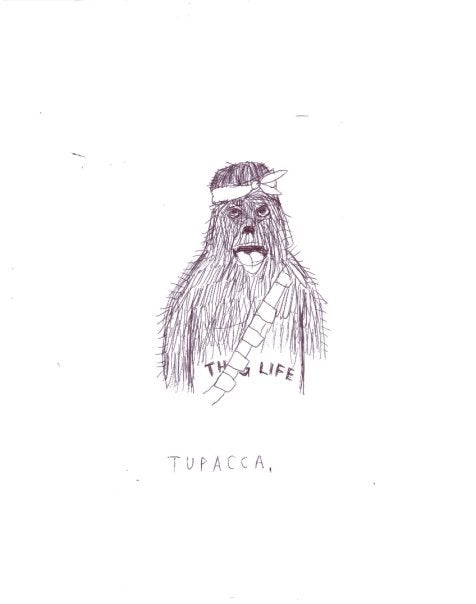 8) Little Richard Ramirez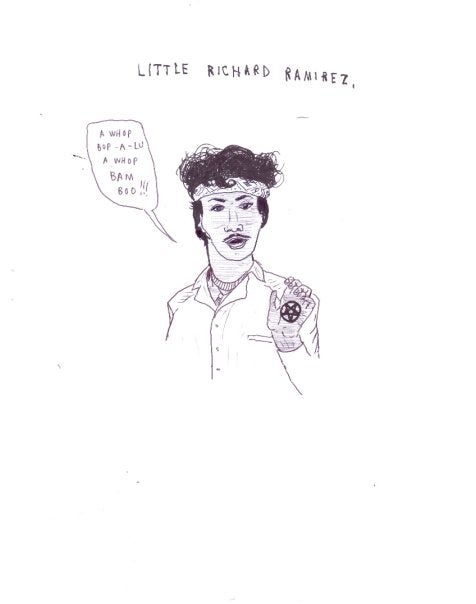 9) Bread Savage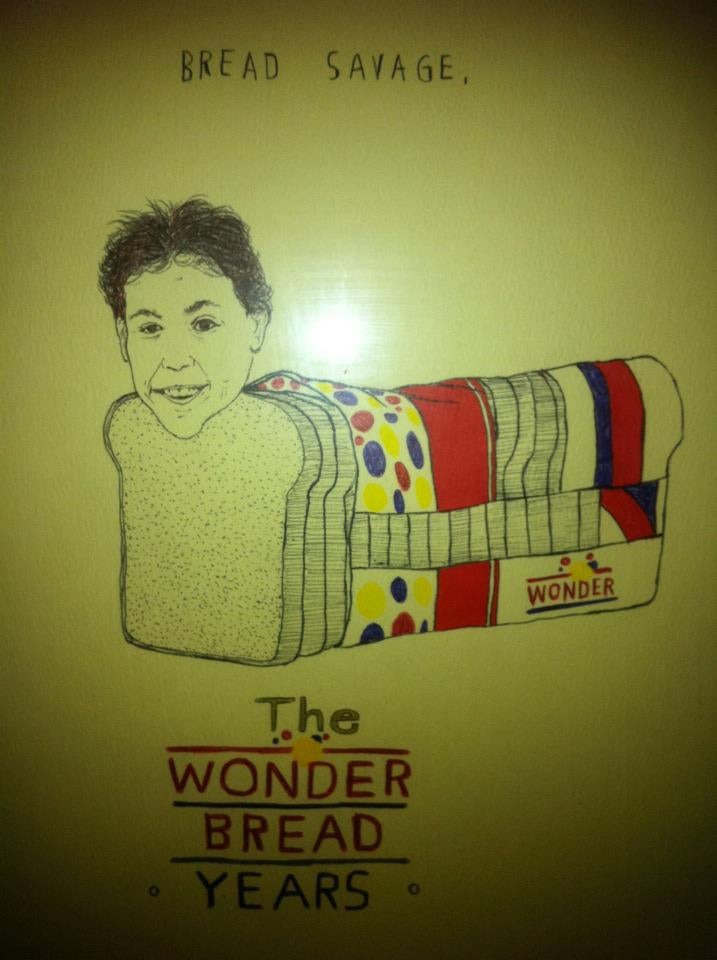 10) Zack Morrissey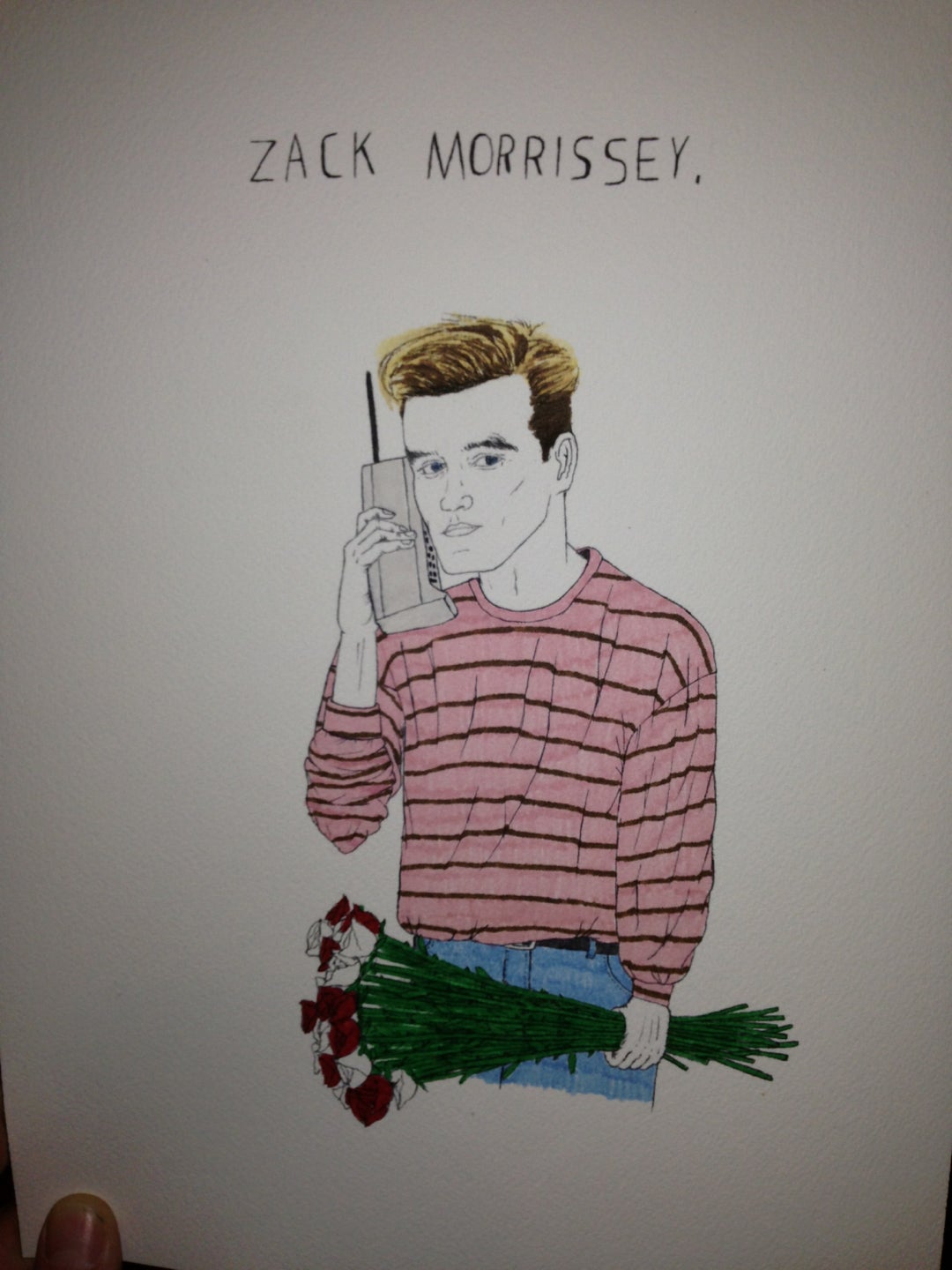 11) Danzig with Wolves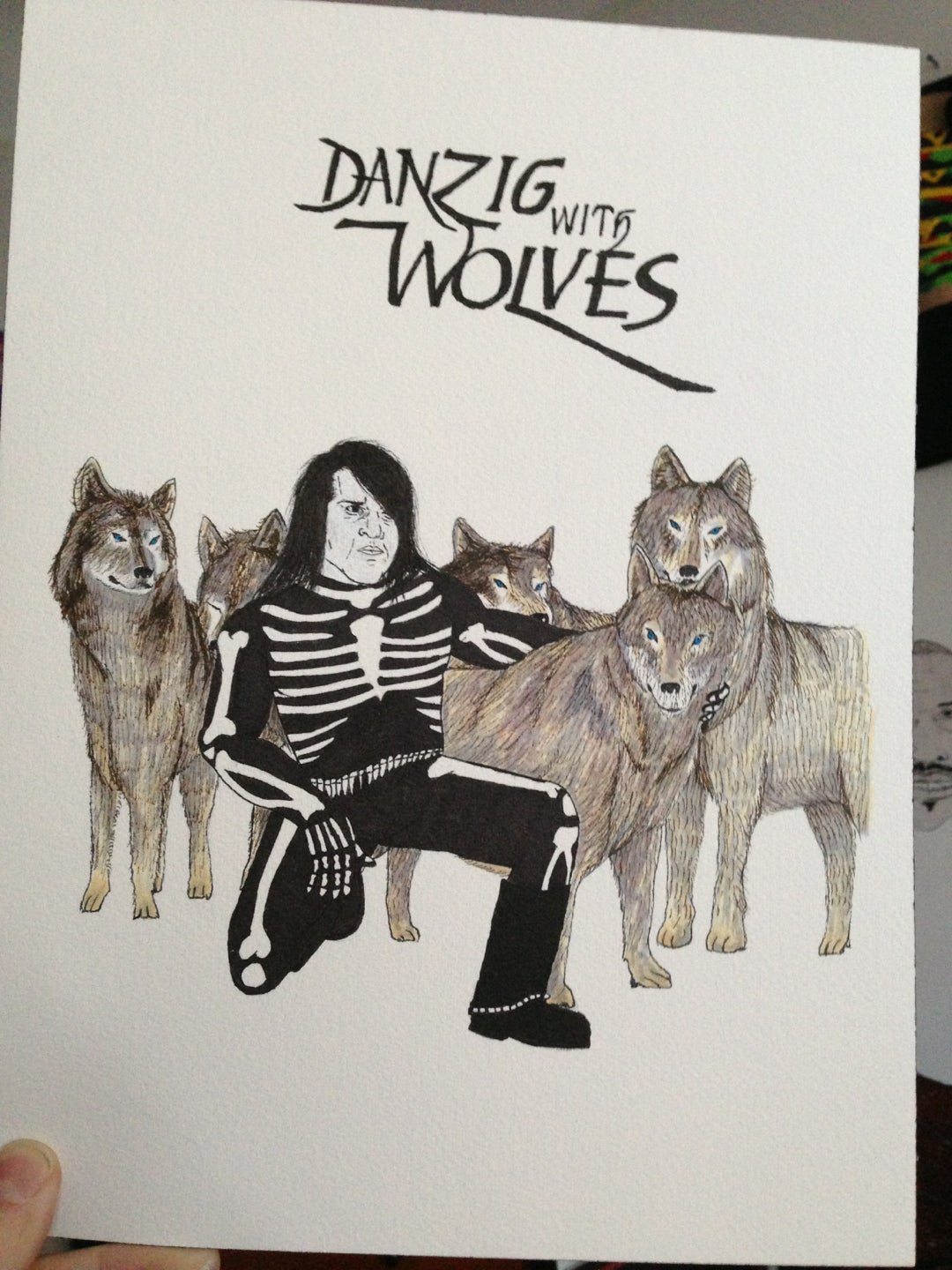 12) Spin Dr. Dre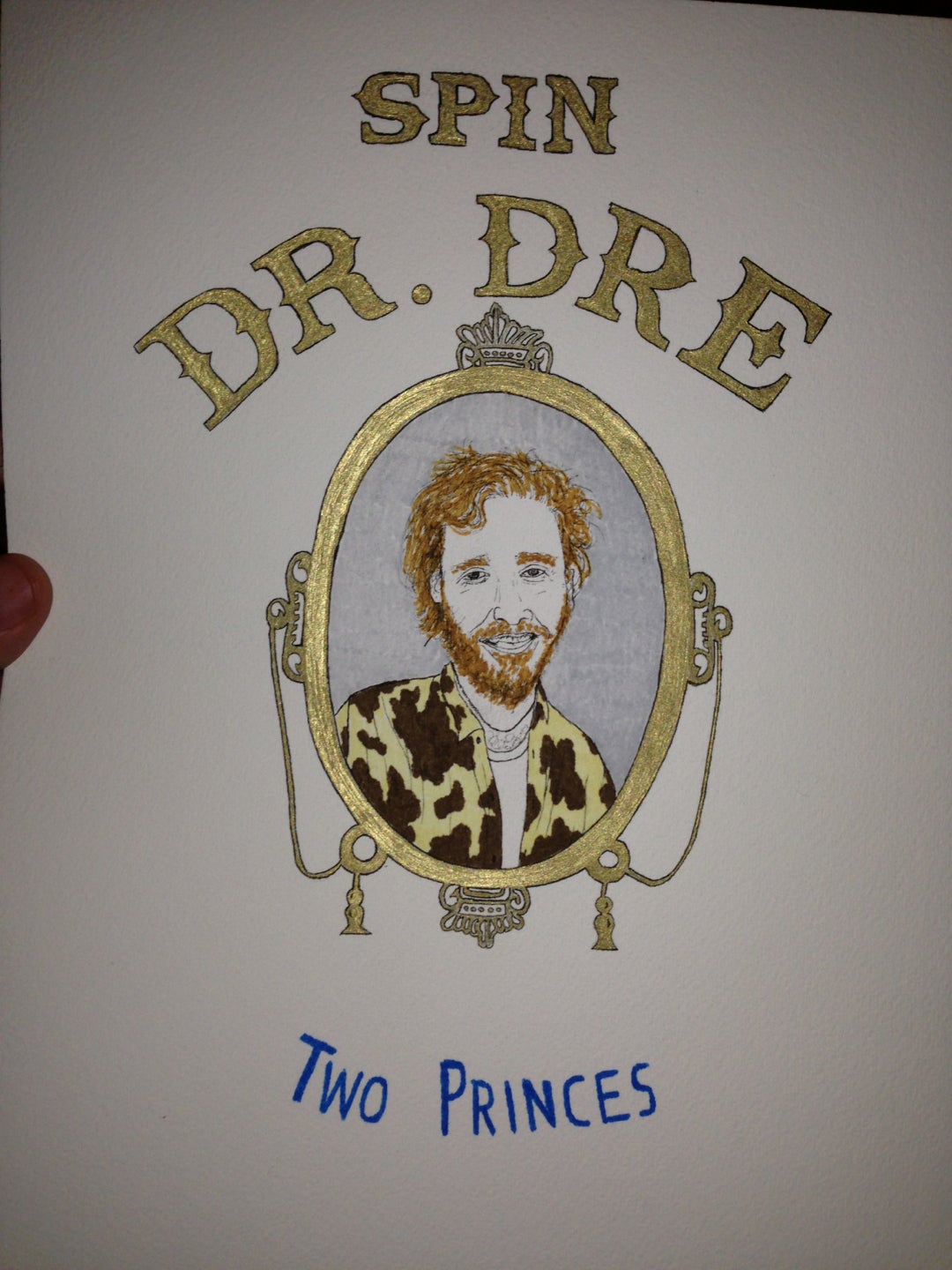 13) Snoop Lion, the Witch, and the Wardrobe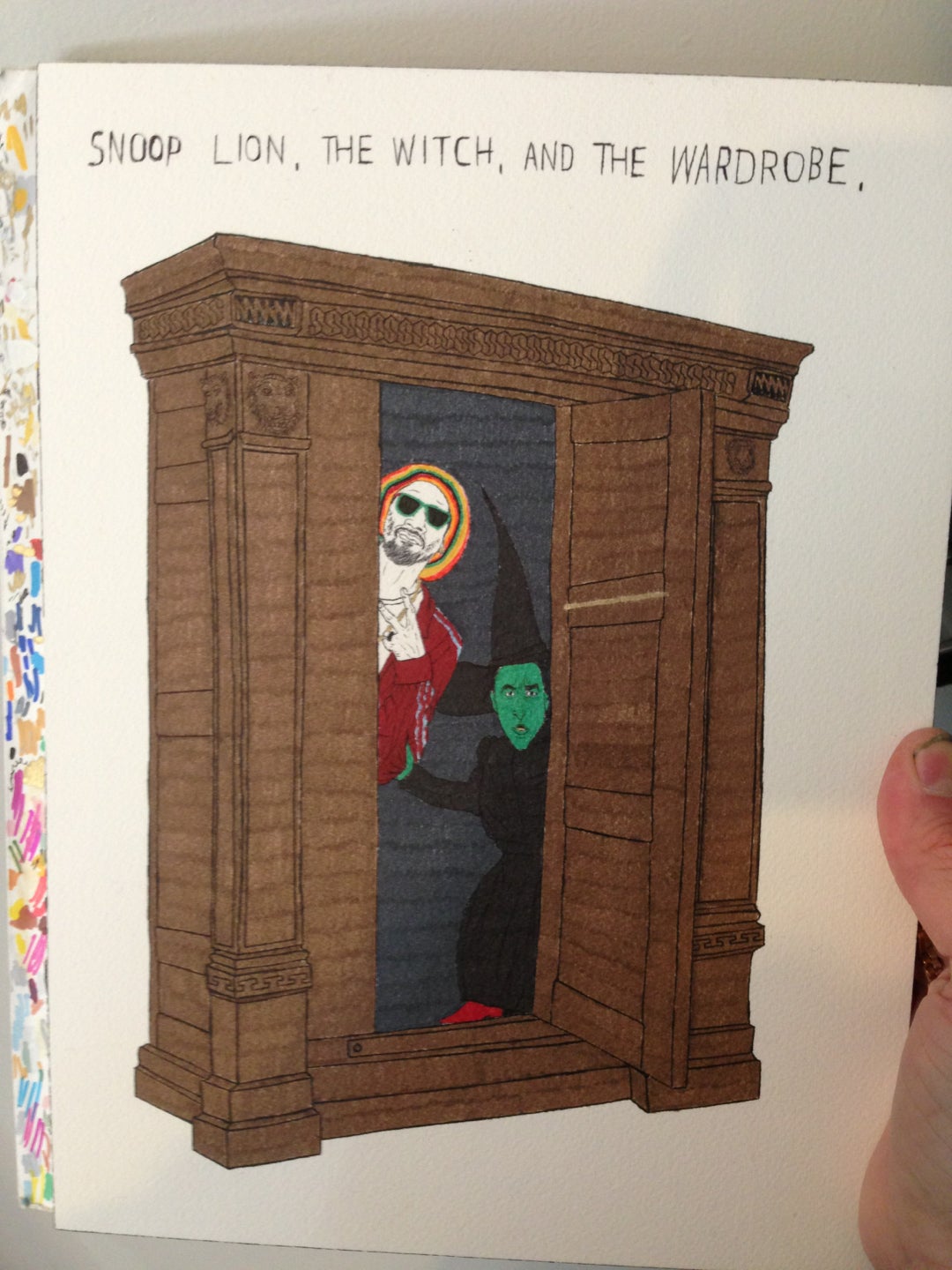 14) NWA-Team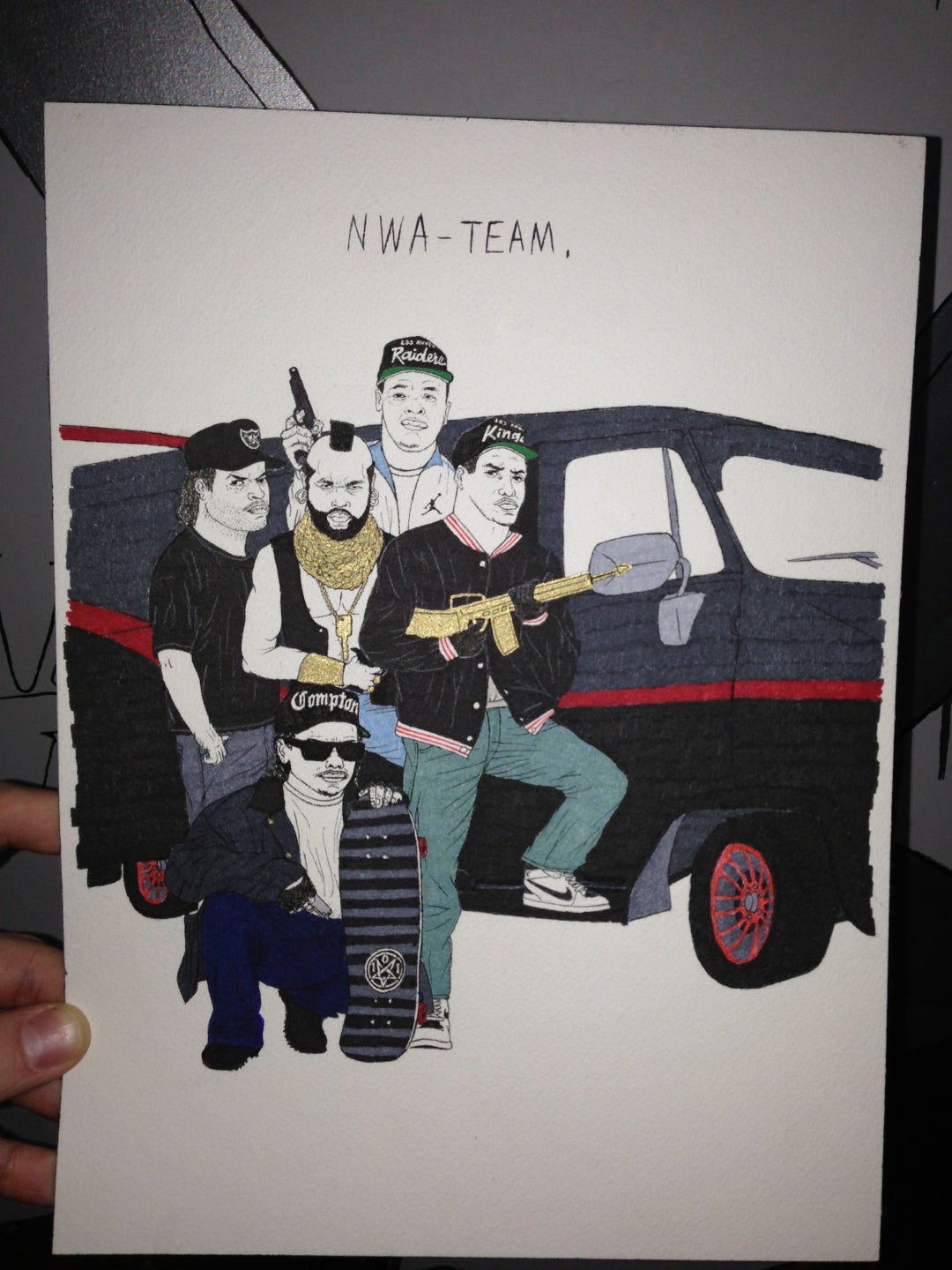 15) Arsenio Hall & Oats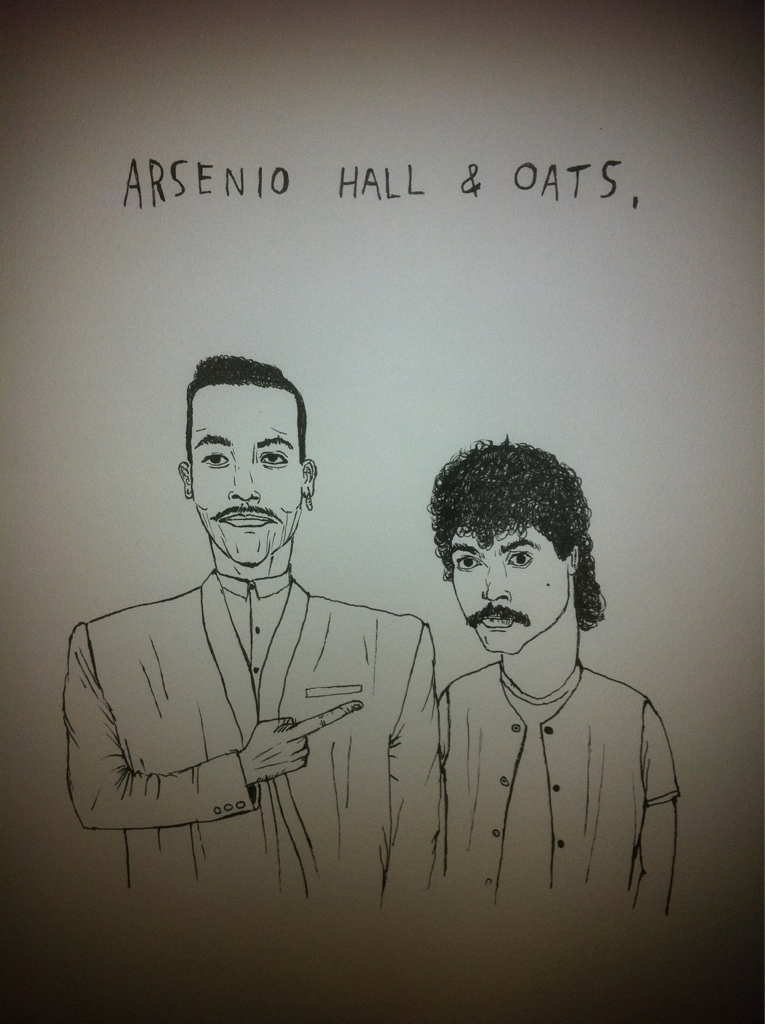 Photo via Justin Hager/Tumblr