Jim Vester, a 32-year-old former National Guard Sergeant at Arms, thought he was meeting up with his Craigslist correspondent to buy an iPad as a Christmas gift on Wednesday.
Instead, in a parking lot near an Indianapolis high school, two assailants shot him, robbed him, and fled.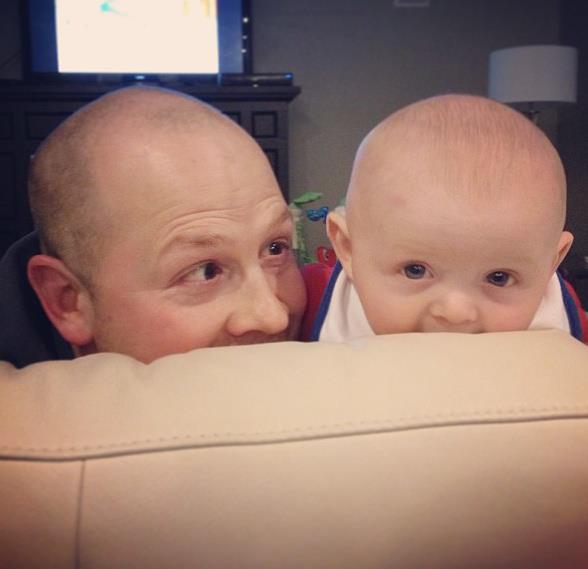 Photo via Facebook
In the wake of the murder, nearly 1,500 people have rallied around an Indiana widow and her son, raising nearly $60,000 in three days to help the family through the holidays.
Now, two brothers, 19-year-old Tryon Kincade and 18-year-old Tyshaune Kincade, have been charged with Vester's murder. And a YouCaring.com fundraiser to support Vester's wife, Jamie, and their son, 1-year-old Gavin, has gone viral, with more than 6,000 shares on Facebook and more than $58,000 raised since Thursday night.
Jamie Vester is an Indianapolis-area photographer who recently posed for photos together with her husband and son.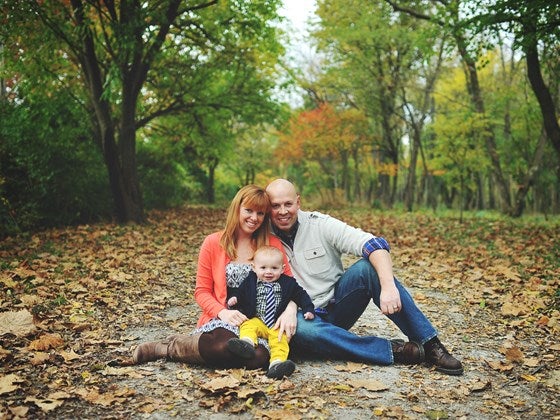 Photo via YouCaring
Their photographer, Sarah Hill, told Indianapolis news station WTHR that the incident had scared her away from using Craigslist permanently:
"I would recommend no one using Craigslist anymore, honestly. You just never know. Jim's not a dumb man. He didn't make a stupid choice," Hill said. "There's no protection, they can say to meet in a public place or during the day. This happened during the day, in broad daylight."
"Pay full price. A Craigslist deal is not worth a life. Just pay full price," echoed family friend Sarah Benson.
WTHR reported rumors that no money was taken from Vester in the robbery, and that he was armed with a handgun at the time of the shooting. The suspects are currently being held without bail.
The fundraiser for Vester's family will run through Dec. 31.
Photo via Facebook