Welcome to the Friday edition of Internet Insider, where we dissect the week online. Today:
Our decreased social stamina might ruin 'Hot Vax Summer'

There's a new text-to-speech voice on TikTok

Olympics documentary opening goes viral on Twitter
Sign up to receive this newsletter in your inbox.
---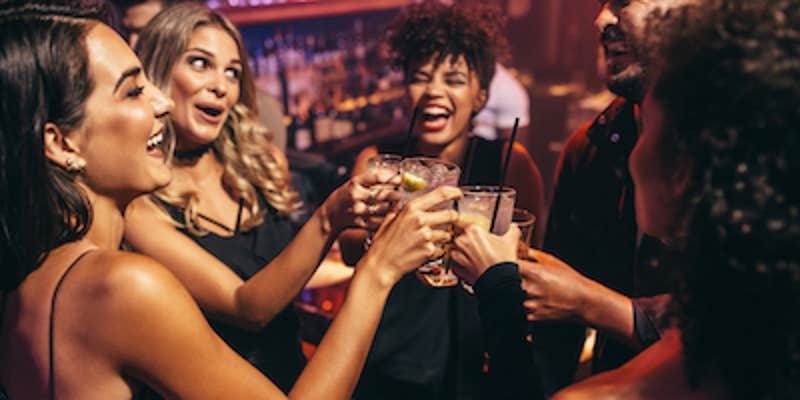 BREAK THE INTERNET
Learning how to socialize again
Last week, I got on my first flight since the pandemic started to visit family and friends in my hometown. I was anxious about traveling but excited to see people that I hadn't seen IRL in more than a year. I imagined that these social interactions would both energize and soothe me after a long period with few gatherings. Instead, I ended up feeling overwhelmed and tired. Going to lunch or dinner with just one friend left me drained; I needed to take breaks in between meetups. I didn't realize how much the pandemic affected my social stamina.
A search on Twitter reveals that many people are dealing with the same problem now that we're all getting vaccinated and starting to see friends. "Feeling similar to post caffeine shakes," wrote one user on socializing again. "I'm astonished at how low my social stamina was, and worried about how long it'll take to build back up," another person wrote.
To increase our collective social stamina, though, we'll need to gradually attend more social gatherings. But a lot of people are also suffering from severe burnout from the past year. So, while some are predicting a "Hot Vax Summer," the truth is that we're probably all going to be in an awkward phase for at least the beginning of it. In the meantime, we have social media to talk about how weird this all feels.
—Tiffany Kelly, culture editor
---
SPONSORED
A comprehensive guide to the CBD craze
CBD creams are touted as a magical cure-all by stores across the internet, but what's the real story behind this wonder cannabinoid? Let us walk you through the basics, from the difference between salves, creams, and topicals, to how to find the best medicine for your needs. There's a whole world of CBD to discover…
---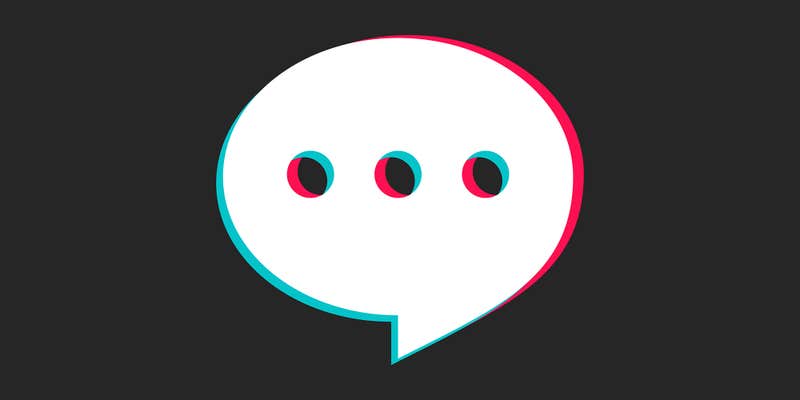 TIKTOK
There's a new text-to-speech voice on TikTok
TikTok quietly changed the voice of its text-to-speech feature after being sued by the original actor.
Voice actor Beverly Standing filed a complaint earlier this month against TikTok's Beijing-based parent company ByteDance, alleging unauthorized use of her voice. The complaint claims that years ago, Standing was "hired by the Institute of Acoustics to perform voice work purportedly for Chinese translations," but that she was never informed they would be used for any other purpose.
The text-to-speech feature debuted last fall and quickly became a popular tool for turning TikTok captions into Alexa or Siri-like declarations. TikTokers didn't really like the change, and backlash to the new female voice was swift. People said she sounded too happy, or like a Spotify ad, or that she mimicked other voices like the Watch Mojo lady or the Grammarly lady. Users in North America noticed the change earlier this week.
—Audra Schroeder, senior writer
---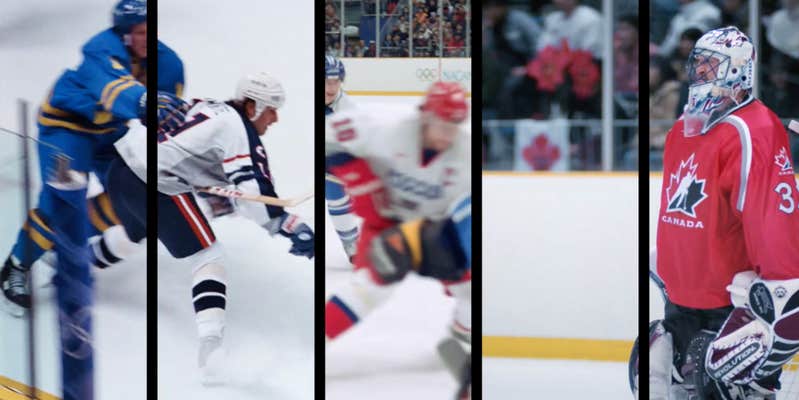 NOSTALGIA
Olympics documentary opening goes viral on Twitter
The Nagano Tapes: Rewound, Replayed & Reviewed is a 2018 documentary from director Ondřej Hudeček about the Czech Republic hockey team's gold medal victory at the 1998 Winter Olympics. That particular Olympics, which took place in Nagano, Japan, was notable both for being the Czech Republic's first gold medal and the first year that professional hockey players were allowed to compete.
But three years after The Nagano Tapes' release, it's gone viral not for the crux of the documentary itself but rather its very head-turning intro homage.
"I cannot stress enough just how much you need to stop whatever it is you are doing and watch the opening titles of this documentary," @VoltySquirrel wrote in a now-viral tweet. "I promise you're not ready for what's coming."
If you don't recognize the tune in the opening, it's "A Cruel Angel's Thesis," which anime fans will recognize as the theme song from Neon Genesis Evangelion. The opening sequence also nods to Neon Genesis Evangelion's stylization and imagery. "It took me 3 years, but I finally made Anime Twitter go nuts," Hudeček wrote in a tweet on Thursday.
—Michelle Jaworski, staff writer
---
MEME OF THE WEEK
'Resident Evil Village's Lady Dimitrescu is the subject of a meme—again.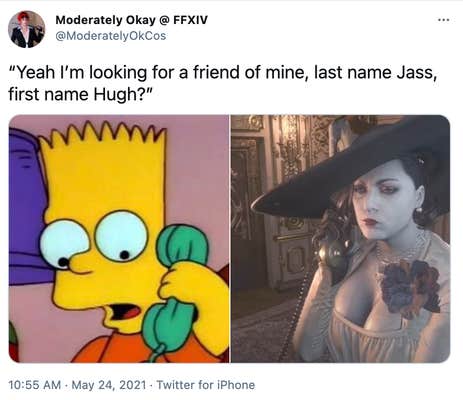 Now playing: "brutal" by Olivia Rodrigo
---
Questions? Feedback? Contact us at [email protected].