IKEA has apparently lost the step-by-step instructions for taking a joke.
The company has moved to shut down parody porn site featuring G-rated photos of IKEA's Malm furniture series with racy titles like "Hot Malm's Bottom Stuffed" and "Check out the pussy on this Hot Malm."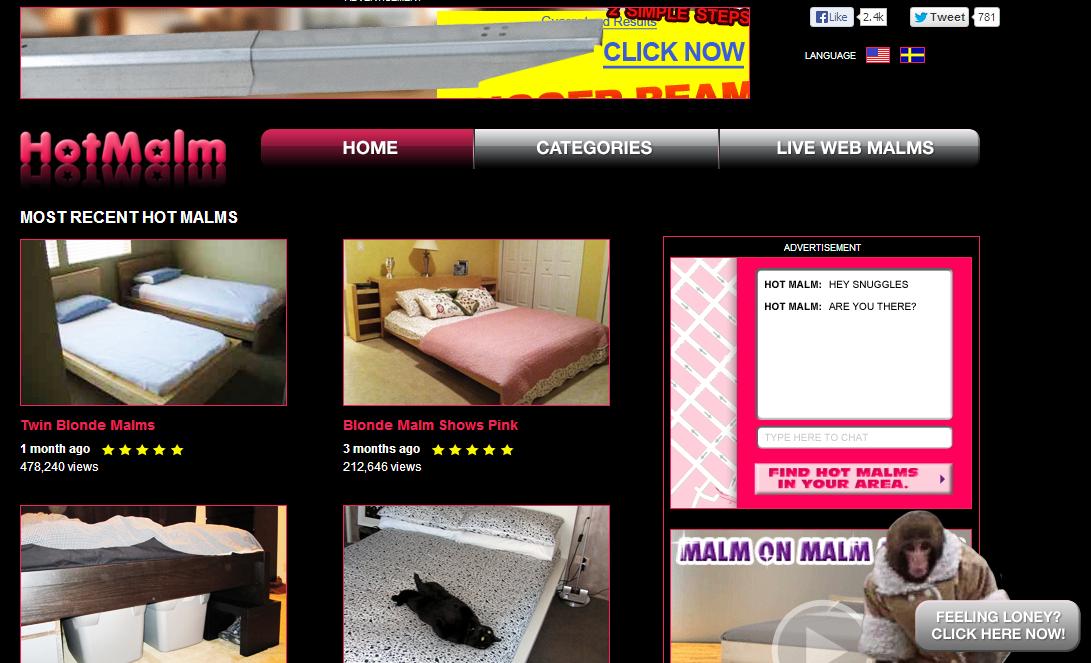 Although each link on HotMalm points directly to IKEA's official store, the company is not happy with the site, and has demanded that the owners take it down, NYHETER24 reported.
"It is essential and very important to us that our customers feel safe and know when it's IKEA talking," IKEA's Eva Steel told NYHETER24. "When others are promoting that we might perceive as insulting as we check it out. This is such a case."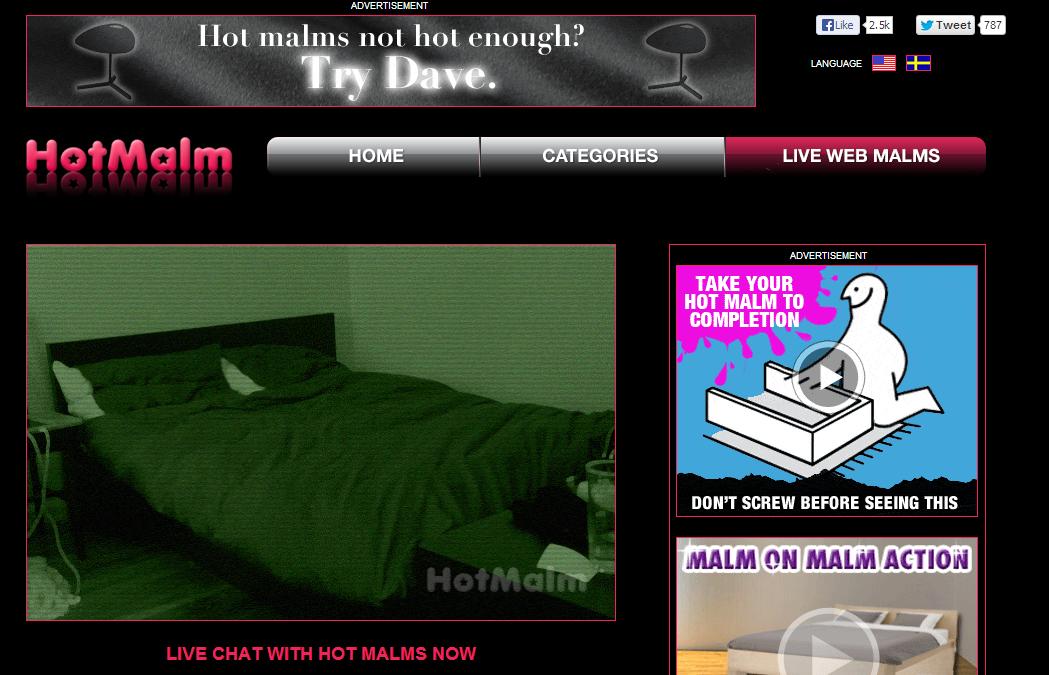 The parody site is the brainchild of Asa Ivry-Block of the New York-based advertising agency droga5, who had been mulling over the idea for three years.
"My roommate and I were on the obligatory post-collegiate IKEA trip and buying new beds," Ivry-Block told AdWeek. "Of course, we started giggling at the Malm series and before long, every time someone said the word 'mom' we would reply 'HotMalm.com.' Fast-forward three years and we are both grown men, still living in an IKEA furnished apartment, and still thinking way too much about this stuff. Now, we just have a website to show for it."
With more than 2,500 Facebook likes and nearly 800 tweets mentioning HotMalm, IKEA's throwing away a fair amount of free publicity by trying to destroy the site.
CORRECTION: David Droga of Droga5 was not the co-creator of HotMalm.com. It was an independent side project by Ivry-Block.
Screengrabs via HotMalm | Photo by emilysnuffe/Flickr, remix by Fernando Alfonso III