Just when you thought the ALS ice bucket challenge had reached the absolute height of stupidity, there's this.
A tipster alerted Omaha police to the whereabouts of an ex-con after a video of him participating in the viral fundraising trend appeared online.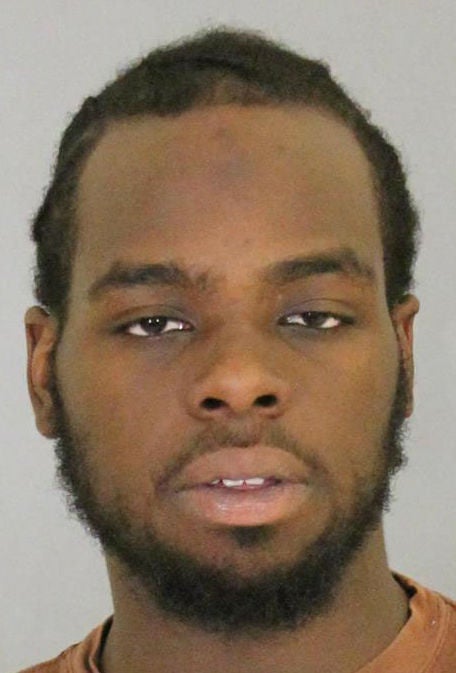 Photo via omaha.com
Jesean Morris, the Smoking Gun reports, served nearly four years of a six-year sentence for a pair of 2010 felony convictions stemming from a shootout "that left two men wounded." He was released in March on "discretionary parole" and later absconded.
Police were able to pursue their parole warrant when an acquaintance saw that Morris—who turns 21 this week—had uploaded footage of himself dumping ice water on his head to increase awareness of amyotrophic lateral sclerosis to Facebook. That source also identified the house where Morris recorded the video; officers surveilled him entering a car that they stopped, ultimately charging him for more than just skipping out on parole:

via Smoking Gun
Morris is now being held on a $40,000 bond. It remains unclear whether he donated money to the ALS Association. Maybe you can give in his name.
H/T Smoking Gun | Photo by Andrew Booth/Flickr (CC BY-ND 2.0)